Even though it's a fairly young sector, there is already a range of ways to make extra income from social media marketing. Every major social media site has helped users turn their hobby into a company or transform their company into a larger business.
Social media marketing is just what it sounds like; advertising a company through posts on social media platforms, like Facebook, Twitter, and Instagram. You can either pay to advertise to reach a wider audience, or you can use the impact that you've already built on the market by posting for your audience to see.
However, you don't have to pay to advertise your posts to get more viewers. You just need to learn the right methods to increase the number of people that follow you. Here are seven easy tips to rock your social media marketing strategy and enjoy your return on investment.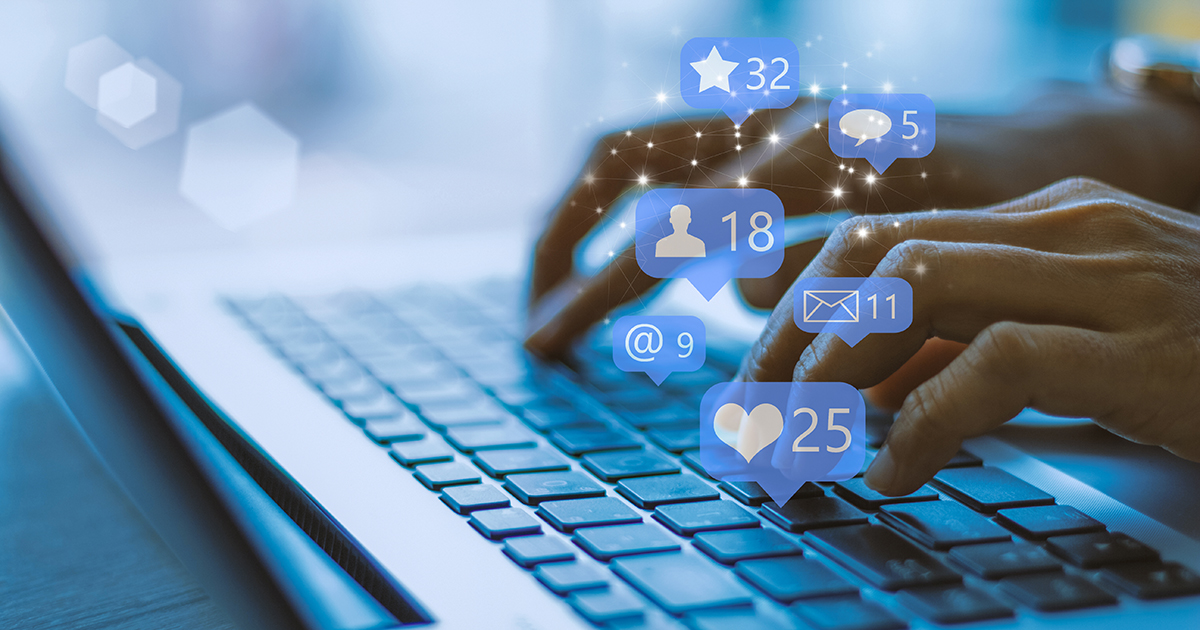 Identifying Your Goals
It's a good business practice to start setting a target ahead of all new plans, and social media marketing is no different. After all, you may be the best bike salesman in the town, but you may struggle if you're going to be selling ice cream. Use the SMART target setting approach to develop the framework for effective social media marketing.
Know Your Tribe
Your message will not be successful unless it is explicitly tailored for what you are trying to attract. The creation of a specific buyer person is key to the effective marketing of social media. Three pieces of information provide insight into the audience.
Customer service survey. Speaking to the users on the front lines. What are the most commonly asked questions? Understanding this tells you the path you need to take to engage and attract your targets. Figure out what they want to know.
Nail down the main points. What question does your product or service answer? How does that make life easier for your buyer? Only by understanding this deeply will a company demonstrate its worth.
Review your clients. Customers pleased with the product or service of a business are the prime starting points when creating a customer persona. Research their sectors, demographics and priorities to gain a good understanding of who you should target.
Choose The Best Platforms
An effort to build followers on half a dozen or more social media platforms is typically a mistake. The person who handles the efforts of social media gets distracted, off track, and the results end up being small. By default, Facebook is the giant of social media. LinkedIn is also nice for companies to have a presence on too.
Who wants the service or the product? The product you are marketing is crucial to your choice of platform. Selling to customers right away? Your best bet is on Facebook.
Aiming at a younger audience? Snapchat, or Instagram, will work best. Marketing to other firms? LinkedIn could be a golden ticket for you.
The next step would be to put on your investigative hat and find out what platforms your rivals use. Study their presence, and check their followers. Seeing a rival with loads of followers and interactions will encourage you to push that particular channel of social media to the top of the list.
Produce Creative And Relevant Content
Each piece of content that you share on social media should be thought about carefully. When you're just writing something to share, then you're doing it all wrong. The various aims of each network need to be understood. Below are some examples.
LinkedIn — A network of professionals suitable for B2B audiences. This also includes LinkedIn Pulse, a forum for content publishing and delivery.
Instagram — Ideal for highly visual content. Static photos and short videos perform extremely well but bringing traffic back to your blog isn't as obtainable.
Facebook — Everyone has a Facebook page. Especially good for content related to news/entertainment. Although Facebook Pages is struggling to succeed, Facebook Groups can be a great way to interact with your ideal public.
Pinterest — It is extremely visual, just like Instagram. Though it's limited to static pictures, driving traffic back to your blog can be highly successful.
Hire Or Partner With Influencers
Are you aware that nearly 50 percent of consumers are searching for influencer ratings as they look for a product to buy? That is how high the recommendations of the influencers are. Why? Well, possibly because the audiences trust them. These people have already built their reputation and their recommendations are, therefore, relevant to most users.
Reach out and build relationships with these dynamos to achieve more targets and extend the branding message further.
Be ready to tackle the question of "what's in it for me." They may be able to join you at a trade show or advertise themselves in one of your webinars. It's important to demonstrate how you value those relationships as you nurture them.
Watch what the influencer is sharing about your brand, and make sure your image is cohesive. If they've tried your product, for example, and haven't liked it, it's best to know that up front.
Engage With Your Audience
To be effective in social media marketing, businesses need to find ways to increase interaction with the followers they have and the ones they want. Regulation of social media is not a one-way path. React to new followers, respond quickly to questions and fix problems, and comment and support other posts.
Grow Your Audience
The more eyes that see your post the more you appreciate the performance. The manager of social media needs to focus on growing followers across all social media platforms deemed important to the product or service.
Ensure that current, happy consumers are monitoring your social media. Updates to the goods, new content, and knowledge about the industry are all important to consumers.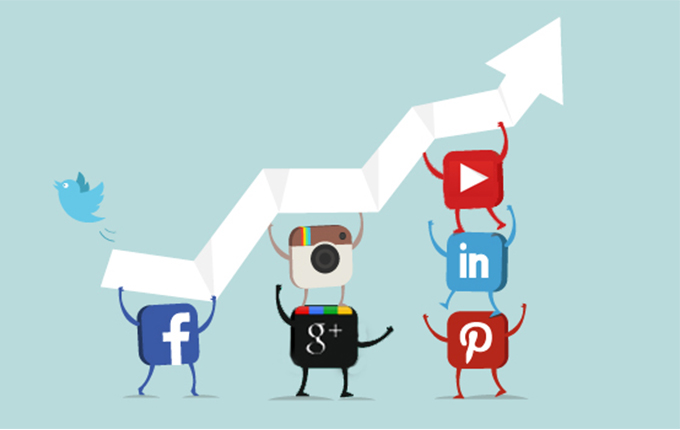 Conclusion
Successful social media marketing provides companies with a range of obstacles and it's easy to take the wrong turn and end up with less-than-thrilling results. It's normal to start out excited, and get burnt out and lose focus in the midst of your efforts. But just stay focused and remember to follow these simple steps, for sure you'll get there.
With these tips, you will be able to make extra income through social media marketing.