A micro job is a temporary job in all forms of employment, mostly booked over the phone. Duties may include online or in-person work, such as blog writing, virtual assistant, handyman, nanny, website design, dog boarding or errands and so on. Earnings vary depending on the job and the fee charged by the company or person carrying out the micro jobs.
The advent of temporary work was sparked by World War II. During this time, housewives were hired to fill jobs left by men who were sent to war. Employers found temporary workers attractive as they could be employed as needed and frequently worked hours that did not require benefits and detailed paperwork payments. Therefore, businesses should only recruit outstanding workers for full-time positions. In the United States, the number of temporary workers has been steadily increasing.
Online micro job marketplaces offer a variety of opportunities. Through building up positive reviews and star ratings, people interested in microwork can find more jobs. Here is some information you need to know about micro jobs.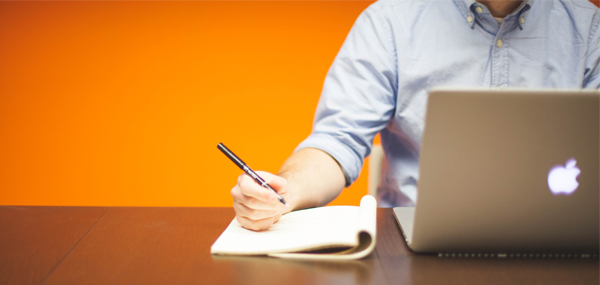 Advantages Of Micro Jobs
Micro jobs allow people to earn income to pay rent or simply make extra money to spend on leisure activities. Further, young workers can also take advantage of micro jobs as a significant first step toward independence. Getting a micro job can help with building resumes, setting up future business relationships, and transitioning into full-time work.
Micro jobs can also be undertaken by self-employed people working from home. The number of these listings on websites is rising. Micro job sites are rapidly growing and creating a new type of on-demand income for employees.
Where To Get Micro Jobs
You will find a variety of micro jobs on the sites that are mentioned below.
Swagbucks
Swagbucks is a website for micro work, which offers points to do the things you usually do online. Through shopping at major online retailers like Amazon and Starbucks, or by taking surveys, watching videos, and playing games, you can earn Swagbucks. Swagbucks even features a mobile app that lets you earn points on the go.
One thousand points are equivalent to $10. Once you have exceeded this mark, you can start redeeming them at major retailers, including Target, Amazon, and iTunes, or in the form of cash cards or gift cards. They even have sales on occasion where you get the gift cards at steep discounts and well below their usual cash value.
InboxDollars
InboxDollars is a website for micro jobs that allows you to earn cash for doing standard online work. By taking surveys, watching videos, reading emails, playing games, or completing other online micro-jobs, you can make money. You can also earn cashback if you shop online, receive free samples, and have access to free coupons to use on groceries, beauty, home, and more.
InboxDollars pays out in cash, instead of winning points. Earnings vary according to activity. Surveys pay as much as $5, according to InboxDollars. Members can request payment at any time as long as the balance of their account exceeds $30.
ClickWorker
As a Clickworker, you will earn money doing micro jobs like text correction, online typing, survey taking, or data categorization. Clickworker also employs people to check copy, test devices, and make short recordings of audio/video content. The work is flexible, and it can be done anywhere on your own schedule.
In the U.S., Germany, and several other countries around the world, you can work for Clickworker. You can choose weekly or monthly payments through SEPA (a European payment service) or PayPal. To get start, fill out a free user profile and complete an ability evaluation. If you do well on the tests, you can get better jobs.
Once you finish a job, you'll receive payment. When you hit five euros (about $5.61 USD) for a PayPal payment or ten euros (about $11.22 USD) for payment to your bank account, you can request immediate payment.
Figure Eight
Figure Eight offers tasks like finding data, fixing text and spreadsheet errors, transcribing voice to writing, and more. You will sign up and start quickly to work on the assignments. You could focus on categorizing social media, which involves reading a post on social media and defining what it is about. Often, text and picture material is moderated, or audio clips are transcribed.
Figure Eight keeps track of each project's progress, and as you correctly complete micro-tasks, you will step up and take on more complex jobs. Contributors collect their earnings from PayPal, and requests for withdrawals are processed once a week.
Gigwalk
Gigwalk is a shopping mystery and micro jobs app that helps you work in your local area. Retailers post gigs requesting information from Gigwalkers about the local stores. You could complete tasks such as confirming whether items are on the shelves, checking for correct pricing, and validating promotional displays.
Gigwalkers use the Gigwalk app to view shops they've been to. You will also use the app to submit photos that capture your work. Gigs pay from $3 -to $100 and payments are through PayPal.
Skyword
Skyword offers a complete suite of marketing and branding services to its customers, including marketing software. However, more importantly, Skyword also matches freelance writers, photographers, and designers to brands seeking to connect with their audiences.
You can start your research on Skyword by creating a profile and submitting samples. However, make sure to fill in your profile fully. Otherwise, the search results won't show up. Some Skyword customers are looking for freelance workers from a particular region, so it's necessary to provide your location even though the work can be done from home.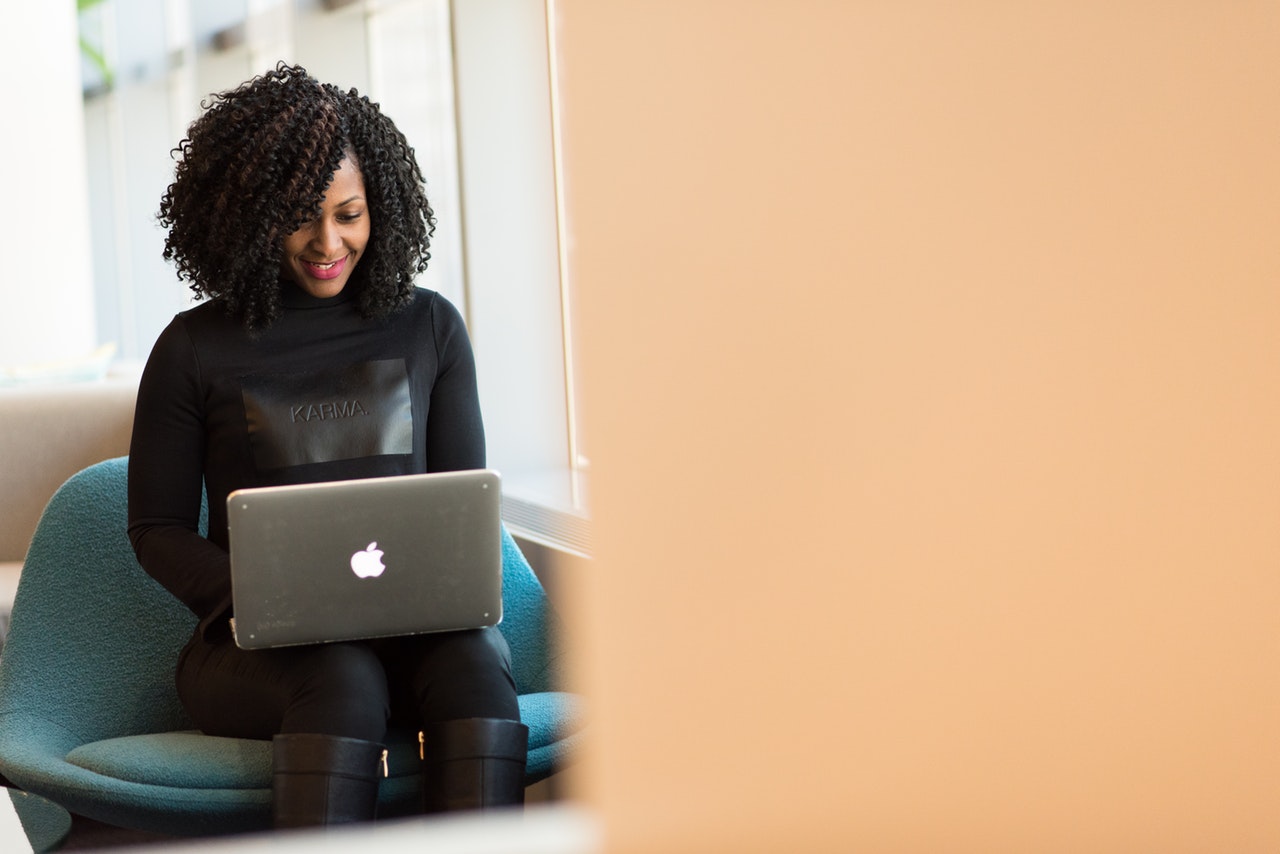 Conclusion
Workers in the past were dependent on classified ads or word-of-mouth for jobs that provided payment but had no security measures and no knowledge about the person posting the work. Therefore, there was no way to find temporary employment on a real-time basis. Thankfully, thanks to the sites mentioned above, that is no longer the case.
For more extra income tips, click here.