Many people in the Philippines are starting to see the benefits and convenience of working at home. If for one reason or another, you need to stay at home during business hours, there are jobs out there that help you earn a living without going out. However, there are important components for preparing your very own home office.
In order to work from home, you will need a laptop, a high-speed internet connection, and a relatively quiet room. While the essential supplies are the same across a variety of positions, the roles of work from home jobs themselves vary greatly in the Philippines. However, overall, working from home means working outside an office and completely online.
Does this sound like a job that would suit you well? Luckily, if you live in the Philippines, there are a variety of work from home jobs that are available to you. To learn more about what these opportunities are, continue reading below.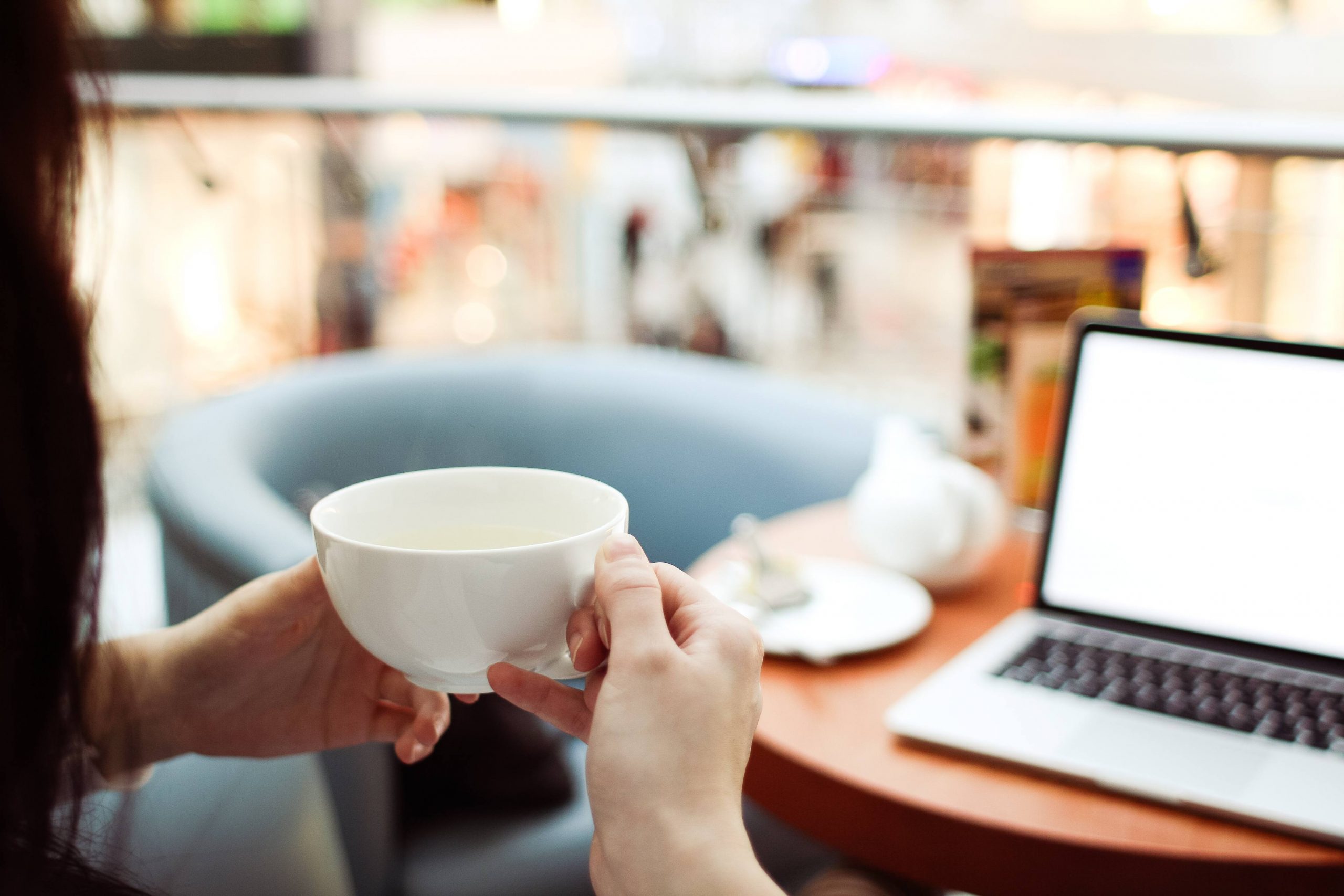 Why Should You Work From Home?
Working from home is great if you want to get rid of your struggles with a nine-to-five job. Or, if you are tired of appalling traffic, market politics, and the strict rules of the company. Work from home tends to provide much-needed flexibility and independence you crave.
But the most challenging part is to start. You're going to see many assignments online, but finding legitimate jobs is a little more difficult. However, below, you will find ideas of what areas you can look for a position in.
Software Engineer
A software engineer's usual tasks include designing, creating and deploying software solutions. Duties also include implementing a full software development cycle, reviewing systems, and proposing changes in policies and procedures, and fixing bugs and updating existing systems.
Today, the most lucrative and in-demand jobs are IT and computer-related work. Global corporations are willing to pay up to $3,000 a month for the production of computer software. You can work from the comfort of your home and earn a large amount if you are a software engineer.
Social Media Manager
A social media manager's job involves preparing, executing, and tracking the strategy of the company on social media. You must make definite social media indicators or KPIs. This home-based digital marketing work requires little technological expertise, but it does give you an advantage in pay. That being said, you will need to have extensive marketing knowledge.
Content Writer
In particular, web content and SEO writing are now required to do home-based writing, particularly in the Philippines. The content author is responsible for the research and writing of blogs, landing pages, e-commerce sites, etc. Newbies may begin to work from home even if they have little experience if they can write well in English.
Customer Support Representative
The representative is responsible for answering customer questions and helping consumers address their problems with a company. The Philippines is the world's leading telecom center country and is waiting for Filipino customer service representatives to fill a lot of home-based jobs. So, if you are looking to work in customer service, this field has a lot of positions available.
Graphic Artist
As a graphic designer, you can make money online by creating posters, brochures, flyers, shirts, mugs, and other products that businesses use in their marketing campaigns. You can also create templates for marketing collateral and digital properties. Further, there are many start-ups out there who need a graphic designer to create the logo and key branding elements.
Blogger
A blogger writes and edits informative blog posts and uploads them to a content management system that the customer uses. Blogging means writing client blog posts or original blog posts. Blogging can be a lucrative career if you are able to become an online influencer.
For a single post, clients are prepared to pay big bucks. You can monetize your blog in many ways: ads, posts supported, sales (ebooks, promotional goods, etc.) if you create a blog of your own. However, it will take time to grow and build trust with your audience.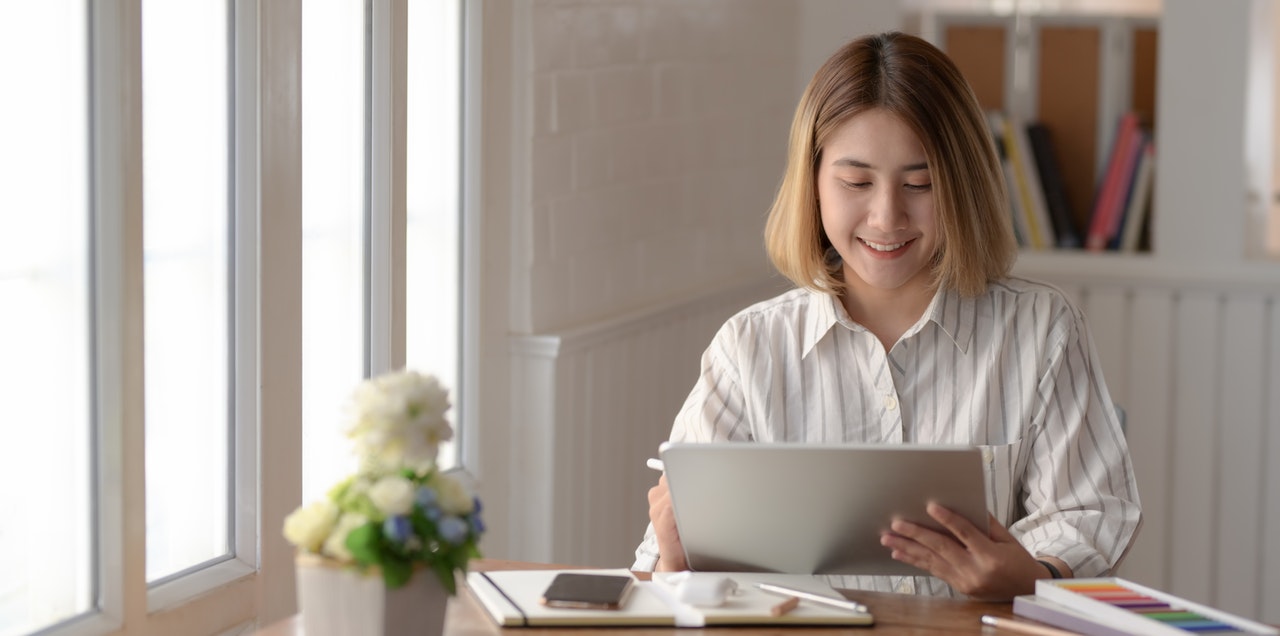 Conclusion
There are many opportunities to look forward to online in the Philipines. These opportunities can help you build your skill sets to develop a promising career. If you want to work online, check out one of these options today.
Click here to know more work you can do at home.