The magnitude and seriousness of the illness, COVID-19 has spread all over the world. With that, the ability to operate at home has changed from a perk for many businesses to a requirement. A growing number of companies are introducing new strategies to prevent the transmission of possible diseases at work.
For example, several major US-based companies such as Amazon, Microsoft, Twitter, Google, Facebook, and Lyft, as well as other multinational businesses, have recently demanded that staff stay home to work. COVID-19 is forcing people to work remotely.
If you are going to work from home for a brief or extended period, here are tips for making this process more productive and successful. First, it is important to establish a designated work area inside your household away from distraction and noise. Aside from that, you may be wondering what skills should you enhance. Read this blog to know more.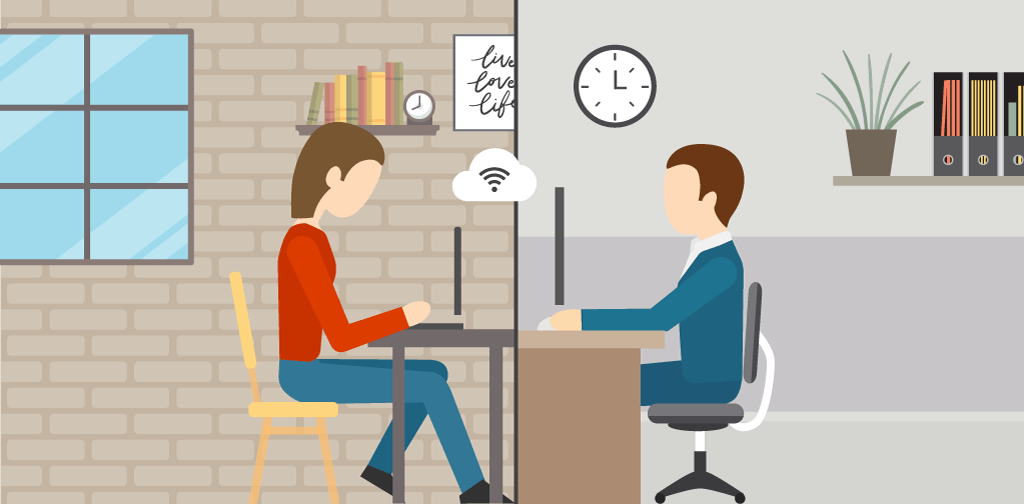 Ability To Prioritize
Performance and productivity are not equivalent to each other. Anyone who works hard and is well organized but wastes all their time on trivial tasks can be effective but not efficient. It would help if you determined what tasks are urgent and necessary to be successful, and concentrate on them.
That is why a great remote worker understands and performs what needs to be achieved. You can recognize the most essential jobs and finish the most vital job before everything else. Therefore, a person who can focus on the right assignments, and who knows how to maintain proper time management, can do well remotely.
Ability To Manage Time
When you're working from home, you don't have physically close co-workers and supervisors to remind you to stay on the job and reach your deadlines. You need to be an independent worker who is responsible for controlling your time and coordinating tasks as businesses create a remote team.
If somebody's chronically late or not good at monitoring their time, remote work is probably not for them. People don't know that time management requires thoughtful planning. If you want to complete the job and take part in online meetings on time, preparing yourself mentally for such activities is essential.
Being A Team Player
While telecommuting typically means working alone at home, it does not mean that you are not part of a larger team. Communication and teamwork skills are essential.
This includes performing the tasks correctly and on schedule, being responsible to other members of the group, and keeping them updated. Furthermore, a benefit for employers in telecommuting is the opportunity to recruit the best employees irrespective of where they live.
This can result in you getting colleagues from all over the world. This creates a fascinating and diverse working community. Still, it can also pose problems because language, style of communication, history, and customs differ around the world.
Communication Skills
Video conferencing and phone calls are still used in a remote environment to communicate. Especially when you have a meeting with colleagues, you turn to email and other messaging devices.
Miscommunication and lack of clarification in the message waste time and create confusion among staff. As a consequence, you must write clearly and succinctly, whether it be by email, online messaging, or a note in a project management program.
Without excellent communication, success in a versatile position is unlikely. Remote employees rely on their team members' and leaders' impeccable communication to complete tasks. Communication is also needed to understand what's going on within the organization and to create a positive corporate culture.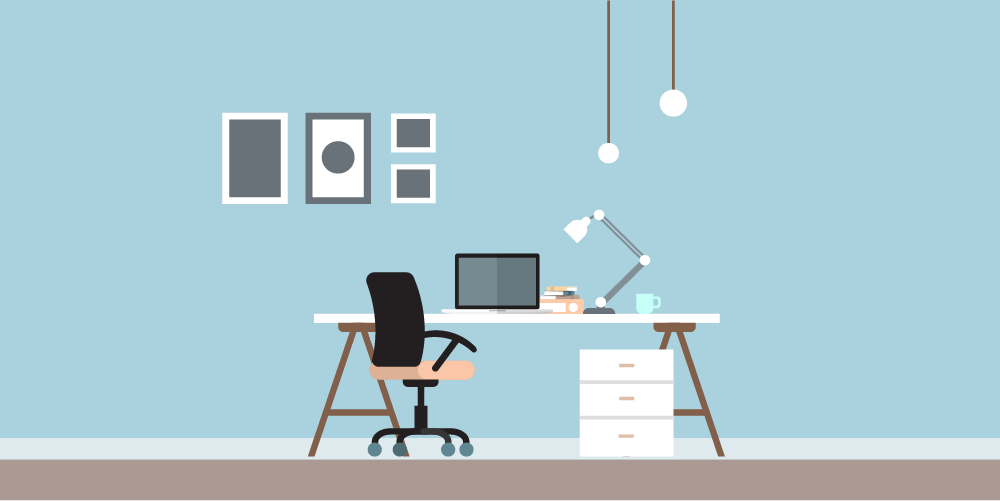 Conclusion
If you are working remotely, try arranging videoconference community sessions. In addition, set up community talks with programs like Slack or Microsoft Teams. When email messaging triggers a mix-up, have a chat on the phone. Click here for more tips and information about this pandemic and how to survive it.