A social media manager oversees a company's social media accounts. His or her tasks may include monitoring Facebook, Twitter, Instagram, Snapchat, and Pinterest. They are responsible for increasing and maintaining engagement by posting across channels, analyzing metrics, and optimizing media strategies.
Social media management requires creativity and brain research. Social media have backgrounds in everything from political science and fashion design to psychology and pharmaceutical sales.
Being a social media manager requires a unique set of skills. The type of person who does the best in this position has the following skills.
Communication. The creation of engaging posts is a vital part of this role. This means writing copy that resonates with the voice of the brand and adapting that copy to suit different platforms. Whether it's a tweet or a Facebook post, your writing should appeal to as many users as you can.
Creativity. It's also important to be creative and take chances. This means brainstorming new strategies and testing them for those with the highest impact.
Customer Service. Last but not least, social media managers need to be well-versed in customer service. Social media platforms are often the first point of contact for many consumers of major brands. So, finding ways to address issues and highlight achievements is one of the key elements of this position.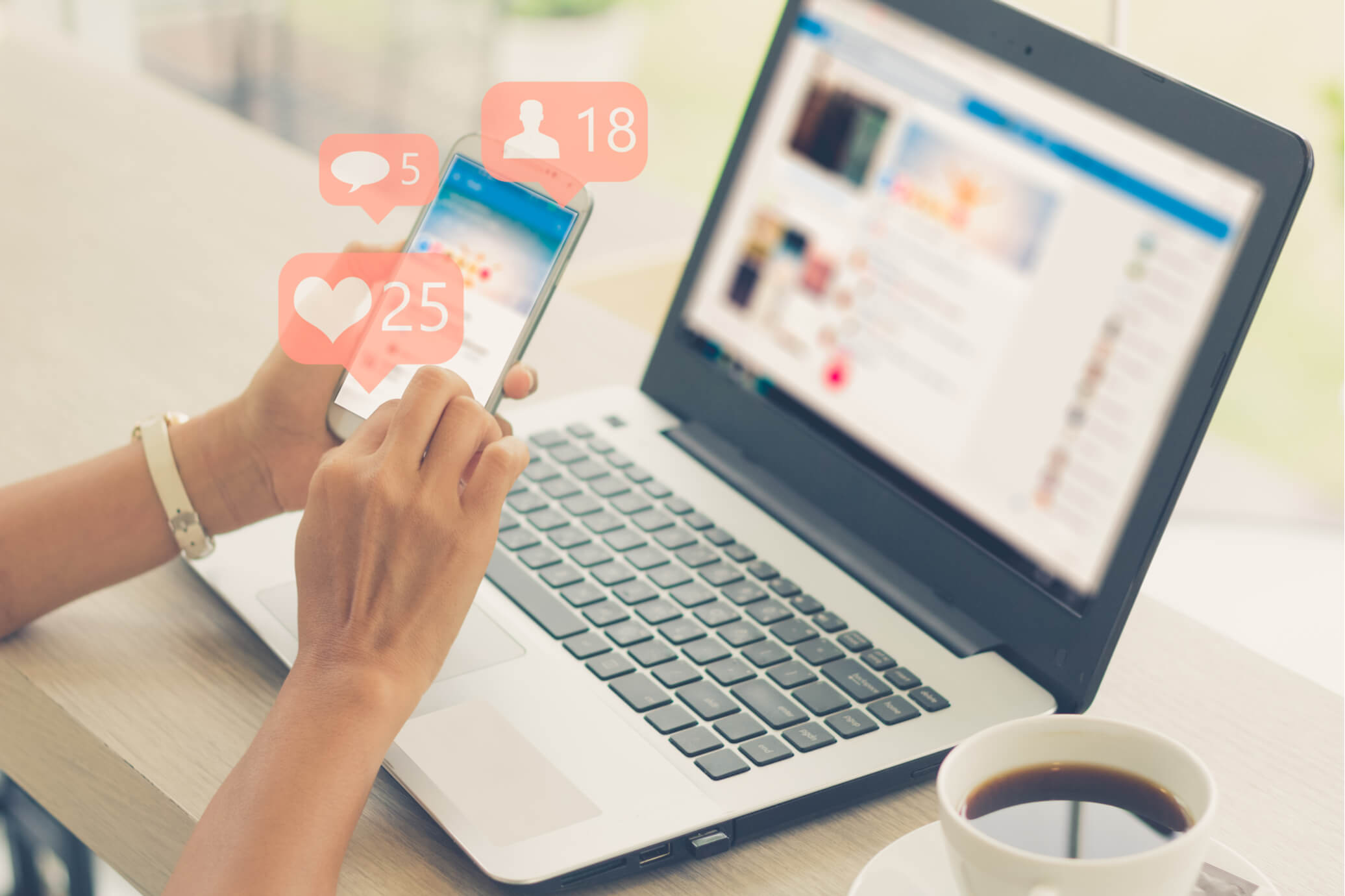 Duties and Responsibilities of a Social Media Manager
Social media management combines the best of all these worlds. The main goal of social media marketing is to get a brand message out; what an organization is and what it offers. Another aim is to engage with the social media community.
Getting messages out to the social media world and getting messages back requires a lot of skills. Written communication skills are essential, whether you do an information post or a continuous stream of tweets. The ability to make, choose, and handle images is critical because many social media platforms rely on pictures. Business skills are also critical. One of the most essential functions for social media administrators is to know how to use metrics to monitor the effect of posts on target audiences.
The truth is that social media never sleeps and requires a lot of work. In any given working day, a social media manager has many duties and responsibilities, such as the following.
Find out what's going on overnight. This task involves reading new emails and searching through Twitter for answers, re-tweets, and updates. It also entails checking Facebook, LinkedIn, and other social networks for contact, reviews, wall posts, and reacting when appropriate.
Focus on the social media updates of the day. It begins with a search on the company's website to see what has been posted to date that can be used for an update.
Visit the company's website several times a day and check on feeds to find news, blog posts, videos, and other posts or tweets to share with the audience.
How to Become a Social Media Manager
Step 1: Have a Real Grasp of How Social Media Works
Whether or not you want to pursue a formal education in marketing, you need to maintain your own knowledge of the tools and tricks of the social media business. Social media research is outside the artistic and community engagement elements. To be successful, you need to stay in step with the analytical side of things and be able to leverage the insights and data you've gleaned to reach a broader audience.
Step 2: Look for Clients
Client searches are complicated for even the most seasoned social media marketing agencies. Learn where your ideal potential clients hang out online, then share great content and start conversations that will drive traffic to your website. You should also take part in networking meetings, conferences, and other industry events.
Step 3: Learn How to Write Well
You'll need excellent writing and grammar skills, with a focus on appealing to an online audience. Being able to write and communicate well will help your audience interact with you more consistently.
The laws for social networking go beyond being able to write something clever in 140 characters or less. You're the company's digital representative, and your job is to reach your audience, connect with them, and increase their numbers via social media.
Step 4: Know Your Client's Marketing Strategy
You need to know everything you can about the company you're writing for because you're an integral part of the marketing process. Updates need to be balanced with online networking to grow your business, and you need to develop a strategy that works correctly for that company. Most prospective clients will be aware of the difference between good and bad social media. If you want to stand out, you'll need some advanced skills.
To help you in your social media management career, you can learn more about the topics below.
Optimizing YouTube videos with descriptions, tags, titles, annotations, etc.
Custom Facebook apps
Custom Twitter and YouTube headers
Knowledge of hashtag marketing
Knowledge of webcasts, Google+ Hangouts, email capture forms, etc.
Step 5: Build Your Own Social Media Accounts and Make Them Strong
Before clients will hire you, you're likely to need an excellent social media presence of your own. Build profiles on all major social media platforms and get acquainted with blogging, email marketing, search engine optimization, and graphic design.
Many people who have landed roles as social media managers have begun to operate their own personal accounts. For those with limited experience, there is no better way to show off your social media expertise than by building up your own. Start with your Twitter followers, Facebook fans, Pinterest boards, etc. and then using those accounts to market your skills as a social media manager.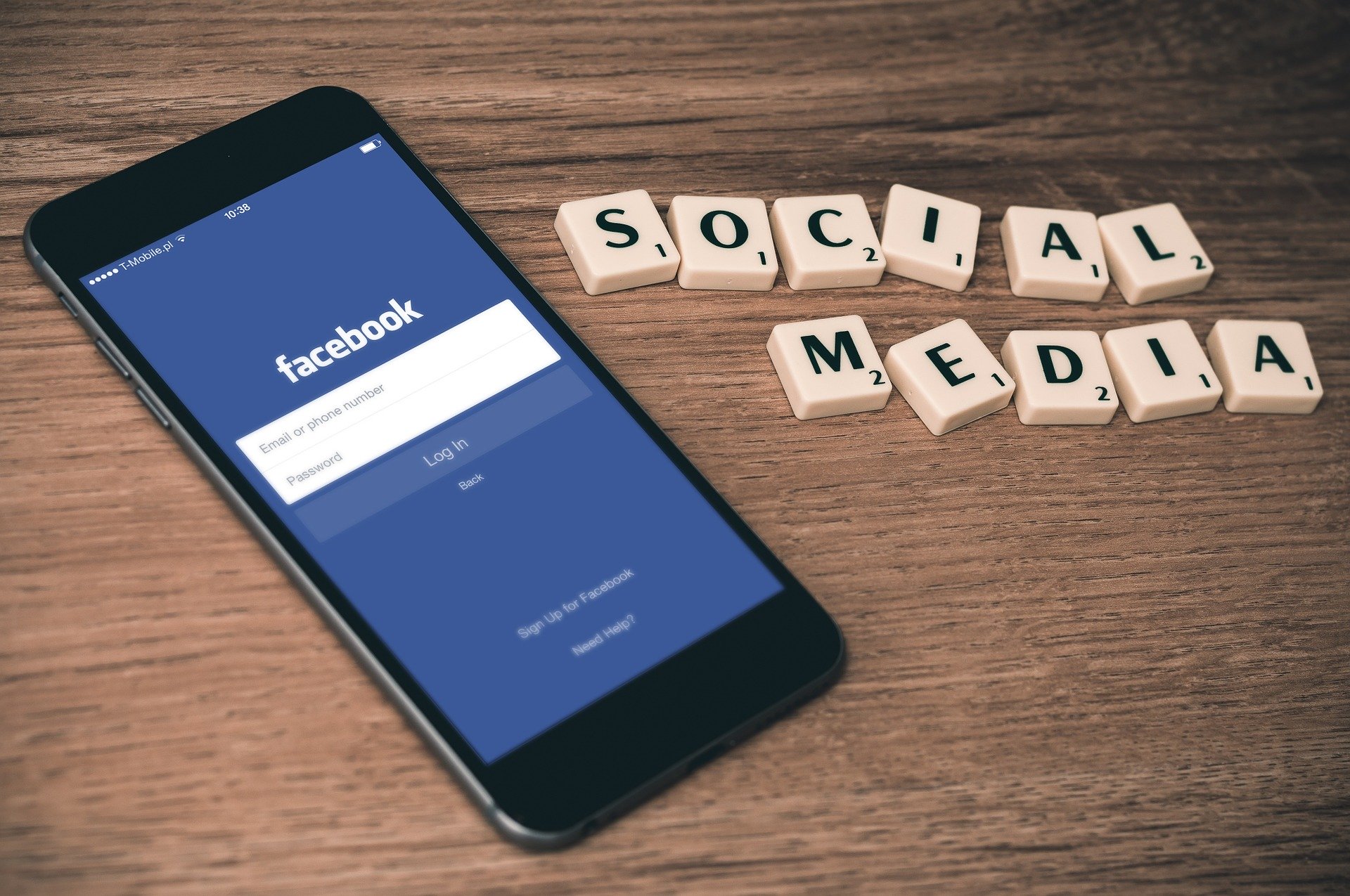 Job Prospects for a Social Media Manager
According to the United States of America Bureau of Labor Statistics, the increase for public relations specialists over the next decade relative to other occupations and industries is 9%. This is driven by the increasing use of social media to support companies and their products. This may contribute to faster job growth in the future.
Conclusion
As you manage your personal brand, you're going to learn precisely how to build a social media presence from the ground up. It's also a great way to find out if your job as a social media manager is right for you. For more extra income tips, click here.