In this modern day and age, jobs and processes are often outsourced to the Philippines from countries like Australia and the US. This means that there is plenty more opportunity to find employment, especially if you speak the English language well. Whether you prefer to sit behind a computer screen or get on the phone, there are numerous roles to be filled.
Call center jobs are one of the top outsourced positions nowadays. Advanced English and great customer service skills are essential for this kind of role but if you have those qualities, you shouldn't have a problem finding a call center job.
If you are interested in working as a call representative or agent, here's what you need to know. In this article we'll cover eligibility and requirements, how to apply, salary expectation and the top 5 apps you can use to search and apply for call center jobs.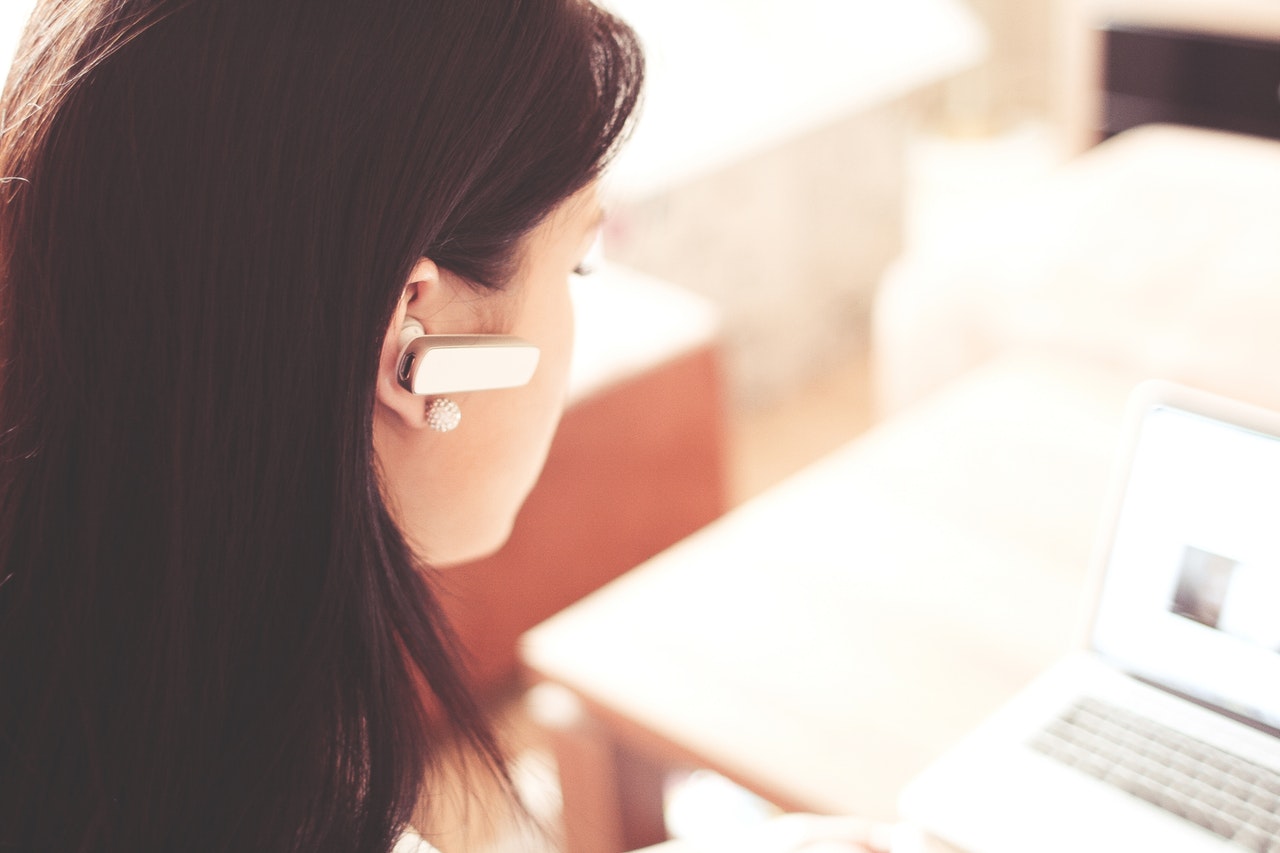 Eligibility and Requirements
When applying for call center jobs, you want to make sure that you are qualified for the position. Most companies only require a high school diploma or its equivalent. They also provide on-site training, allowing beginners to learn about the industry and its processes, as well as the responsibilities and duties they will perform. Just keep in mind that listening and verbal communication skills are definitely needed.
How to Apply
When searching for call center jobs, you can apply in various ways including online and walk-ins. However, for those who prefer to use their smartphones, these 5 mobile apps offer the best job search options.
5 Best Apps to Find Call Center Jobs
1. LinkedIn
One of the most popular job search sites is LinkedIn. In fact, it now has more than 645 million users worldwide. Its services are available in over 200 countries and territories across the globe. This application allows individuals to create a professional profile for potential employers to see. What's great about this service is that it allows users to connect with local jobs, helping to get your profile under their radar.
2. Jobstreet
This job search platform has over 230,000 employers in its database, not only from the Philippines, but also from Singapore, Malaysia, Indonesia, and Vietnam. This allows job seekers to get in touch with potential employers in and out of the country.
3. Indeed
As a job site with more than 250 million users and 16 million job posts from over 60 countries around the world, Indeed offers a simple yet effective job search experience. It even uses your device's GPS function to help you find opportunities near you.
4. Monster
Giving you an opportunity to use its advanced search function, you can make the search much easier and efficient. You can search for opportunities using your location, position, keyword, and skill.
5. GrabJobs
Operating in the Philippines and Singapore, GrabJobs contains more than 15,000 opportunities from over 5,000 companies. The best thing about this app is that it notifies users when a potential employer views their application. It even utilizes Dynamic Profile Creation for your account, eliminating the need for a CV.
Pay and Salary Information
According to Indeed, the salary for call center jobs ranges from ₱6,400 to ₱38,000. On average, the monthly salary is ₱18,746. Keep in mind that the usual tenure for this position is less than 1 year.
Conclusion
With the help of these mobile applications, combined with the information provided above, you can make sure that you land the right call center job for you. So, sign up with these apps and start your job search today. Who knows, you might secure a position that not only satisfies your needs but also goes beyond your expectations.