Looking for a job? Whether you're a fresh graduate or a long-time employee looking to leave your current company, it is no denying that job hunting can be a long, drawn-out process. Fortunately, with the help of a few reliable job search applications, you can now ditch the extra challenges and experience an easier, safer, and cheaper job-hunting experience.
Job search apps can help you to filter your search for jobs that are most relevant to you, taking into account your skills, experience and where you are based. What's more, with the globalization of employment these days job search apps can help you to find jobs not only based in the Philippines but also remote jobs from overseas employers.
Can't wait to start your dream career? Minimize your time searching and get hired faster with the help of these top 5 job search apps available in the Philippines. Check them out!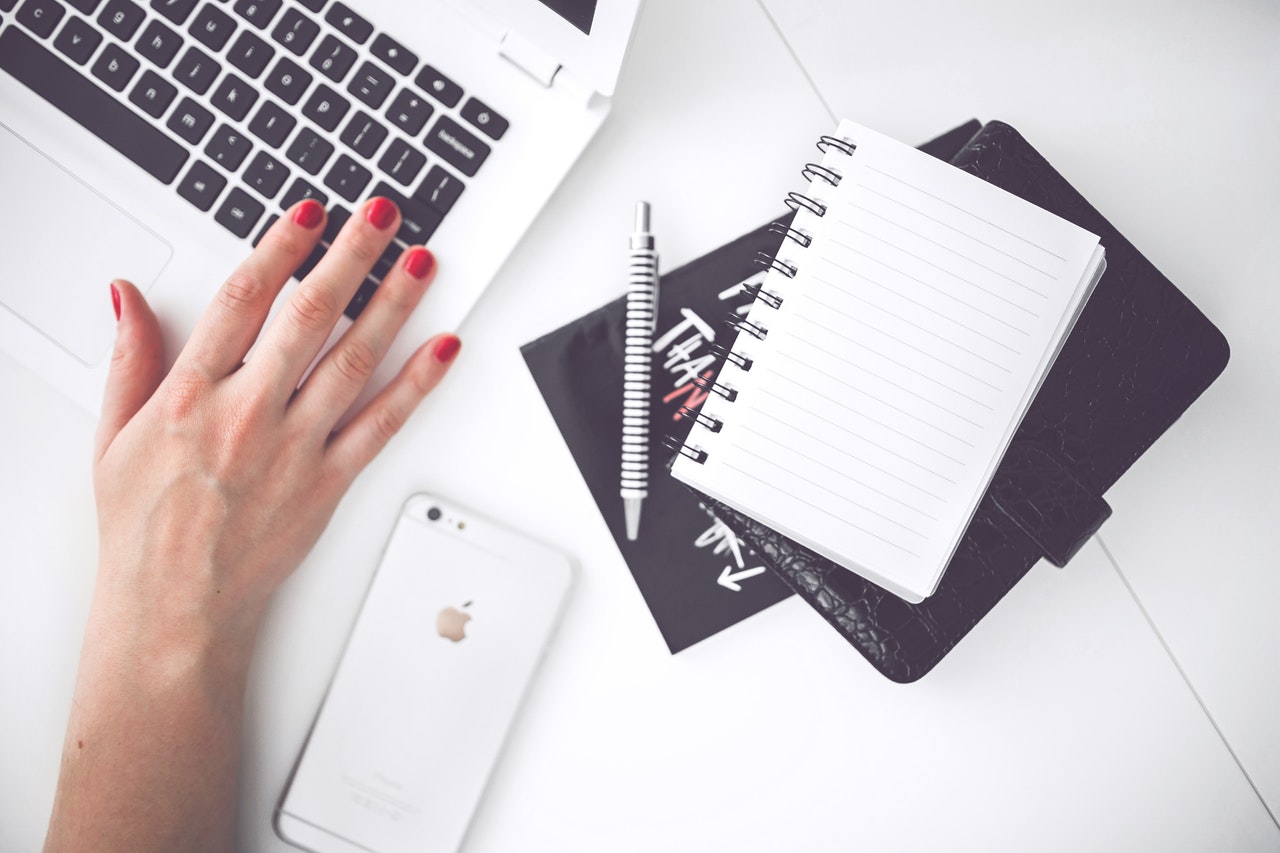 1. Jobstreet
Hailed as the No. 1 recruitment site in the country, Jobstreet promises a fast, easy, and convenient job-hunting journey. With the said site, you can search available job opportunities by title, company, location and, expected salary. The platform also lets you create and update your resume, apply directly to a company, and respond to interview invitations quickly.
To start, you can simply download the app, sign up using your email address, fill in your basic information and preferences, and locate the best job vacancies quickly. What's more? The app lets you stay updated with your job applications and even provides job recommendations via email.
2. Indeed
Recognized to be the world's leading job site, Indeed allows you to find your dream career in a fast and easy manner. Similar to Jobstreet, this app lets you search job vacancies according to job titles, company names, keywords, and locations. To date, it takes pride in over 250 million visitors per month and 10 jobs added per second globally.
Interested applicants may download the app on Google Play or App Store, click on the "Create your profile" button, and fill in the required information. Once you're done, you can go on and browse through the app's rich job collection.
3. Kalibrr
Next on our list, none other than Kalibrr. Known to be the fastest-growing career platform in the Philippines, Kalibrr automatically sends your profile to potential employers using job matching technology. The app also allows you to respond to any interview invitation and even chat with your potential employer. You can also save the jobs that catch your interest and cross out those that don't appeal to you.
To begin, you can download the app and click on the "Sign Up" button. From there, you can choose to use your Google or Facebook account or sign up using your email. Once you're done, you can go on and start with your job search immediately.
4. LinkedIn
Another notable job search app you should not miss is LinkedIn. Designed to operate as a social media platform for professionals, this application allows you to establish connections with your friends, colleagues, and future employers. Using the app, you can also update your profile, upload related media files, and share your LinkedIn profile directly to your preferred company.
The app is available on both Google Play and Apple Store. To join, simply download the app, create an account using your email address, and start your job search.
5. Monster Jobs
Last but not least, Monster Jobs stands as another remarkable employment app that offers a unique and easy job search experience. Similar to the other apps, Monster Jobs lets you find the right career, build a network, and stay updated on the latest job opportunities. What makes it special, however, is its key feature which allows you to import your contacts from external networks and receive endorsements as well as recommendations.
Simply download the app on your mobile device and click on the "Sign Up" button. From there, you can choose to sign up using your Facebook account or sign up manually. Once you've provided the needed information, you can immediately begin your job search.
In the end, although the job hunting process can be challenging, making the right career choice is definitely rewarding. With the help of these 5 best job search apps, your dream job is only a few clicks away.