A call center is an office that provides incoming and outgoing phone calls to customers. Many global businesses use call centers to facilitate their customer services. Further, call centers are used to distribute inquiries and interact with customers around the world. Call centers may be constructive or reactive in customer service. Additionally, several businesses are now providing innovative customer services to build stronger customer relationships and leverage timely upselling and cross-selling opportunities.
Call centers may be owned or employed as a third-party contractor by the parent company. Depending on the needs of the company, both choices have advantages and disadvantages that affect the customer service department's performance. However, they may not be as familiar with the product, service, or reputation of the brand. If you are looking for a job in a call center, be sure to identify whether the prospective company is a third-party contractor or the parent company's asset.
The outsourcing industry has had a significant impact on the local economy over the past few years in the Philippines. It was one of the constant drivers of growth, creating tens of thousands of jobs year after year and significantly contributing to the GDP of the country. BPO businesses have gained popularity from every corner of Manila to other investment destinations in the country.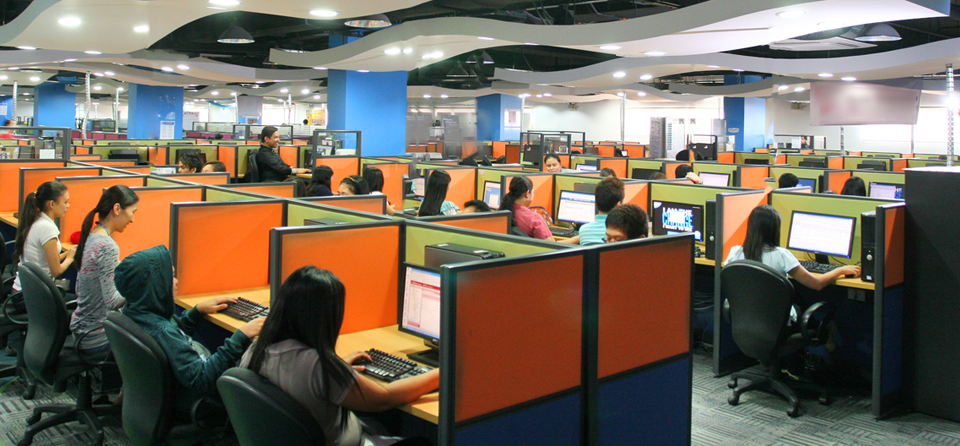 Top Companies To Work For
Accenture
Accenture made it on the list of Fortune's Most Admired Companies in the World, 14 consecutive times. It has become one of the pillars of the BPO industry here in the Philippines, being one of the country's largest IT firms. In terms of revenue, it topped the list of top companies in 2012, with P28.104 billion.
The international professional services firm offers a wealth of opportunities for job seekers specializing in various fields and setting up a fertile ground for career development with varied backgrounds and skillsets.
The company offers an extensive range of consultancy, policy, electronic, engineering, and operations products and solutions. It not only provides call center jobs but also has other BPO services. Competitive salary rates, standard government benefits, and health care are also provided by the company.
In addition to the usual benefits, Accenture is best known for delivering high-quality working conditions. They also have a supportive working environment. The company values work-life balance and offers various benefits and privileges in terms of lifestyle.
Sitel
In 2000, Sitel started in the Philippines. It currently operates at about 12 sites and has more than 18,000 + highly skilled workers. Also, Sitel offers services to various industries such as banking, software, distribution, engineering, and manufacturing, including inventory procurement, collections and receivables, lead generation, recruitment strategies, and back-office storage.
JPMorgan Chase & Co.
In 1961, JPMorgan Chase & Co. established its operations through a representative office in the Philippines. This has given more strategic support to the business segments of retail, cooperative banking, and corporate and investment banks.
Back-door credit card work, customer acquisition and retention, and billing and collections are their specializations. Also, JPMorgan Chase & Co. has won many awards, the latest being the 2013 Apolinario Mabini Employer of the Year Award.
Convergys
In the early 2000s, Convergys opened its first contact center in the Philippines. The customer management company now has more than 30 offices across the country, strategically located in top investment destinations like Manila, Cebu, Clark, and Davao.
Over the years, it has become one of the country's most popular BPO firms serving high-class companies around the globe and earning total revenue of P17.281 billion, according to the 2012 revenue list of top BPO firms.
The customer management firm provides compensation above-industry average, extensive healthcare benefits, and career development, both for personal and professional growth. Job seekers may also like to be part of their growing team due to their diverse work culture.
Deutsche Knowledge Services Pte. Ltd.
Deutsche Knowledge Services Pte. Ltd. offers attractive wage rates and benefits. Plus, the company also provides excellent training for employees. This training enables them to track their growth and development while improving their skills and discipline.
Workers are encouraged to advance their careers here, with opportunities within the company for vertical and lateral movements. The working culture of the BPO is team-oriented. It fosters diversity and exposes employees to various personalities.
Benefits of Call Center Work
It is a well-known fact that the industry is paying fair wages. The BPO industry is proud to take outstanding care of its people by providing excellent medical and dental services, educational assistance, meal and transportation allowances, and other opportunities. If you want to reap these benefits, you should apply to work in a call center.
Skills Needed to Become a Call Center Agent
Knowledge Retention
Customers don't want their problems to be repeated; they are looking for timely solutions. They are not making progress towards a resolution. Excellent customer service reps can interpret and understand customer issues when they first hear them.
Attention to Detail
In customer service, it doesn't work to provide a customer with an incomplete answer or solution. Customers have specific needs. As such, they will not overlook small details. Successful customer service reps pay close attention to customer needs.
Organization
Call center agents can take up to 50 calls a day, and not every call is solved. Some requests will require follow-up after the first interaction, which may last days or weeks. Therefore, the challenge for agents is to efficiently manage their open cases and provide timely updates. Organization will help you manage ongoing follow-ups, particularly if you do not have access to the appropriate tools you need to help the customer.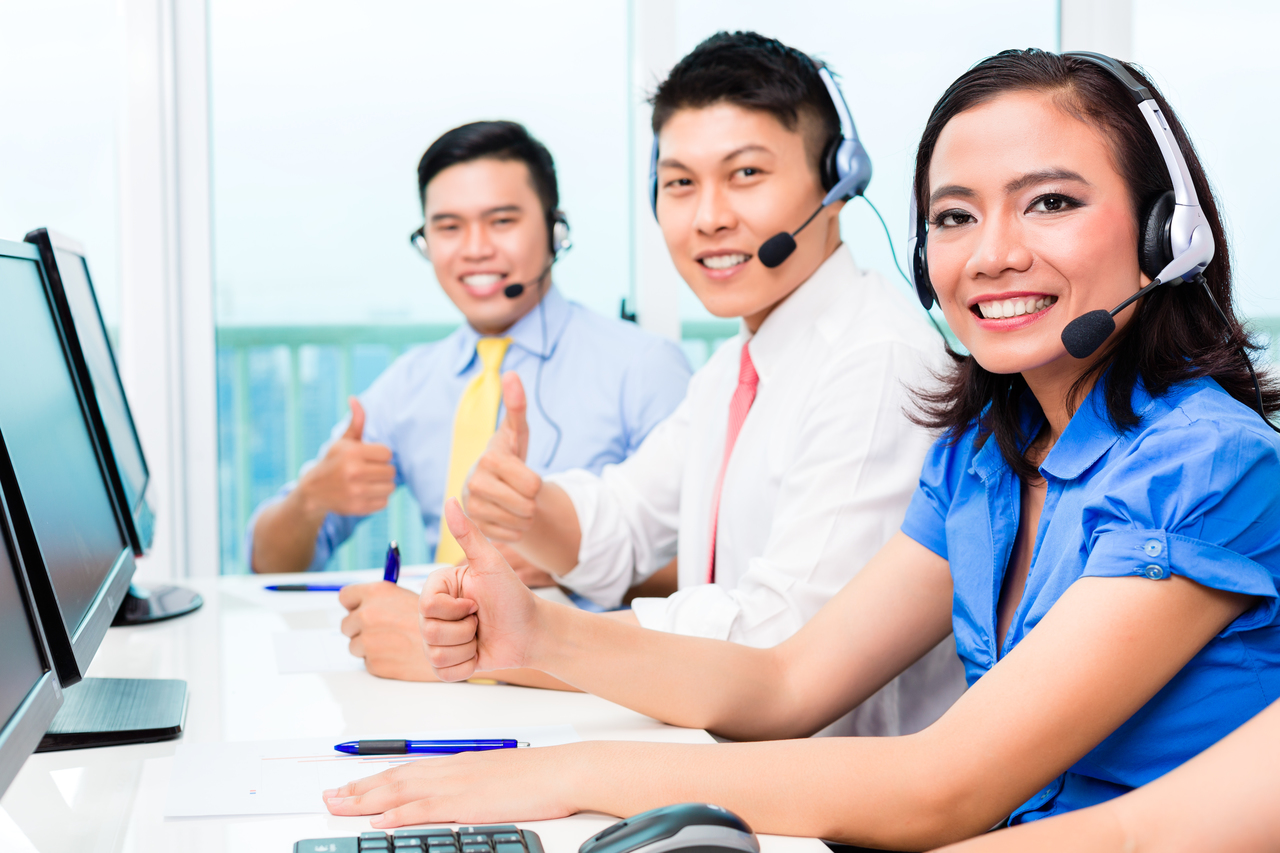 Conclusion
A call center acts as a direct channel of communication that consumers use to communicate inquiries or concerns. Therefore, customer support and service agents working in the field of call centers need to have a wide range of skills. If you want to start a career at a call center, you can start researching the mentioned companies. Additionally, for more call center tips, click here.