With the outbreak of the novel coronavirus, many people have resorted to working remotely. It's working remotely to practice social distancing and, therefore, don't put your family members and yourself of contracting the virus.
If you have a laptop and reliable internet, you can work from anywhere. Chat agents are people that communicate with customers through email or live chat. These are the people that answer customer's questions, solve their problems and troubleshoot.
Chat agents are at the front line of customer service and link a business with its internal or external customers. You must e an effective communicator and a creative thinker. Are you looking for a chat agent job at home? Look below.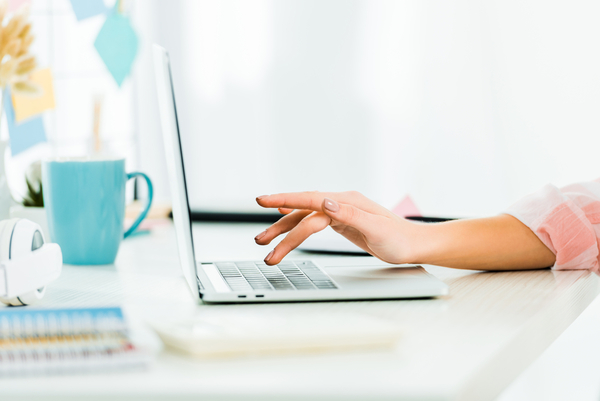 What Is A Chat Agent?
A chat agent is a person that communicates with clients through email or live chat to answer questions, troubleshoot, and solve problems. Chat agents are at the forefront of customer service and therefore bridge the gap between a business and its customers.
A good chat agent should have good communication skills, basic computer skills, creative thinker, and problem-solving skills. Chat agent jobs can either be remote or in a standard office environment.
Roles Of A Chat Agent
Chat agents promptly respond to customer queries, questions, and inquiries. Whether customers contact you through live chat or email, you should respond to them immediately.
The time you take to respond to matters as people can easily lose credibility in a business takes longer to respond to them. Once a customer contacts you, listen to them carefully and understand their issues well before responding.
Chat agents will document each customer's questions and the resulting solution given. This helps the organization to improve its efficiency and functionality.
It is the duty of a chat agent to learn about any new products or services of their organization so that they are in a position to answer any related questions. You must remain up to date with any new products or services so that no question gets you unawares.
Additional Duties
Since chat agents are at the forefront of a company's customer service, they can make suggestions about how their organization can develop its customer service.
They identify website errors since they are the first people that customers contact. When customers alert you of website issues, it's your role to notify the IT department so that the issue is resolved.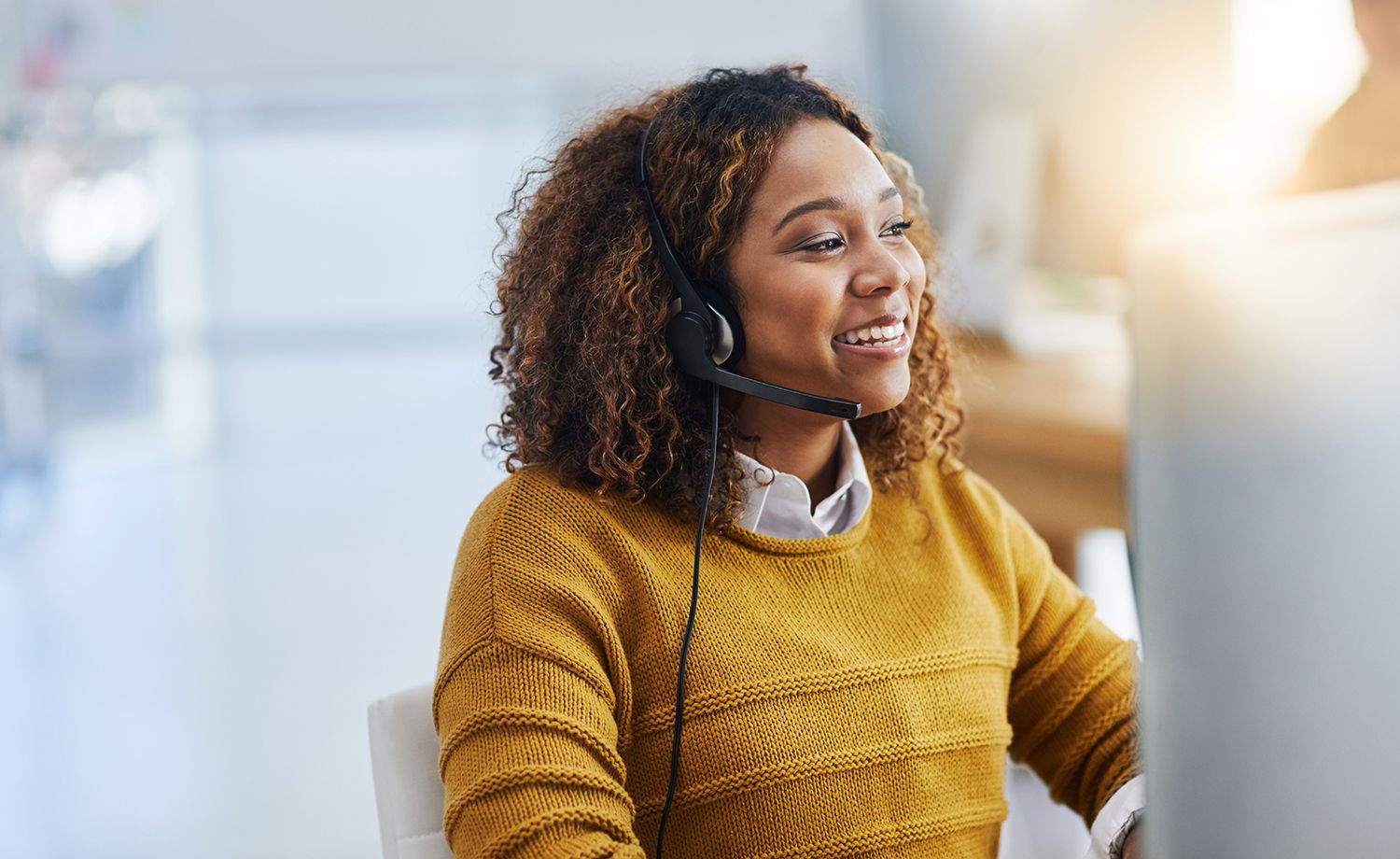 Chat Agents Skills
Chat agents should have good customer service skills. Also, they should have computer skills. Note that we said you'll be documenting some questions and their issues for a company's efficiency.
Problem-solving skills are also required. When customers present you with a problem, you should be able to find a solution calmly. You need organization skills since you'll be recording and documenting customer's problems and their solutions.
A good attitude is a plus because people love to talk to people that are welcoming and maintain a good attitude amidst pressure.
Education and Training
Depending on the company, some might need a bachelor's degree in communication, English, human relations, or any related field.
However, chat agents generally should have a high school diploma, GED, or equivalent. Some organizations might require you to take a typing speed test.
How To Find Chat Agent Jobs from Home?
Online Portfolio
If you are looking for chat agent jobs from home, first thing is create an online portfolio. Detail how people can access your services, your costs, other services, etc.
You can even have a blog where you post related blog articles to show your expertise. To make it even better for you to attract high paying clients, you can have a niche. For instance, you can be a chat agent for health and wellness, medical, beauty, finance, technology, etc.
Job Boards and Websites
There are various remote chat agent jobs on job boards. They include Upwork, Indeed, Fiverr, etc. Subscribe to all of them and subscribe to alerts, so you get notified when a job that matches you is posted.
Ensure to upload an updated resume for employers to look at and decide whether they are looking for your expertise or not.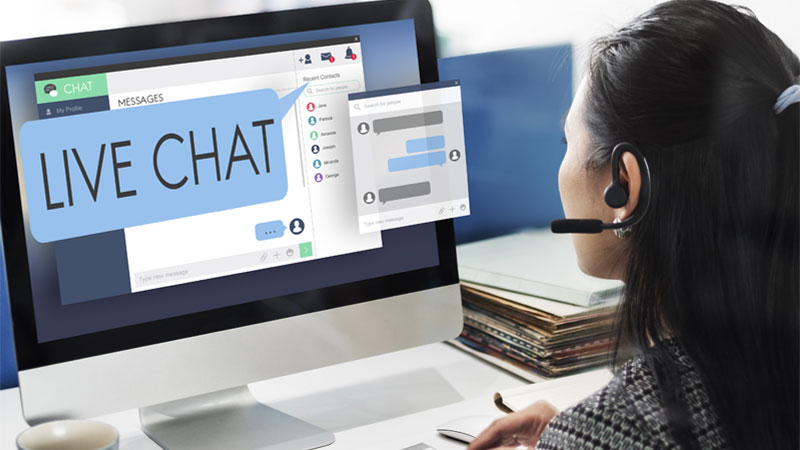 Final Thoughts
If you are qualified as a chat agent, there are very many jobs out there. All you need is a laptop, reliable internet, and you are ready to start working.
Create an online portfolio and include all your expertise. Niche down to attract higher-paying clients. You can also consider job boards like Upwork and Fiverr.