Analysts must go and collect the data. The data they need may be scattered throughout the enterprise in a variety of systems, stored in a variety of formats, and be in a variety of summary or information levels. So they need to learn a variety of different sensible methods of access, from SQL to various BI tools and operational BI software, to get the data. They also need to know their way around these tables.
Only gathering the data is a big task, so it can take a very long time. Once the analysts receive the data, they need to incorporate the data so they can start making sense of it. Therefore they have to find standard keys to connect the tables.
They need to fix data errors, mainly if they are in the department of finance. They need to ensure the data is at the same granularity point. Analysts also need to take into account the different timing of different feeds they may be receiving. There are different types of careers that relate to being an analyst. Here are four sensible analyst careers for Filipinos.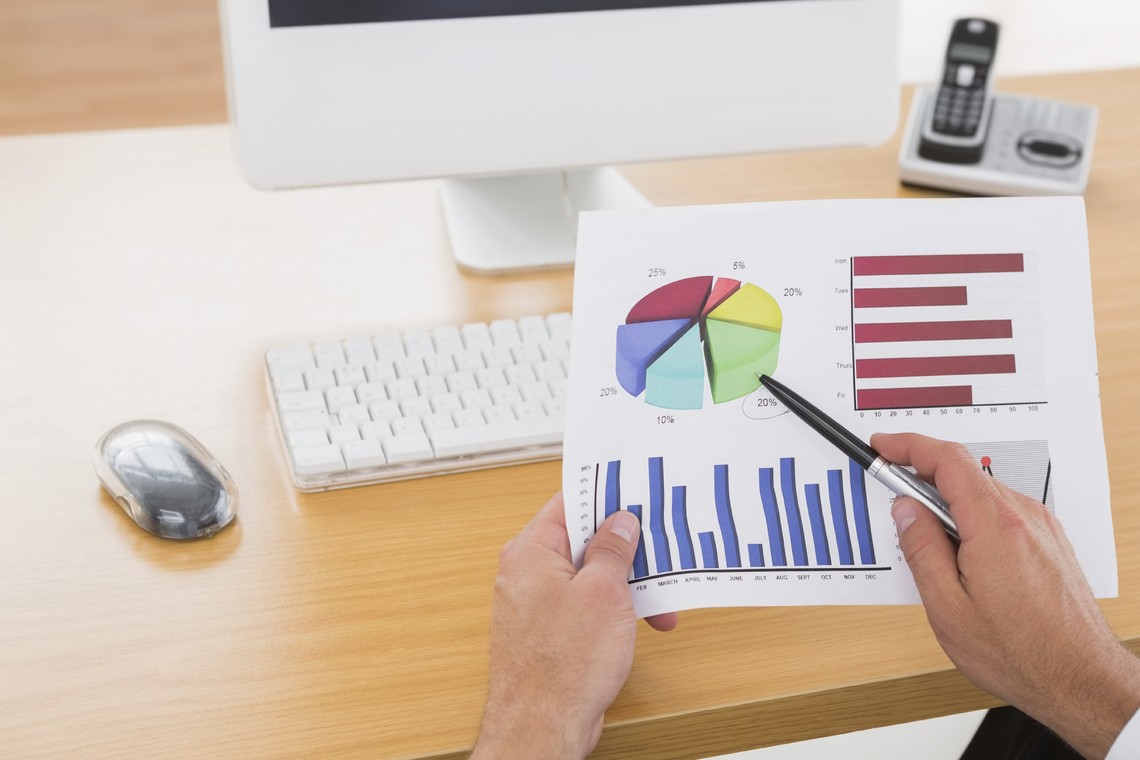 Data Analysts
Skilled data analysts are among the world's most in-demand jobs for specialists. The demand is high and the supply of people who can do this job well is so small. Because of this, data analysts have huge wages and excellent benefits, even at the entry-level.
Data analyst work can be found across a diverse mix of companies and sectors. Any enterprise that uses data requires analysts to analyze it. Of data analysis, some of the top jobs include using data to make investment decisions, target customers, determine risks, or decide on capital allocations. Data analysts take mountains of data and analyze it to spot patterns, forecast, and collect information to help their clients make better-informed business choices. The career path you follow as a data analyst largely depends on your employer.
Data analysts at large investment banks, hedge funds, and private equity firms operate on Wall Street. They also work within the education, communications, and retail sectors. Analysts are also working in large insurance agencies, credit bureaus, technology firms. They are present in almost every industry. Big tech companies such as Facebook and Google are studying big data constantly.
Data analysts are called information scientists in some sectors. The government sector is one such sector that hires and relies heavily on the data collection, processing, and analysis of information scientists. Insurance and healthcare firms also have deep data infrastructures, which requires the work of information scientists.
Research Analysts
A research analyst is responsible for researching, analyzing, interpreting, and presenting data about markets. They also handle the operations, finance/accounting, economics, customers, and other information related to the field in which they work. A research analyst handles numbers and data quantitatively, analytically, and objectively. Research analysts operate in just about every industry but are seen in some sectors, such as the financial services sector, more often than others. They could be employed inside an organization in a variety of departments, with many different titles.
Financial Analysts
A financial analyst focuses primarily on carrying out financial modeling and assessing operating indicators. They also help to analyze financial data and develop economic models and reports to assist executive management in making decisions based on the company's financial results.
Business analysts, management analysts, and a wide variety of different types of investment analysts may play this role. BLS data shows the average hourly wage for a financial analyst at $48.55, with an annual average wage of $100,990. However, hourly fees can vary between $25 and $80. New York's financial analysts get the most, at an average hourly wage of $66. The BLS expects this class of employees to rise by 2026 at a rate of 11% faster than the average.
Financial analysts analyze past results, perform variance analysis, Identify trends, and make recommendations for improvements. They help provide analysis of trends and forecasts. Financial analysts recommend actions for optimization and identify and drive process improvements, including the creation of standard and ad-hoc reports.
They also need to use Excel functions to organize and analyze data. Moreover, financial analysts need to create charts, graphs, and presentations for leadership teams.
Big Data And Machine Learning
The uses of data are also changing as the business world grows. Also growing, is the demand for big data analytics, big data modeling, and machine learning. Such forms of significant data software are being more tightly integrated into data analytics courses at major universities in the Philippines and around the world.
For example, most US colleges offer data analytics or data science as either a major or a minor. There are also a vast number of data science master programs beyond the Bachelor's degree. There are also several certification programs and courses available from educational institutions in the Philippines as well.
Where To Find Jobs
You can look for jobs in the following institutions.
Insurance companies
Banks
Governments
Healthcare providers
Pharmaceutical companies
Marketing agencies
Manufacturing companies
Conclusion
Having the proper training and learning the skills required to be an analyst is crucial for both landing and succeeding in an analyst job. Most analysts get their formal training at a university or to receive a professional designation via research. For more analyst-related jobs and careers, click here.