A number of holiday homeowners have made a lot of money from their properties by listing them on Airbnb. You even have others that have turned their city homes into moneymakers with Airbnb. But, there's a lot more to Airbnb than just housing.
You can use the Airbnb Experiences to make a few dollars on the side. But, you need to have passion when it comes to Airbnb Experiences. At times you need to get some skill you possess polished for this.
So, how can you make money from Airbnb Experiences? There are a number of ways that are listed below on how you can even end up leaving your day job for Airbnb Experiences. Read below to find out more and how you can start your journey with Airbnb today.
Cooking Class
If you're into cooking, you can host a cooking class for tourists through Airbnb Experiences. With this, you don't need to be a pro when it comes to cooking, you only need to know to prepare basic meals.
For example, you can teach tourists how to cook a local delicacy. Don't try and figure out where the tourist is from to prepare what they are used to. Just perfect your local delicacy and teach them how to prepare it.
One of the reasons people choose Airbnb is that it gives them a chance to cook their own food. And, that means that at times they need to cook what they can easily find around. What are the local foods and they need someone to teach them how to prepare them.
Nightlife Tour
As opposed to cooking, the nightlife tour has been around for quite a while now. The only thing that has changed is the idea of how to meet tourists. If you're an outgoing type this tour can make you money while doing what you love.
Most tourists tend to rely on Google to find the best clubs around when they are out club-hopping. But, not all bars and clubs are listed and some of them have reviews from disgruntled customers alone. The tourists don't want to pick out random bars and walk-in
This is where you come in handy and show them around after you created an Airbnb experience. You may even end up making friends when you show them around. It's not always all about the money in the end.
Hidden Secrets City Tour
There are places that don't get the attention they deserve in most cities and only those who live in the city know about them. If you're one that knows all the cool joints that are pretty much hidden from the public in most cases, you can make money.
You have a number of places that won't show up even on Google in most cases. For example, Graphite Walls can be hard to find. But, if you live in the city, you likely know where they are. Other hidden places are movie filming locations.
If a certain popular movie was shot in your city, you can take tourists to the spot where the movie was shot. There are also sculptures, antique shops, old books shops, abandoned theme parks among others. If you happen to know these places, you can easily make a quick buck by just showing tourists.
Shopping Tour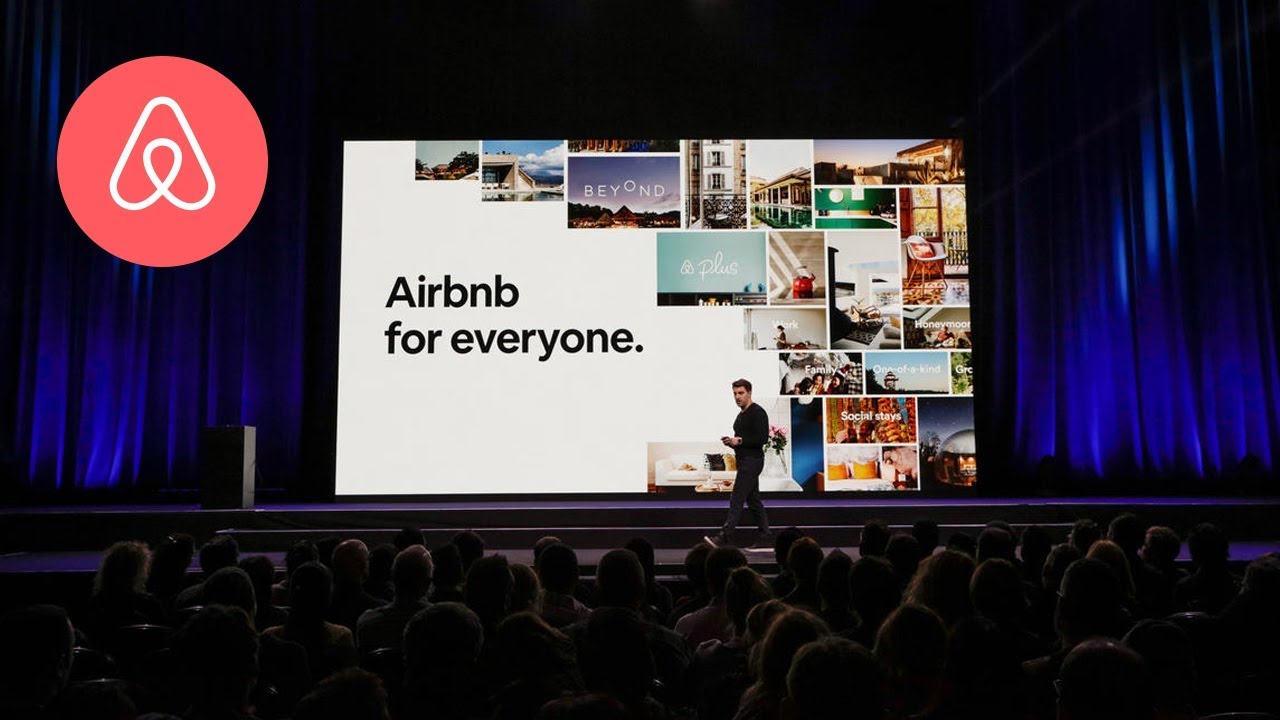 Tourists love to shop whether high-end or otherwise and you can make some money showing them the places to go. For example, if they want something that's cultured to the place they are, who better than you to take them to the best place?
When you create this experience, you need to also know how to help the person choose what fits what they want. You also need to know where the best bargains are too. Then you need to be sure to know what fits your client's needs to the tee.
Conclusion
There are a number of ways to make money today and with Airbnb Experience, the horizon has just been broadened again. Here, you don't need much, just a bit of knowledge about your city and the sharpening of skills. These are some of the ways you can make money today with Airbnb Experience.