Over three billion people access social media platforms on a daily basis. It has become one of the most popular means of reaching a large number of people. It is important to monitor your social media traffic if you wish to achieve your business goals.
There are many ways to reach people on social media including organic and paid reach. Organic reach is simply the number of people who see your posts through unpaid ads and subscriptions. Paid reach is the number of people who see your posts through paid distribution.
In order to increase your social media engagement, take a look at some of the tips below.
Things to Avoid
Before we look at how to increase your social media engagement, let's look at things to avoid. You need to be creative, inspirational, social, and fun. Don't just program posts that do not engage your audience.
Give them a reason to visit your page and like your posts. Don't make all of your posts promotional. Add value to your posts and always start a conversation with them.
Don't purchase Facebook likes. This is a violation of the Facebook code and these tactics are likely to hurt you more.
Do not build a group of followers that you cannot maintain. A large fan base means that you have to be extra creative with the content that you share.
How to Increase Social Media Engagement for Your Business
Build a Presence
The first step in building your presence is to attract the right audience to your social media pages. Getting the right audience means that whatever you post on your page will connect with them and cause them to react. You will find that they will post their own comments and even interact with you.
To achieve this, you need to post content that is relevant to your goals. You will have to be consistent and always reinforce your message.
You can also integrate apps in order to increase the traffic to your page. This can include email capture forms, podcasts, video players, quizzes, polls, and much more.
Publish Evergreen Content
This is one of the most powerful tools at your disposal.
Publishing timeless content onto your page ensures that it is available for long periods of time so that your audience can engage and interact easily.
Always ensure that your members can re-visit evergreen posts. Your Social media pages will then ensure that your posts are available for longer periods of time.
Make Your Groups Invite-Only
Make your social media community a tightly-knit group. When you create your group, click on the tab that says 'closed group'. This will prevent everyone from becoming a member.
Also, ensure that you specify the requirements for joining the group. Be sure to write the reason why the group was formed in order to ensure that all members adhere to the rules.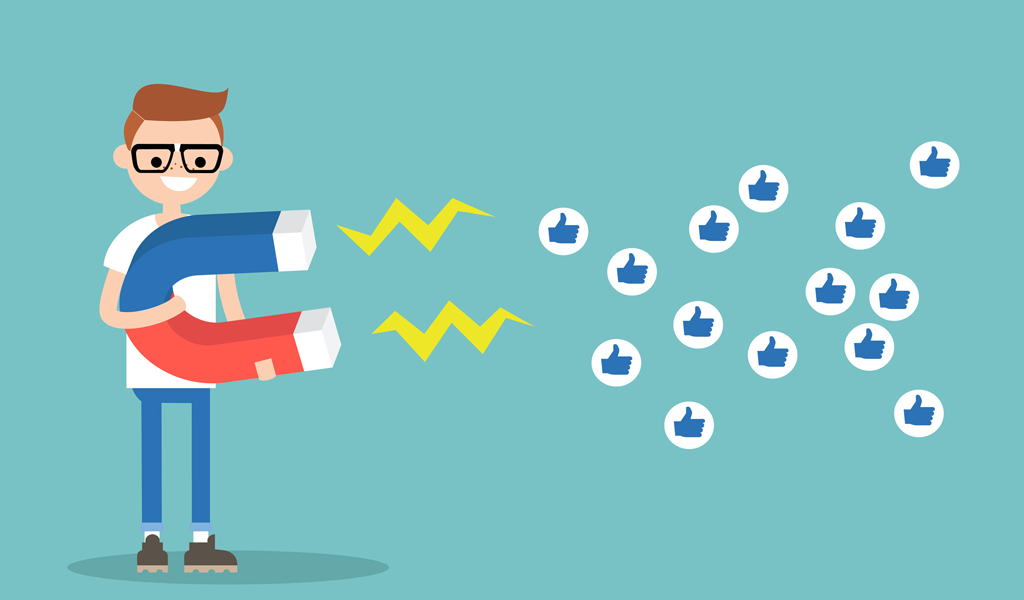 Conclusion
There are so many other ways you can use social media in order to increase your organic reach. Some of these methods include posting when your competitors are likely to be asleep, posting videos, partnering with other Facebook pages, and creating an email list.
All of these methods will help you boost your social media engagement. Social media is a great way to reach millions of people. Using it wisely will ensure that your business grows quickly.