It goes without saying that great customer service is essential to any successful business. It creates a loyal customer base and ensures that they keep returning. A positive customer service experience can also lead to referrals for more potential clients.
Of course, it's important to know that great customer service goes far beyond selling products and services.
A customer should leave with a sense of contentment, joy, and gratitude. They should feel as though they have been listened to and fully supported. In order to provide an excellent customer service experience take a look at the useful tips below.
Ensure That Staff Know Your Products and Services Well
In order to deliver excellent customer service, you must know exactly what you are selling. Your staff must understand your company's products and services inside out.
Whenever a customer asks about a specific product, the staff member must be able to provide this information.
They need to know the most common questions that customers ask, and how to articulate the answers in order to deliver the best service.
You Must Be Friendly at All Times
Nothing kills a potential sale like an unfriendly staff member. Remember that a smile always goes a very long way.
In any face-to-face situation, a warm greeting will welcome the customer into the store.
Even when handling a customer's request through the telephone, they should always feel your friendliness and willingness to serve them.
Call the Customer by Their Name
If you know the name of the customer, make a point of saying it as often as possible.
Calling someone by their name makes them feel special and leads to a positive customer service experience.
Always show gratitude when a customer shops with you. This will remind them to come back another time or recommend you to family and friends.
Train Your Staff Well
You must ensure that all of your staff are well trained in how to provide a great customer service experience.
Most companies actually take the time to plan for training sessions, with professional customer service personnel.
Training keeps your staff on their toes and ensures that they know how to talk to, interact with, and help customers.
Listen to Your Customers
Listening goes a very long way in ensuring that your customers get what they are looking for.
When you take the time to listen to their requirements, you will be able to help them effectively and efficiently.
Watch out for signs of displeasure and show that you care about what they have to say.
Always Be Responsive
Non-responsiveness makes a customer feel as though you don't care about resolving their issues.
Watch them carefully and be responsive to their needs. Also, you should try to respond quickly to any queries they may have.
Ask For Feedback
Give your customers the opportunity to provide feedback about your services.
This ensures that you are able to pinpoint the cracks in your business. Feedback, whether good or bad, is always useful.
Use this feedback to improve your services, especially if it is negative.
Instead of feeling like the customer is attacking you, use the feedback to correct the issues and prevent it from happening again.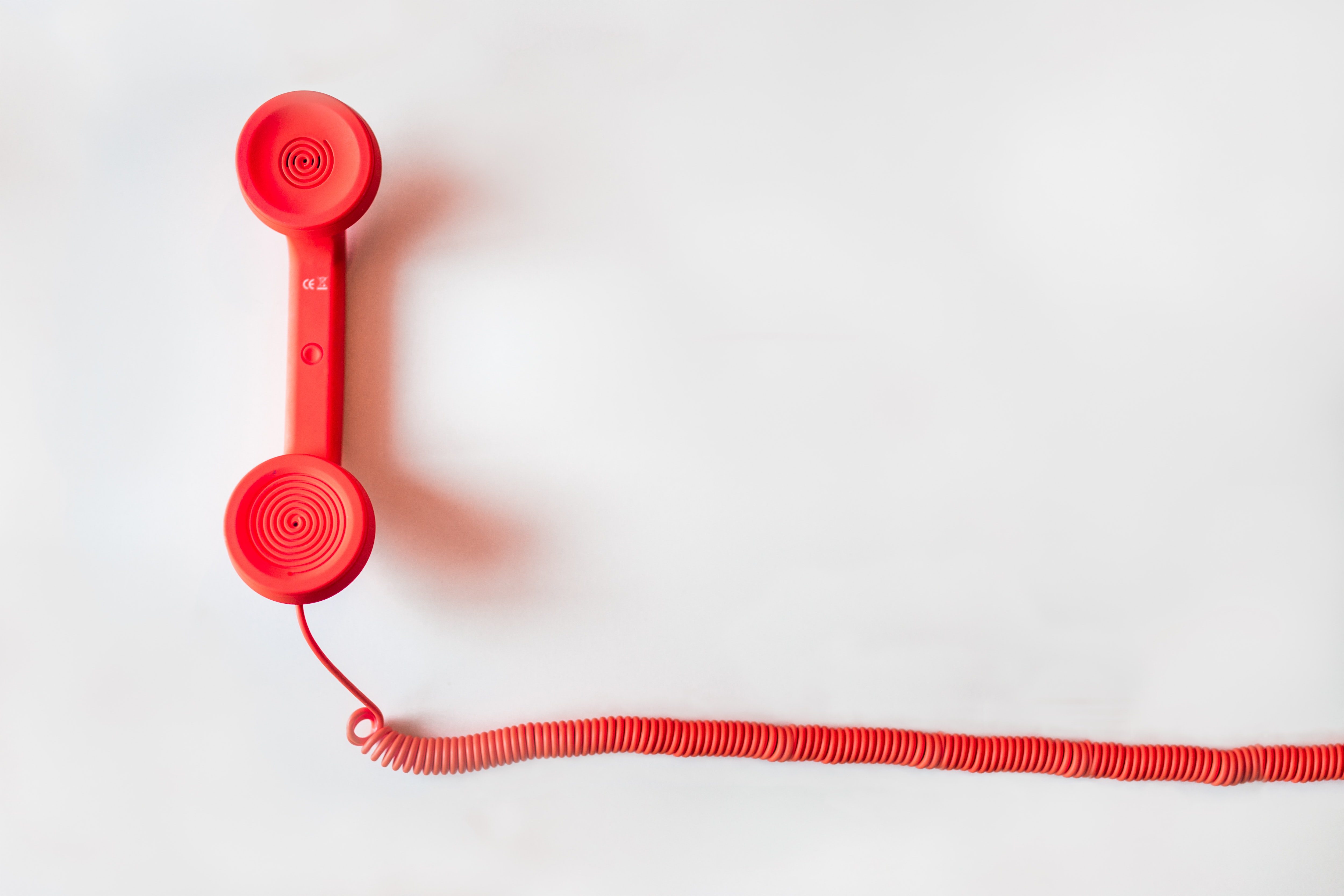 Conclusion
Without good customer service, it's difficult to maintain a successful business. In fact, you are more likely to lose your business this way.
In order to provide a good customer service experience, be sure to train your staff on a regular basis. Follow the above tips to ensure that your customers are happy with your service.