Social media is one of the digital platforms that couldn't have come at a better time. And the need and use of social media today are only increasing for most people who want to connect with others.
However, at times getting through your daily schedule and having enough time to post on your social media can be hectic. Especially if your business, relies heavily on social media. So, how can you keep up with timing your posts?
Of course, with the advancement of technology, you no longer have to make a post on your various social media accounts in real-time. You can prepare them in bulk when you aren't busy and have them come online when you want them to. Here are a few schedulers that you can use to time your post perfectly.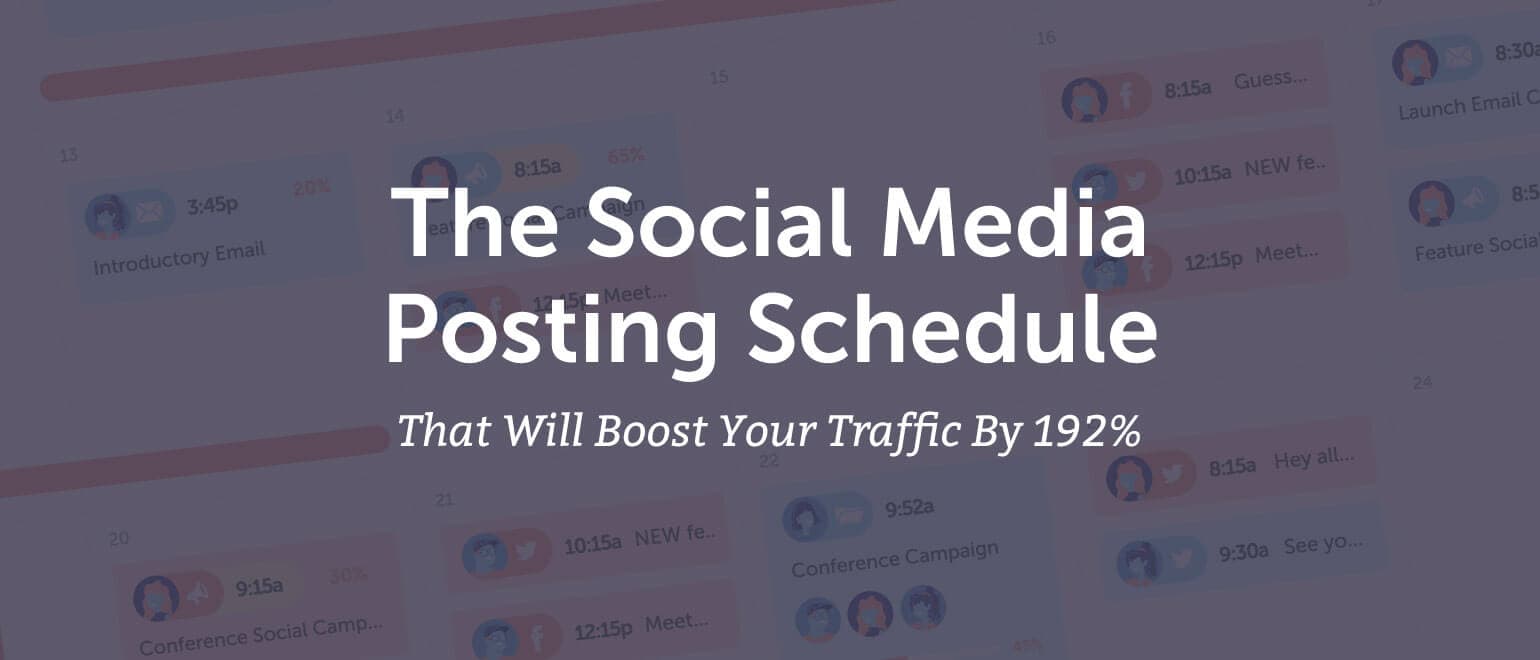 What Is a Social Media Scheduler?
First things first, when you hear the term scheduler what do you think of? In most cases, you may think that these are tools that can help remind you when it's time to make that post. In as much as that is the case, here, you have tools that will make a post in your absence.
So, in essence, you'll have the material you want to post ready days before it goes live. In most scenarios, you can have them queued up on a list and they go live on the appointed dates that you have set.
So, other than getting a reminder when you're too tired to make a post, the post you created when you were energetic goes live.
Promo Republic
The first scheduler you want to have a look at is the Promo Republic, as it offers a wide range of social media management tools. You have two plans that you can look at when you're looking at this tool.
First, you have the Solo Plan that is used, generally, for personal social media scheduling.
The second plan that you can embrace is the Advanced Plan which is generally for businesses and for large agencies. Here, you can have your post and visuals, if you have any, scheduled for one social media calendar. And the good thing is that you can have them for different social media platforms.
You can get this tool for free, but you'll be limited. The paid version, which pretty much takes away all the limitations, costs $49 per month.
AgoraPulse
If you're looking for a tool that you can use as the central point to make and schedule your social media posts then you should look at AgoraPulse. This is one of those tools that are better used for agencies, individuals, and teams.
Plus, you can use it across all major social networks. Here, you can queue your posts from months ahead and you also have an option to edit the posts before they go live.
The price when it comes to this tool is often determined by the social profiles you have and the number of users. For as low as $39 per month, this is one of the affordable tools you can have.
That, however, is for the Solo section of your plan, which is where you can use it as an individual or a team. For the Enterprise plan, you will be paying at least $239 per month. This will also depend on the factors above.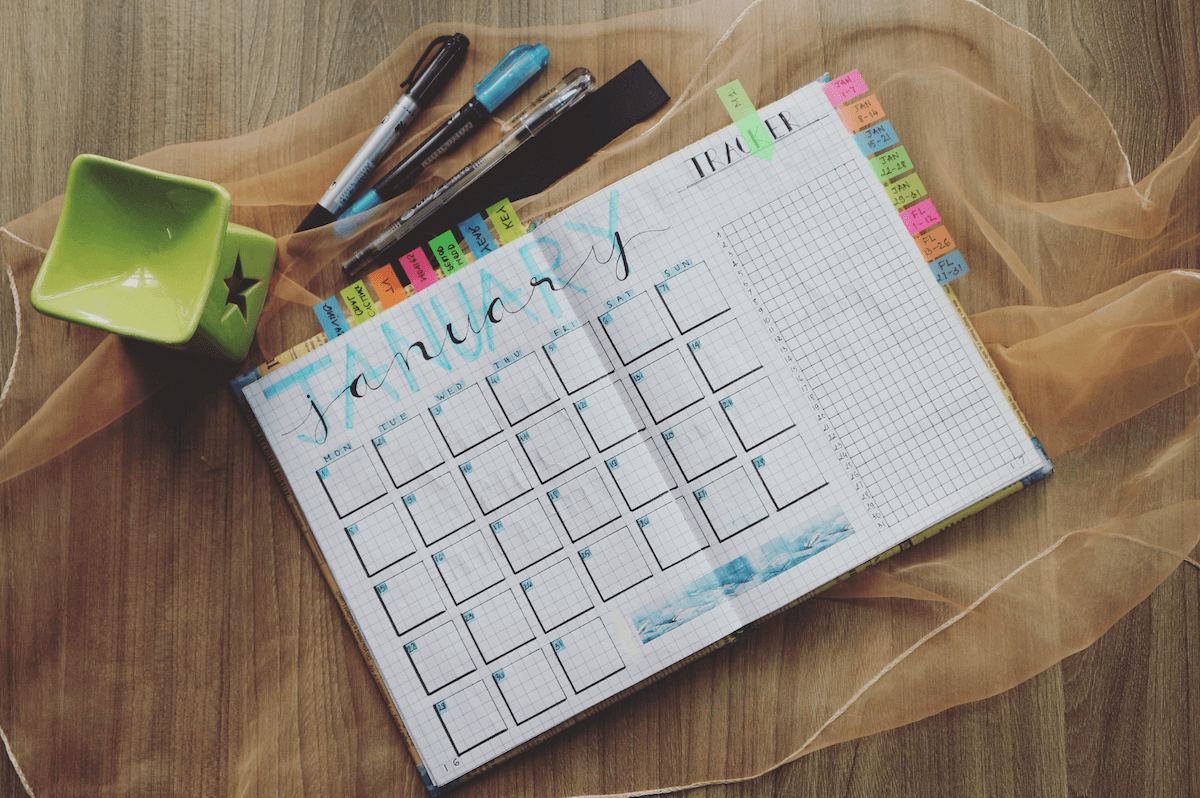 Loomly
One of the most popular social media schedulers that is on the market today is none other than Loomly. There's a lot that you can look forward to when you use this tool. First, if you're looking for an intuitive interface, this is where you need to look.
The other thing is that it offers you four different payment tiers and a 15-day no credit card trial. This means that you don't have to insert your card details to access the 15-day trial. You're looking at a monthly base of around $20/month for 10 or fewer social media accounts.
Then, there's the 60 social media accounts package that is set at around $228/month, for the Premium Plan. You have a full-calendar year where you can draft, edit, approve, and schedule posts for your various accounts.
Conclusion
When it comes to social media, you have to be smart about how you utilize it. You can either waste valuable time by trying to create and have your posts go live in real-time or you can schedule them.
Here are a couple of social media tools that you can use today to perfectly time your posts on your various accounts. Check them out today!