Today, everything is going online. Right from businesses to remote professions, online working is the new trend. Advanced technology has made work and business much easier, faster and convenient. All you need is a computer, reliable internet connection and dedication, then you have your office ready to go.
Different professions have embraced working online. After all, it is cheaper (no rent, transport and other daily expenses), doesn't require supervision and is faster.
Some of these professions include Journalists, Tutors, Marketers, Translators, Social Media Managers, Transcribers, Web designing, Writers, Data Analysts, Human Resource or Virtual Recruiters, Public relations, Customer service, etc. Do you need to know about the different professions working online? Stick around.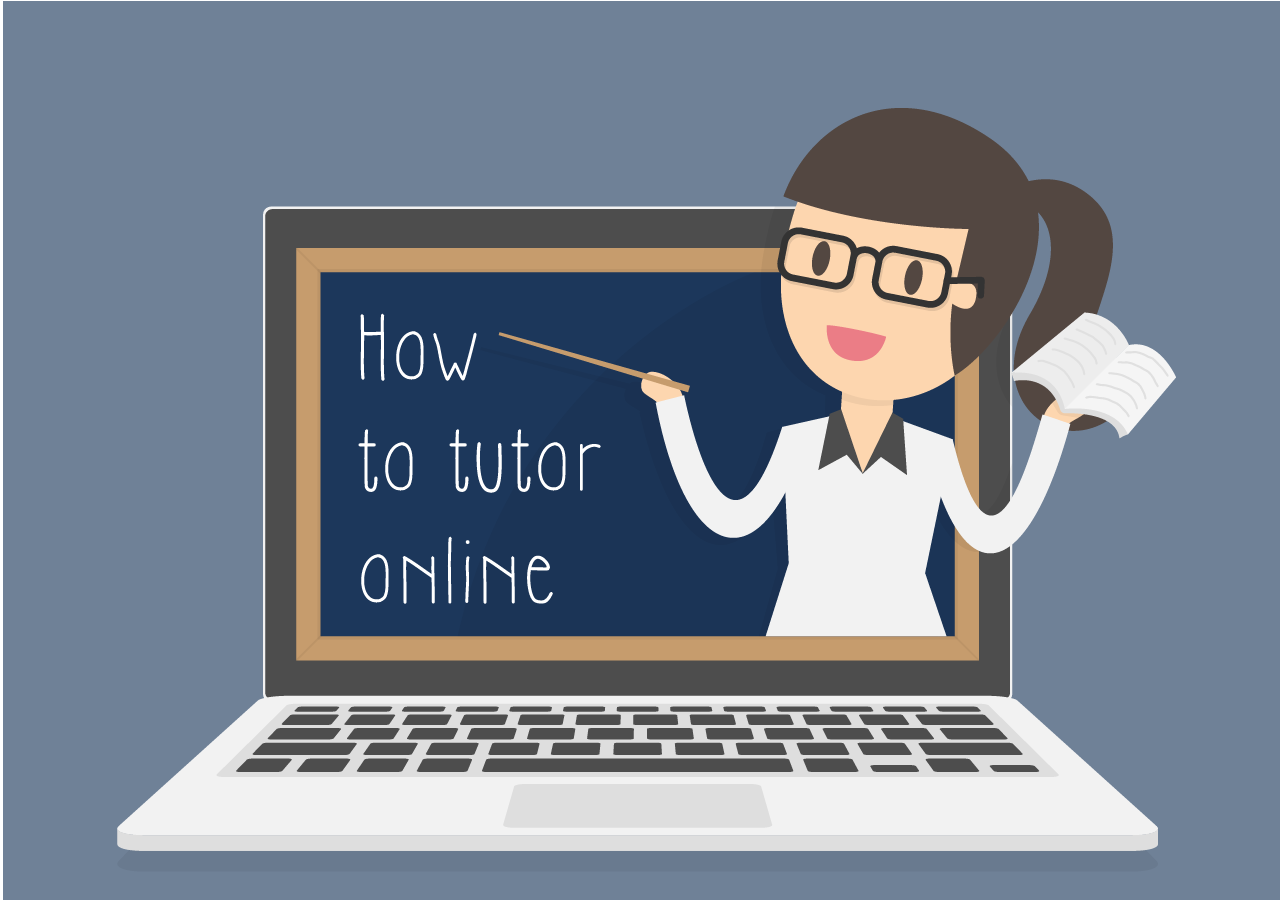 Online Tutors
With the increasing popularity of home schooling, online tutoring is among the list of professions taking online work by storm. There are many online tutor companies that hire these tutors. They include VipKid, Magic ears, iTutor, Cambly, Tutor.com, TutorMe, and Skooli among many others.
If you want to attract high paying clients, you can create your online portfolio, include your qualifications, charge and have clients leave reviews (both positive and negative). This portrays you as an authority at what you are doing.
Another way to get tutoring clients is searching on the tutoring sites for any openings. Some of the sites want native tutors while others are open. Qualifications needed vary but generally a degree in English, Education or a related field. Also, you need to have a recognized TEFOL/TESOL certificate.
Freelance Writers
As businesses and companies are embracing eCommerce, there is increased demand for online content. People need to write about their products and/or services.
Most of these businesses will have websites and online portfolios that must be constantly updated with the latest information. It is the work of freelance writers to provide that information so that website visitors are engaged and keep coming back for more information.
To get a freelance writer job, first thing is to create an online portfolio. Importantly, you should have a niche. For instance you can be a technology, health and fitness, entertainment, sports, beauty, video games, finance or travel writer.
The easiest way to pick a niche is finding what you love to do or talk about whether you are being paid or not. After, go to job boards and apply for jobs.
Social Media Managers
Since business is doing well online, therefore they need also to create a social media presence. Most people today believe that it's only the young people spending time on social media and therefore will need some interesting information to keep them coming for more.
If people think you are an authority on a certain subject, they will keep visiting your site. This way you can have them do what you want them to do such as subscribe to your newsletter and take part in an online survey, among others.
Social media managers will help a business answer people's questions regarding products and/or services. Also, in case of anything that needs to be updated on the site, upload videos or pictures, track the progress and attract more followers which can be converted into sales.
A social media manager will learn what the followers want and consistently post that so that they are engaged.
Web Designers
The increased use of eCommerce leads to more websites being opened. As much as you can open a basic website depending on the site you use, at times you need a professional looking website.
When your business is still in its infancy, you can get away with a basic website but not when it has matured. In this case you need a professional looking website. This is when the need of a web designer comes up.
Web designers should have qualified with a degree in designing or any related field. Then you will also need a website or online portfolio for people to see what you can do for them.
Let people know your skills, charges and how you will help them achieve their goal-whatever reason they need a professional website that boils down to increasing sales.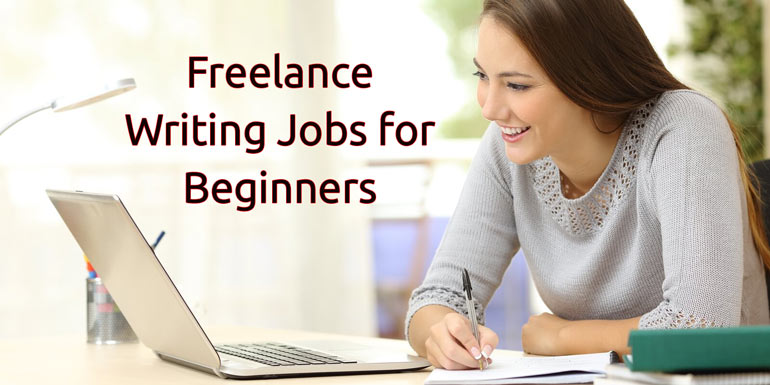 Digital Marketing
Since most people are spending most of their time online especially on social media, then how else can you market to them other than finding them where they are? Sales or marketers can be in form of copywriters that describe products and/or services, their features and why people should buy them.
You will have to know how to run ads and other online marketing tools like email, display advertising, Search engine optimization and Google Adwords.
There are short courses that teach these different digital marketing techniques that you can take and perfect your skill. To get a job as a digital marketer, have an online portfolio and show to the world your skills with proof. Also, you can subscribe to job boards so you get notifications in case of a job that matches your needs.
Final Thoughts
Most of the professions today are taking remote work seriously. Moreover, it is convenient, cheap and effective. You don't have to brave the morning or evening traffic, bad weather etc.
All you need is a computer and reliable internet (especially online tutors need super-fast speed internet) and you are good to go. Have an online portfolio website where prospective clients can find you.