Brands to become fluent in social media in order to stay competitive and also to keep track of the needs of their customers around the clock. Social media is now a vital component of just about every business communication strategy. The need for people who understand how to leverage their business value has risen exponentially in the last five years. Such jobs can also typically be held anywhere, including at home. This makes them more open to flexible work schedules and remote opportunities than other occupations.
As a result of the high demand and desirable working climate, the number of people coming into this career sector has exploded. So you need to be at the top of your game as a true social media expert. The Pew Research Center data analysis shows that work categories requiring social, technological and analytical skills are rising substantially faster than the average for all job categories. Maybe it's no surprise, then, that LinkedIn is currently reporting more than 90,000 social media job openings worldwide.
So, would you like to learn how to find a job in this field? Here are some key ways to interact with recruiters, build and showcase your social media experience, and craft a winning application package. We will also provide you with tips on how you can gain more experience in this field.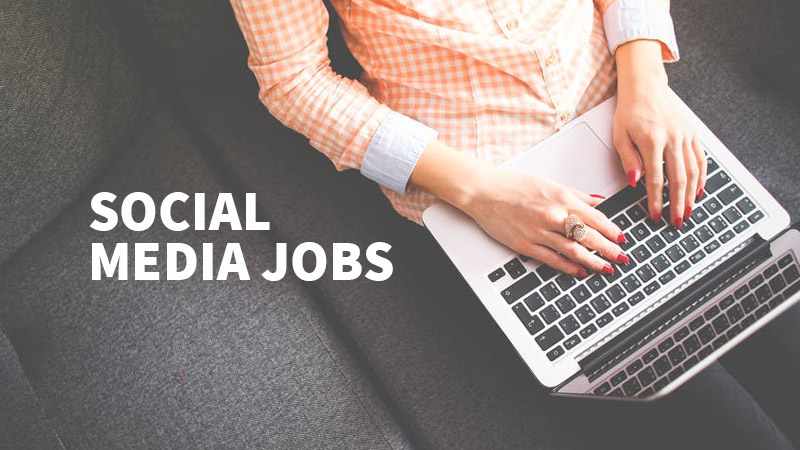 1. Know What Role Is Right For You
Although social media professionals may have several different job titles, their work tends to be divided into six main role types. They are as follows.
Social media management
Analytics and strategy
Content creation
Campaigns and promotion
Community management
Advertising
In smaller organizations, all of these positions may be combined into one spot. This means that when you apply to a small team, you'll probably want to present yourself as a generalist in social media. You'll want to have a wide range of skills across all of these areas. On the other hand, for larger social teams, you'll want to highlight your specific expertise in one key role.
2. Establish A Social Media Presence
Your own social platforms show a lot about you. Prospective employers are likely to check out that knowledge. Employers will look for hints about your work skills or fit into a corporate culture based on what you share online.
Nearly half of the hiring managers who use social media to screen applicants find something that forced them to get someone out of the job. The worst kind of social media offenses? Provocative or offensive images, videos or documents (46%) and documents regarding alcohol or using drugs (43%).
Below are several main approaches to bear in mind when building your professional presence on social media.
You can post to your social media frequently and with insightful perspectives, whether you create your own content or share your thoughts on content generated by others.
Next, build a professional bio that displays your personality, retains continuity in your key points, but varies the duration and tone on each social network.
Also, you can connect with people in your industry through Twitter conversations, LinkedIn Groups, and other social spaces. This is where you can cultivate relationships that provide mutual value and strengthen your network. Keep in mind that 70% of the people who were hired in 2016 had an established link with the business. And, candidates referred are 15 times more likely to be hired than those who apply via a job board.
Join related profiles, influencers, hashtags, and labels to stay abreast of what's going on in the industry and keep an eye out for work postings.
Keep your profile picture professional and consistent across networks, but adjust it to the best size for each network.
3. Social Media Opportunities Are Everywhere
No matter what position you're in now, there's probably a chance to start building your social media profile. Speak to the marketing department. Or company management to see whether there is a chance to advertise business goods or social media activities. Promoting your Instagram hobbies may not directly give you a dream job. However, it can certainly add value to your resume and professional profile, as it shows your ability to run an effective social media campaign.
4. Hands-on Experience
It may be frustrating to search for work only to find that they all need at least some degree of experience. So, how do you get the experience if you're looking for your first social media job?
If you're a new graduate, a marketing generalist who wants to specialize, or a veteran marketer who needs more hands-on social experience, here are a few opportunities to help improve your resume and acquire the experience you need to add value to prospective employers.
Volunteer to build or maintain social media pages for a charity or civic group that you are active with. If you don't have the resources to make an ongoing commitment, search for ways to get involved with social media for an event that will have a fixed end date.
Look for a social media internship to build on-the-job skills in the real world. Make sure that your internship aligns closely with your ideal career direction so that you obtain the most important experience.
Create, execute and monitor the results of a social media campaign for your own blog, company or personal brand.
Have a stand-out resume.
Here's the plain truth. A hiring manager is unlikely to read your entire application before making an eventual yes-or-no judgment about you. They might not even see all the abstracts submitted. Because the HR guy, the recruiter, or even the program director may conduct an initial screen to fit the applicants against the work requirements.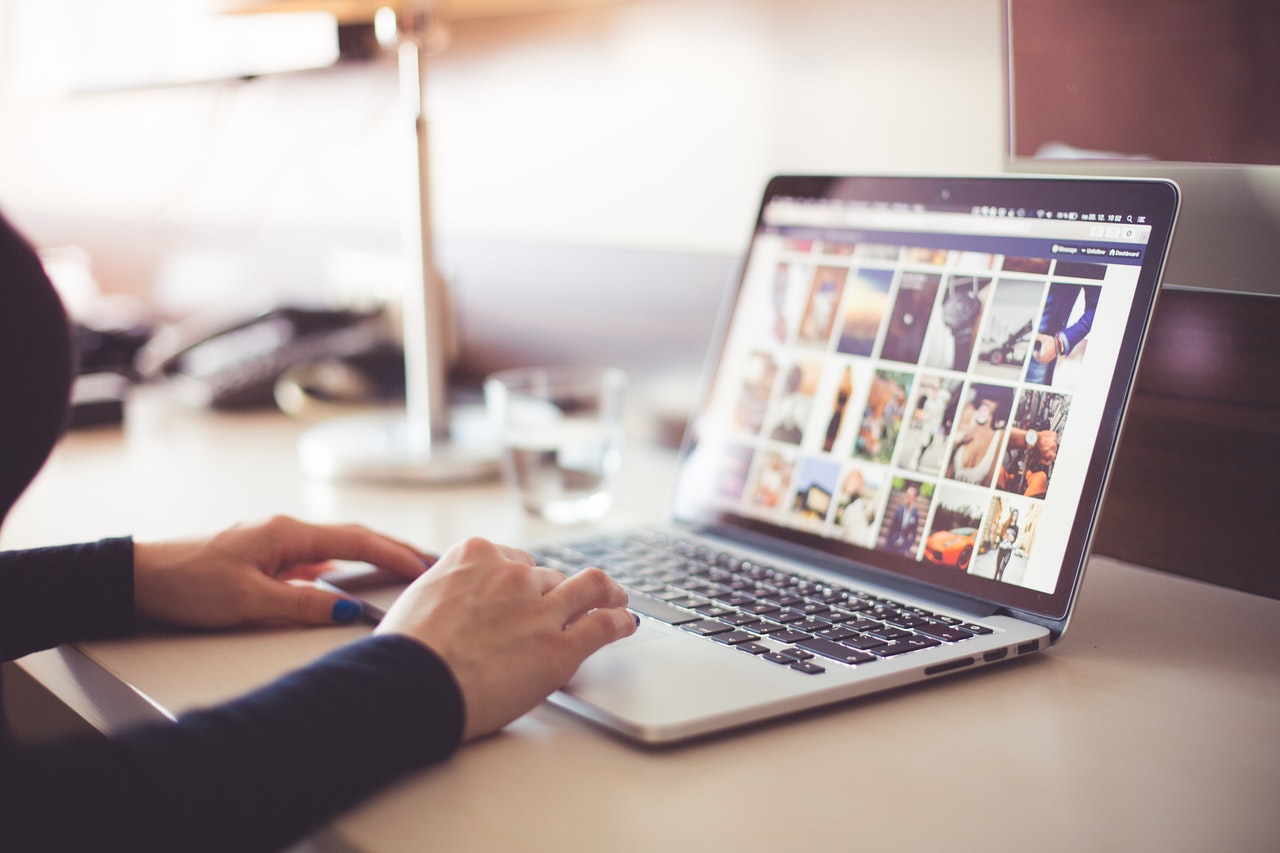 Conclusion
In reality, a recent study found that, on average, recruiters spend just six seconds screening every resume. How do you create a powerful resume? Address the job requirements. Highlight your knowledge about the company. The details matter so make sure to focus on them. Use a resume template or better yet create a unique one.