Social media has a very prominent presence in today's world. People often use social media platforms to communicate and convey their thoughts and ideas to others. Businesses take advantage of this connection to market their products and services through social media jobs.
Social media jobs are for professionals that are experts in data analysis, content creation, and marketing. However, there's more to working social media jobs than playing around on Instagram all day.
Jobs for social media professionals are plentiful today so if you're qualified or interested in developing the skills required for this work, check out how you can get social media jobs fast and start earning immediately.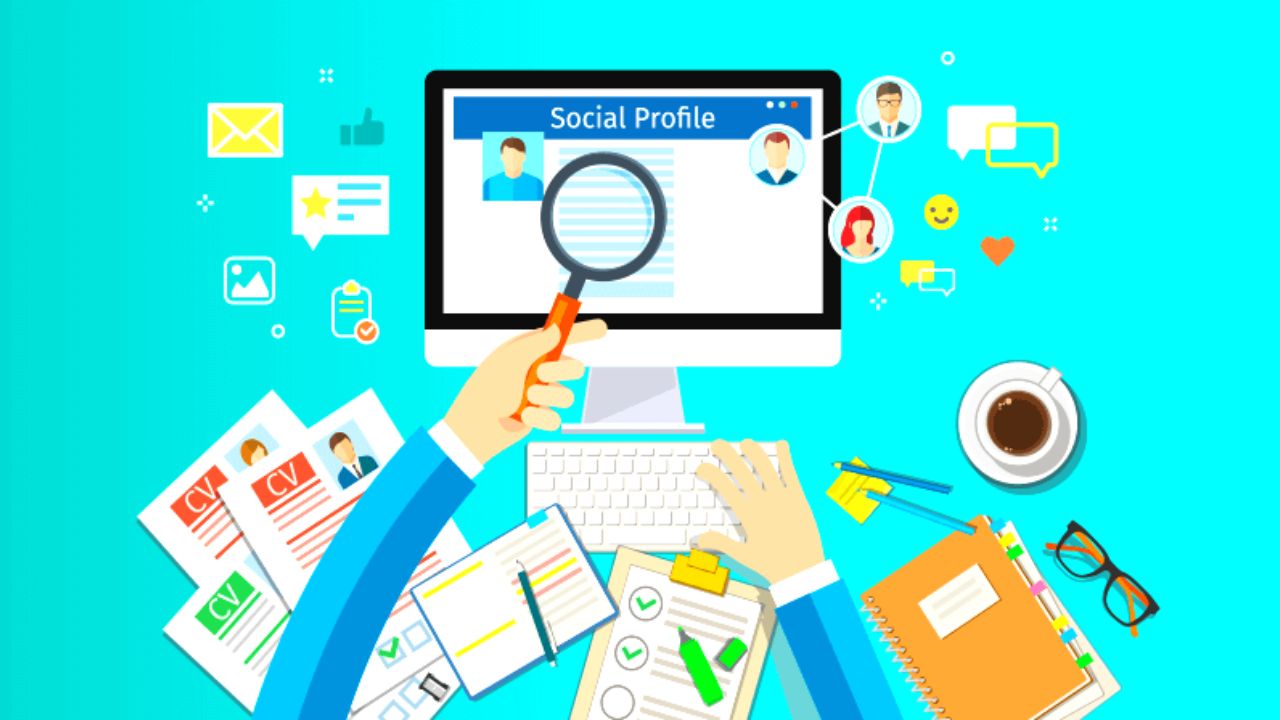 The Different Kinds of Social Media Skills
Many business owners recognize that social media has become an integral part of life for billions of people all over the world.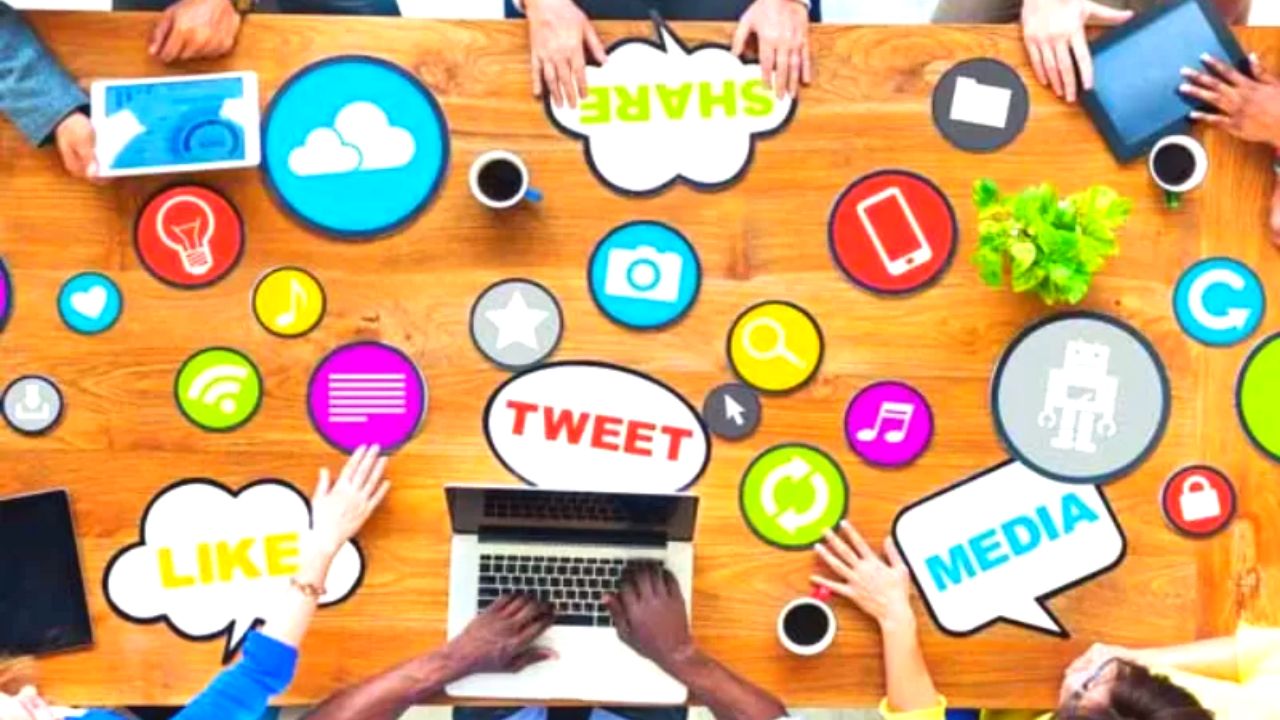 Businesses want to take advantage of that by tapping social media professionals to handle their social media presence. Many social media professionals have proven skills in data analytics, advertising, content creation, and social media management.
In large companies, these responsibilities are often separate roles but in smaller organizations they are often merged into a single role.
Top Social Media Platforms
Social media platforms cater to different kinds of users but for you to get a social media job, you need to learn some of the top social media sites and how they work.
Facebook is the most popular social media platform and is the prime choice for many businesses to reach their customers. The platform offers a lot of exposure to businesses online and setting up an account is rather easy. They even offer analytics tools to help you understand your customers and better reach your business goals.
Instagram is another popular social media platform designed for businesses. Instagram can connect you with almost 1 billion users. The platform is mostly centered around photos and videos which makes it a great way to advertise and market your products and services.
Requirements Needed
Social media jobs come in different forms so most companies also require different kinds of skills for each role. In general, many social media jobs require you to have the skill to be consistent when it comes to content creation.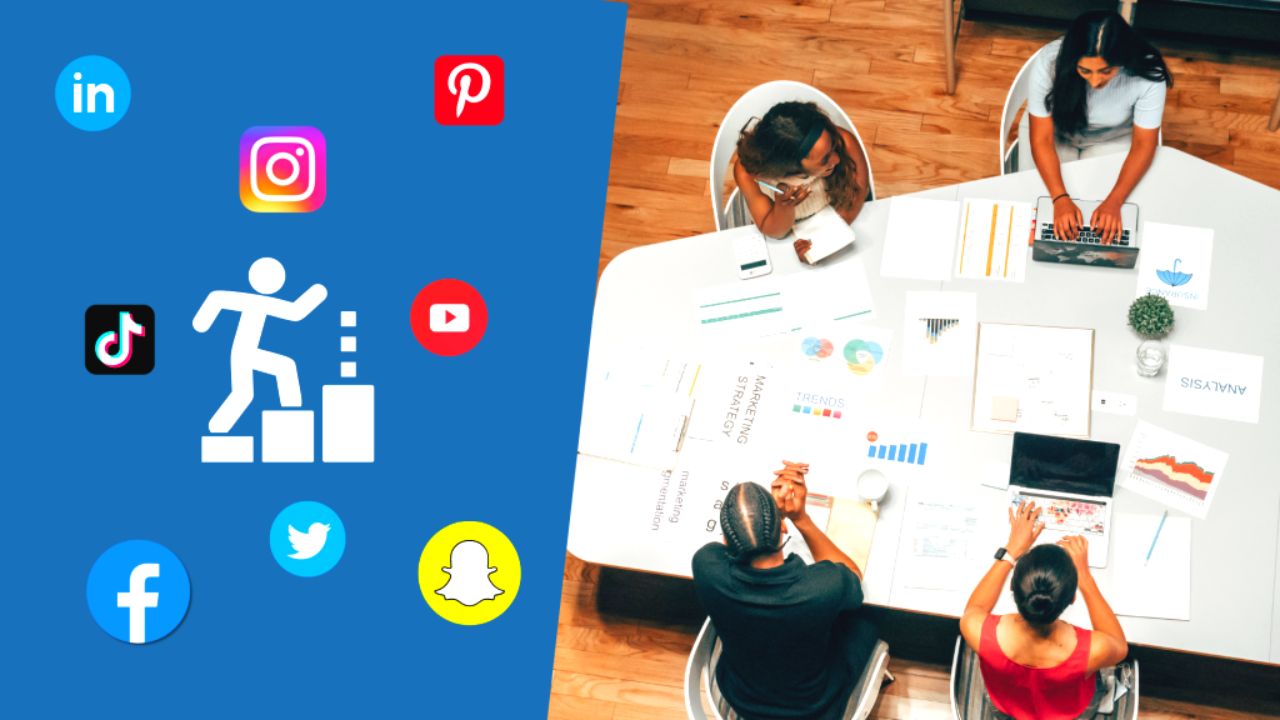 You must be imaginative, creative, and most of all, unique with your content. You are also required to manage high volumes of social media posts as these are the bread and butter of social media.
You also need to have proper communication skills as many people will be interacting with you on the platform. On the technical side, many companies require you to have a good understanding of different analytic tools like Facebook Insights or Google Analytics to help monitor and understand your social media presence and how it can generate leads and profits.
Some companies require you to have a bachelor's degree but others only ask you to be very open to learning a new set of skills.
How Much Do Social Media Jobs Make?
Many social media jobs often pay a good amount of money. Social media managers often earn an average salary of $54,000 a year up to $100,000 depending on their experience and the responsibilities of the role.
Community managers often earn around $58,000, with technical writers earning about the same, on average. Content strategists earn more, around $70,000 on average per year.
How to Get a Social Media Job
If you are planning on applying for a social media job, start by looking at your skillset first and then choosing the role that you want to apply to.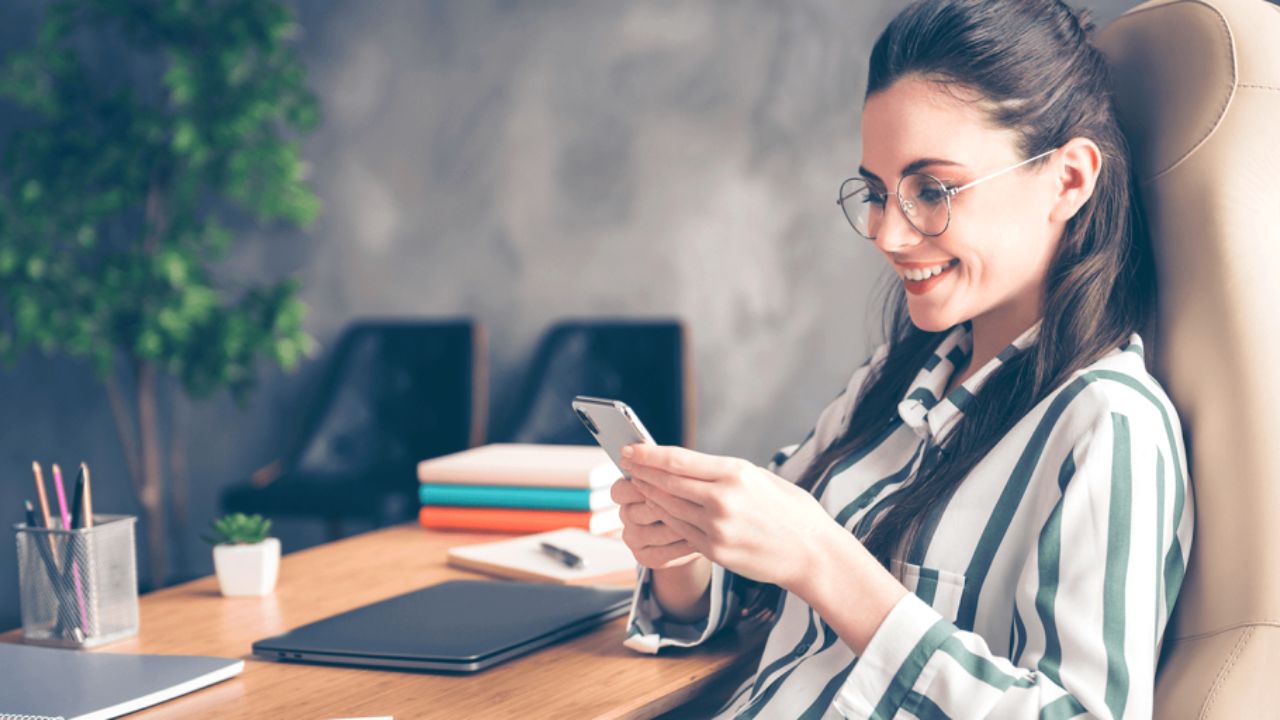 You don't have to learn know everything about social media marketing to land a social media job. You just need to start with a certain role first and then expand later on.
For example, many people often use social media management to jumpstart their careers in social media as it helps them understand the platform better.
Experience Is Key
Many companies often require a bachelor's degree for you to get a social media job but experience is really key to landing a social media job.
One way to gain experience is to work an internship at the company you'd like to work for. This is especially useful if you are still in college. You can then use this opportunity to get hired by the same company once you graduate.
If you're still in school, you can also take advantage of your school's student organizations and clubs by handling their social media pages.
This provides you with valuable social media experience that you can use when you apply for social media jobs.
Create a Striking Resume and a Strong Portfolio
Now that you have the degree and the experience needed to land a job, it is time for you to create a resume that will make you look good in the eyes of recruiters and prospective employers.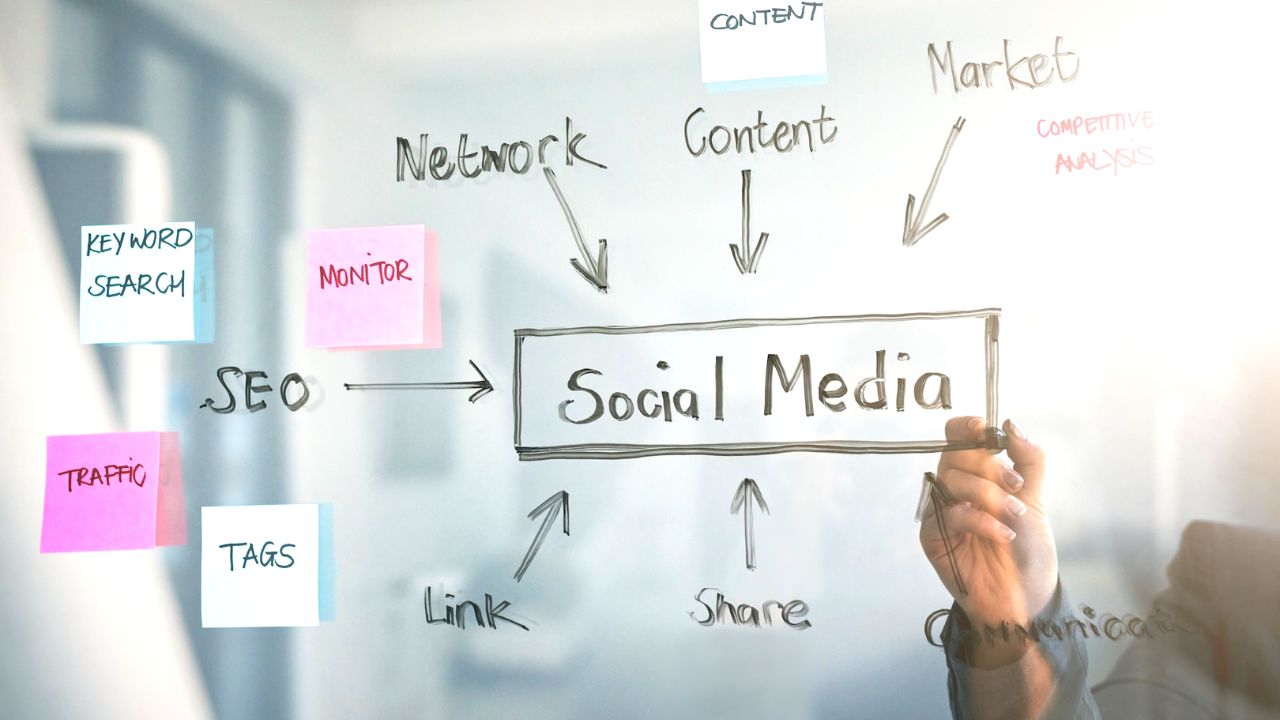 First, you need to include both your personal and professional social media profiles so recruiters and the company can see your creativity and talent at work.
If you have previous job experience, describe the impact you made in the role. You should also describe any relevant internship experience.
Social media jobs often require you to create and present a portfolio so make sure that you show off your skills by creating a portfolio of your previous work.
Start Applying for Social Media Jobs
Once you have the resume and portfolio, it is time to start applying for social media jobs. You can ask people where you can apply for jobs or simply use the internet to apply for one.
If you already have a company in mind, check their careers pages to find out if they're currently hiring for social media related roles. You can also reach out to your network for any leads on job openings.
When applying, read the reviews of the company you're applying for, especially for feedback from current and previous employees to get an idea of the work environment and company culture.
Conclusion
Create a powerful resume that will immediately grab the recruiter's attention and back it up with real experience and a strong portfolio. With that, you should have all the tools that you need to get that social media job that you've always wanted.