In an organization, data entry workers are sometimes ignored. Some people would consider their position to be "entry-level". Maybe a few will characterize their work as being boring, repetitive, or robotic.
But, as employers in several sectors recruit for these jobs, a data entry job will take you into a number of industries. Data entry can be a solid job to pursue if you have basic computer and software knowledge, fast typing speed, and good communication skills.
Data entry positions can provide considerable remote or work-from-home flexibility in many cases. For this role, companies put significant effort into qualifying candidates. Read on to learn how to enhance these skills to get remote data entry work.
What Is A Data Entry Job?
Data entry jobs require typing information, whether it is word processing, spreadsheets, or particular software, into electronic formats. For detail-oriented individuals or even those who prefer working remotely from home, it is a great career choice.
Data entry jobs usually use a device to insert data or information into a software program, often from a hard-copy paper format. Scanning documents and using optical character recognition or OCR may be included in certain roles.
Various kinds of work in remote data entry involve medical or legal transcription roles, web sales, education, and accounting, just to highlight a few. Your particular roles rely on the sector you work in.
Your task might be primarily to type sales data into spreadsheets if you work in sales. However, medical or legal transcription requires you to perform more complicated activities, like listening to legal or medical dictation and focusing on matters like patient records to type out.
Fast Typing Speed
Experts in data entry are supposed to have exemplary typing speed as in a really short period of time they would have to handle massive amounts of data entry. For all types of data entry devices, they have to be familiar and be comfortable using a mouse, keyboard, scanners, etc.
The minimum typing speed expected by most organizations is about 40 to 50 words per minute. However, there are also employers who require 70 words per minute.
Basic Computer Usage and Software Knowledge
A part of data entry tasks and responsibilities is the use of a number of computer software programs. Knowledge and experience with word processors and spreadsheets, like Word and Excel, are obviously required.
They are not sufficient, though. Data entry skills require the use of database tools as well. You will be expected to understand and use many other kinds of software, including a CRM framework, depending on the business field of the organization.
Therefore, basic software skills and the ability to learn new programs quickly are critical to your success. Data entry executives enter coded, numerical, and financial information.
Good Communication Skills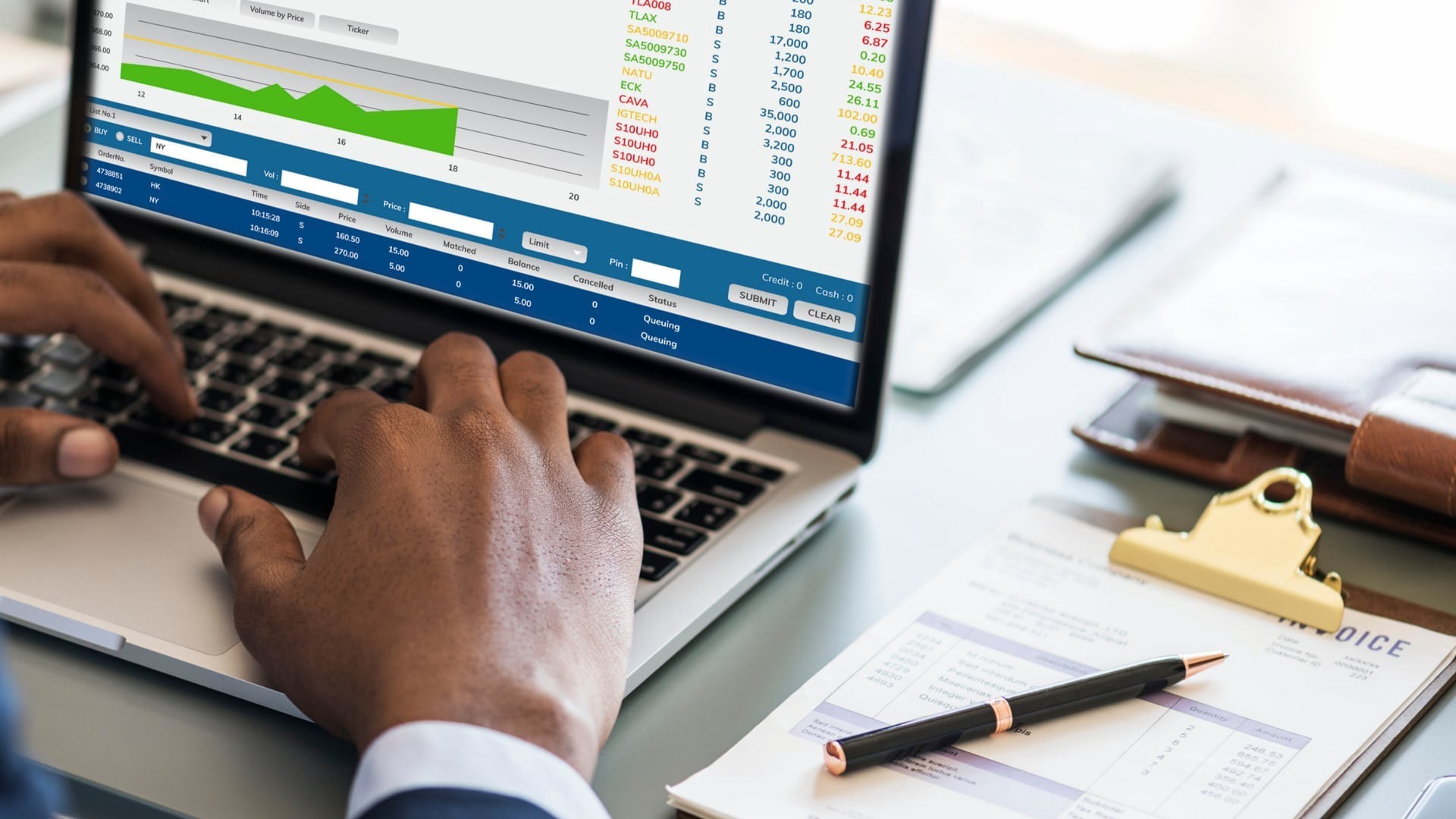 You must not permit spelling errors and poor grammar as a data entry specialist who deals with text and data. Moreover, your communication skills and your ability to communicate at all levels should also be excellent.
You will interact with other members of the team, executives, or clients. Communication skills may be critical for certain professionals, such as data entry operators.
Conclusion
In every growing firm, the ever-increasing volume of data is a major concern. It can lead to consumer frustration and dissatisfaction if the data is not processed, entered, and archived effectively.
So, it is important that someone preparing to pursue a career in remote data entry be well-trained and skilled to do the job. You can begin to learn these main skills required to get data entry work if you are one of them.