If you are looking for a job in the Philippines and you have a passion for helping others, you may want to consider getting a job in health. When it comes to working in healthcare, there are a variety of positions that you could pursue. After all, our health is comprised of many different factors. 
Jobs in the health sector require a certain educational background. However, this will vary drastically with the exact position you would like to obtain. As such, it is first important to determine what area of the healthcare sector you would like to work in. Then, you can focus on gaining the necessary knowledge to be successful. 
Health is becoming more important than ever today. Therefore, pursuing a job in health is a great move for job security. To learn more about potential positions and how to get such jobs, continue reading below.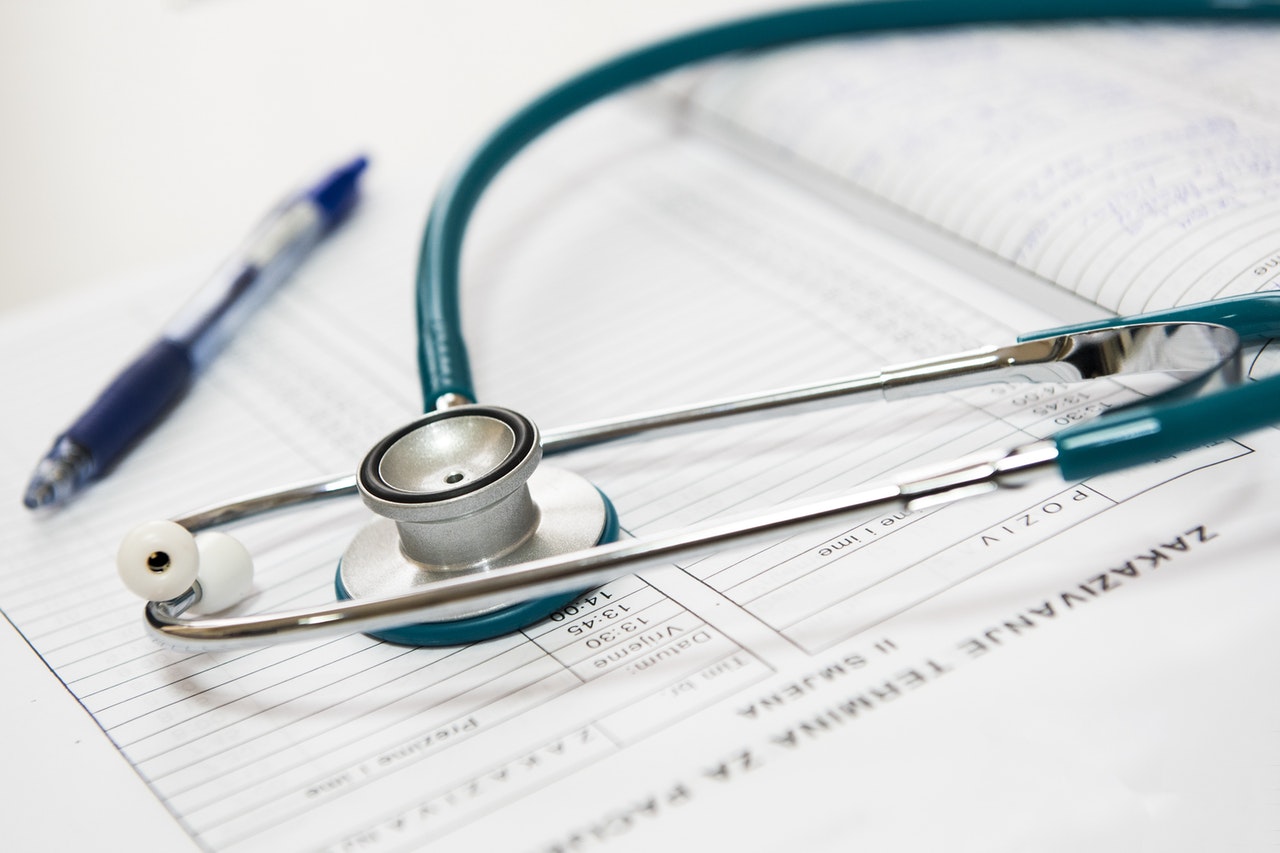 Where To Find Jobs
Since careers in health encompass so many different positions, checking various online job boards for employment is your best bet. However, it is essential to make sure that you have an exceptional profile and resume prepared, as healthcare jobs can be quite competitive. 
With that, you should have all your educational requirements fulfilled before you begin applying for positions. 
When you are reading to apply, you can check out platforms such as LinkedIn, Indeed, JobFinder, or Jora.
Job Ideas
You don't have to be a doctor to get a good-paying career in the healthcare sector. In fact, non-physicians occupy some of the highest paying jobs in the healthcare sector!
With the dramatic rise in the need for health care administrators, physician assistants, genetic counselors, and others, these healthcare professionals getting paid higher and higher salaries. Such positions are part of a healthcare system focused on clinical treatment and prevention disease.
Respiratory Therapist
If you have ever received breathing treatment, you have probably seen a respiratory therapist. Respiratory therapists treat several respiratory conditions, including chronic respiratory problems such as asthma or emphysema. The patients they treat vary from premature neonates with undeveloped lungs to elderly patients with lung disease.
Dieticians And Nutritionists
Dieticians and nutritionists are healthcare professionals who are food and nutrition experts. They use their knowledge to promote a healthy diet and to manage the illness. Dieticians and nutritionists are valuable resources for treating diabetes and obesity. In addition, the education you need for this position can be obtained outside of a university, so it is more accessible.
Radiological Technicians
Radiological and MRI technologists are another top non-physician healthcare job that pays well. Known as radiographers, these specialists provide imaging services such as x-rays. This is a specialized job because you will need to learn about to properly work with the potentially dangerous equipment.
Chiropractors
Of all the healthcare professionals who are not physicians on our list, chiropractors are among the most highly trained. Chiropractors treat patients by modifying and manipulating the spinal cord (among other interventions). They assist in alleviating neuromusculoskeletal system health issues.
Many work independently, but some work in the field of collective chiropractic medicine, which involves multiple specialists. Chiropractors are required to earn a chiropractic doctorate degree, which usually takes four years after undergraduate studies.
Speech Pathologists
Speech-language pathologists, or speech therapists, assess, diagnose, and treat problems in communication and swallowing. They work with children and adults dealing with stroke-related speech, language, and swallowing difficulties, brain injuries, developmental delays, and autism. Nearly 40% of speech therapists work in schools, while the rest work in healthcare facilities and hospitals.
Pharmacists
Pharmacists have an essential role to play in safety and wellness. Registered pharmacists are responsible for supplying patients with prescription drugs and offering guidance on the proper use of such medicines. They can also give patients advice about how to maintain a healthy lifestyle, administer health and wellness screenings, and offer vaccinations.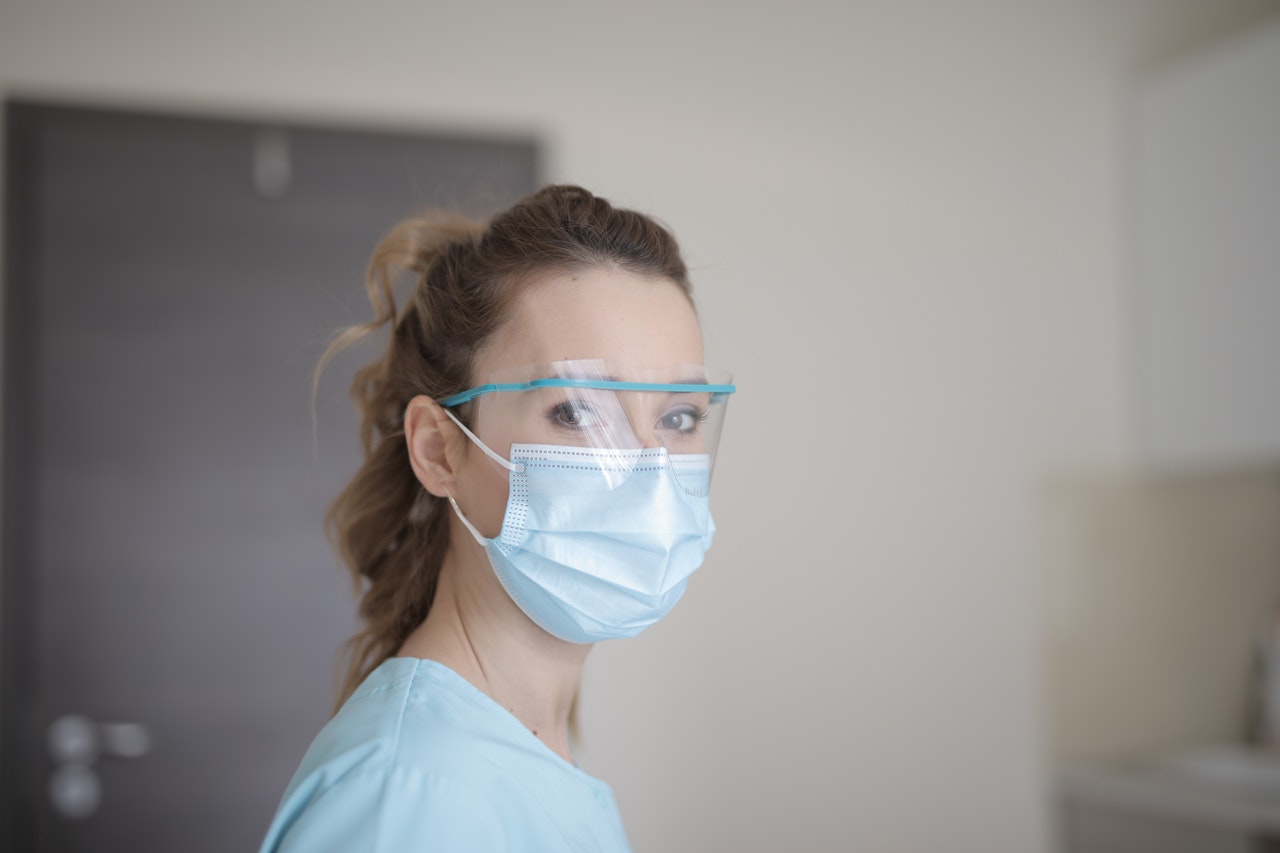 Conclusion
Learn about the appropriate degrees, diplomas, and preparation for these different medical jobs to get started. Being a physician or high-level nurse can require a significant investment of time and resources. Make sure you've thought about how to fund the necessary tuition. In addition, you will have to be able to devote the necessary time to study.