Telecommuting, also known as working from home, having a remote job, or e-commuting, is a job arrangement where the employee works outside of the workplace. A job in which you telecommute also involves working from home or at a nearby venue, such as coffee shops, libraries, or co-working spaces.
The employee "travels" through telecommunication connections rather than going to the workplace. This requires staying in contact with colleagues and employers via mobile, online chat services, video meetings, and email.
Occasionally, the worker may go into the office to attend in-person meetings and touch base with the boss. However, there might be no need to visit the workplace, with several choices for distance conferencing. In fact, the company may not have any sort of physical office space altogether.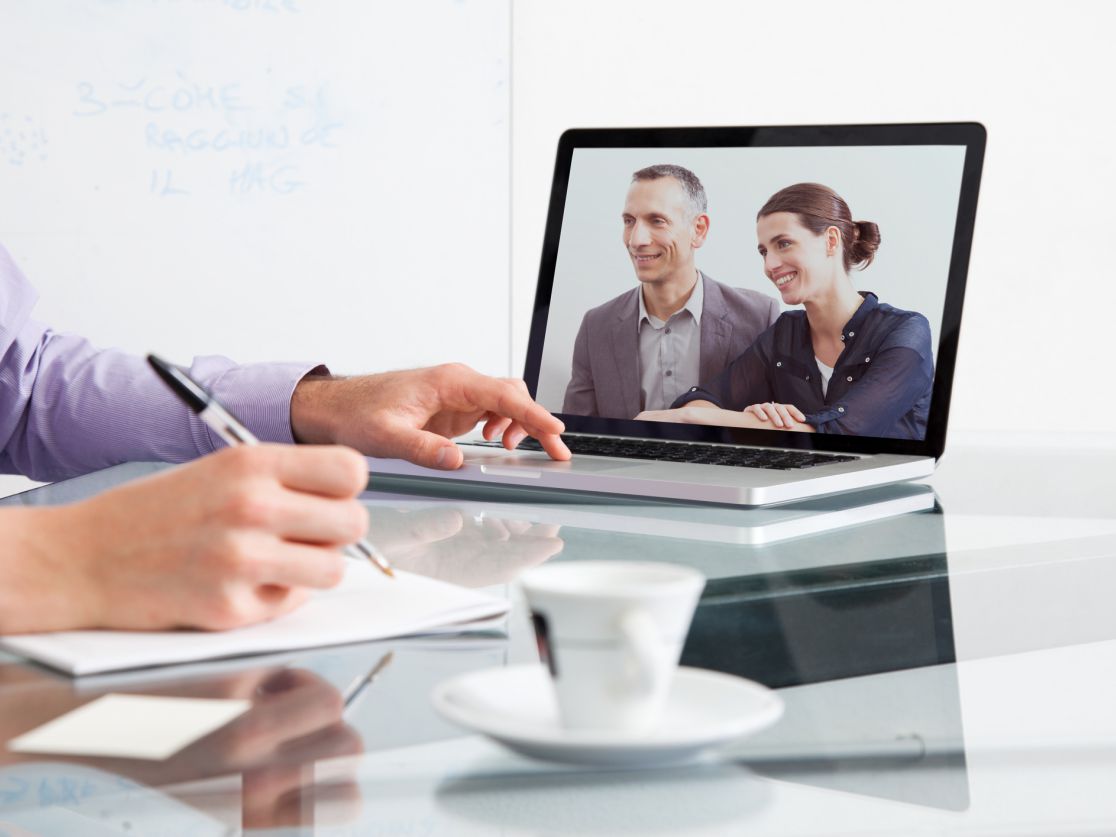 What Kind Of People Telecommute? 
The short answer is that a lot of people are
telecommuting
to work. According to a study from FlexJobs and Global Workforce Analytics, the number of people in telecommuting
increased by 159 percent between 2005 and 2017.
According to this survey, 4.7 million people in the US telecommute. That's 3.4 percent of the country's labor force. 
In fact, the potential to telecommute is available across numerous sectors and industries. People working in finance to tech to customer service can telecommute to their jobs.
The reasons for this growth are clear; the technology (such as Slack, video meetings, etc.) has made it easier for office workers to work from home. Communication online is now second nature to many of us, allowing us to fulfill our duties from afar.
What Are The Benefits Of Telecommuting? 
Telecommuting provides many advantages. For one, telecommuting gives staff more control regarding their working hours and place of employment. It will enable the employee more flexibility to handle work and personal responsibilities, such as pick-ups from school or taking care of a sick member of their family.
Working from home will also make you more efficient, as you don't have typical office distractions. Reduced commuting time can also be helpful, particularly for workers who would otherwise have to drive in traffic for hours. In addition, a telecommute allows workers to cut back on transportation costs.
How You Can Get A Telecommuting Job
There are steps you should take to
find a job
that will allow you to telecommute. You may look for employment in companies known to employ telecommuters or look for telecommuters-oriented job sites. However, one thing to look out for is career scams. Most scams promise applicants easy money from a work-from-home job. Unfortunately, these are tricks to take your money or your identity, so be careful.
When you're looking for a job in telecommuting, you can try out coding jobs. You can also try out online writing jobs, English teaching careers, or even a career in the stock market or online trading. Some typical telecommuting jobs in the Philippines also include being a virtual assistant, an online seller, an online gamer, a customer service representative, or even a web developer. 
Overall, search for positions in which telecommuting will work well. Most companies offer telecommuting jobs in positions for sales, customer support, and marketing. A lot of technology employment, including computer and software programming, can also be achieved by telecommuting. Some medical positions have begun to telecommute, including insurance claims analysts and even radiologists.
Further, another route to take is to simply ask your employer about telecommuting options. When you want to ask your boss if you can telecommute, you should come up with a contingency plan. This way, you and your boss and both ensure that you will be held accountable to your work. In addition, make sure to clarify how the company can profit from you transitioning to telecommuting.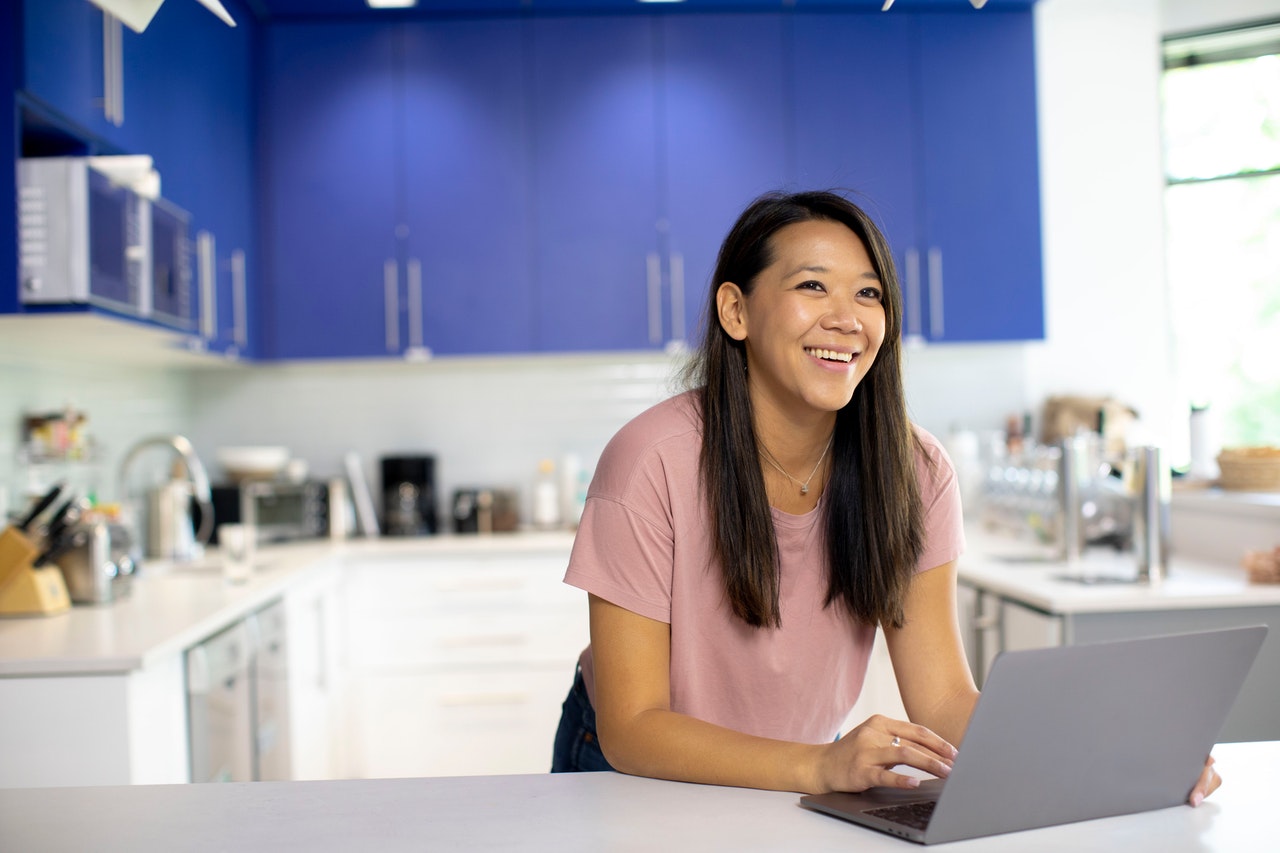 Conclusion
Telecommuting provides generous benefits to employees and even their employers. While Filipinos may get hooked on the flexibility choices that the industry offers, one must also note that the social and safety benefits it provides are an excellent gage in calculating an employment opportunity.
Legislative initiatives on the government's part must be vigorously lobbied to ensure that jobs are covered, and that tax collection is complied with in such positions.