Don't get me wrong. Making mistakes is a wonderful way to learn, but at the very beginning, some of these will kill you. Even if you have the strongest passion and drive at the start of a new business, if things go terribly wrong, you can also have it all stripped away.
They can always cover it up and carry on when bigger companies make mistakes, but when you're a small start-up, people can forget about it much faster.
It is difficult to start an online store. Are you prepared? If so, then try your best to avoid these mistakes that are all too familiar.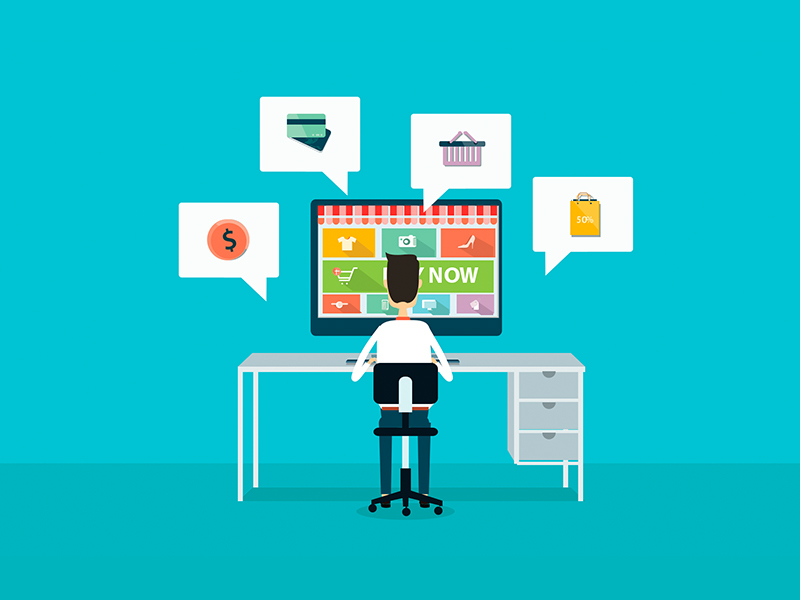 Waiting Too Long To Launch A Product/Service
Timing is everything in business. It is essential to analyze the market, the competition, the operation, and the facets of building an online business when you first discover there is an exceptional business venture online.
Research and evaluation are excellent, but spending too much research time can mean that you are missing your time to launch. It is necessary to remember that the longer you postpone your launch, the longer you can wait to make money for your business.
Some individuals simply talk themselves out of making a product because they're worried that no one will purchase it. After putting in so much effort making products, they don't want to fail. This is a deadly trap, whatever the cause.
You need to face the biggest risk head-on if you're starting a business. And, in building and releasing products, you need experience. Maybe your first one isn't all that nice, but the faster you put something out there, the closer you get to revenue that is sustainable.
Dismissing Negative Feedback
It is enticing to listen to your fans while starting a new online business and dismiss your detractors. It is nice to have confidence, but it is a mistake to discount negative reviews or criticism as "haters". It might sound a bit odd, but negative feedback can have advantages.
You're able to better understand your customers. Your product can be changed and top-notch customer service can be established. Use unfavorable feedback to become a better business.
In a compelling way, consumers need online feedback; most customers put too much faith in online reviews. You show that you care about the experience of the customers with your service or product by resolving negative feedback, and want to enhance that experience.
Let your clients know that you welcome any kind of reviews and give them sufficient avenues, like surveys or a rating system, to do so.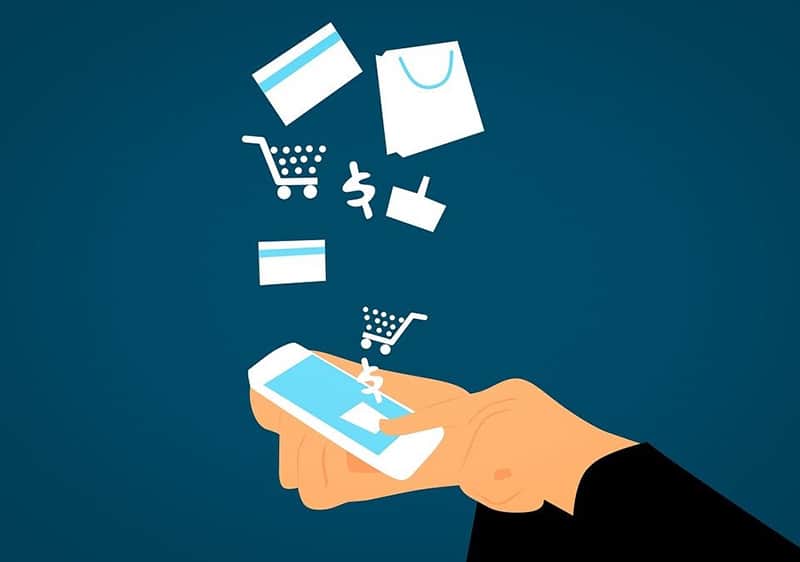 Choosing a Niche That Is Too Narrow
The Internet enables you to find a niche market and tailor your online shop to a particular subset of individuals that are interested in that niche. There are downsides to niche marketing, though.
You would not have enough buyers if your niche is too narrow, so it is up to you to target the right market. The market for the product or service you are selling online is important to consider.
Your niche needs to be researched. To ensure your niche is wide enough to sustain a business, Google has invaluable resources. Use the Google Keyword Tool to find out how many individuals search for keywords, visit forums, and check patterns with Google Insights for Search.
Conclusion
Starting an online store begins with satisfying a need and creating a reputation, but the factors that make your online business a roaring success do not end there.
Although the barriers to setting up a business are minimal, most individuals starting an online store fail largely because of mistakes such as those mentioned above that seem apparent in retrospect.