A virtual assistant, or VA, is an independent contractor who, although working outside the client's office, offers administrative services to clients. A virtual assistant usually works from a home office but can remotely access the necessary planning documents, such as shared calendars. People who are employed as virtual assistants typically have several years of experience in secretarial or bureau operations.
Virtual assistants are increasingly in demand by entrepreneurs and online companies. These companies need support but don't want to bring workers to their venue. However, many small and medium-sized businesses use virtual support, particularly for specific tasks such as managing social media.
Theoretically, a VA can do anything an in-person assistant can do except bring the coffee (although when home-delivery coffee is available, the VA can do that too). Digital support roles do not only include clerical work, however. Also, numerous VAs provide marketing, web design, bookkeeping, and other services.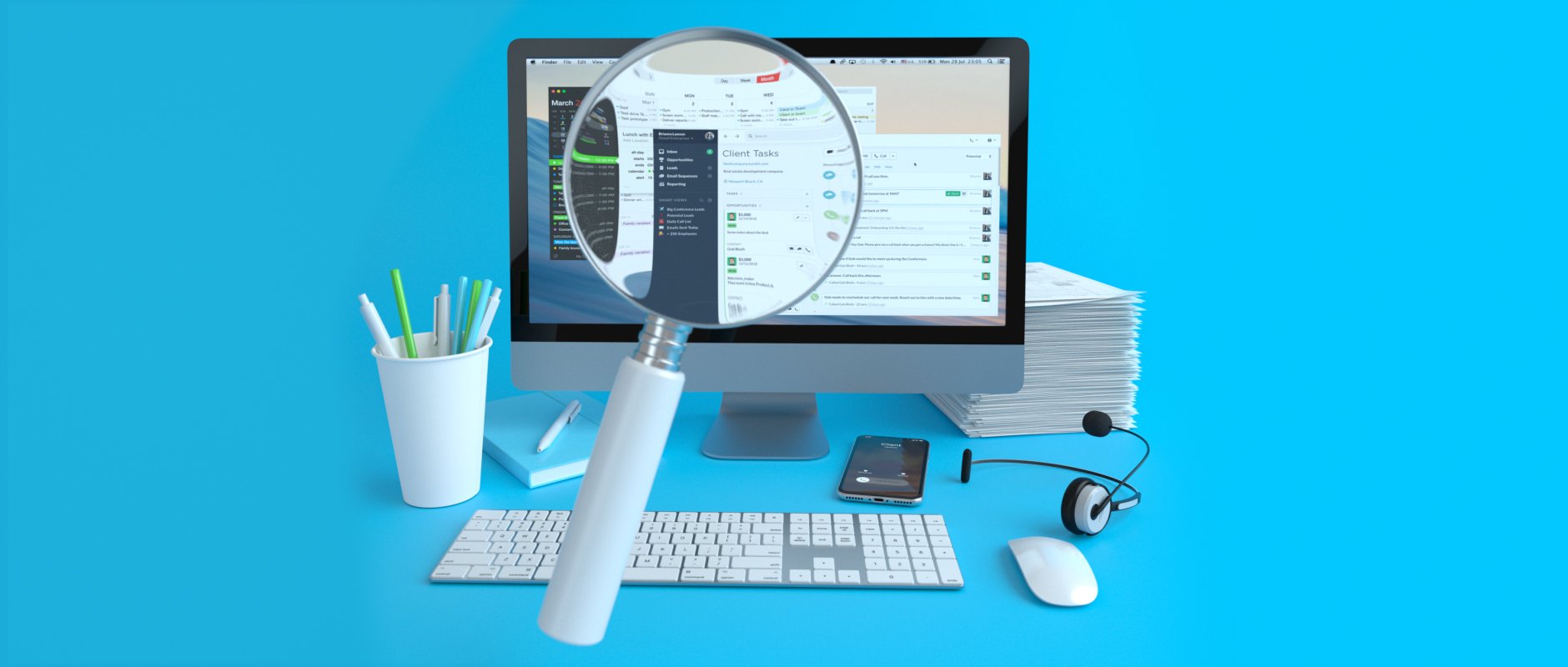 Types Of Virtual Assistance Jobs
Social Media Virtual Assistant Jobs
A social media virtual assistant is a mobile assistant who can manage different social media tasks. These include developing social media profiles, posting on politically diverse social channels, building and maintaining audiences on various social platforms, etc. Virtual social media assistants are also skilled at using the latest software and techniques for social media management.
Responsibilities
Build Twitter, LinkedIn, Google+ account for your company 

Building social media profiles on different channels 

Researching fresh content for social media posts 

Time posts with the aid of social media tools

Improve and reach your audience on different social networks

Creating performance metrics and evaluating analytics 
Real Estate Virtual Assistant Jobs
Real estate virtual assistants are remote employees who can perform a wide range of real estate activities. These include preparing and filing documents, responding to email inquiries, setting up meetings, etc.
Responsibilities
Data scraping on different websites, like  Craigslist, Backpage, Oodle, and eBay
Publishing ads on Craigslist, Zumper, Postlets, RentLinx, Zillow
Sends invitations and messages to potential renters along with appropriate listings
Compiling reports with information received from MLS
Virtual Administrative Assistant
A virtual administrative assistant is somebody who performs a variety of administrative tasks. These include maintaining contact lists, managing accounting and payroll, performing essential human resources duties, and others. Also, they may help manage emails.
Responsibilities
Manage the contact list in a spreadsheet
Manage and schedule calendar meetings
Book travel arrangements
Formate and manage documents
Benefits Of Working As A Virtual Assistant
It may take some time to learn the processes and systems. Still, you will usually enjoy a standard set of benefits after becoming a virtual assistant. Typically, virtual assistants will work from home. They can sometimes even set up their own hours.
As a virtual assistant, even if you're "working for someone," you're typically set up as a contractor to be in business for yourself. This is an excellent opportunity for anyone desiring equality in their job every day. Virtual assistants will earn up to $10 - $15 an hour (or even higher depending on your expertise).
Furthermore, it doesn't take much experience or effort to become a virtual assistant. And there are many ways to sell your services and find virtual assistant jobs.
In reality, when it comes to being a virtual assistant, not all of this is rosy. There is plenty of scams to look out for. Do note, that there is nothing that you need to buy to get jobs in this area.
Where To Look For Jobs As A Virtual Assistant
Task Bullet
Task Bullet has branches in the Philippines and the US. This virtual assistant company develops practitioners from the Philippines to assist businesses with tasks such as training and support, payroll, data entry, publishing, and social media marketing.
It provides support services right in America and can help your company harness the Philippines' outsourced capacity. Only sign up, pay for your initial hours, and you will be given your very own personal assistant by Task Bullet. Therefore, working for Task Bullet is easy.
Ova Virtual
OVA Virtual will help you determine the right VA for a particular organization, from customer service representatives, administrative assistants, and HR officers to information technology experts. The company is a reputable Philippine provider of trained and full-time virtual assistants.
Remote Workmate
Remote Workmate is a virtual assistant company in Australia that supports the advantages of western countries recruiting remote talent based in the Philippines.
They offer a free trial period and support services for recruitment, such as reading resumes and crafting job descriptions. Remote Workmate also offers a free employee transfer scheme, so you can turn to another employee in the unlikely event that your virtual assistant is a bad fit for your team.
Virtual Done Well
Virtual Done Well has its headquarters in Davao City, Philippines and provides virtual assistants who can handle your emails, book your meetings and take your phone calls. The company offers internet marketing and web development packages in addition to personal assistant services.
All payment packages are in Australian dollars and it costs about $800 AUD a month for a full-time virtual assistant. In addition, you can also look for jobs on this website.
Online Jobs
OnlineJobs.ph has an overwhelming database of virtual assistants, with over 250,000 registered profiles. Also, more than 10,000 Filipinos join every month, on top of that. Further, onlineJobs.ph is located in the United States and believes that the culture and general English skills of the Filipinos make them perfect virtual workers. Companies can hire competent professionals in various fields such as web development, SEO, and social media.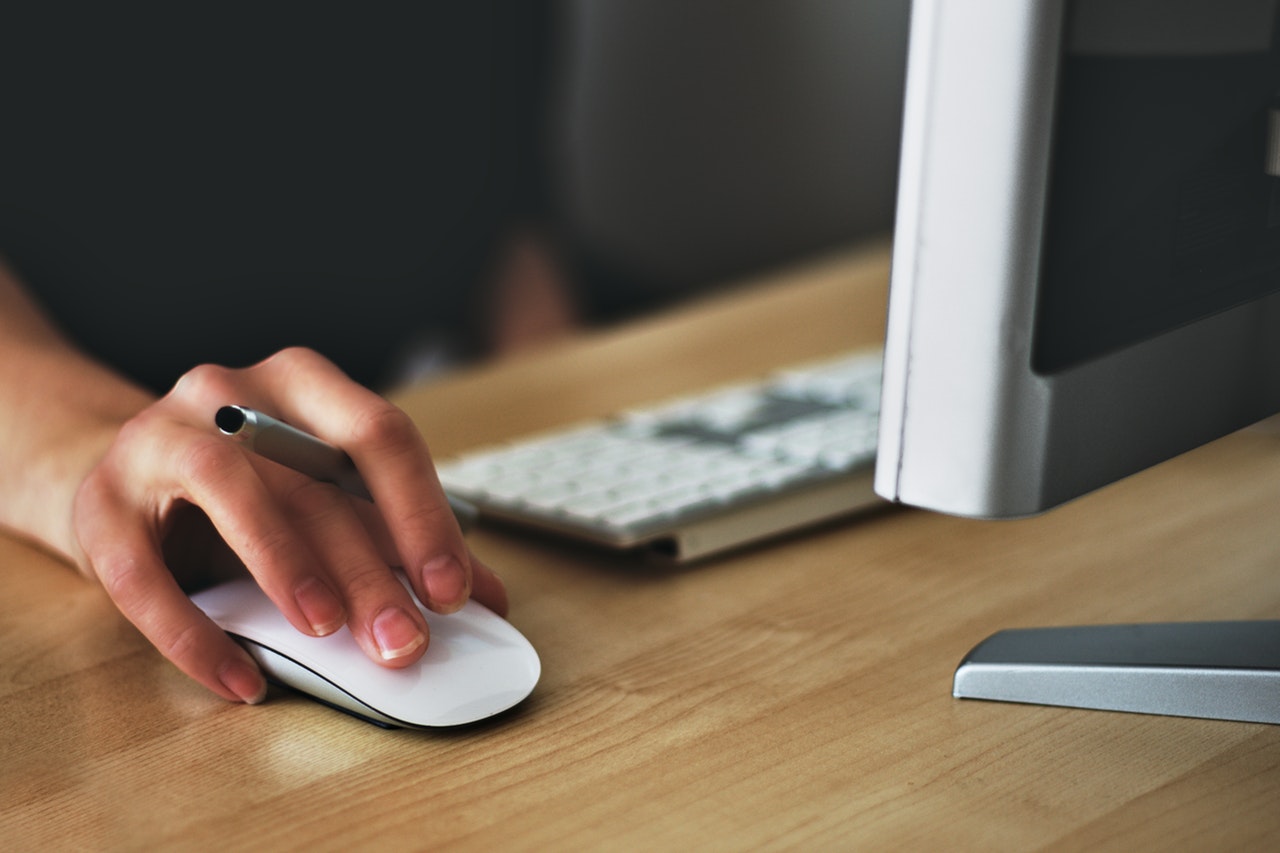 Conclusion
You never know who is in your community requesting an assistant. As seen in this article, virtual assistants can perform a variety of tasks, so they can be extremely helpful in the day-to-day running of a business. Therefore, you will have no trouble finding a job as an assistant.
For more tips and information about this career, click here.