First, there is no doubt that the virtual assistant market is growing at an exponential rate. This growth is due to several reasons, but it is mainly because companies are now able to hire people who work from far away to perform a wide range of duties online.
Being a virtual assistant today gives you and the company good advantages. First, you can work anywhere. Also, by hiring a virtual assistant instead of an in-house assistant, the hiring company can save more time and money. Additionally, being a digital assistant gives you the chance to work as an administrative assistant or secretary from home.
Virtual assistance, as a whole, covers a wide range of work. An example of such jobs may include bookkeeping, online research, or even presentation creation. Also, these assistants can schedule appointments and manage events or personal errands on behalf of his or her client. Further, a digital assistant is often an independent contractor, which means they work on their own, and the hiring company is their client.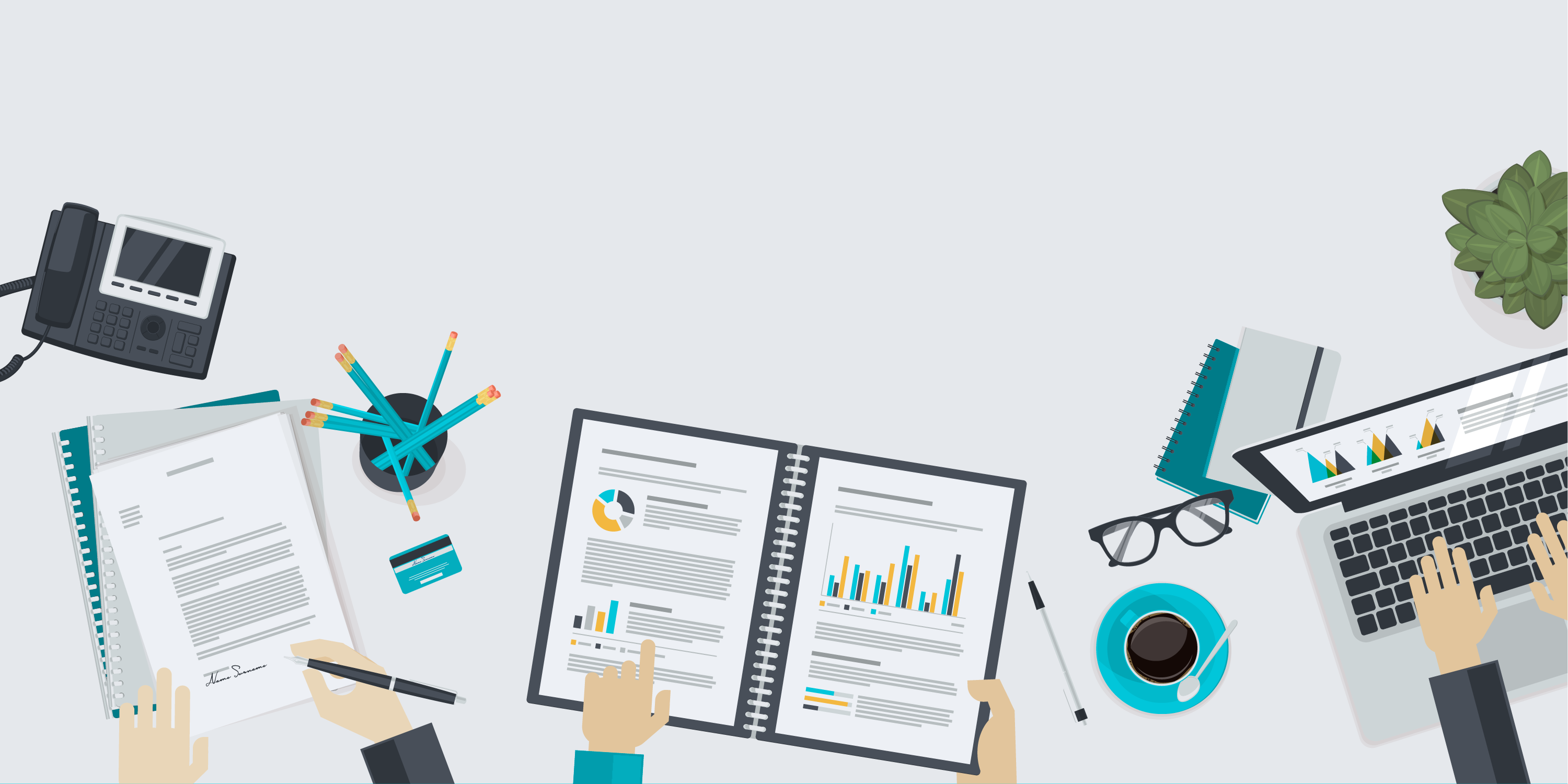 Types of Careers as a Virtual Assistant
The company will determine whether its virtual assistant does all of the jobs mentioned above or focuses on specific tasks.
A social media assistant can perform social media tasks such as creating and managing pages, creating social media profiles on various channels, conducting trend research, and increasing the reach of social media.
With data scraping, posting ads, email campaigns, and database management, a real estate digital assistant, can also help the company.
A virtual research assistant helps the company search for up-to-date information based on the needs of the company. They also compile research data and identify opportunities for the company.
Average Pay for a Virtual Assistant
The typical hourly rate for this job is between $15 and $25 if you're from the U.S. Keep in mind, though, that this will depend on your client agreement and experience. As a beginner, you can begin to do simple minimum wage tasks and then work your way up as you gain experience. And, if you're skilled in a particular area, such as email marketing, you can charge more.
Where to Apply for a Job as a Virtual Assistant
You don't need to complete a 4-year degree to become a digital assistant, but if you did, that's an advantage. To become a virtual assistant, you should take online training courses through a business or an online instructor.
Virtual assistants provide customers from various parts of the world with creative, technical, and administrative services. Here are some apps and websites where there are available jobs!
Upwork
Since, 2013, many potential employers have been connecting with people seeking virtual assistant jobs via Upwork. Prospective clients post their needs, then interested parties bid on the given tasks. There is typically a variety of assistant positions available on this site.
Task Rabbit
Specializing in connecting people locally, the Task Rabbit app is a great resource. Consequently, this app is one of the best places to find virtual assistant jobs online. There are a variety of tasks that you can apply for.
Freelancer
Additionally, Freelancer is one of the leading applications that provide numerous virtual assistant opportunities. The compensation is dictated by the services that are rendered. Freelancer a good option if you're looking for online virtual assistant work. They connect millions of potential employers to a virtual assistant to help with data entry as well as administrative work.
Amazon Market
Amazon Market is an online application where people in different sectors post their services and experiences. If you have the time and motivation to compete with other freelancers, opting to find digital jobs online in this app can be lucrative. Payments are based on how competent you are and the service standard you provide. If you think you could succeed in this arena, you should consider this app.
Fiverr
Over the years, Fiverr has become popular with people looking to work at home. The platform provides various job opportunities. Fiverr is an excellent option if you're looking forward to specializing in virtual assistant jobs.  Further, this app is reliable and has helped thousands.
How to Apply for a Job as a Virtual Assistant
Step 1: Look for a job online. First, search for job openings on sites like upwork.com or onlinejobs.ph. Here you can build your profile, take a few short exams, upload your resume, and add skills. After this, search for clients.
Step 2: Next, organize your profile by emphasizing superior organizational skills, communication skills, tech-savvy capabilities, and multi-tasking proficiency. In addition, it is optional to join an organization and get access to a network of opportunities. These organizations may include the International Virtual Assistants Association or VAnetworking.com.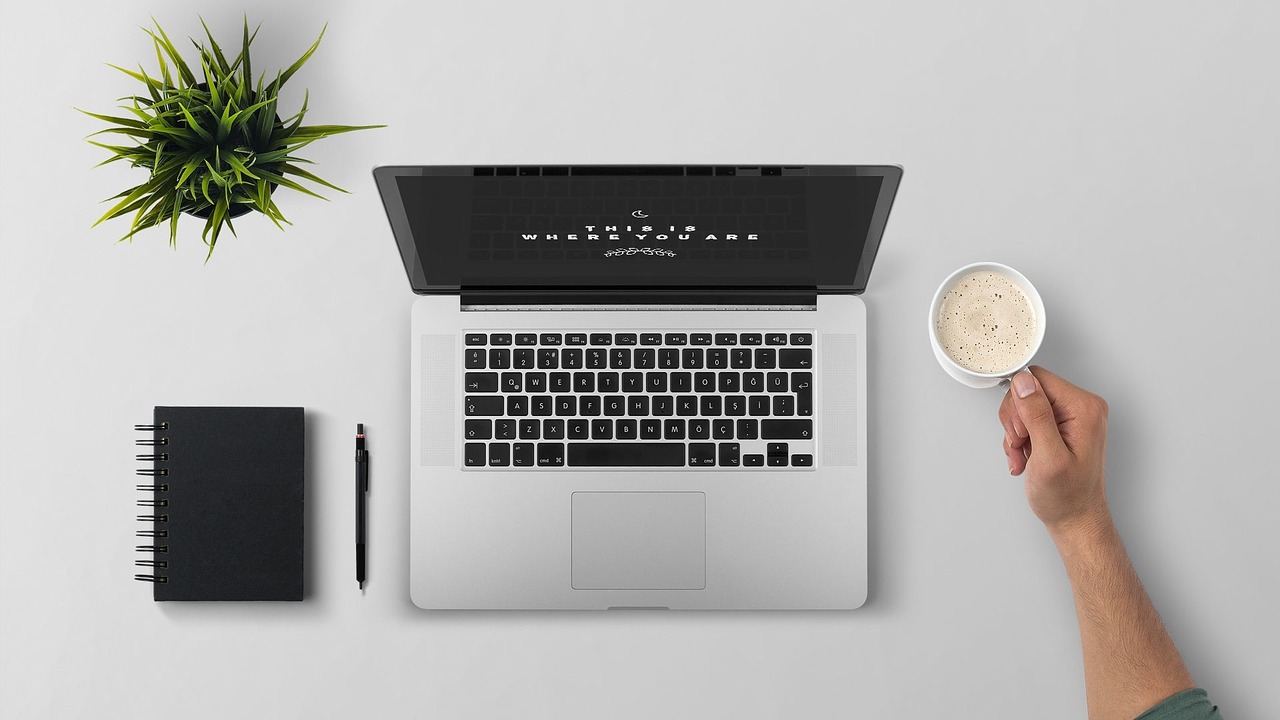 Conclusion
Working online is gaining popularity throughout the world, as many people find it easy, and there are many opportunities. Being a virtual assistant involves providing online services and receiving payments based on the service standard. For interested and qualified parties, potential employers have posted various jobs online. For more extra income tips, click here.