One of the main benefits of working a home-based job is that you have the freedom of choice. You also have the ability to move forward without restrictions. For example, if you're a freelancer or someone who works at home, creating online content for a client, you have the freedom to choose your type of work quickly. You can always decide which interests and benefits you best base your projects on. You can control the workload as well.
It's a beautiful feeling when you work towards your hopes, aspirations, and goals. Not all, sadly, are lucky enough to have a full-time job that makes them feel like that. However, as you will see in this article, you may be able to achieve that!
Your job can be a perfect way to exercise the desired skills. It also gives you the chance to explore a field that may not only pay you the big bucks but that you still find wildly intriguing. The key is to stay motivated in both areas of your life and take full advantage of both opportunities for work.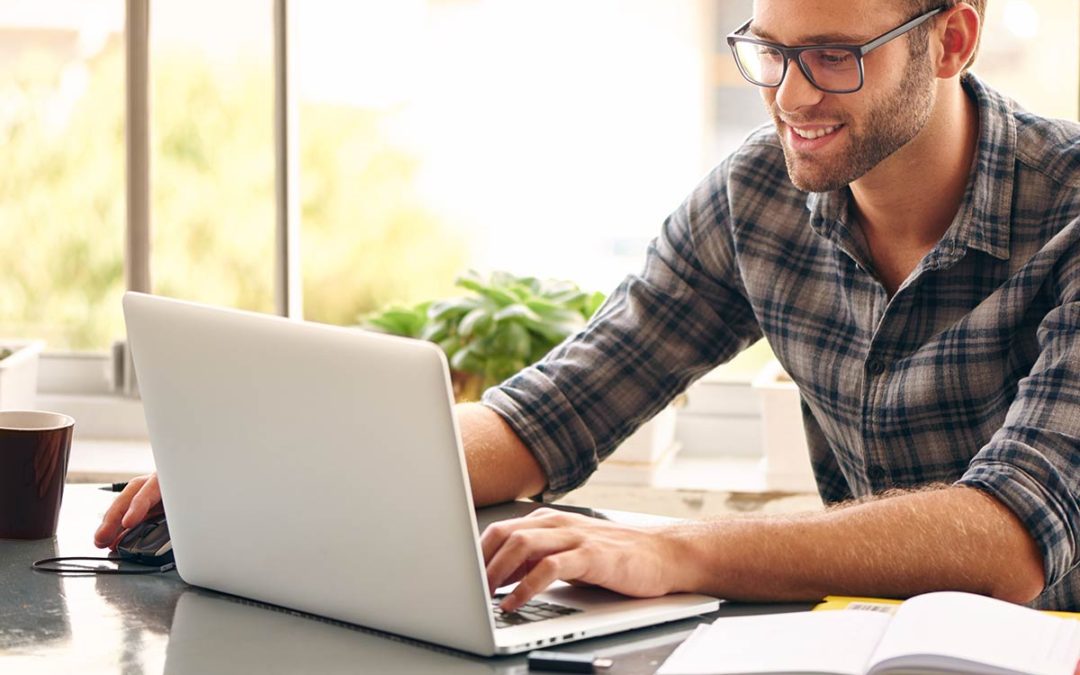 Home Job Ideas
Below are some ideas for jobs you can do that allow you to work from home. See which one fits your personal skillset best and explore your options!
Content Writing
Creating content online is one of the best international work-from-home opportunities. For those who have the talent to write, there are plenty of writing jobs available. Many content websites, freelancing sites, and online publications enable writers from all over the world to write content literally on any imaginable topic. If you have an excellent grasp of English and are skilled in at least one topic, you will find jobs that match your skill level.
You may be looking for freelance jobs as a content writer or blog writer if you're a journalism student or enjoy writing and blogging. Although you will gain useful experience, you should also not expect to receive credit for all of the content you write. Yet, on a positive note, freelance writing or working full-time at home allows you plenty of flexibility in planning. For small businesses or individuals paying for their websites, you could also write blog posts to get good content.
Here are some websites for you to check out for international writing jobs. 
Taking Online Surveys
An easy way to make money online is to do paid online surveys. To complete surveys on your computer, you don't need any special skills or training. All you need to do is sign up for as many legitimate survey sites or businesses as you'd like and take as many surveys as you can to boost your earnings.
Today, several famous and legitimate survey companies allow online surveys to be completed by people from many countries around the world. Cash-paying survey companies will give you cash, while other survey sites will give points for each survey you complete that can be redeemed for cash gift vouchers.
Customer Service Representative
Many companies in the U.S. and other countries hire home-based customer service agents who typically respond to customer calls. This job also includes helping customers place orders online or over the phone and providing information that customers need. You will need a dedicated phone, a good working computer, high-speed internet connection, and excellent communication skills to succeed in representative positions in customer service.
Here are some companies you can check out for this kind of opportunity. 
Translation Jobs
If you speak in-demand languages and have technical writing expertise, you can support numerous businesses and individuals who need translation services for different purposes. By applying online, you can find translation jobs through translation agencies or as a freelancer. You may translate text, orally, or both.
Interpreter Jobs
Your primary job as an interpreter would be to listen to your client on a telephone call with someone who speaks a foreign language not understood by your client to translate what both people are saying. You can even make a living as a home translator if you have a strong command of one or more foreign languages. Depending on your interpretation skills, the words you speak, the project type, and the company/person you work for, the pay scale will vary.
Transcription Jobs
Through offering transcription services to multiple industries such as medical, legal, and entertainment industries, becoming a home-based transcriptionist is a perfect way to work from home.
Transcription jobs are highly sought after because numerous companies and individuals need to transcribe different types of audio files. These files include interviews, presentations, speeches, etc. that they can not do on their own, so they outsource this task to transcriptionists.
Virtual Assistant
A virtual assistant (VA) is an individual employee who conducts similar or different secretarial duties from their own home to their clients. This is regardless of where they are, as long as they have a device and internet access. Virtual assistants have an hourly wage or a job-based wage. Virtual assistant workers are a global profession that is in demand.
Data Entry
From home, you can also do online data entry jobs to make some extra cash. There are many legitimate online data entry jobs. If you have a thorough knowledge of necessary computing skills, numbers, and enjoyable practical experience working with MS Word and MS Excel, you can do them. Additionally, these are also often jobs that you can complete on your own schedule.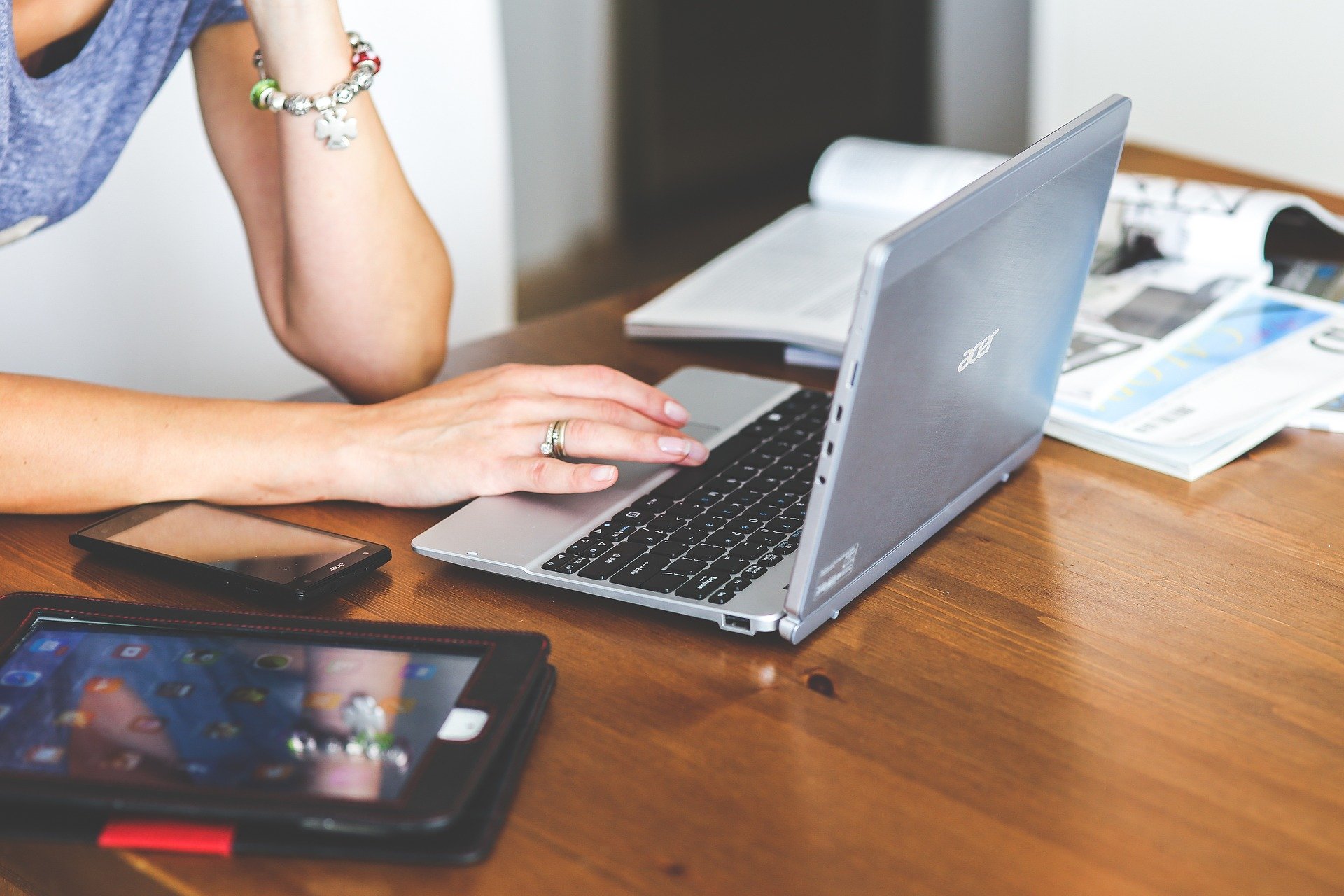 Conclusion
It has never been easier now to find remote work. To land your first or next international work at home, you need to know where to look for them. Additionally, depending on the type of work, expertise, and availability, you can be employed on a contract, part-time, or even full-time basis. Payment for these foreign jobs often varies widely depending on various factors, including the type, duration, and difficulty of each job.
For more extra income tips, click here.