Being a call center agent is a genuine challenge, especially when you're working on night shift. At first, your body adjusts.
Having a healthy body starts with diet and exercise, but it doesn't end there. So much goes into living our best life, but getting motivated and finding the instruments that will assist us is difficult.
Use your mobile phone. Lucky for us, with the assistance of technology, developing better habits is easier than ever. Here are some apps every call center agent should have on their device.
30/30 Timer
30/30 is an app that lets you organize your day at intervals of 30 minutes. You can also customize time intervals, but it's a half-hour by definition. You can use it to integrate ten-minute breaks or "to plan your procrastination" during work.
In list form, you can set up your duties and reorganize them all day long. It's colour-coded and classified, so in one location you've got a clear overview of what's on the agenda.
Headspace
Headspace makes it possible to get a moment of peace and clarity every day for anyone – even the busiest of individuals. Many people find the idea of meditation attractive.
The business works primarily through its Internet platform, which offers guided meditation sessions for its registered customers to be mindful. The overall content is provided through a freemium subscription service system that allows consumers to access the entire content library of the company afterwards.
The app charges $12.99 every month to access meditation sessions beyond the first ones. Alternatively, for an annual subscription, you can pay $95, which is about $8 a month.
SleepBot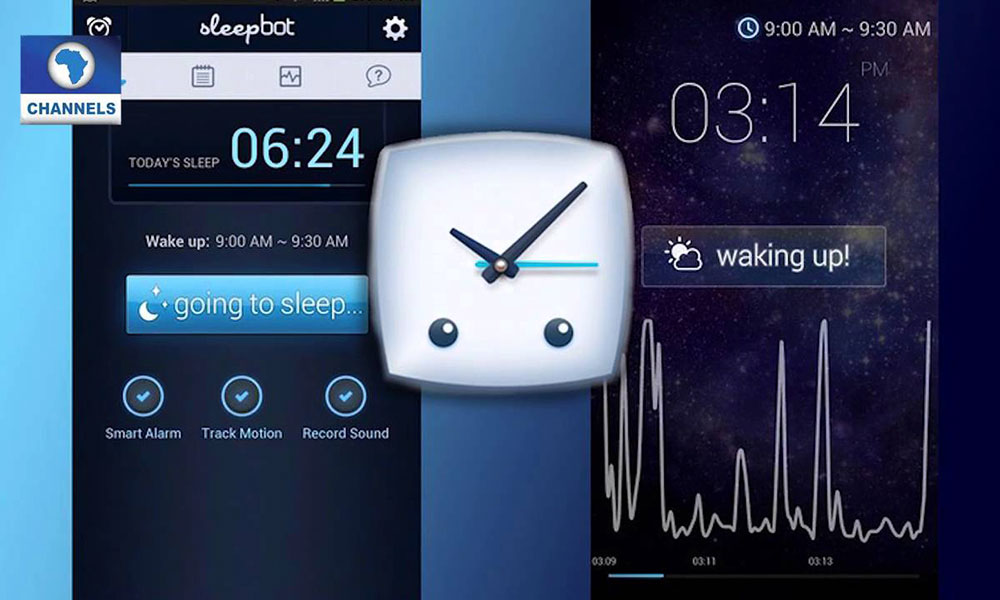 SleepBot is a free app for you to keep track of your sleeping practices. While making modifications for a healthy lifestyle, at the top of the list is diet and exercise.
There are two primary characteristics of SleepBot: debt estimation and "intelligent alarms". SleepBot can assess the amount of sleep debt incurred by the user. Modern Android and iOS devices include microphones and accelerometers that are built-in. The "intelligent alarm" function of SleepBot is intended to try waking the user during non-REM sleep.
Elevate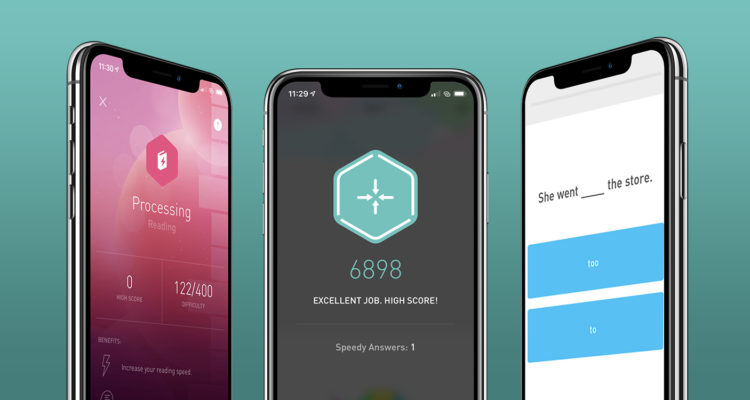 For anyone who wants to sharpen their mind and keep their brain healthy, this is the app for you!
In this brain-boosting app, users can monitor their progress and challenge themselves with a customized program that adjusts to individual ability levels. For iOS and Android devices, the Elevate app is accessible. It's rated for all ages of consumers. This app includes in-app purchases.
MyPaleo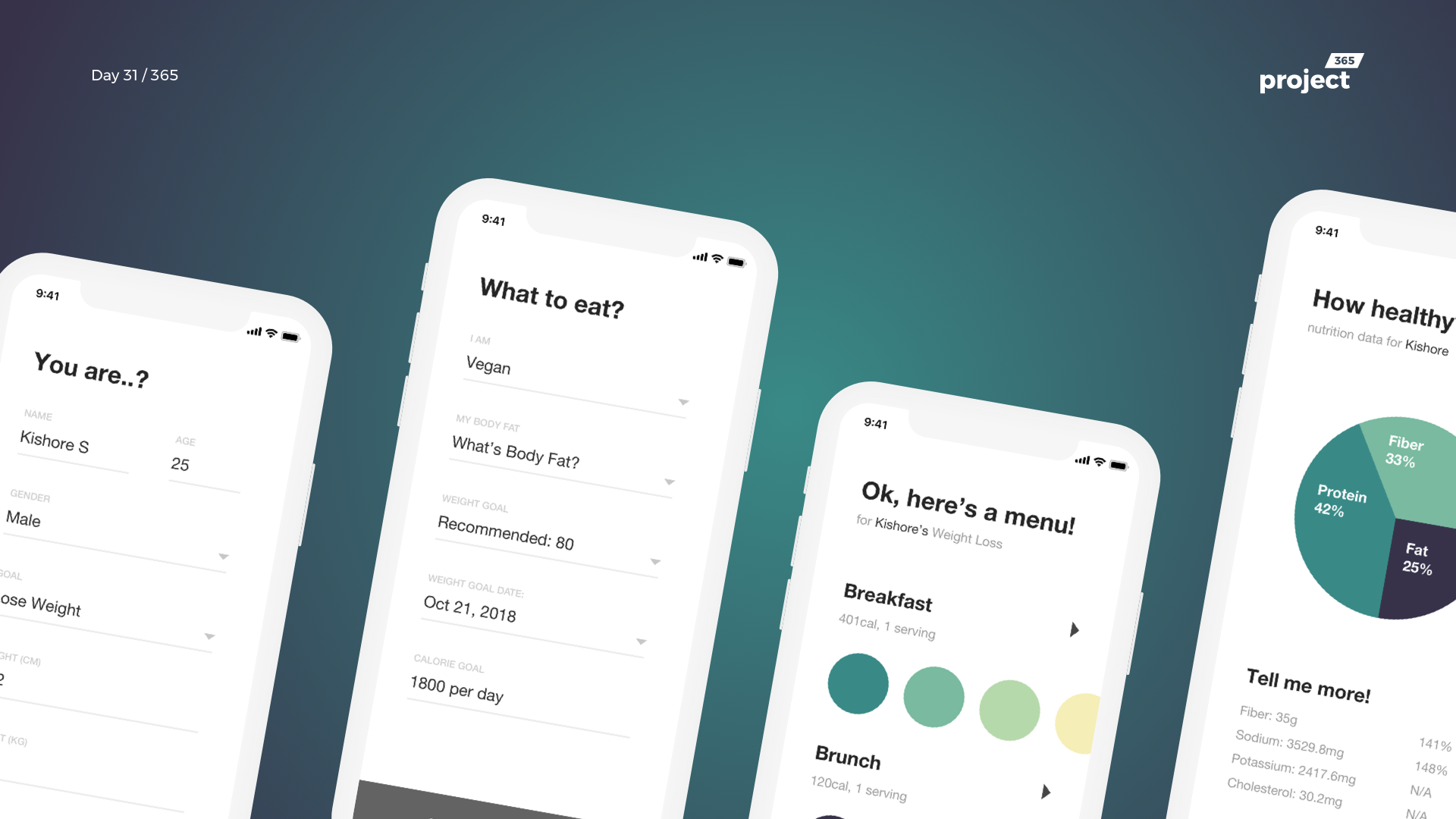 MyPaleoPal is your food picture journal. Logging your food intake is one of the most comfortable yet most efficient ways to make long-lasting, healthy lifestyle adjustments in what's happening on your plate.
Most other applications concentrate on the following figures: calories, macronutrients, and weight. MyPaleoPal lets you record mass, but we're focusing on food quality. The community votes on your dinner following the plan you have selected (paleo, whole30, AIP, etc.) so you always understand if you're on course.
Conclusion
Call center agents are more prone to specific health issues, especially when they are still starting out. Your body needs to cope with the shifting schedule, and more importantly, your health adjusts, too. For more tips, click here for more information.
Download these apps now!