Achieving success in online businesses is not the most straightforward task. Form picking an item to sell to establishing your presence online, there are myriad factors to consider. Then, there is the overwhelming presence of e-commerce choices ranging from API integrations to various platforms.
Generally, hard work, diligence, and dedication are the essential prerequisites for you to establish and grow a successful business. However, online success will not be secure, and it is never guaranteed.
Further, the launching of simple website interfaces and the advent of social media has assisted many income-seeking enthusiasts to sell products and services online.
Plan your Business
Having an appropriate business plan is the initial step to take before starting a business online. Effective planning of your business is significant for its prosperity.
An effective business plan should have a niche where you are going to operate and should also include an idea of your probable success.
Customer & Market Focus
Transform any business into a prosperous activity; it's key to master marketing and sales skills. You can research on the demographics and the psychographics of your potential customers and monitor their purchasing traits.
Besides, you can view the dialogues of your competitors within the same business, search their websites, and try to understand the response of their customers on the internet. These techniques will assist you to comprehend the market diversity.
Start With a Service, Then a Product
Creating an online business implies that you have more time than cash. Therefore, you can think of beginning with a service instead of a product. Acquire a proper understanding of your customers and then get better at the craft.
This strategy may be time-intensive, but it will allow you to learn about your greatest passion as you work. Continue working on your service as you get ready to launch your product.
Identify the Right Product
After establishing an idea and the niche for your online business, it is critical that you be very specific on the kind of item which you want to sell.
Product specification is also key for those of you who look forward to launching their online retail business. If you don't manufacture the product, select a competent vendor to supply you with the items.
Business Domain, Website, and Location
Any online business will require a website or an app to allow customers to make their orders or follow the particulars of your business on the internet. Thus, as soon as you get done mapping out your business idea and product selection, a valid host should be next on your list.
You should determine the name of your business and its location, and then continue to set up a personal website and get your online business on the run!
If you don't have ideas of the domain name of your online business or its location, you can seek the advice of more experienced experts.
Advertise Your Product
For the growth of your online business, advertising is crucial. Practical and well-arranged advertising plays a significant role in the success of your company. Immediately your products and ideas are ready for selling, and you have to start planning to market them.
For effectiveness, determine the top-strategies that can help your business grow faster since your business is new. Advertising will propel your business to another level.
Use Social Media Effectively
Effective use of social media can help with the success of your newly-found business. Currently, social media sites like Twitter, Facebook, WhatsApp, or Instagram are used in marketing and promoting business ideas.
You can capitalize on these platforms to reach as many customers as possible, and this will help grow your business.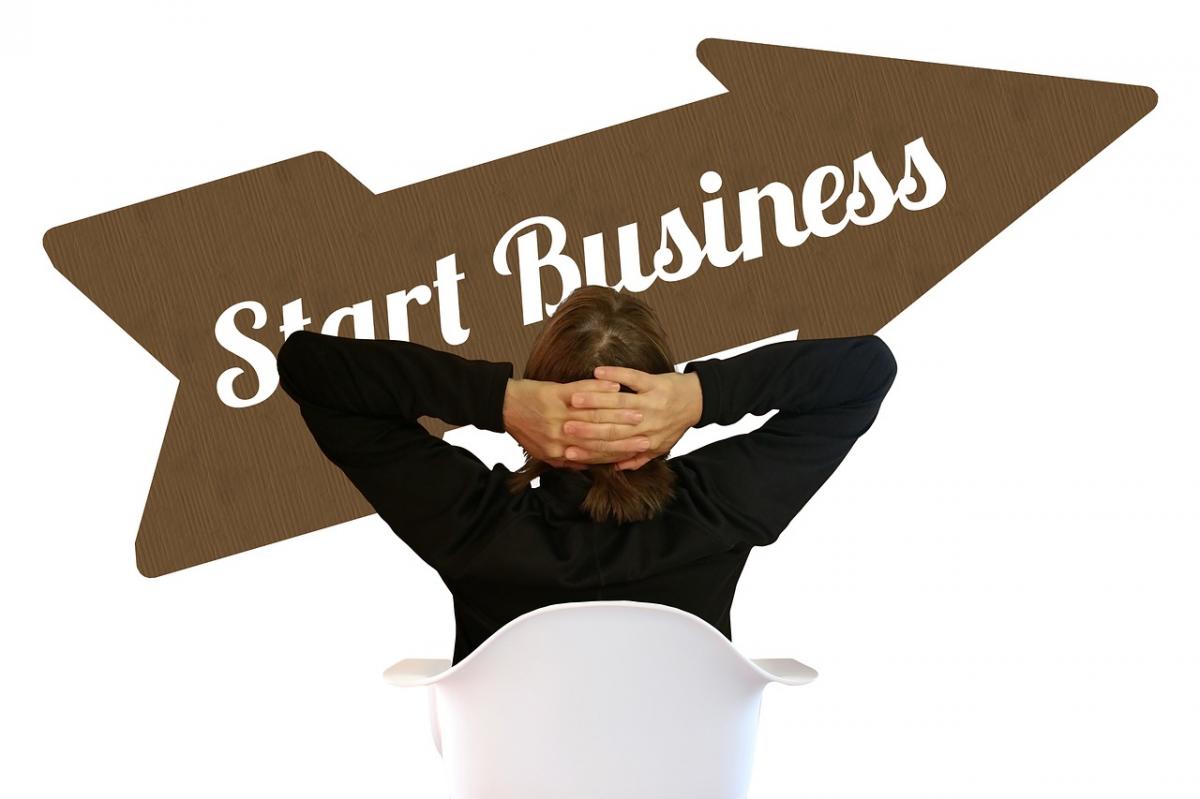 Create an Email List and Responses
Try to build an email list and be sure to maintain it with quick responses. Beginning an email list is critical as you set up your online business. Most business die-hards start with an email list but fail to maintain it.
Your email list should be well-set-up and adequately maintained. An email list will assist you in connecting with your customers and enticing prospective ones.
Conclusion
Be sure to understand the dynamics of online business before embarking on one. Incorporate the necessities listed and get your online business rolling today!