Building a successful online store is not a walk in the park – even more so if you are not an eCommerce expert. You will find yourself at a crossroads of decision making. This is because there are so many tough choices you will have to make, and if you don't have enough experience, this might be a hard nut to crack.
Perhaps you have little idea as to how to take your online business to another level. The good news is, we have some tips that might help you on your journey.
If you have already begun working with an eCommerce software, then make use of these tips to establish your online presence, and watch as sales start flocking in. Without wasting much of your time, here are some tips to help your online store thrive. Read along with me.
Use a Functional Web Design
When it comes to choosing a template for your business, go for a simple and functional design that is still beautiful. Avoid fluff and overcrowding with lots of content, buttons, or even pictures.
Think of this store as a place where you meet your clients. Once they land on your page, they want to contact you and eventually purchase your products.
Keep in mind that most people have transitioned to using portable gadgets; as such, when choosing the design, go for one that is appropriate for both tablets and cell phones.
Be Clear and Use Good Quality Images
Having clear images will go a long way. However, don't just settle for any other images. Choose clear and high-quality pictures that will attract clients.
As a rule of thumb, show a product in action. For instance, if you have a toy store, showing toys toddlers are playing with is always a good idea compared to showing the product passively in the shop.
Finally, use an engaging tone that compels people to make up their minds.
Trust
In this world of technology, trust goes a long way. If your followers don't trust you, there is no way they are going to buy from you.
The good news is, there are several ways you can build trust. You can include an "About Us" section, briefly describing what your business is all about.
You can also run a blog with different topics about your business products. Or, you could add customer testimonials about your products, and so much more.
SEO
If you want your business to be noticed by search engines and, ultimately, customers, then search engine optimization (SEO) is the right way to go.
Do your research, and find out which keywords your target audience uses for searching for products. Use them to describe either your blog articles, descriptions, or any other content you use to sell your products.
Also, don't forget the tags and meta descriptions. Doing so will enable your store to pop up first on people's screens when they make a search online.
Establish Social Media Presence
Social media has become a force to reckon with, and this is for a good reason. It gives clients a platform to reach their clients and market their products. As a business owner, you don't want to miss this opportunity.
You can post your current deals, blog articles, new stock on several platforms, and even ask your satisfied clients to share your content.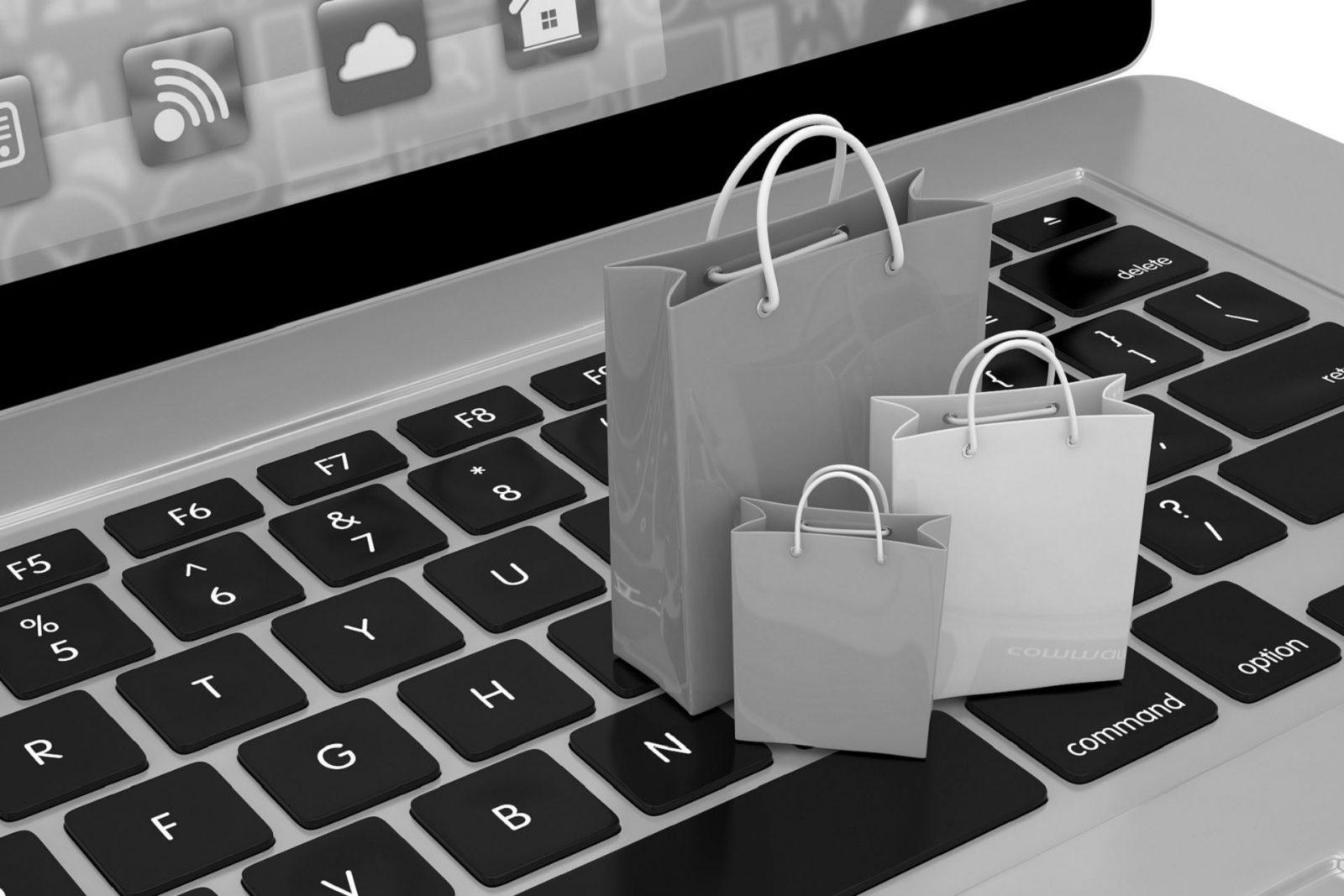 Provide Convenient Payment Options
Certain payment options offered by different business owners can be a deal-breaker. Be sure to include online payment options; the last thing you want is your clients to abandon that shopping cart because they can't make a payment.
This shouldn't be any different for international transfers; no one wants to wait without knowing when their transfers will arrive.
Make use of payment options such as PayPal, Veem, Transferwise, Wave, or World Remit, which allow clients to make a transaction online to buy your products.
Bottom Line
With everything going online these days, there has never been a better time to move your business online. This is because you will reach a bigger audience.
However, if you have been struggling to come up with the right strategies to build a successful online store, hopefully, these tips will help you get started.