Today job websites serve as a modern equivalent of job ads since they compile and list all available local and remote openings. They are always equipped with millions of jobs and additional resources, such as resume tailoring, career coaching, and other helpful tips to help you in your career.
Using a job website is one of the best and efficient ways to search and even apply for dozens of job opportunities. And, if you are job hunting, then you have come to the right place.
If you are looking at some of the best job websites, we bring you some of the best on the web. This list was made after researching different things, like costs, ease of use, reputation, advances features and industries, and experience levels served. Read on to learn more.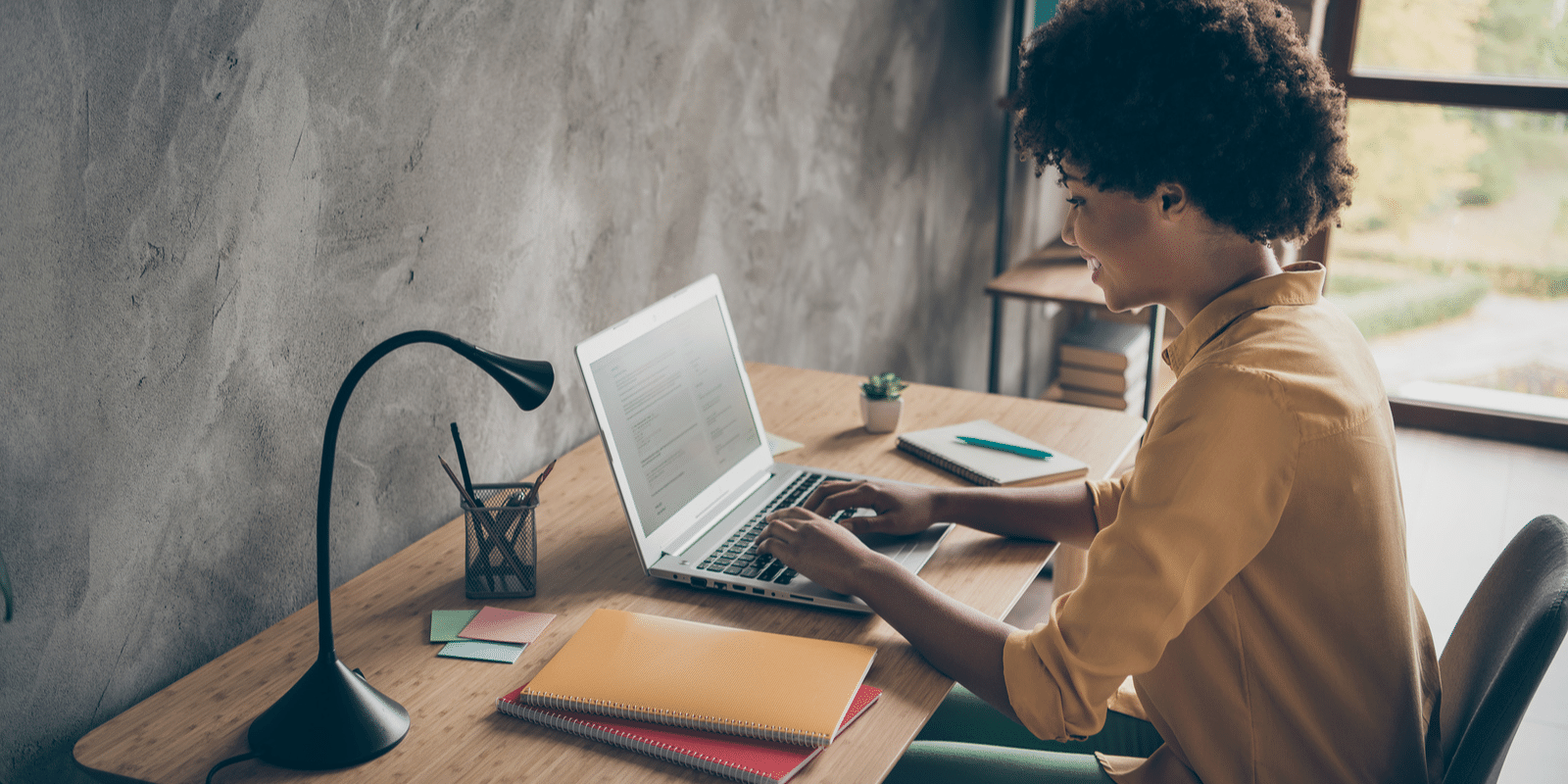 Monster
This is a digital pioneer when it comes to recruiting and bringing companies and talent together. This site caters to all job seekers regardless of your work style or experience level, including temporary job seekers, part-time, full-time, freelancers, etc. Moreover, the tools are free to use.
All you need is to create an account using your email address, and you should be able to start applying for a job in less than 30 seconds. You can save positions and search queries and sign up or email alerts when new jobs are added with an account.
As if that is not enough, you can search for jobs by company, title, location, date posted, etc. They also offer cover letter, LinkedIn profile, and resume makeovers for $129 to $349.
Glassdoor
Glassdoor boasts more than one million employers within its database. They have 20 million job listings, 60 million company reviews, which makes it one of the best job websites.
As a job seeker, you will see detailed information on the company's benefits, salary data, culture, and so much more. To begin your job search, you will have to create a profile, upload your resume, sign up for email alerts, and you will be ready to receive job opportunities.
On the other hand, using the site's search bar, you can browse the active listings to see the available jobs. The beauty is that every job listing has information about the position and how to apply, company details, ratings, reviews, and so on.
Each job listing links to the external page, in most cases, the company's website, where you can upload your resume and other materials.
LinkedIn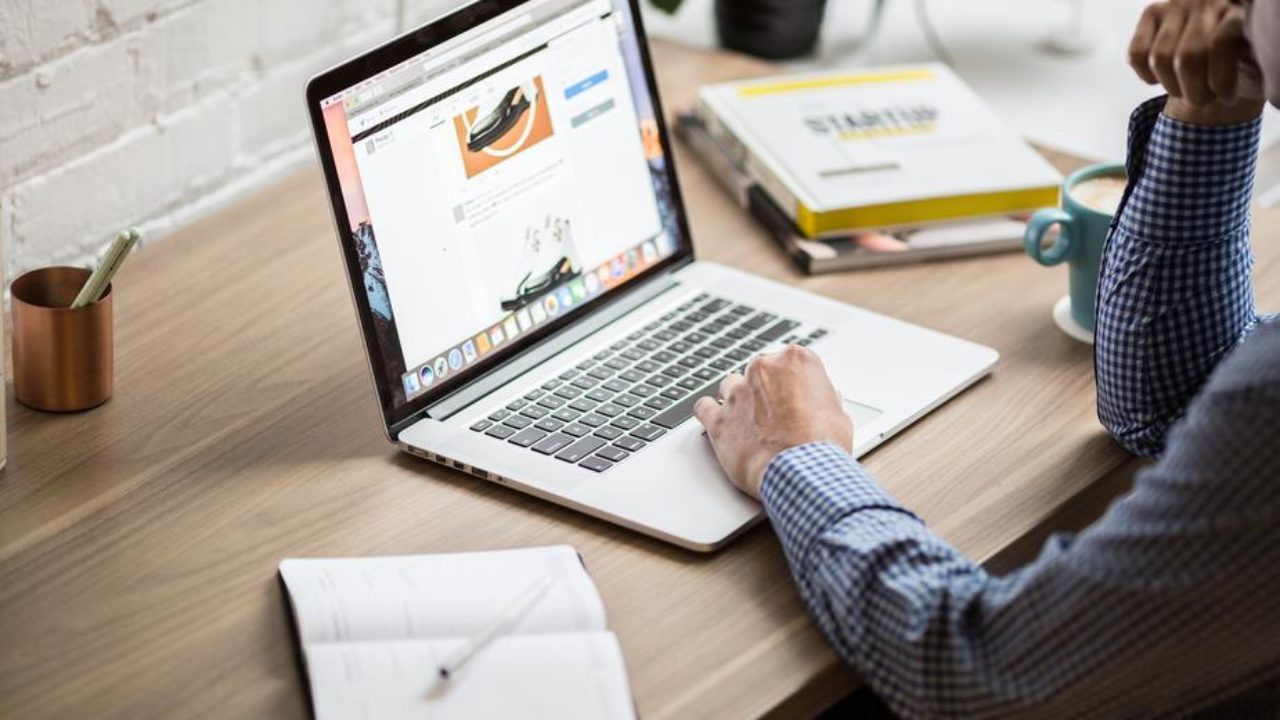 This must be a no-brainer, but it stands as one of the biggest professional networking platforms with more than 700 million users worldwide and in different industries.
It serves as a database for digital resume platforms, open opportunities, plus social networking tools all under one site. Unlike most sites, LinkedIn allows you to add everyone, including recruiters, to your virtual network, which in return makes it easy for you to contact them directly.
You need to have a catchy profile as it serves as your digital portfolio and resume. Make sure it's as detailed as possible without leaving behind any information. Your profile has to be accurate, precise, and optimized for search.
The good news is that it's free to create a LinkedIn profile and browsing through opportunities. However, there is a premium membership that allows you to see who viewed your profile, send messages to people you have not connected to, etc.
Bottom Line
This is just a tip of the iceberg as there are hundreds of other job websites available that you can make use to make your job search seaming less.
If you have been job hunting, then perhaps these sites will help you land that dream job. Keep pushing, keep connecting, and recruiters may turn you down, but don't give up.