It is normal to see an online executive assistant answering calls, screening guests, making travel plans, writing reports, filing, and organizing papers, recording minutes of meetings, and performing simple bookkeeping tasks.
Online executive assistants do many different things, and end up graduating to a lot of different careers. Variability, enthusiasm, and freedom come along with this type of position.
You may help organize a trip or plan a meeting for an executive in this position, manage project deadlines, and prepare expense reports. If you want to try this type of job, then here's what you need to know. Read on to learn more about the benefits of this job.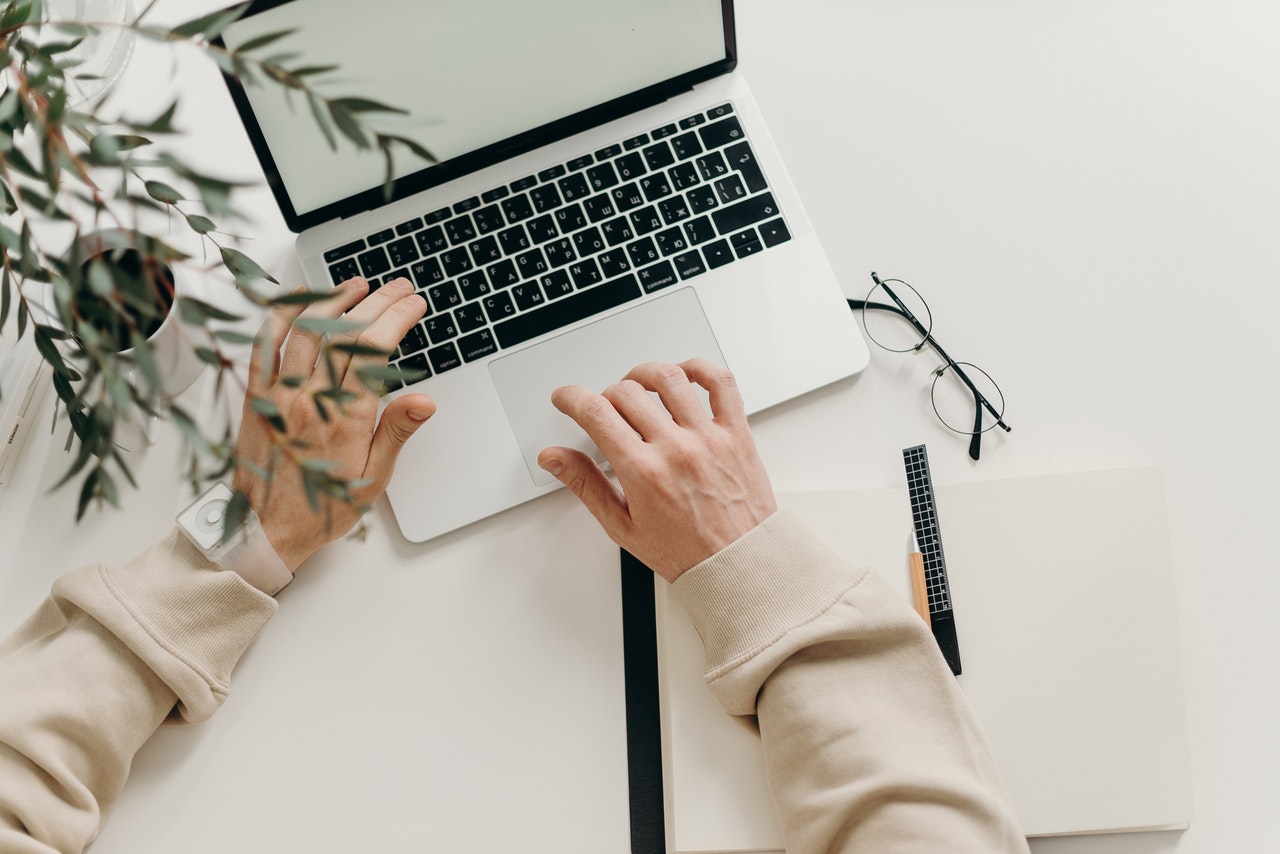 An Overview
Online executive assistants are sometimes referred to as virtual assistants. As small businesses and startups depend on virtual offices to keep costs down, and corporations of all sizes expand their use of the Internet for everyday operations.
An organization does not have to offer the same benefits or pay the same taxes for a full-time employee since a virtual assistant is an independent contractor.
There is often no need for a desk or other workspace at the company's office since the online executive assistant works offsite. It is expected that a virtual assistant can pay for and have their own computer equipment, software programs that are widely used, and high-speed Internet access.
An online executive assistant's specific responsibilities differ according to the client's requirements and contract terms. Some virtual assistants perform clerical and bookkeeping duties, while others can post daily social media updates or write blog posts.
Qualifications
While there are no hard-and-fast training criteria to become a virtual assistant, many consumers search for online executive assistants who have some higher-level education or advanced training.
A few online businesses and community colleges are offering online executive assistant skills courses and certification. An online executive assistant should be tech-savvy, with a wide range of programming skills and a high level of knowledge of software and business systems.
In fundamental accounting activities, such as account reconciliation and double-entry bookkeeping, they need to specialize in bookkeeping.
Skills Needed
Great online executive assistant job applicants have exceptional written and verbal communication strategies where their customers see them as trustworthy, accessible partners.
Benefits of Being an Online Executive Assistant
The dream of others to work from home is a reality for virtual assistants. An executive assistant online operates remotely, which means they don't have to go to a physical office. This is a huge advantage, particularly nowadays, when the city's traffic is just terrible.
You can either enjoy working in the comfort of your own home, in your favorite coffee shop, or even anywhere in the world as an online executive assistant. You will get all the inspiration you need to work excellently in this way.
As an online executive assistant, you can spend your time doing more productive activities because you no longer have to waste hours a day on your commute.
You Can Focus on Other Things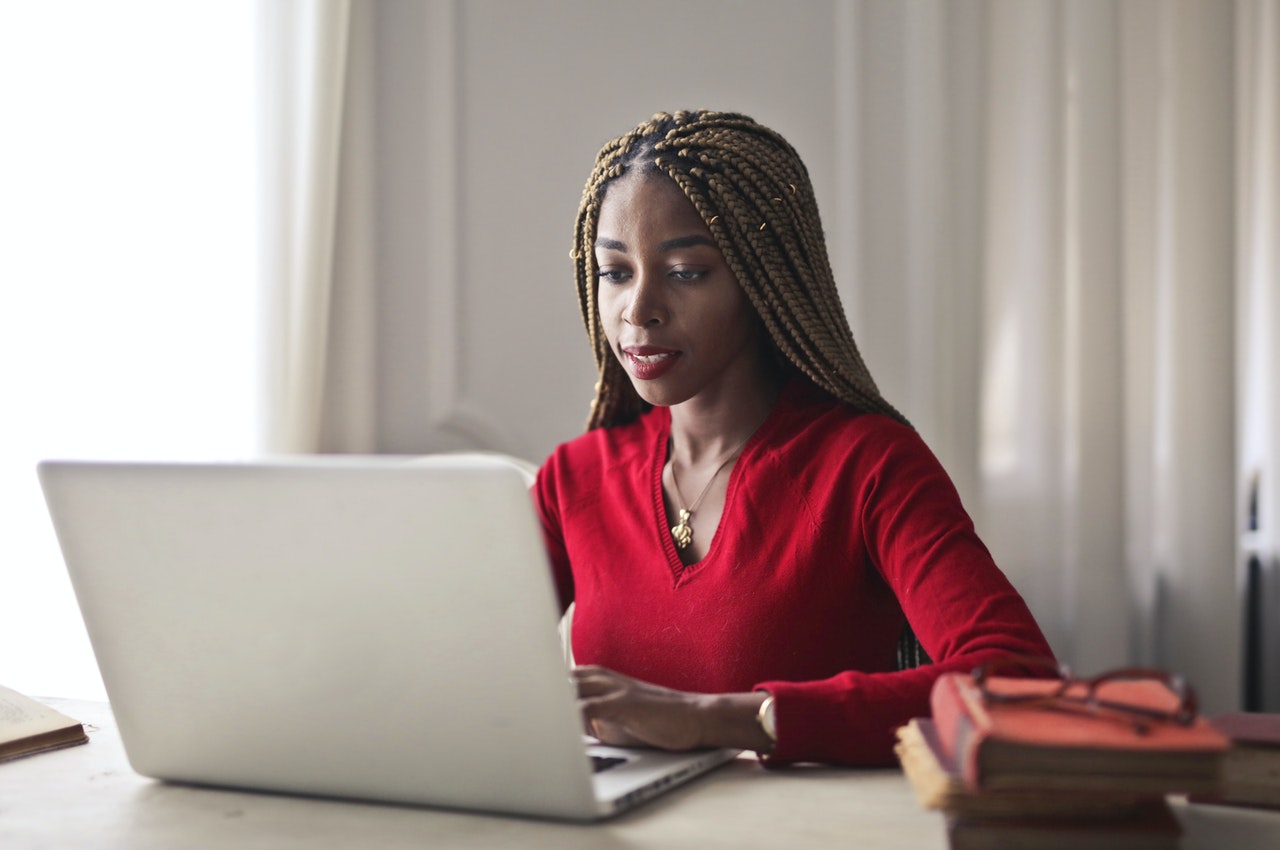 Being a virtual assistant makes it possible for you to focus on your talents and abilities. And, as we all know, it is more rewarding to focus on your strengths and skills (compared to working hard on your weaknesses).
It can help you improve quicker and allow you to be the best you can be. When you gain more experience as a virtual assistant in your career, you can craft your knowledge after the opportunity.
Conclusion
All you need is a device that has a secure link to the Internet. It is easy to see how this profession often enables individuals to either work from home or become digital nomads, provided these details.
Like online executive assistants, people who are currently living a nomadic lifestyle may also benefit from employment because these roles help them to make money as they work.