Dreaming of working abroad? Whether it be in America, Europe, Australia, or Asia, finding a job you love that promises excellent pay and benefits could be a dream-come-true. Fortunately, with the help of the right office, aspiring overseas workers can now find POEA jobs easily.
Thankfully, Filipinos who want to have a decent job as migrant workers can find opportunities through a recruitment agency with a valid POEA license. However, unknown to many, a person can still find jobs overseas without the help of a recruitment agency through POEA's direct hire services.
This guide will tell you how to apply for a direct-hire under POEA. If you're one of the many Filipinos who dream of working abroad, here are a few details you need to know.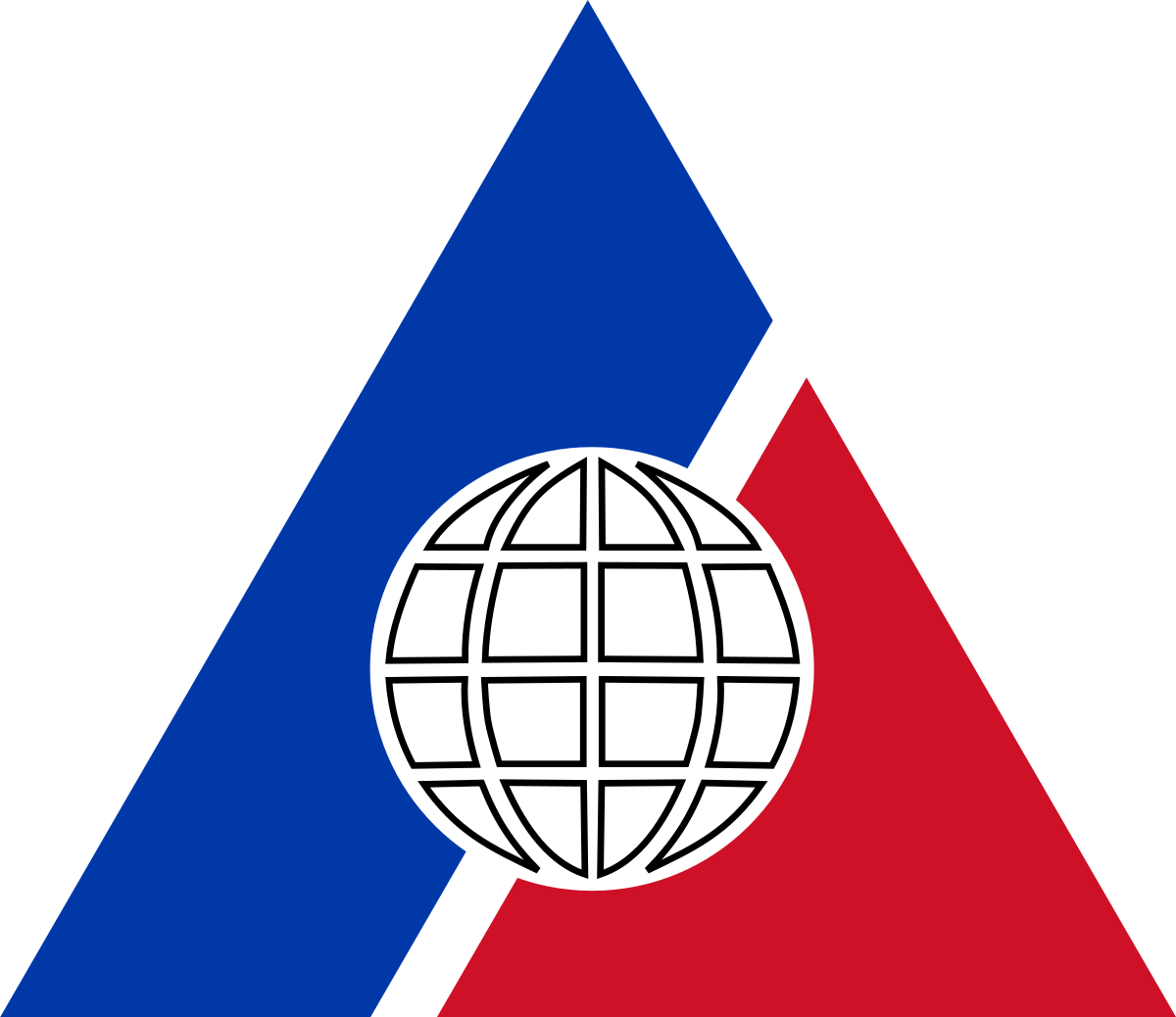 Eligibility and Document Requirements for POEA Jobs
Before you apply, the POEA sets a list of requirements that you must meet in order to be eligible. If you're a professional and skilled worker, POEA requires that you bring a copy of your passport, employment contract, working visa, 2×2 photo of yourself, and a medical certificate. Meanwhile, if you're a household employee, you are required to bring the same copies of the aforementioned documents along with a request for exemption from the direct hiring policy issued by the POLO/Labor Attache, if applicable, and TESDA NC II for HSW.
How to Apply
You can apply by submitting an application form, along with the required documents, to POEA's main office. The main office is located at Blas F. Ople Building, Ortigas Avenue corner Edsa, Mandaluyong City. Applicants can also visit POEA's official site to locate the nearest POEA regional office in their area.
After that, applicants will be asked to attend a Pre-Departure Orientation Seminar (PDOS). This will grant the applicants the required PDOS certificate. It is during this briefing that the applicant will be asked to read and study the employment contract and decide whether he or she is willing to accept the job offer.
Once the applicant agrees, the next step is to have his or her medical examination in any accredited medical clinics/hospitals. Depending on the result of the medical exam, the applicant can continue the process and submit the evaluated documents, along with their PDOS and medical certificate to the office.
Once the application has been approved, the office provide the applicant with an OP (order of payment). Applicants will need to pay at the payment window to finalize the process.
Fees
The application costs 50.00 USD (or PhP equivalent) for the POEA Processing Fee. Then, another 25.00USD (or Php equivalent) for the OWWA Membership Contribution and PHP900 for PhilHealth. Finally, the visa fee will depend on which country you're going to work in.
Contact Information
For concerns or inquiries, you may contact the POEA office at 722-11-44, 722-11-55 or email them at info@poea.gov.ph
You may also visit them at their main office located at Blas F. Ople Building, Ortigas Avenue corner Edsa, Mandaluyong City.
Conclusion
Are you ready to step into your dream country and get the job you've been hoping for? POEA will help you find thousands of overseas jobs. Apply now to start the application!