Many Filipinos choose to work abroad. It's kind of disheartening to know that there are not many opportunities for a great career for everyone in the country. However, contrary to popular belief, there are government jobs that may be high-paying positions!
As the world continues to shift in the digital age, more and more digital-oriented roles are being advertised to graduates. At this time, almost everyone is now connected with each other through the digitization of the world. This has created a plethora of new jobs and positions.
If you live in the Philippines and are looking for a job, this is just the article for you. Check out Manila's highest-paid government positions to see if any of them suit your credentials.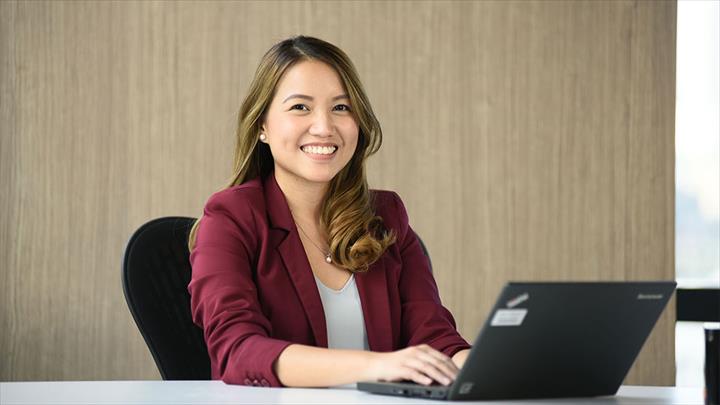 Software Engineers
People in this position will be responsible for designing technical solutions by researching knowledge needs. Their tasks also include conferencing with users and researching device structure, data use, and work processes. They also help in examining problem areas and observing the lifecycle of software development.
Software Engineers help in gathering, reviewing, and summarizing product and service problems. Moreover, they have to secure operations by keeping details confidential as well as providing essential information. Part of the function is to update job awareness through the study of state-of-the-art software methods, programming techniques, and computer equipment.
Also, a software engineer must assess operational feasibility by evaluating research, problem descriptions, specifications, and the solutions proposed. They also have a role to play in recording and illustrating solutions by creating documents, flowcharts, drawings, diagrams, tables, application comments, and transparent applications. They will also conduct internal device monitoring and initial service monitoring.
Development Managers
To achieve market growth goals and KPIs, a manager will have to identify a sales strategy. They will also lead all facets of the merchant acquisition process. They actively find prospective companies, recruit customers, negotiate contract terms, and sign agreements, contracts, and other documents.
The manager will also oversee the implementation of partner-specific strategies and work closely with other departments. This includes regional procurement, legal, technical management, and marketing and tracking, as well as reporting on merchant acquisition team results and outcomes.
Having anagerial experience will help you land a job in the government that may relate to higher-paid positions. 
Analysts
The analyst will assist in the selection, presentation, and financial due diligence of prospective projects. It will also be essential to prepare economic models for pricing and economic assessment of proposed project economies. This includes cost estimates, timeline, cost of risk reduction, tax impacts, and loss of funding, as well as budget and analysis.
They will also perform sensitivity analyzes to identify project impacts on return and help in identifying proposed project structure risks, build risks
One is also charged with engaging in the process, pricing, and risk management discussions with third parties.
Marketing Jobs
You will need to collaborate with the marketing team to ensure that the company meets customer loyalty as well as revenue and productivity goals. You will also help drive business strategy and execution and develop strategic plans.
The marketing manager must also improve customer interactions and coordination, plus internal and external department collaboration. You must also help with the entire management and organizational decision-making process to ensure that the company maximizes its productivity.
Technical Support Jobs
You will need to resolve inbound technical support issues, manage hardware and software problems, troubleshoot, and provide reliable and excellent service to customers. There are many opportunities for those looking for jobs belonging to this field of work. Working at the capital city of the country, where there is a high concentration of businesses, would genuinely help one's career growth moving forward.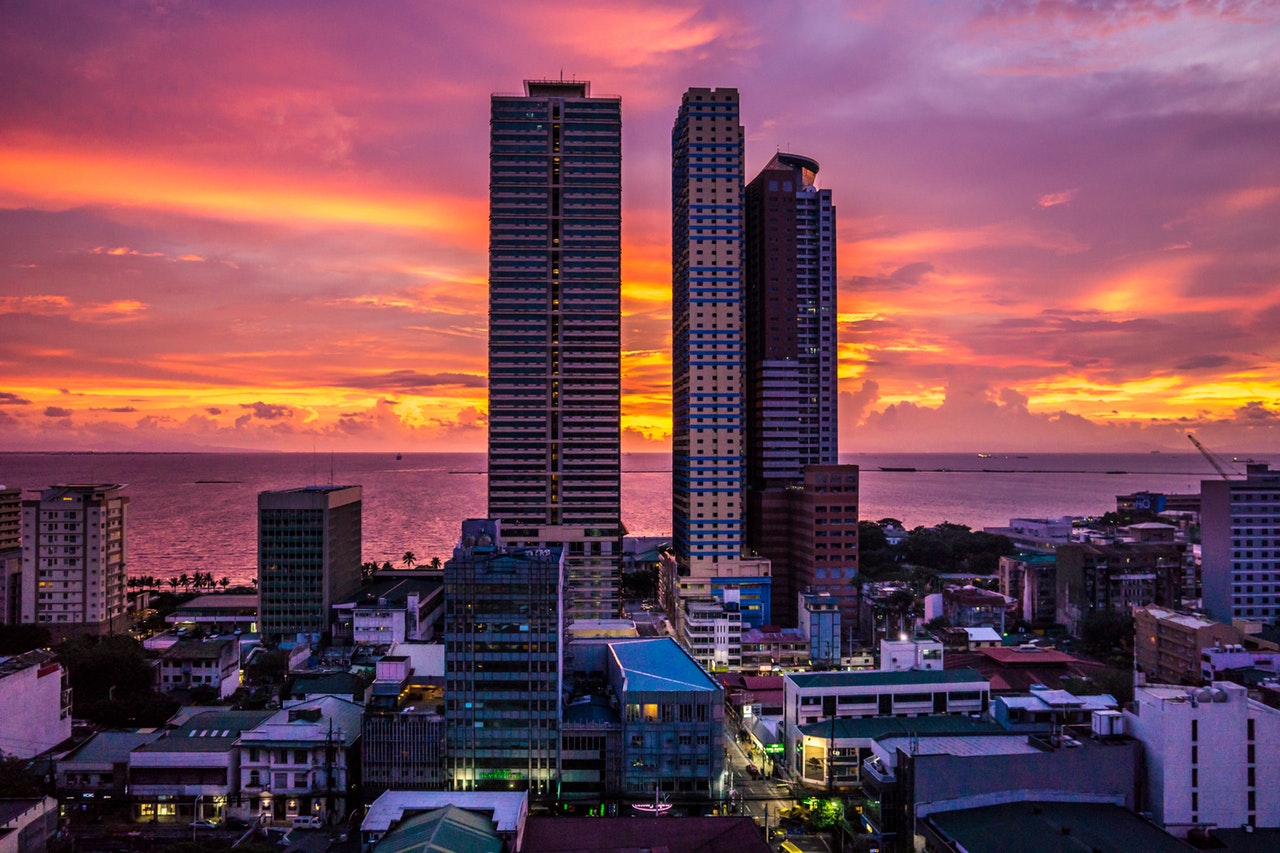 Conclusion
Metro carriers are more common than provinces. Workshops, training, and seminars are also frequently held in the city. Top institutions, as stated in previous passages, are also located here. Such multinationals not only support their workers but also, to note, our economy. Click here to know more tips in getting a job.