Do you want to make money from home? With the growing traffic and worsening transportation system in the country, there's no surprise that many individuals are now switching to working from their own homes. Thankfully, freelancers and employees alike can now make money without leaving their house.
Whether you are a full-time employee, a part-time worker, or a freelancer, know that there are plenty of job opportunities waiting for you at home. From a virtual office assistant to a digital and web content writer, or even to handling your own business, you can certainly find a job that suits your needs.
Want to know how you can shift to making money from home? Keep reading to find out how. This guide provides everything you need to know about working from home.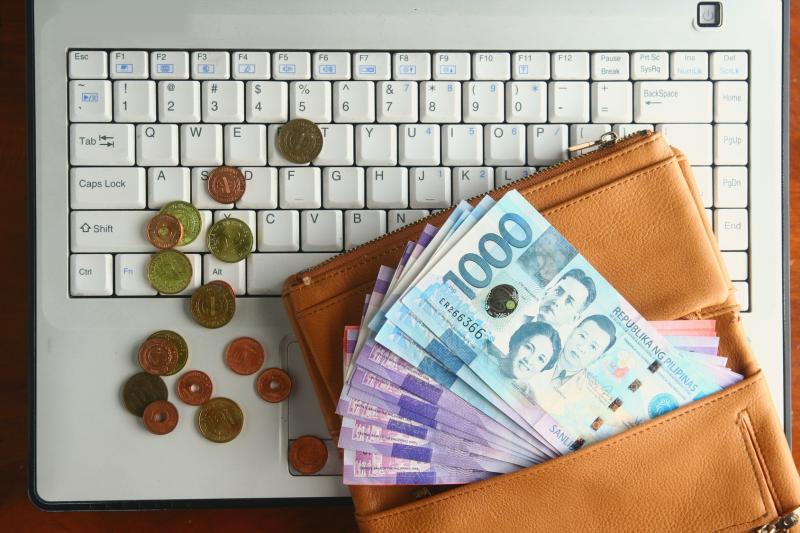 Ways to Make Money from Home in the Philippines
There are numerous ways to make some dough without leaving your home. Below are three of the more popular and accessible options available in the Philippines today. 
1. Working as a Freelancer
A freelancer is someone who is self-employed. Individuals who belong in this community are not necessarily tied to a single client or company. Working as a freelancer means you have the luxury of managing your own time, arranging your own schedule, choosing to work with clients you love, and of course, staying at home. Writers, photographers, website creators, designers, and other individuals belong to this sector. The options are truly endless when it comes to freelance work! 
2. Being a Virtual Assistant
A virtual assistant (VA) specializes in providing administrative support services. However, a virtual assistant may also dabble in marketing, PR, and other essential services deemed necessary by the client. If you are an organized and reliable person with great communication skills, a virtual assistant position may be perfect for you! 
3. Managing a Business or Selling Products
Selling products online is one of the biggest moneymakers in the industry. Whether its selling clothes, food items, or beauty products, there is a niche for everyone who wants to specialize in this industry. Feel free to get creative with the products you want to sell. However, it is important to find something that a large group of people will be interested in purchasing. 
Eligibility and Requirements
The main tools you will need to work and make money from home is your laptop or computer. In addition, you will also need the help of a reliable internet provider. Other than these two, the requirements and or items you'll need will depend on the type of job you're taking on. For example, those that will be selling clothes or other similar goods online will need a camera to take photos of their items.
How to Apply
To apply for freelance or virtual assistance positions, interested applicants should head to job search websites or platforms such as Indeed, Jobstreet, or Kalibr. You may also peruse Fiverr and Upwork to reach international clients. These platforms provide a wide range of jobs and positions for you to choose from. You may also tailor searches and results depending on your needs and requirements, as well as, positions you would like. To start your application, register for an account and fill out the online application form with your credentials. Then, input the position or career you want to apply for.
For selling particular products, you will need to determine what you intend to sell. After deciding, you need to approach establishments or shops whose products you intend to sell or re-sell. Avon and Frontrow are some of the more popular institutions in the country. To apply, simply head on to an office or branch near you. You will need to bring certain documents such as your birth certificate, valid ID, and the like. In some cases, you may also apply directly to their websites.
Pay and Salary Information
Payments and income for these industries vary from one to another. For example, a freelance writer may earn anywhere from $10 to $60 per hour depending on your skills. Meanwhile, a virtual assistant may earn $10 to $20 per hour. Individuals who sell products online can earn a minimum of $300 to $1,000 per day depending on the goods sold. The money you will earn is highly dependent on the amount of work and type of clients you have. 
Contact Information
Individuals interested in partnering with Avon and Frontrow may call their respective hotlines. For Avon, applicants may call 864-2900 or email them at contactcenter.ph@avon.com. You can reach Frontrow at 0955-832-2153.
Conclusion
Working at home has become easier than ever with these options. If you want to start making money from home, check out the options we listed in this guide. These are some of the best ways you can earn a steady income from home in the Philippines. Though we listed a few, there are many resources out there to find jobs that allow you to work from home.