A call center agent receives a large volume of telephone calls from certain clients. A company operates an incoming product or service assistance distribution center and consumer information inquiries.
For incoming or outgoing customers, a call center agent is a person who calls for a client. Also, a call center worker can manage payment inquiries, customer complaints, or support issues.
Outsourcing of business processes is one of the Philippines' hottest sectors. Because many forms of overseas companies use the country's outsourced labor, it covers many industries. The BPO industry is definitely one of the country's largest job creators, from content generation to customer support.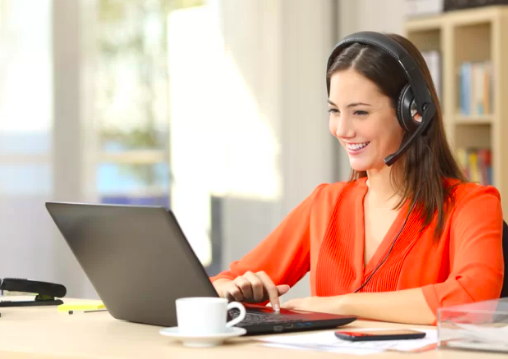 Basic Facts About Being a Call Center Agent
Being a call center agent means you are working in a healthy working dynamic. Age and college degrees don't matter in the call center world. This is an excellent thing because BPO staff are judged based on their performance rather than on these things, even if you don't have a college diploma or you're not old enough.
Most of the roles of the call center need no previous experience. If you are a fresh student or undergraduate with no experience whatsoever and you are new to the job market and you also have excellent communication skills and technical expertise, a call center position is a perfect way to join any big business.
It is a well-known fact that the industry is paying fair wages. In reality, the call center industry in the Philippines is recognized as responsible for the middle-class development of the country. The BPO industry is proud to take excellent care of its people by providing outstanding medical and dental services, educational assistance, meal and travel allowances, and other incentives.
Where to Find Part-Time Jobs
However, there are times when the income is not enough. This happens to those who have a large family to support. That is why some call center agents are still looking out for part-time jobs.
Here are some websites you can check out if you looking for any part-time jobs relating to your call center background. 
Upwork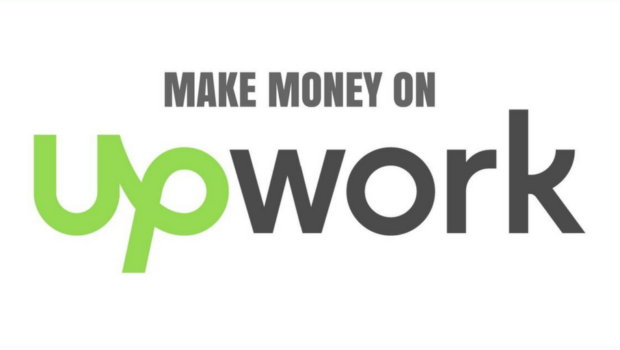 Upwork, formerly Elance-oDesk, is a global platform for mobile networking and collaboration between businesses and independent professionals. It is located in Mountain View, California, and the company's full name is Upwork Global Inc. Upwork makes communicating with customers simple.
In order to apply, you need to start up with a strong profile. Your Upwork success will largely depend on how good your profile is. Here, you can add your strong background in the call center. Your objective is to impress customers and employers as soon as they reach your profile. Change your profile to give an insight into your skills and let customers know you before they even invite you to work.
Your profile has a summary and a headline. This is the first thing a customer sees on your profile for your headline. The headline shows the consumer in just a few words what you have to sell. In writing a headline, be clear and concise.
Afterward, send out proposals. Go beyond what's in your profile and offer essential details such as what skills you'll be using in the role, similar jobs you've done in the past, how long it takes you to get the job done, and, most importantly, how much value you'll bring to the lives of your clients. In short, your idea will make it known to employers that you are a valuable asset. Your proposal should be transparent and concise.
Fiverr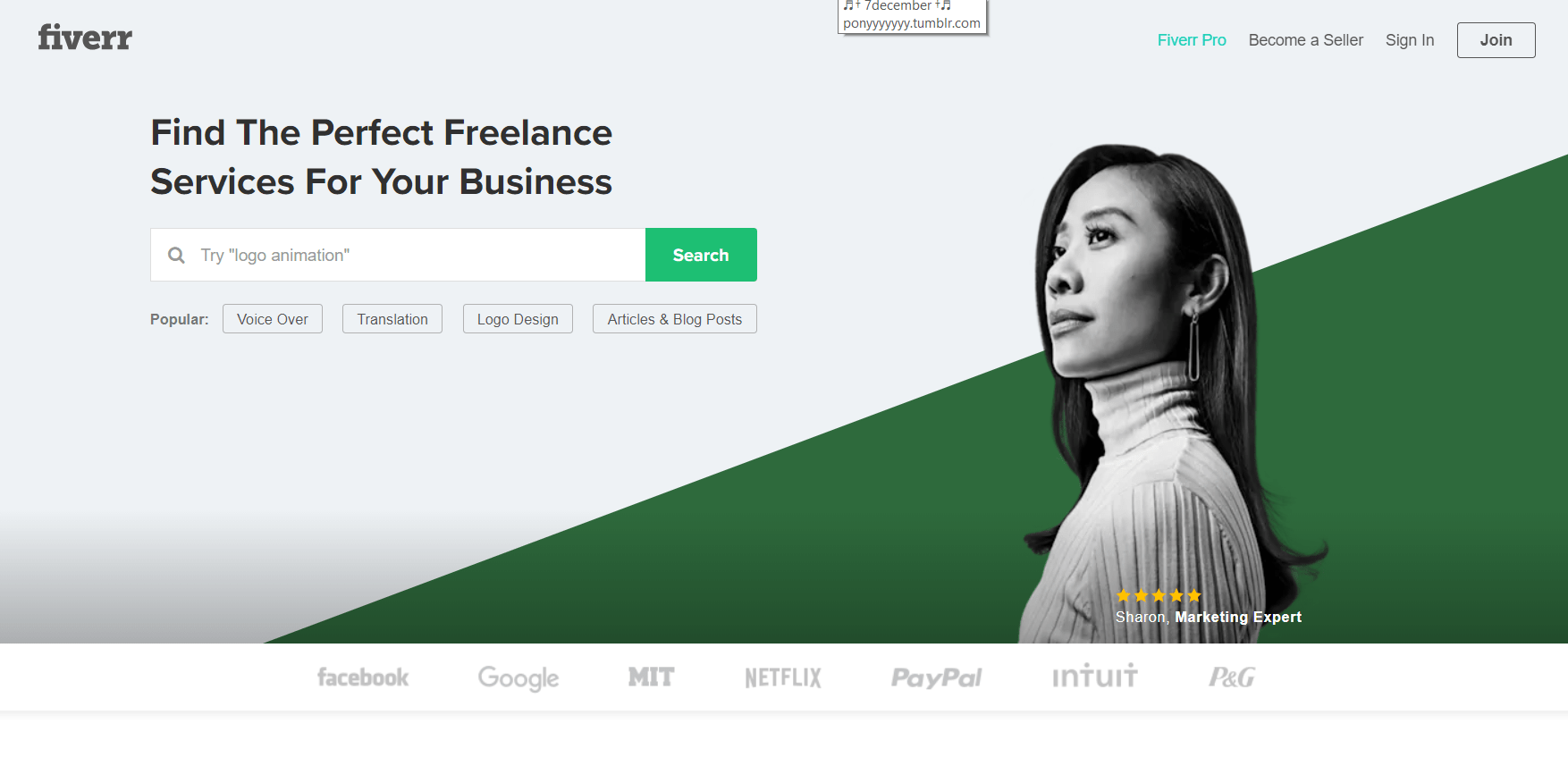 Fiverr is an online freelance marketplace. Established in 2010, the organization has its headquarters in Tel Aviv, Israel, providing freelancers with a forum to offer products to customers around the world. Customers and employees can interact via Fiverr, build work environments, and communicate in a convenient and easy-to-navigate way.
The developers created an idea for a marketplace that would provide a two-sided forum for individuals to buy and sell a variety of digital services typically offered by freelance contractors. The website provides the services of reporting, translation, graphic design, video editing, and programming.
Fiverr offers services and tasks, starting at $5 per job rate, hence its name. The platform is used mainly by freelancers using Fiverr to provide consumers with products on a global scale. For example, "I'm going to write your $5 performance essay" could be a gig. A vendor is a registered user who offers Fiverr gigs.
ZipRecruiter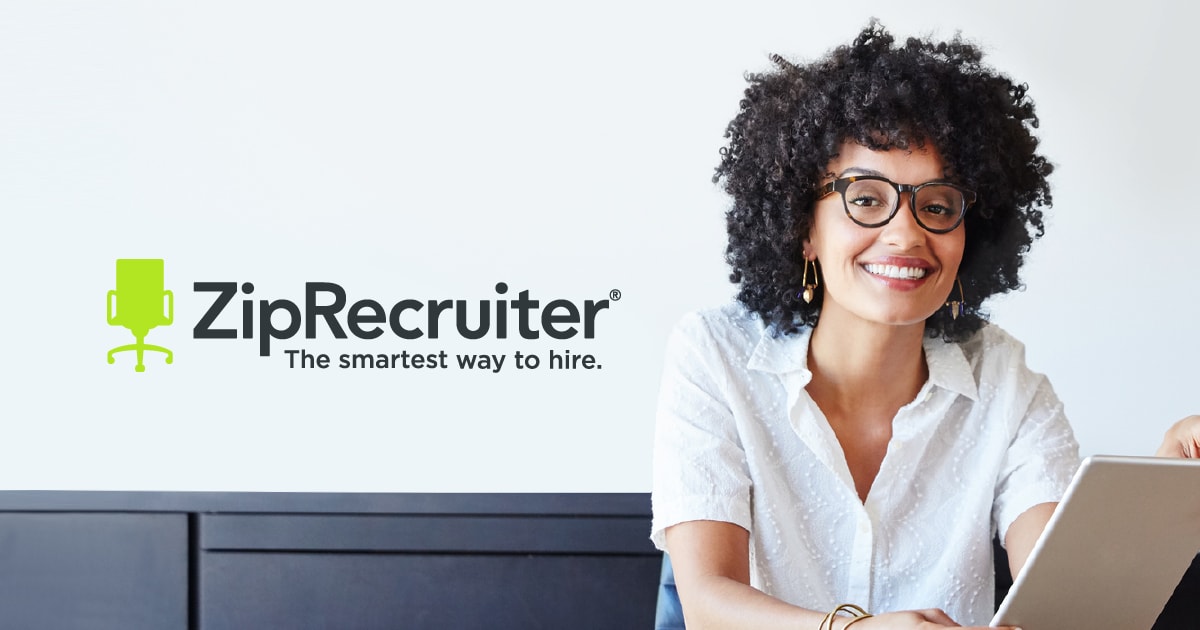 Ian Siegel, Joe Edmonds, Ward Poulos, and Will Redd formed ZipRecruiter in 2010. ZipRecruiter is an online job board that allows employers to post positions on hundreds of boards of work, including ZipRecruiter itself. ZipRecruiter has gradually evolved from a candidate tracking system (ATS) to a competitive job board.
Today, we are a thriving business where millions across the U.S. and the U.K. are looking for a better career to make their lives easier.
ZipRecruiter's Profiles feature aims to help millions of mobile app users find their dream job by simplifying the resume-building process and making it easier for them to differentiate themselves from employers. Profiles help them complete a review of their skills, certifications, target wages, and career goals. A detailed guide will help you understand how to post a position as an employer or apply as a candidate for a job.
ZipRecruiter allows employers to post vacancies and recruit online applicants, all from one interface that is simple to use. Most employers choose to host their application process directly from ZipRecruiter's job post, enabling applicants to use the '1 Click Apply.'
Firstly, create your profile. You can upload your resume and other related documents that will help you with your application. ZipRecruiter actively connects millions of businesses and job seekers through creative phone, Internet, and email services, as well as partnerships with the best web-based job boards. ZipRecruiter is iOS & Android's #1 job search app classified.
Conclusion
The BPO industry provides the complete package job seekers are searching for: career flexibility, competitive wages, and benefits packages. However, if you're looking for extra income putting an edge to your call center background, you can try out these websites to search for the job you're looking for.
For more extra income tips, click here.