In addition to teaching in the classroom, starting a tutoring business works well for part-time teachers. Even for those who do not teach full time, being an online tutor has a lot of perks for those who want to try.
With plenty of space and energy left for the afternoons and weekends, tutors will enrich lives and bank accounts for a few hours of one-on-one tutoring.
You can have the option to add more duties to your schedule. Also, consider preparing and executing a business plan for tutoring to take on additional pupils.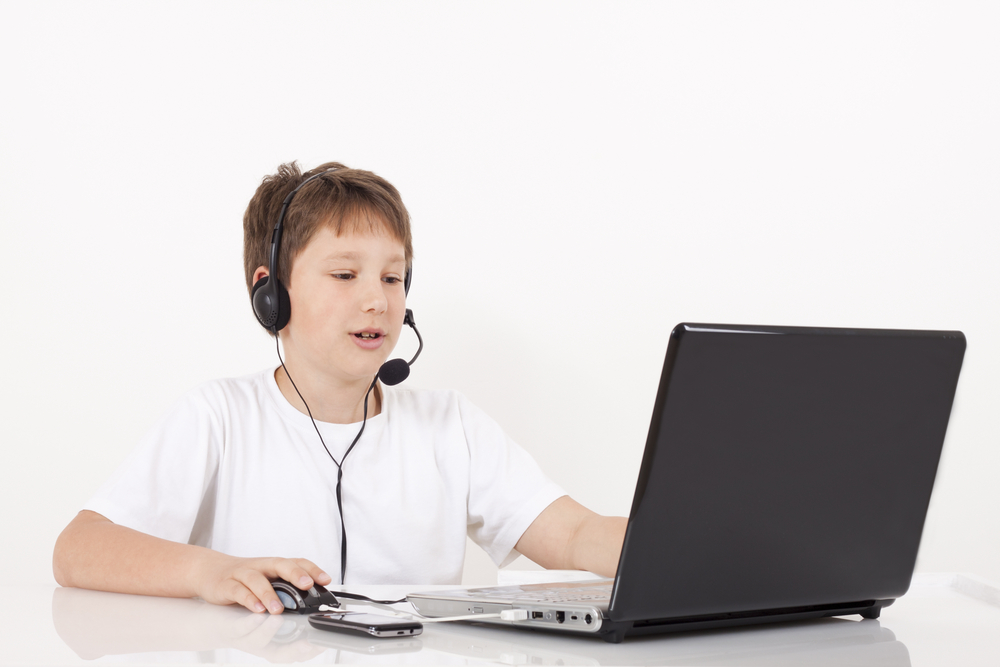 Perks of Being an Online Tutor
If you want to become a virtual nomad and travel the world while working, this is an excellent option for online tutors. All you need for your lessons is the Internet and a few ideas. If you're working for a company that offers you students, you don't have to schedule your classes either.
You're still your own boss, even if you're recruited by an agency. You determine when and how many hours you're going to work. You can take a vacation whenever you want, or if you're going to, you can work your butt off. You're responsible for your time, and it's a very liberating feeling.
As an online tutor, you can start your day according to your preference. This can be your primary motivation to be an online tutor and one of the things you're going to love about the job. Unless you want to, you don't have to get up early. You continue your day at any time, and there's plenty of room for you to enjoy.
Students who have online tutors can learn more. They're hard-working and determined. You can see the results, and you feel that it was an excellent time to spend at the end of each class. When your students learn, being an online tutor is rewarding. This means they have listened and are interested in further studies. Virtual lessons provide them with more chances to do so, and even the shyest students become a little more willing to talk about issues they want more information about.
How to Get Started
From home, you can teach kids or adults. If you want to travel, you can take your teaching abroad and work with an Internet connection from anywhere. You can choose your own time and set your individual hourly rate. And best of all, with fascinating people around the world, you will be able to form rewarding connections.
For instance, if you are tutoring the English language to your students, these are the steps you need to take.
Know That You Are in Demand
English is one of the most useful languages in the modern world to learn. It's the global business's official language, and travelers from all countries communicate in English. Books, films, and music in the English language are famous around the world.
Many people around the world who use English, however, are non-native speakers. That means that at some point in their lives, they learned English as a foreign language. During class, most kids learn the basics. Young adults often go to college to take English classes. Local language schools help people who want to develop their language level outside the formal education system.
Be Expert in Your Subject
In Teaching English as a Foreign Language (TEFL), most tutors are accredited. A teacher must complete a training course to receive a certificate. TEFL courses cover training and teaching methods. We train tutors to communicate with international students' specific language concepts. The information applies to teaching English online and teaching jobs in the classroom.
Set Up Your Space
You will connect to your students by video chat when you teach English online. This means that everywhere in the world you can take your teaching jobs. You can work from home or from any country on earth with a reliable Internet link, teaching abroad while you're traveling.
Begin with a fast and stable connection to the Internet. If you're in a new location, make a couple of test calls with friends or family to ensure that your audio and video streams are clear.
Look for Online Students
Sign up for an online profile like Upwork or Onlinejobs.ph. This is the best way to connect with new students. There are tutoring sites in the same room to attract students and tutors. They advertise students who search the web for ways to learn languages and then match them with tutors who can help them achieve their goals.
You apply necessary information about yourself when you sign up for a tutoring program, including your background, qualifications, professional experience, and any teaching jobs that you have had. This data is checked by the platform to build trust among students.
Impress Your Students with an Outstanding Profile
The tutoring platform can help you create a professional profile page that allows students to share what is most important to know about you. Your profile is the opportunity for them to see your best qualities. You're going to be able to share what makes your lessons unique and excite students to take lessons with you.
To show yourself to the students, you must make a video. Talk about your lessons in your video and invite students to begin studying with you. Students enjoy watching tutor videos because before they take their first lesson, they can hear the tutor's accent and get a sense of their personality.
Respect Your Students
If you teach English online, you are a specialist who offers a highly demanding service. There may be actual, urgent reasons for your students to develop their language level. They may need to pass a test to get a job promotion or to go to college in another state. They always seek out real, life-changing outcomes from you. Respect your students because they are your clients. But it's not only that; they also need you, and you need them.
Always Improve
Whether you're following an existing curriculum or designing a personalized program for your class, take time to remember what you've learned recently and what you're hoping to discuss in the next lesson during your classes. Make it clear what steps to take next and what new skills to learn soon. Use assessments to identify areas for improvement and issues that need to be discussed.
Conclusion
Here are your seven tips to get started! For more extra income tips, click here.