Being a working student is a challenge, especially if you have to juggle many college units. In this case, job search apps might be helpful. Being a working student also has many advantages. When you complete college, there are advantages to the skills you get when you work. These capabilities will make adapting to the "real world" after college much easier.
Every college student could use some extra pocket money. Working full-time or even part-time is not feasible for many students because it is important to have time to focus on studies, assignments, classes, and exams. However, online jobs are still a great option for you if you want some extra income.
One of the most significant advantages of having an online job is that you have freedom of choice. Online jobs or freelancing makes it very easy for a person to choose the type of work based on their own interests. You can also manage and choose your workload. If you have too many projects and can't handle the pressure, you can reduce the number of projects you accept. And, as it turns out, tracking your workload is better for your health.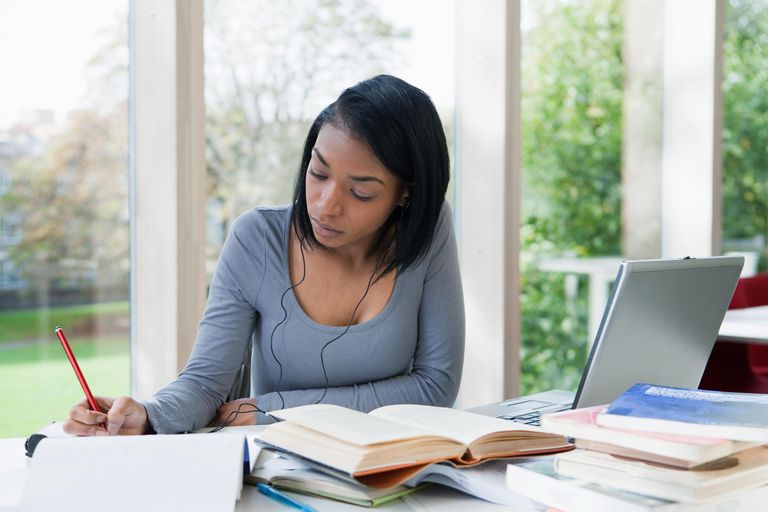 Online Jobs Every Student Can Explore
Tutoring
With a lot of online learning websites popping up, you can go for any topic you're great at. Most online teaching sites will set up an account for you, and you will collect the fee based on the number of sessions you have given to your students. Depending on the level you want, you can teach K-12 students or work with peer-to-peer tutoring. You can schedule your appointments according to your needs and, as you are paid every session, you don't have to worry about meeting a certain amount of hours.
Typing Jobs
Online typing involves writing articles, tasks, and surveys, which offers a wide variety of job opportunities. Several sites provide digital paying jobs, and you are free to join. They are legal and offer high online typing standards. There are several forms of work-at-home typing jobs. Some typing jobs pay more than others, but they require specialized coaching, training, or equipment to do them.
Typing jobs can include simple duties for data entry and different types of transcription jobs. You can do a lot of typing jobs at any time of the day around your own schedules. Some can be performed in the daytime or at night which is very convenient for students.
Graphic Designing
If you're good at designing, you should consider using your skills to earn some money in your free time. Design students can use this as an opportunity to gain some valuable experience that could be part of their curriculum. It will also allow you to apply what you are learning in class directly to your work.
Content Writing
If you're a journalism student and enjoy writing and blogging, a content author or blog writer freelance job might be what you're looking for. Although you will gain useful experience, you should also expect to not receive credit for all of the content you write. But, on a positive note, freelance writing gives you plenty of flexibility with scheduling. In addition, there are many writing jobs available online.
Where To Find Online Jobs
CareerBuilder
In every phase of a job search, the CareerBuilder app provides tools to job seekers. Users can create and save a custom resume with just a few clicks. You can then apply for exciting work. You will also be able to see if your resume is viewed and who is viewing it.
Founded in 1995, CareerBuilder has offices in the U.S., Canada, Europe, and Asia. CareerBuilder.com offers insights into the labor market, talent management tools, and other recruiting techniques. More than 1,900 partners, including 140 newspapers and websites such as AOL and MSN, are also offering digital career search services on the site.
You can perform basic and advanced job searches on CareerBuilder.com. Although searching for employment does not require registration, it is recommended to do so. If you become a registered user, you can access your online job search history, track applications you have submitted, and use other page features. There is no charge for becoming a registered user.
ZipRecruiter
ZipRecruiter started as a tool to help small businesses affordably distribute career posts. Today, they are a vibrant platform in which millions of people across the U.S. and the U.K. are looking for a better job.
ZipRecruiter's Profiles feature aims to help millions of mobile app users find their dream job by simplifying the resume-building process and making it easier for them to differentiate themselves from others. Profiles help them complete their credentials, certifications, target salary, and career goals analysis. A detailed guide will help you understand how to post a position as an employer or apply as a candidate for a job.
ZipRecruiter effectively links millions of companies and job seekers via innovative mobile, internet, and email systems. ZipRecruiter is ranked as the #1 job search app for iOS and Android. At any given time, ZipRecruiter has more than 7.5 million active job listings available. They also had an average of one million job seekers per month using the website in the first quarter of 2018.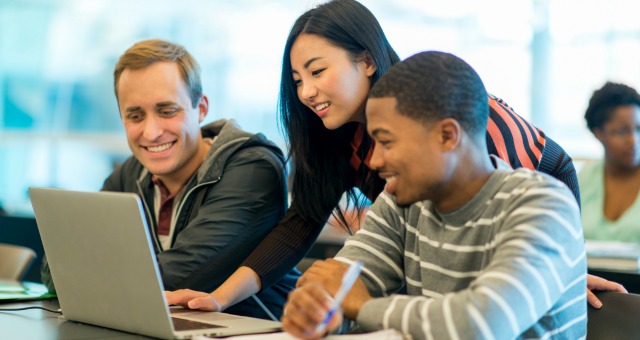 Glassdoor
Glassdoor is one of the most significant employment and hiring platforms in the world. Constructed based on increased workplace transparency, Glassdoor provides millions of recent job listings. Glassdoor is combined with a growing database of business reviews, CEO approval ratings, wage reports, interview reviews and questions, office pictures, and more. Through Glassdoor, more than 60,000 companies around the world will post jobs.
Unlike other websites, all of this data is shared by those who know about the business best— the employees. Also, work-seekers at Glassdoor, on average, are well-researched and more educated about the positions they apply to. Today, Glassdoor is operating as part of Recruit Holdings' rising HR Technology division.
Conclusion
If you are a student and you want to start your career ahead of time, these websites will help you get there. Working online is great for students because it provides a flexible schedule and the ability to control your workload.
Read also: Online Typing Jobs for Filipinos: Where and How to Apply