Many individuals today are looking for career alternatives that allow them to make cash despite having little to no industry experience. Whether as a stepping stone in your career or simply treating it as a side hustle, online jobs provide avenues for individuals to earn money in the comfort of their own homes. If you are looking for new opportunities, an online job might just be the one for you.
The process of applying for an online job is simple. Most online job opportunities allow applicants to submit their requirements and even start on the same day. The best of all, most online jobs today provide flexibility, thereby allowing you to manage your workload in your own time.
Interested in learning more about these jobs despite having no experience? Continue reading to find out which industries you may be able to work in.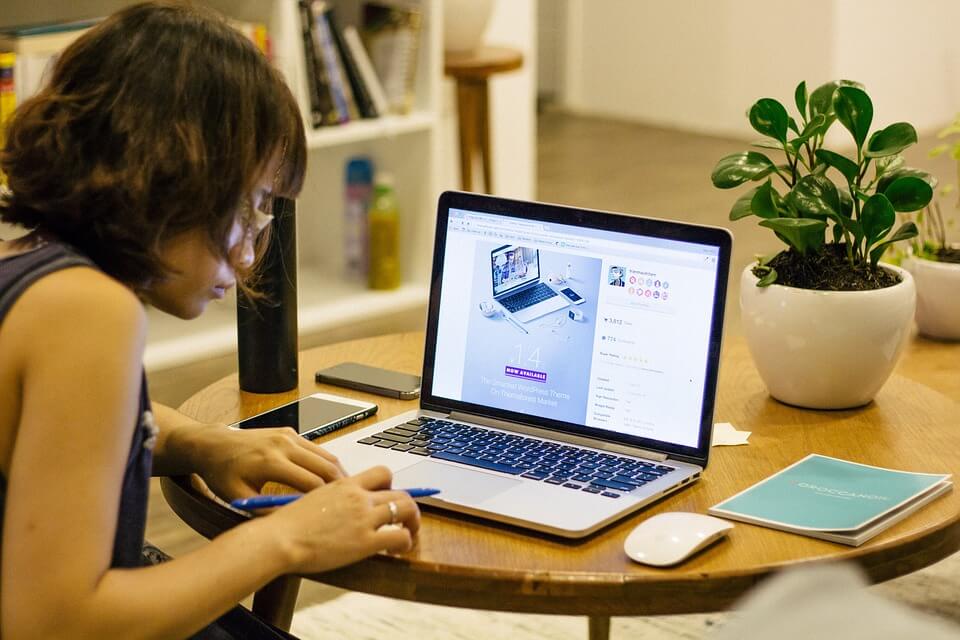 Types of Online Jobs That Don't Require Experience
There are many online jobs that are willing to hire those who have little or no experience. Some of the jobs that don't require prior experience include the following: 
1. Teaching English as a Second Language
Teaching English, or other subjects, through the Internet is an excellent way to start your journey. While some companies require tutors to have a formal degree, there are some businesses that are willing to take on beginners and provide training. If you are a near-native English speaker, or have knowledge in another subject, teaching online might be perfect for you!
2. Data Entry and Transcription Services
Some of the easiest and most accessible online jobs for those without prior experience are data entry and transcription roles. Data entry encoders are tasked to transfer information in a computerized and digitized format. Meanwhile, transcriptionists are tasked to transcribe audio to a computerized entry. These are both positions that require attention to detail and accuracy, but no prior experience. 
3. Social Media Engagement Assistant
A social media engagement assistant helps manage a variety of social media platforms and pages. These platforms may include Facebook, Instagram, and Twitter. This position is ideal for individuals who are fond of engaging with other people and who possess exceptional written and conversational English skills.
Eligibility and Qualifications
The main requirements for these types of career paths are a laptop or computer and reliable internet access. Depending on the scope of work, applicants must also possess excellent English skills and a flexible schedule.
How to Apply
To apply for these jobs, you can easily submit yourself through online applications, programs, or websites. Some of the more useful job-hunting websites include Jobstreet, Indeed, Monster, Onlinejobs.ph, and LinkedIn.
To start, create a professional profile page that displays your achievements and highlights your capabilities. After creating a profile, search for specific online jobs you wish to have. You can filter these opportunities based on your location and skillset as well. Once you have chosen a job, apply and wait for the employer's feedback! 
Pay and Salary Information
The salary for these positions may either be paid by the hour or on a contractual basis. Hourly rates may range from $10 to $15 per hour, while others may earn a minimum of $500 per day depending on their position. Bear in mind that salaries vary greatly from one company or employer to another. In addition, the amount you earn is highly dependent on how much work you put in.
Conclusion
With the help of this nifty guide, you can finally get an online job, even without prior experience. Make sure to explore these websites and positions today to know what path fits your needs and your interests best. Keep in mind, as the field of online work continues to grow, so does the number of opportunities. Check for new jobs regularly to be sure you don't miss your perfect match.