In the past few years, Dubai has emerged as a popular location where professionals can achieve growth and development in their careers. As a matter of fact, it continues to garner the attention of many aspiring individuals around the globe. Apart from its highly modernized landscape, its culturally diverse environment makes it an inviting place to work.
From countless employment opportunities to numerous work benefits, it appears that working in Dubai is simply unparalleled. With an international hub that offers insight into key economic industries in the world, there is no surprise that jobs in the city are constantly in demand. Not to mention, they offer competitive salaries and employment benefits designed to give you a better chance at a work-life balance.
Wondering how you can get a job in Dubai? This guide will tell you everything you need to know in order to find employment in the city.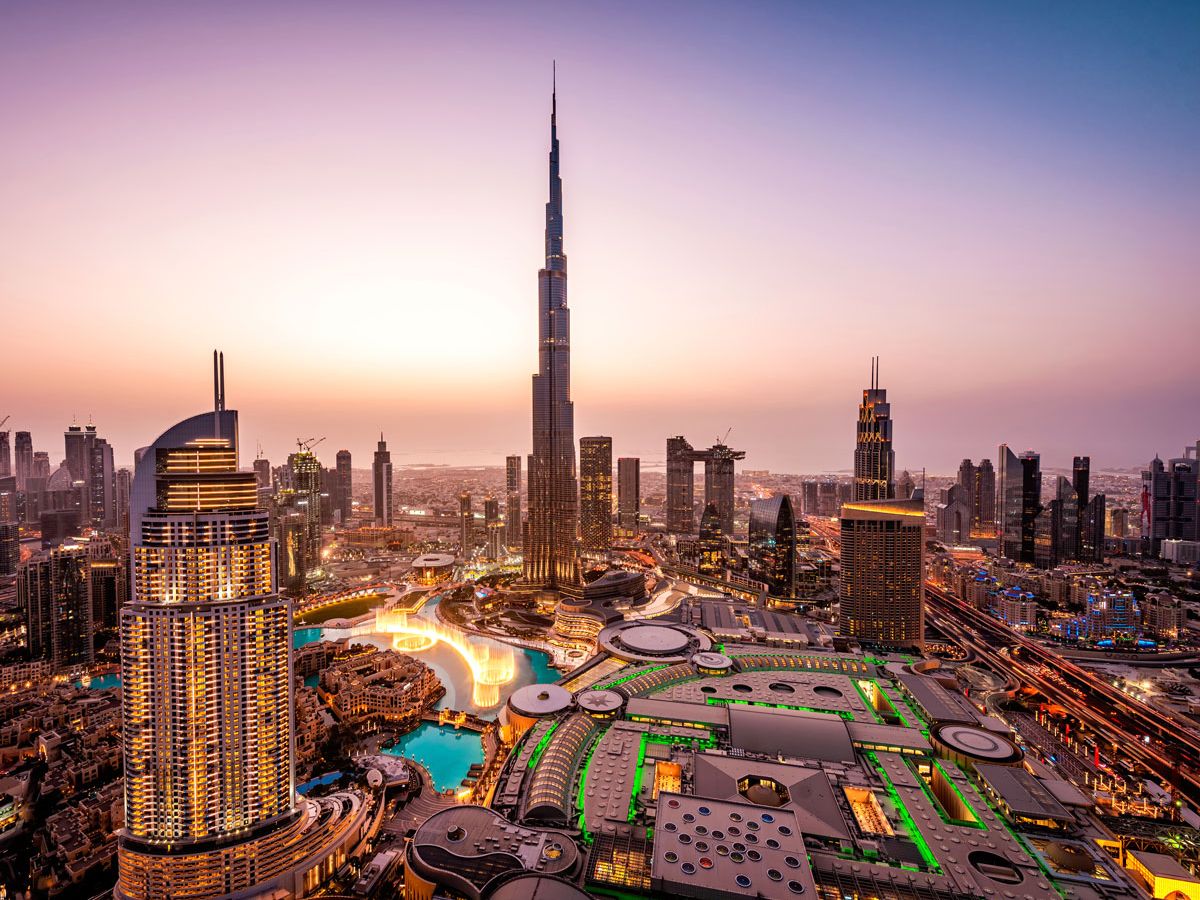 Eligibility and Requirements for a Job in Dubai 
There are a lot of career opportunities in Dubai, including jobs in the legal, finance, marketing, IT, hospitality, and tourism sectors. To qualify for a position within these industries, you must be of legal age and bear the proper work permits and visas. Keep in mind that the requirements and other documents will differ depending on your sector and your company. You will also need to provide your passport details and medical information.
How to Apply for a Job in Dubai
You can easily apply for a position online by simply registering on job sites. Websites such as Indeed, LinkedIn, Monster Gulf, and Dubai Task showcase employment opportunities in the city. To filter your search results, key in 'Dubai' and the position you wish to apply for. Aside from these, you may also send your application to employers via the company websites.
After submitting applications, wait for employers or human resource representatives to call you. Should you fit in with the company, you will be given requirements to submit prior to your arrival. The company or your employer may also sponsor your work visa depending on your arrangement. After obtaining a work visa, you can easily head on over to your place of employment.
Another way you can apply is through physically going to the city. Most travelers are now given a visitor visa upon arrival, allowing them to stay in the country for 90 days. To start your job search, you can book a flight and personally approach companies and give out your resume or CV. However, it's best to find a job within 90 days and obtain a work visa afterwards since extending your stay will get you fined and deported.
You may also find a job via getting a sponsor, submitting your application through an agency, or by getting a freelancing license if you are staying for a shorter length of time.
Fees and Salary Information
The only charges and fees on your end are those required to process your documents. Should you opt to hire the services of a recruitment agency, know that you won't be charged by the company or the agency itself. Meanwhile, the average median salary for university graduates is around Dh. 12,000. However, you pay will vary greatly depending on the type of position you get.
Contact Numbers
To get in touch with an agency, you may contact some of the reputable representatives known in Dubai. These include MCG&CO. located at Austria Business Centre, 6th floor Concord Tower, Dubai Media City, PO Box 211802. You may also call them at +971 (0) 4 4549 887.
Another agency you can get in touch with is Robbert Murray who you can call at +971 43 418 727. Inquiries may also be submitted to their P.O. Box 124891, Sheikh Zayed Road, Dubai, U.A.E.
Conclusion
Working in Dubai is a dream for many individuals across the globe. While getting a job in the city might seem like a challenge, taking the risk might be well worth it. Who knows, you might just find yourself working in the city soon with these helpful steps.