If you're looking for a job or have just recently graduated and are looking for a fresh start and that first-ever paycheck, the first thing you should do is check job boards in the Philippines. In particular, JobFinder Philippines is the country's leading classified ad website. Their mission is to offer job finders access to bigger and better career opportunities.
By linking job seekers to employers from different regions, the website helps to reduce the growing rate of unemployed Filipinos. The company began with just seven workers but became the number one source of jobs for all Filipino job seekers in less than a year. JobFinderPH.com is now the go-to source for those seeking employment.
Their goal is to continue bridging the gap between employers and job seekers nationally by offering an online platform that's quick and easy to use. You can use JobFinder Philippines to find work fast. To learn more about this platform, continue reading this article.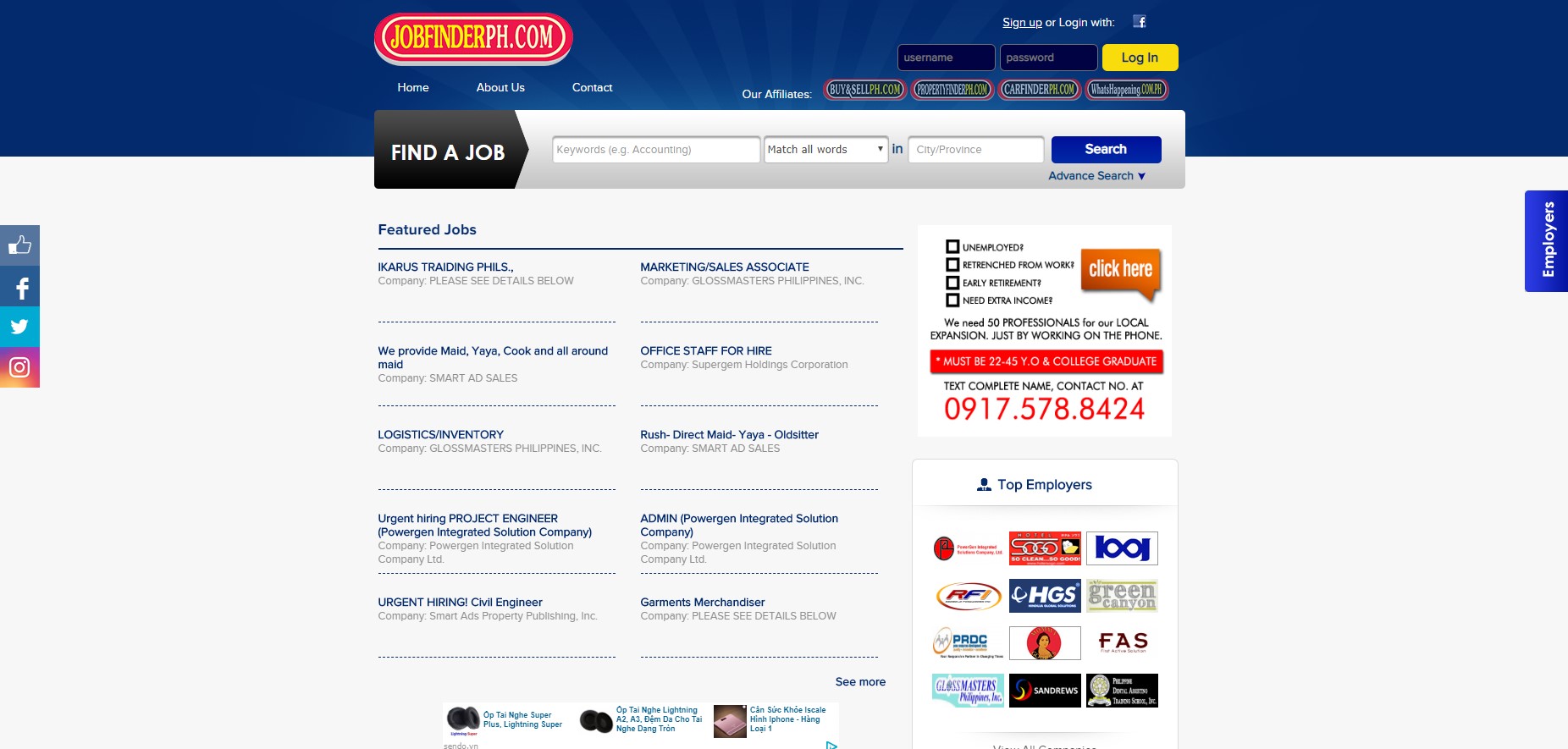 Why You Should Use JobFinder
The possibilities for a fresh graduate looking to start their career are nearly limitless in today's digital age. Gone are the days when you had to go to a job fair or search the papers to find a career. Although, this can still be a great way to get the career quest going. Nonetheless, with sites like JobFinder, search through open positions is now much more convenient.
JobFinderPH is one of the most comfortable and most efficient websites you can find out there. With a few clicks, you can find the perfect job position for yourself, taking into consideration your location, field of expertise, as well as expected monthly salary.
Through the website, you can also read up on blog entries regarding job hunting, how to find the perfect job, and jumpstarting your career. Making use of these websites will help you get the job you are really hoping for. You can also save more time and energy by easily searching for jobs online.
Recruiters also use this platform to easily fill their job vacancies with the right applicant. 
Join The Portal - Step 1
The most economical means of contact for candidates and work-seekers are online job search portals. The job seekers and the recruiter alike may register and set their criteria free of cost on the site. When a suitable job/candidate comes up, you get an alert from the portal.
Therefore, applicants are not expected to waste their time and money on sending a resume to each recruiter. This is also a cheap and straightforward way to enter the pool of job applicants for a variety of positions.
As we know already, job portals allow a broader audience to enter into the competition. In any city or province in the Philippines, one can search for work opportunities.
Job portals allow for time-efficient, quick, and simple job searches. This helps to reduce the work by filtering out the job openings that are meaningless to the particular applicant.
If the applicants/recruiters have specified their criteria, such as credentials, experience, or salary, the portal shows available job openings and sends an alert accordingly.
So, being by creating your profile!
Send Resumes To Employers - Step 2
When you search for your job preference, you can now send your resume. Make sure to create your profile and be as professional as possible. Supplement your profile with the necessary background information as well.
JobFinder.Ph offers 24/7 assistance, so reach out to them if you need help. Many of the recruitment companies provide assistance lines for communication as well.
Also, when a good work opening is reported on the site, you will receive alerts via e-mail and SMS. Therefore, you can immediately send your resume when a suitable job becomes available.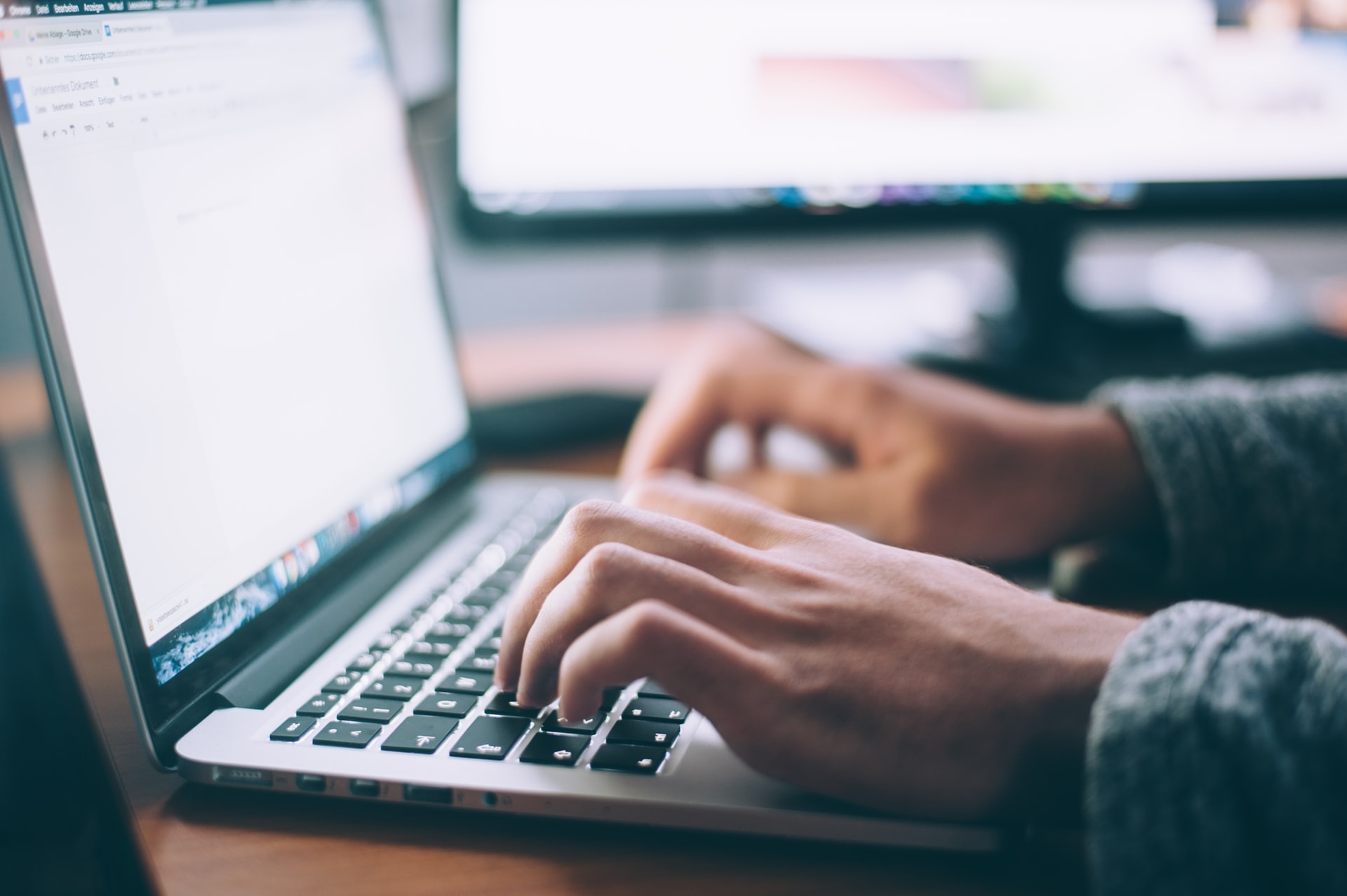 Conclusion
The importance of job boards for job seekers today cannot be overstated. Job portals definitely make it easier for both applicants and recruiters. JobFinder provides users with the easiest, quickest, and most successful way to access positions. Click here for more tips on job hunting.