In the Philippines, information technology is still in great demand. The country is a good place especially for new graduates to start IT jobs. As of this year, the IT industry ranked third in giving big paychecks to fresh graduates. IT-specialized professionals are getting some of the highest pay in the country.
Because there are increasing demands for specific skills and a growing pool of tech talents, the industry is only getting stronger and bigger. With the right mix of technology, software, and innovation, those who work in IT jobs are accomplishing big things.
They make sure that businesses and other industries run smoothly. This, in effect, supports both the economy and its people. Here are some of the most popular IT jobs in the Philippines.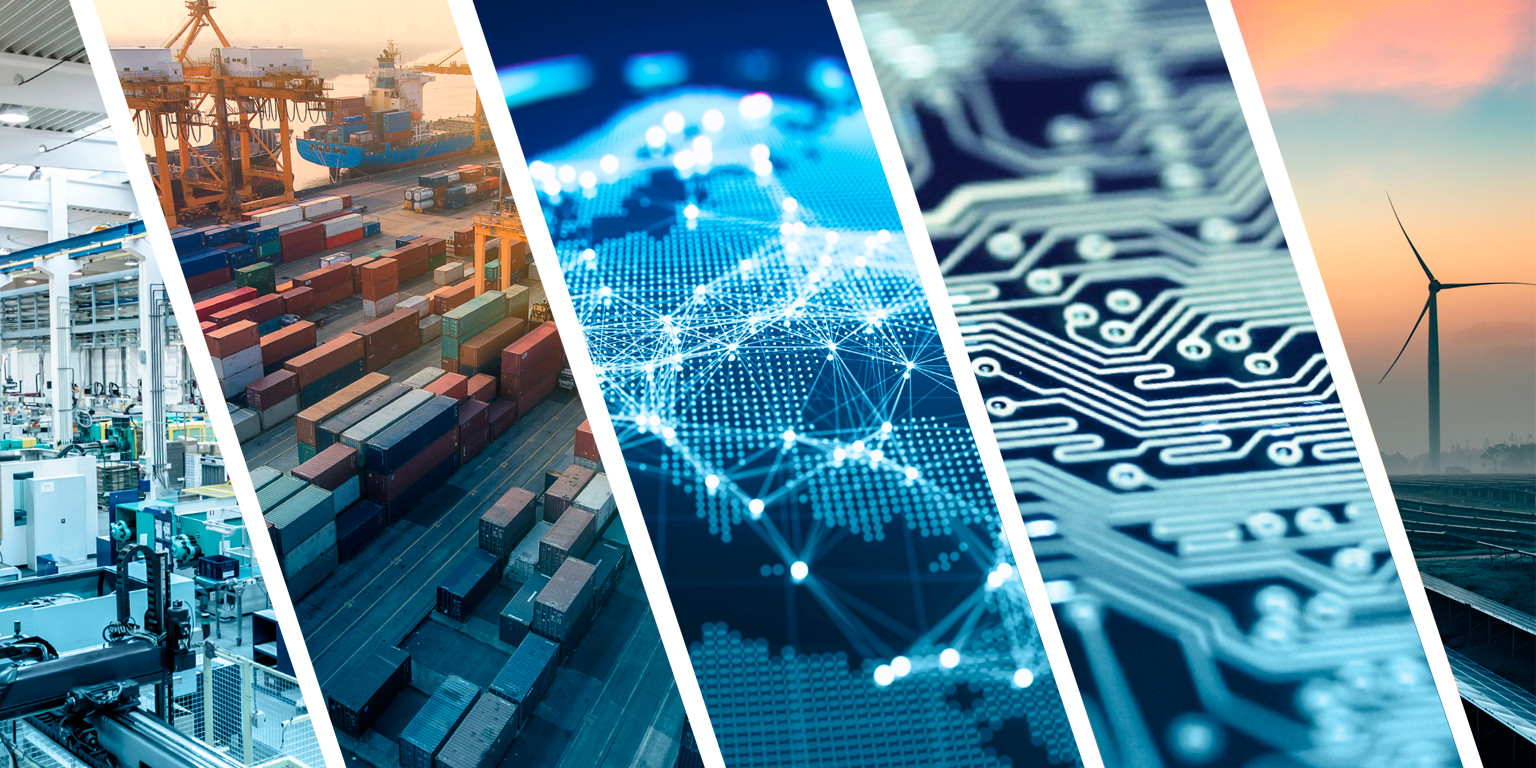 Software Engineer
Software engineering is commonly confused with programming, but the two occupations vary. While a programmer produces codes for running a program, it is the software engineer who creates the design the programmer is running. Software engineering has a wide range of niche fields so this profession alone could potentially bring many opportunities along the way.
The area of software engineering is broad. Engineers have various sets of technical expertise, from computer information systems to network security to customer-facing web pages. There are two main types of software engineers: developers of software applications and developers of software systems.
Network Engineer
A network engineer can also be called a network architect. The role involves the design and implementation of computer networks, with an emphasis on design and planning at high levels. Network engineers are responsible for choosing suitable components for data communications and ensuring that they match and meet the needs of the company and its customers, so evaluating is also part of the job.
Network engineers are the technical experts responsible for setting up and managing computer networks and providing users with technical support where applicable.
Have you ever heard of Wi-Fi, LANs, Wide Area Networks (WANs), or Global Area Networks (GANs)? These wonderful things allow us to communicate, exchange information, and link to the internet. well, network engineers look after them. Hardware and software are both managed by network engineers.
Cloud Architects
Cloud is a relatively new field of IT and it is expected that cloud architects will be in high demand soon enough. The storage space needs to be arranged and given a structure as is the case with all data. That is what cloud architects are for.
Database Administrator
As a database administrator, your tasks are everything from downloading, configuring, and updating to handling, tracking, and maintaining data, as well as database protection. It also involves enhancing the efficiency and capacity of the database and planning for future growth requirements.
DBAs are in high demand in today's digital world, ensuring companies can easily access information on desktops, computers, tablets and smartphone apps. The workforce of database managers is expected to increase by 11 percent, generating about 13,400 jobs by 2024, according to the BLS.
System Administrator
A system administrator is responsible for daily IT needs. An individual or team is in charge of installing, maintaining, and supporting IT systems in a business. There are businesses that employ IT experts, continuously because their need is growing. In the beginning, one's job includes ensuring that the hardware, software, and network equipment are functioning seamlessly. In addition to the usual duties, a system administrator may also perform specialist positions such as network security, IT auditing, or system update analysis.
Web Developer
A web developer is the jack of all trades in the IT industry. While the ultimate job is to build websites and ensure that they run smoothly, the work that needs to be done includes many other skills. These skills include designing visually appealing pages and integrating web development languages such as HTML and Javascript.
Web developers are responsible for the coding, design, and layout of a website according to a company's specifications. As the role takes into consideration user experience and function, a certain level of both graphic design and computer programming knowledge is necessary. Once a website has been created, a web developer will generally assist with the maintenance and upkeep of the website. He/she must have expertise in designing web applications and implementing them across multiple platforms.
Desktop Support Engineer
Desktop support engineers are among the most in-demand IT workers in the Philippines. It includes providing support to clients that could include scheduling, project planning and execution, management of resources and metrics, and reporting.
Their job description consists of mainly addressing hardware, software, and networking consumer tickets. It also includes walking customers through installing apps and computer peripherals. You will need to be able to ask specific questions to diagnose the problem. You will also have to instruct users with simple, step-by-step guidance, and perform remote troubleshooting.
Systems Developer
Systems development is about controlling work-processes and using resources to handle risks. The job involves not only technical know-how but also human-centered discipline management because it also includes control engineering, industrial engineering, organizational studies, and project management.
A system developer is a type of developer for software. They develop and implement backend management systems and services that are used in various organizations. Backend processing systems are the pieces of the program behind the scenes that do not have a user interface, except for administration purposes. For example, they are present in online banking and HR systems.
Business Analysts
Companies need an analyst in all areas of operations, including IT. In assessing technological and economic market issues a business analyst is responsible and accountable. This person has to make sure the software development meets the project's objectives.
Business analysts conduct industry analyses, evaluating both the product lines and overall business profitability. They also create and track data quality indicators. In addition, they ensure that they meet business data and reporting requirements. Good skills in technology, analytics, and communication are must-have qualities.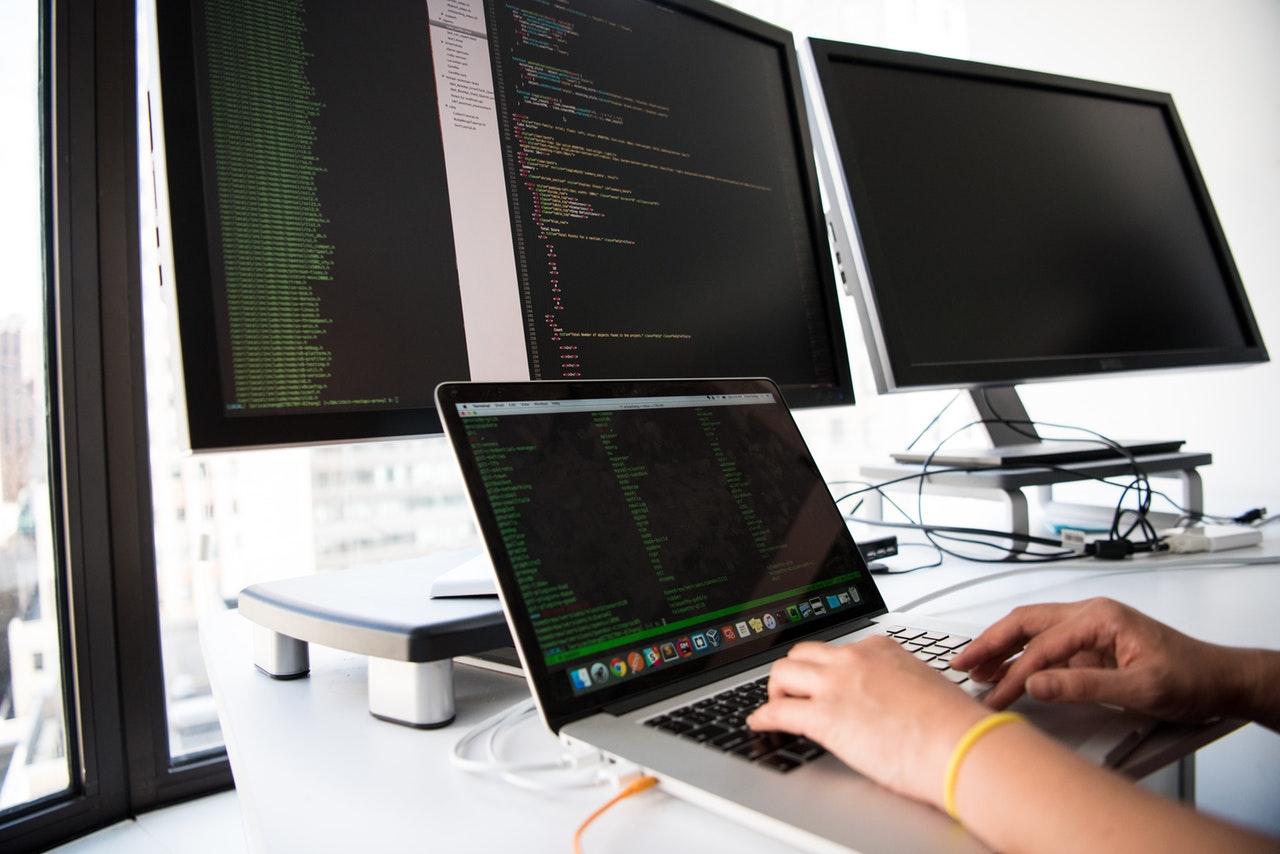 Conclusion
The BPO industry, above all, is growing rapidly in the Philippines. Many companies are upgrading their systems with regard to technology. These IT jobs and career outlooks will help you decide which career to take.
If you want to know more tips in the IT industry, click here.