Today, call centre services have made their fair share of contributions to the economy and labor force of the country. Thousands and thousands of candidates havejoined the field of employment. Factors include the advantages call centre agents get and benefits they can earn. The BPO industry has provided an opportunity for people from all walks of life to benefit themselves and their families. Business process outsourcing is one of the hottest industries in the Philippines. Many types of overseas companies use the country's outsourced labor, and it affects many sectors. Definitely, the BPO industry is one of the largest job creators in the world, from content generation to customer support.
Most of the call centre positions do not need prior experience. If you're a fresh student or undergraduate with no experience at all, and you're new to the job market as well as possessing excellent communication skills and technical expertise, a call centre position is a great way to join any big business.
However, the rise of the call centre industry does not only happen in the Philippines. In fact, it continues to rise all over the world, and that includes the United Arab Emirates (UAE). According to the Philippines Statistics Authority, more and more Overseas Filipino Workers (OFWs) go to the UAE for work opportunities. In fact, OFWs working in Saudi Arabia remains to be the top destination of OFWs from April to September 2018. OFWs who worked in the United Arab Emirates comprised 15.7 percent of the total number of OFWs all over the world. If you are planning to find call centre jobs in the UAE, here are some of the websites you can try out. 
Wisdom Jobs Gulf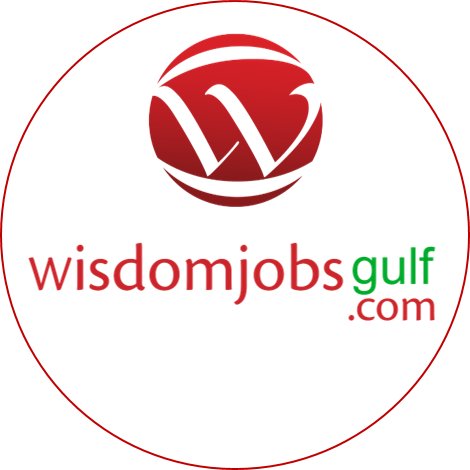 Wisdom Jobs Gulf (part of Wisdom IT Services India Pvt. Ltd.) is a unique fourth-generation career portal that helps you find your work faster and more efficiently. We check your skills and score your profile with a proprietary tool called the Pragnya Meter to make it extremely simple for recruiters to understand your capabilities.
While 'traditional job portals' stop adding your resume to their list, Wisdom Jobs Gulf goes much further than that. The website enables you to showcase your employability through your Pragnya ratings, thus making you stand out and easily attract recruiter interest. Increase your chances of being shortlisted!
Naukri Gulf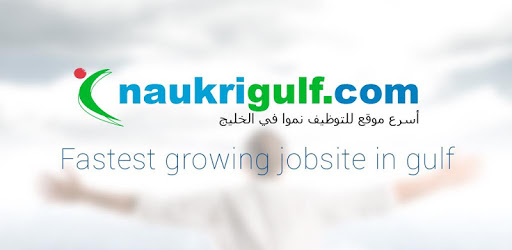 Naukrigulf.com is an online platform to hire quality talent from employers and to help job seekers land their dream jobs. It is a forum designed to bridge the gap between employers and job seekers, allowing them to exchange information quickly, efficiently, and cheaply. Launched at the beginning of 2006, it established itself as the Gulf region's fastest emerging job site. The page is visited daily by thousands of job seekers from the UAE, Saudi Arabia, Bahrain, Kuwait, Oman, and Qatar.
The website offers various services to job seekers to make it easier for them to search through enlisted jobs, apply online, and register for specific opportunities to be contacted by recruiters. It provides workers with a bouquet of services such as Resume Server Access, Job Postings, and Tools for Response Management.
Employers benefit from a vast CV list from sectors such as Manufacturing, Banking, Oil & Gas, IT-Software and Hardware, Hospitality, Healthcare, and Education. Most importantly, there are a lot of job openings for Telecommunications, Petrochemicals, Logistics, and others.
Naukrigulf.com evaluates its users' needs regularly and works to leverage technology to develop solutions that optimize job search and recruitment.
Upwork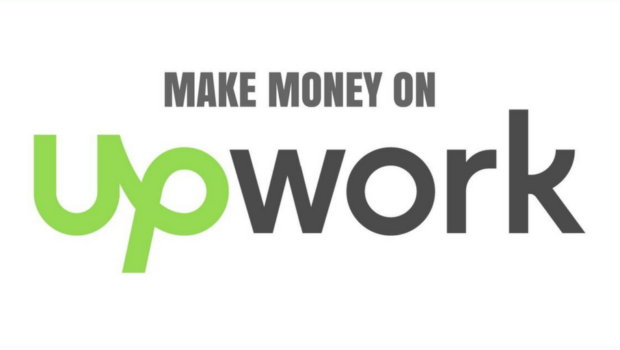 Upwork, formerly Elance-oDesk, is a global platform for mobile networking and business-to-professional collaboration. It is headquartered in Mountain View, California, and Upwork Global Inc. is the full name of the company. Upwork makes it easy to connect with customers.
You need to begin with an active profile to apply. The quality of your Upwork success will depend mainly on how good your profile is. Here in the call centre, you can add your strong background. Your goal is to impress clients and employers as soon as they reach your profile. Change your profile to give your skills insight and let customers know you before they even invite you to work.
Gulf Talent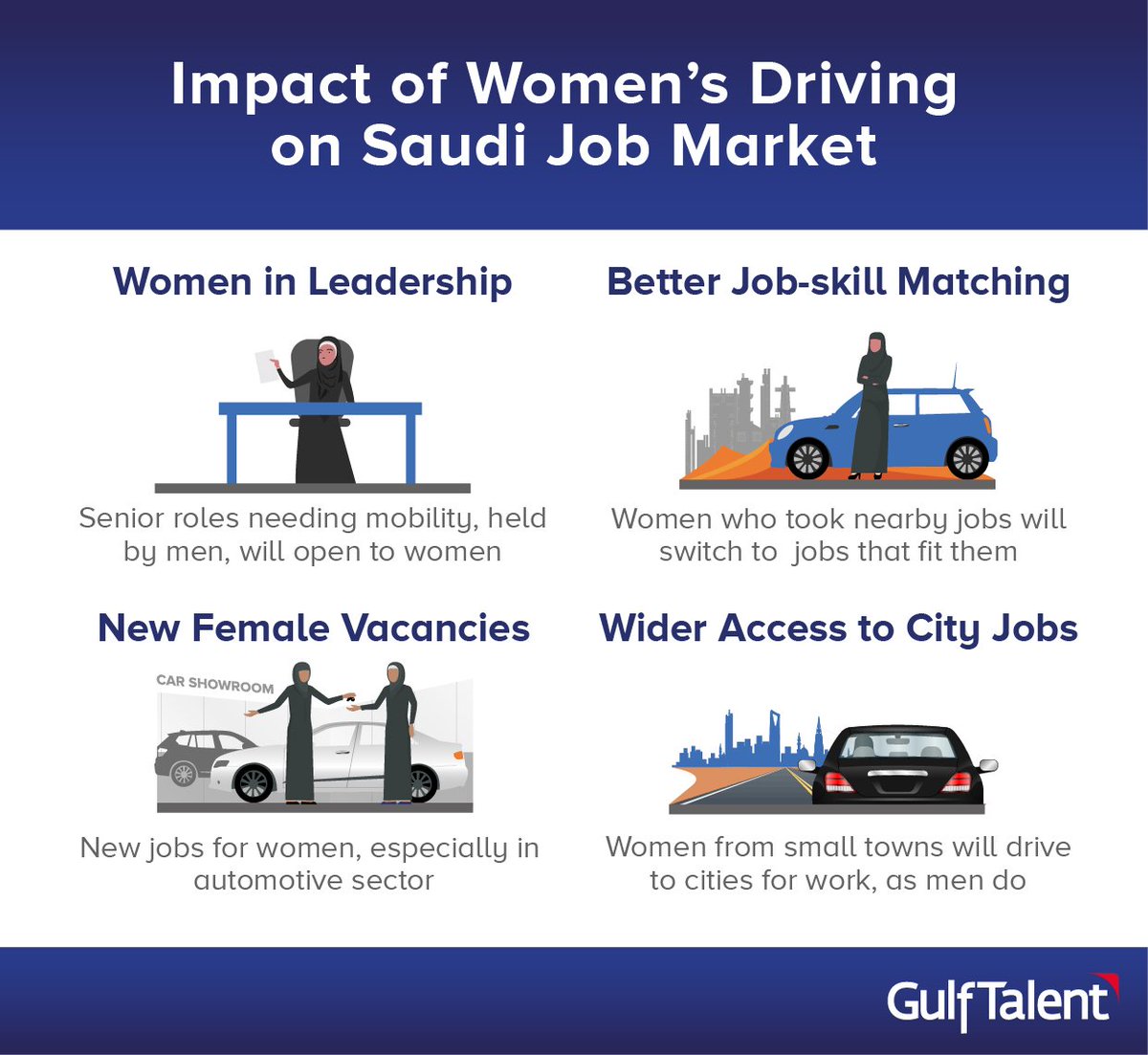 GulfTalent is the Middle East's leading online recruitment site, used by more than 8 million experienced professionals from all industries and categories of jobs. For over 9,000 of the largest employers and recruitment agencies in the country, it acts as the primary source of local and expat talent.
Founded in 2005, through its creative approaches and its constant obsession with performance and consistency, the organization has transformed the region's digital recruitment landscape.
GulfTalent is run by a seasoned team of young professionals with various backgrounds across various industries, including engineering, finance, marketing, and recruitment.
Glassdoor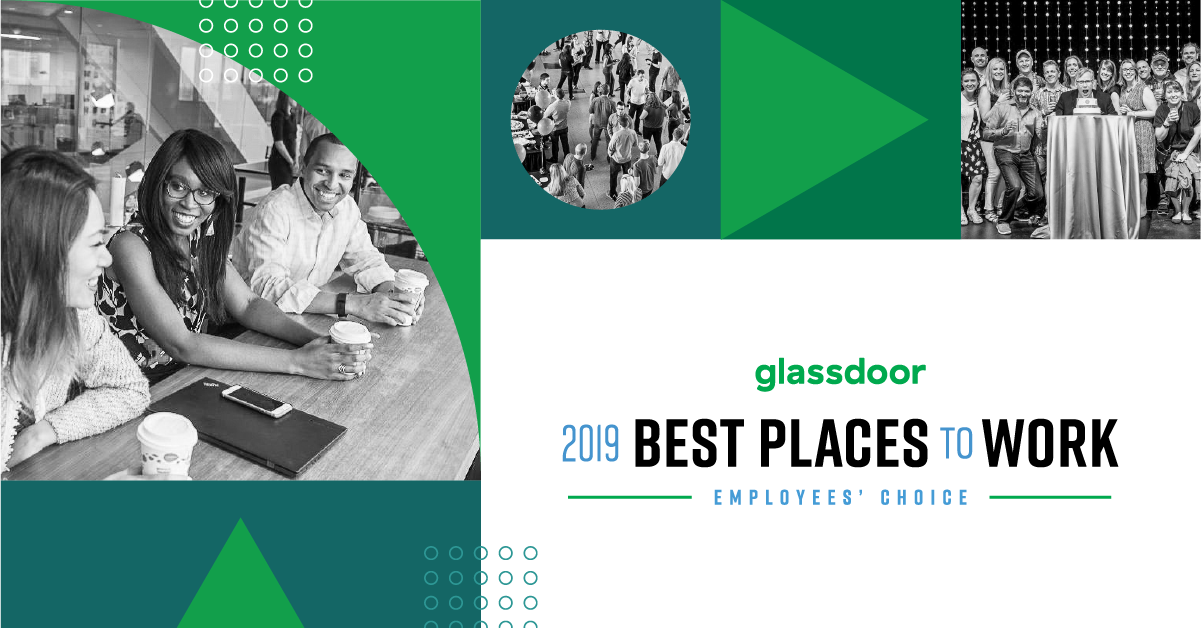 Glassdoor is one of the leading employment and recruiting platforms in the world. Built based on enhanced workplace openness, Glassdoor offers millions of recent job listings, combined with a growing repository of market analysis, CEO approval ratings, salary surveys, interview feedback and questions, advantage reviews, office images, and more. With Glassdoor, more than 60,000 companies around the world can search for jobs.
Unlike other websites of jobs, all this information is shared by those who know best about a company— the employees. In turn, work-seekers at Glassdoor are well-researched and more informed about the jobs they apply to and consider joining companies.
Today, Glassdoor is operating as part of Recruit Holdings' rising HR Technology division. Glassdoor's headquarters are in Mill Valley, California. Robert Hohman, Rich Barton, and Tim Besse built the website in 2007, before its release in 2008.
Glassdoor is free for job seekers. Glassdoor employers are not free, although you can build a free Glassdoor account to manage your business profile there. There are fewer features with the Glassdoor free employer account than with a paid one.
Glassdoor is one of the best websites for you to work with. Glassdoor is here to help you find the best company that suits your credentials if you're looking for a job.
Conclusion
Being a call centre agent in the Philippines gives you a lot of opportunities and benefits. However, if you are looking for better opportunities and an avenue to explore and learn more, try looking for call centre jobs in the UAE. For more call centre tips, click here.