College can be a very stressful time in your life. Not only do you struggle academically, but the burden of having to pay for your college tuition and living on a budget can also be very taxing. Fortunately, there are many ways to earn an income while you're still in college, such as becoming an online college tutor.
Since most college students spend their time online, it is the perfect side hustle for you to earn an income while also enhancing the skills and knowledge that you have learned so far. Anyone can become a college online tutor, whether you're a college student, a stay-at-home mom, a retired professor, or a high school teacher who wants to earn extra income.
With that in mind, here are the steps on how to make money with online college tutoring.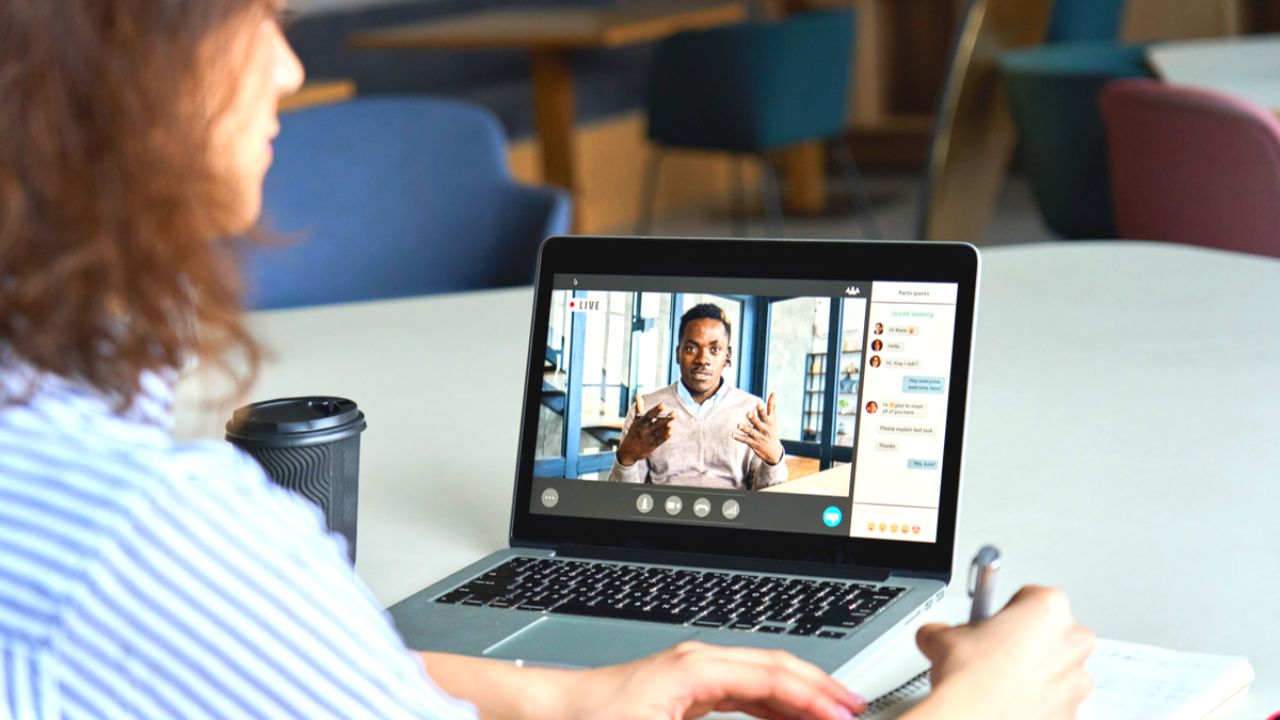 An Extra Income for College Students
Online tutoring jobs are all about understanding what subjects or topics you're good at and knowledgeable about and teaching other students to become better at it.
For example, if you know you're good at math, you can teach other students, especially those who are younger than you, to help them learn and become efficient with the subject matter.
Some online tutoring services also offer lessons in English, science, and computer subjects, and more. The best part about online tutoring is that you don't have to be physically present in the classroom as everything is done remotely.
How Do You Become an Online Tutor?
If you want to become an online college tutor and get paid for teaching other students, start by recognizing what you're good at.
For example, if you're good at English or math, apply for a tutoring service or platform that offers that kind of service. This will help you get the job as quickly as possible so you can start earning.
You should then focus on developing those skills to help improve your tutoring and even your chances of getting a raise. Develop your communication skills too as they play a critical role in being able to talk to students, especially if they want to learn a new language.
Benefits of Becoming an Online College Tutor
There are a lot of benefits to becoming an online college tutor. A lot of online tutoring sessions offer a flexible schedule which means that you can always choose which time of the day you want to start earning.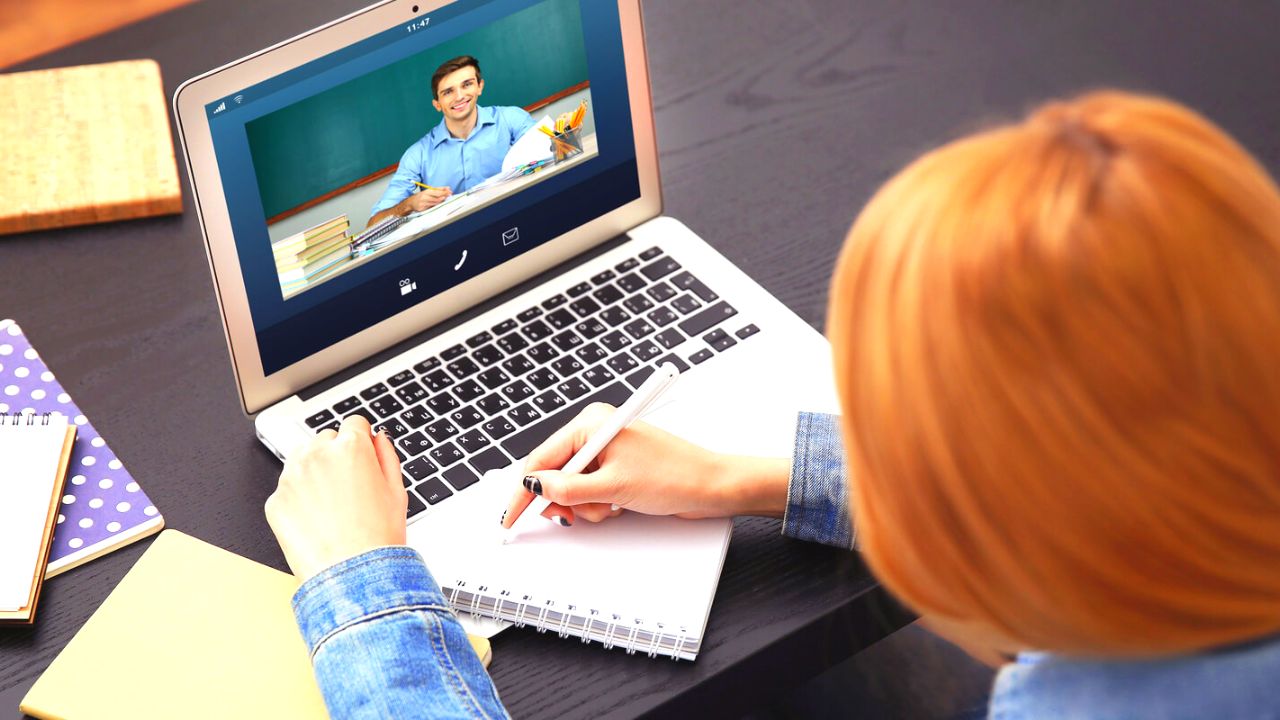 This can be very beneficial if you have a lot of free time in your university schedule. Another benefit of this line of work is that you can make money while you're studying. Making extra money as you study can help pay for your next meal or even help you pay for your rent.
Additionally, it can also make you a better student as it helps improve your communication skills while also learning to be patient and understanding with your students.
And lastly, when you're an online college tutor, you control your time and how you earn your money. You get to interact with clients and gain work experience that you can use later on in life once you graduate.
How Much Can You Earn?
Earning money as an online college tutor will depend on how much you have invested. There are a lot of online tutor services and platforms that require you to have prior certifications or a bachelor's degree. You may have to submit documents regarding your educational background.
However, many online tutoring platforms do not require a lot for you to start earning. While you usually start with the lowest rate at first, if you work hard enough or if you have the proper certifications, you can start with an above-average rate.
Hourly rates for online college tutors can range drastically, from $1 per half an hour up to $20 per hour.
Platforms That Offer Great Job Opportunities for Online Tutoring
There are a lot of online tutoring services and platforms out there that do not require you to have a bachelor's degree.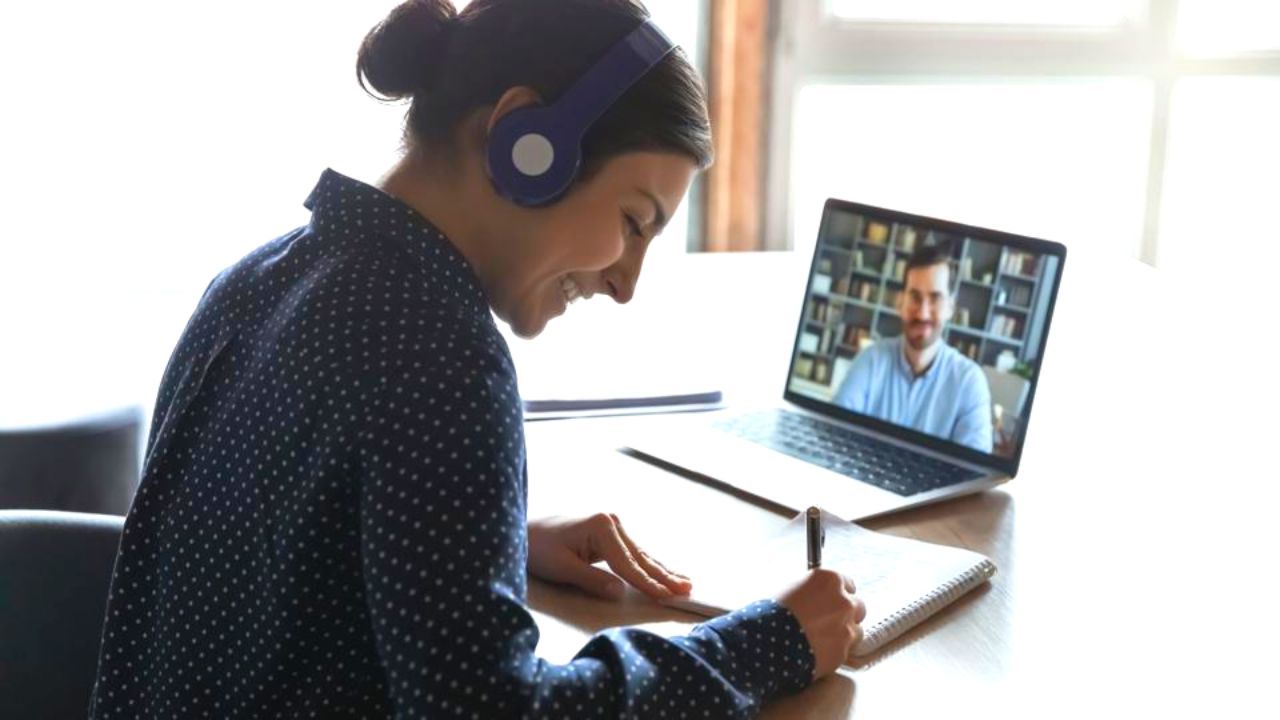 This is perfect for those who are still in college and want to earn money.
All you need to do is to find the best platform to apply and manage your time with school properly and the rest should be much easier for you to do.
QKids
QKids is one of the largest and most popular English tutoring sites in the world. You get to teach English to Chinese students aged 4 to 12 with each lesson lasting up to 30 minutes.
You will also be teaching up to four students at a time which makes it a lot easier to handle a group of students. QKids will try to match you with the same students for every lesson so they will not have to adjust to a new online tutor for every lesson.
The best part about applying for QKids is that they pay around $20 per hour and also have bonuses for you to earn more.
Studypool
Studypool works differently than many other online tutoring services as you get to choose submitted questions from the students. Each question will have a bid and a timeframe that you need to comply with to answer.
If you are currently a college student with a valid university ID, you can apply to this platform and start earning.
Magic Ears
If you are a college student who majors in English, or simply a fluent English-speaking college student, you can apply to be an online tutor with Magic Ears.
Magic Ears provides a platform for Chinese students to learn English inside a virtual classroom. To be a Magic Ears tutor, you must speak fluent English at a native level and be currently enrolled in a college or university.
Additionally, you must also have a 120-hour TEFL certification and a good internet connection.
Tutor.com
Tutor.com is one of the most well-known online tutoring platforms that you can apply to as a college student.
Not only does it provide classes in different kinds of basic subjects such as English and math, but you can also teach more advanced subjects like computer science. What's great about Tutor.com is that they don't require their applicants to have a bachelor's degree for them to start teaching and tutoring.
Applicants only need to be 18 years old and must be an expert in the subject that they choose to teach. Potential tutors must also have previous tutoring experience.
Skooli
Skooli is a great platform for online tutors to apply. Users often get to pay as much as $1 per minute for every tutoring session that they receive.
It is also one of the most flexible platforms since users can only choose a maximum of 15 minutes per session, so you tutor for many sessions in one day.
Even as a college student, you can apply for a slot within the platform to help students in elementary, and high school, and even those who are also in college.
Conclusion
Teaching is a very gratifying job especially when you see your students strive and succeed in their fields. Convert your skills into money by becoming an online college tutor today!