Everyone who founded an online business (or even thinks of starting an online business) has put some thought into their competition and how it affects their prospects for success.
After all, to ensure you have the tools and tactics to keep up, you need to realize what you're up to. But what strategic advantage does it offer?
It's a broad market philosophy that helps keep companies float in their sector and compete against other online businesses. We will describe a competitive advantage in this article and why it is essential for your own online business.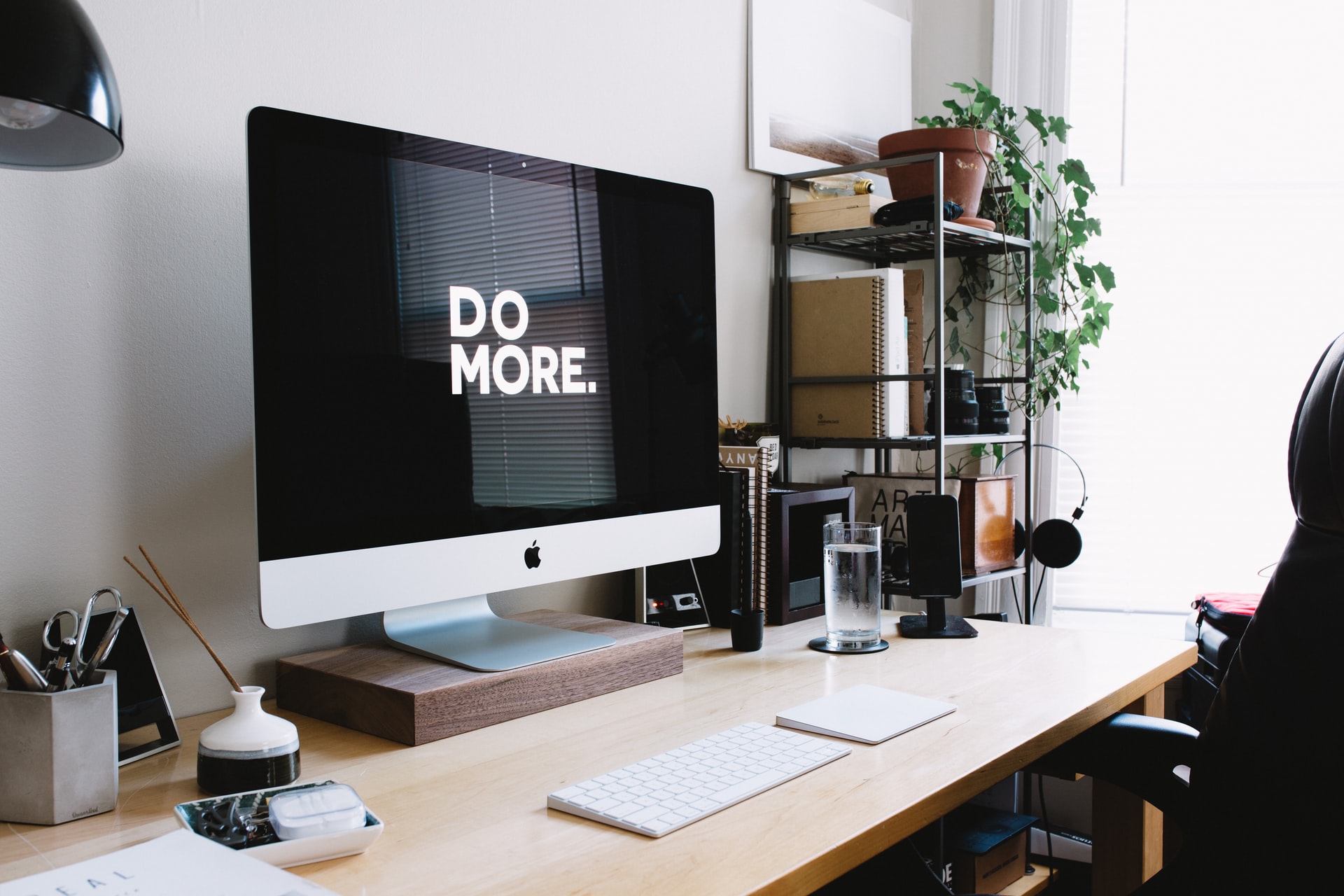 What is Competitive Advantage?
Competitive advantage is a broad term describing established approaches of knocking the competition out. Curiously, competitive advantage theory can be applied almost everywhere.
Countries, for example, may use the principle to compete economically against other countries, and people can use it for personal or professional benefit.
When you follow this technique, you are working basically to set up your business for success. Here are some tips you need to know to have a competitive advantage in an online business.
Learn from Your Competitors
Social listening — keeping tabs on your rivals, followers, and social media industry — shows you what your rivals advocate for, how their followers react, and what kinds of conversations they have.
You can do this on your own. You can also use a social media platform such as Hootsuite to track and evaluate rival companies and brands as well as keyword conversations.
In addition to keeping you up-to-date with what's going on, social listening will help you get home in places where you can compete better.
Are they slow to respond to feedback from customers on Twitter (and what do customers complain about)? Can they be better at their Instagram photos? Measure the responses for suggestions about how to run your own social media pages, have better customer support, and keep track of trends.
Do a Competitive SEO Analysis
A strategic SEO analysis can help you find ways to outstrip your rivals in search results. This goes beyond researching the websites of the competition, to include the following.
Examining, rating, and comparing keywords.
Identifying keywords that consumers are searching for but which are not the subject of the competition.
Incorporating the most important keywords into a copy of your web.
Developing content that includes keywords and answers customers' search queries.
Streamlining page and section names, tags, and meta descriptions with appropriate keywords.
SEO analytics need continuous dedication and result-finding resources such as Google Analytics. You can receive such SEO services as part of your package, depending on the web hosting plan you choose.
Decrease Your Overhead Cost
If you want to compete on price, it's important that your own operating costs are as low as possible. This way, you can afford to sell your own product at lower prices without cannibalizing.
Starting a dropshipping store can be a fantastic solution inside the e-commerce arena. You don't have to handle your own inventory in this business model – meaning you don't have to worry about stock, a warehouse, or shipping yourself.
Dropshipping can have relatively low overhead, allowing you to dive into your business and stack up clients.
Specialize in Your Niche
Niches can be a golden ticket for sustainable competitive advantage, as we discussed above.
Simply put: the more precise the deal is, the greater the value it has. And the greater the worth, the more consumers are able to pay for it.
Have Great Customer Service
It's easy to scare consumers away with sub-par experiences unless the prices are astonishingly low.
Data shows that now, more than ever, consumers are seeking meaningful brand interactions – or they will gladly move their company to another location.
One study reveals that 86 percent of consumers would pay more for great experiences, and 73 percent say their purchase decisions are affected by customer experience. So by all means, improve your customer experience.
Surprise and Delight Your Customers
You may be familiar with the phrase "surprise and delight," an old marketing phrase that has a few times, made its way around the world.
This is the act of going out of your way to actually surprise your customers and delight them.
At the end of the day, considering how easy it can be to implement, this is a brilliant competitive advantage tactic.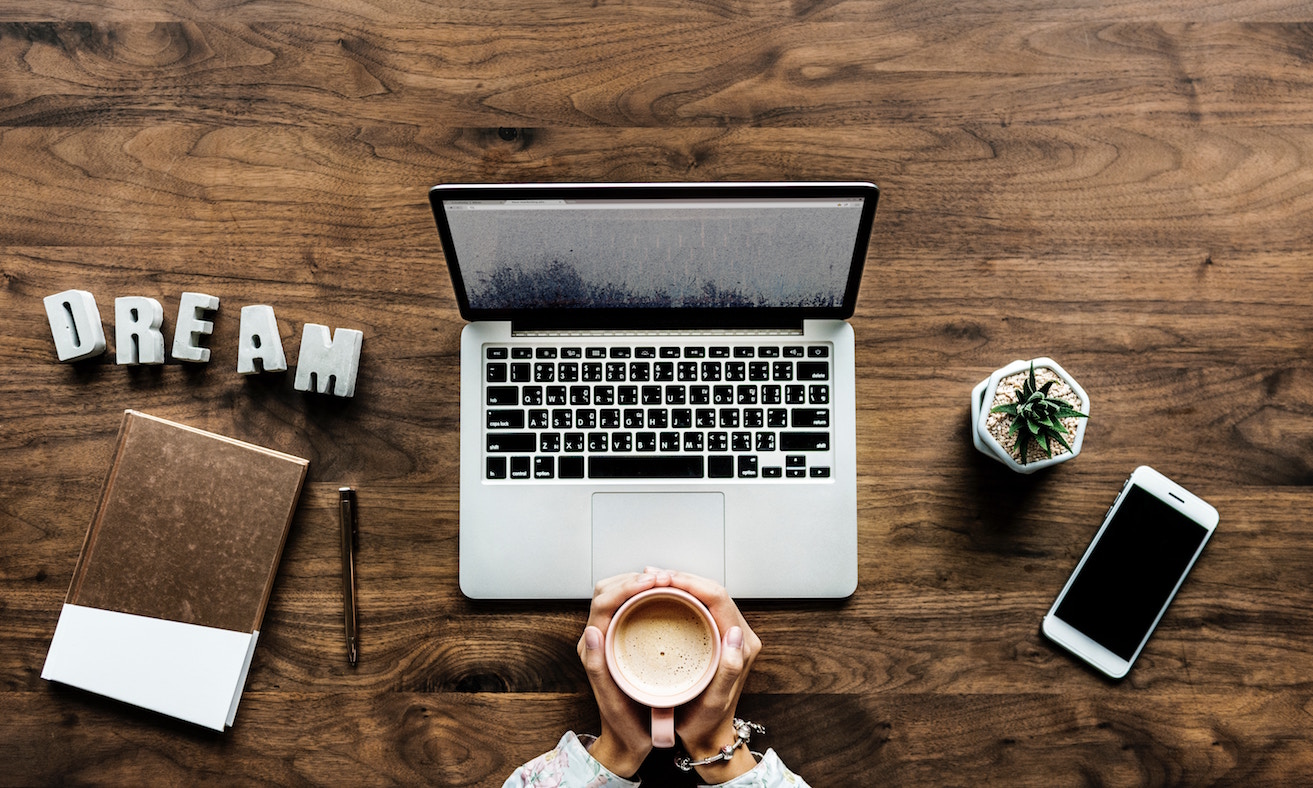 Conclusion
The choices are limitless when it comes to learning how to build a competitive edge. That is why adopting a strategic, purposeful, and well-researched approach is critical.
This way, you will make sure that you are contemplating all the possibilities while minimizing the problems that can arise if you move too fast without considering all the consequences.