Work from home careers are now far more attainable than ever, with most people having access to computers and mobile devices. You can actually make good money from these legitimate hourly work at home jobs.
Finding a legitimate employer can be a little difficult as there are many scam artists looking for ways to con you out of your hard-earned cash. Remember that a trustworthy employer will never ask you for money.
Additionally, when you start looking for work online, the better-paying jobs are those that demand experience. If you are willing to start small and gradually build your profile, then you will be able to make some good money from online jobs. Read on to find out about the best work at home jobs.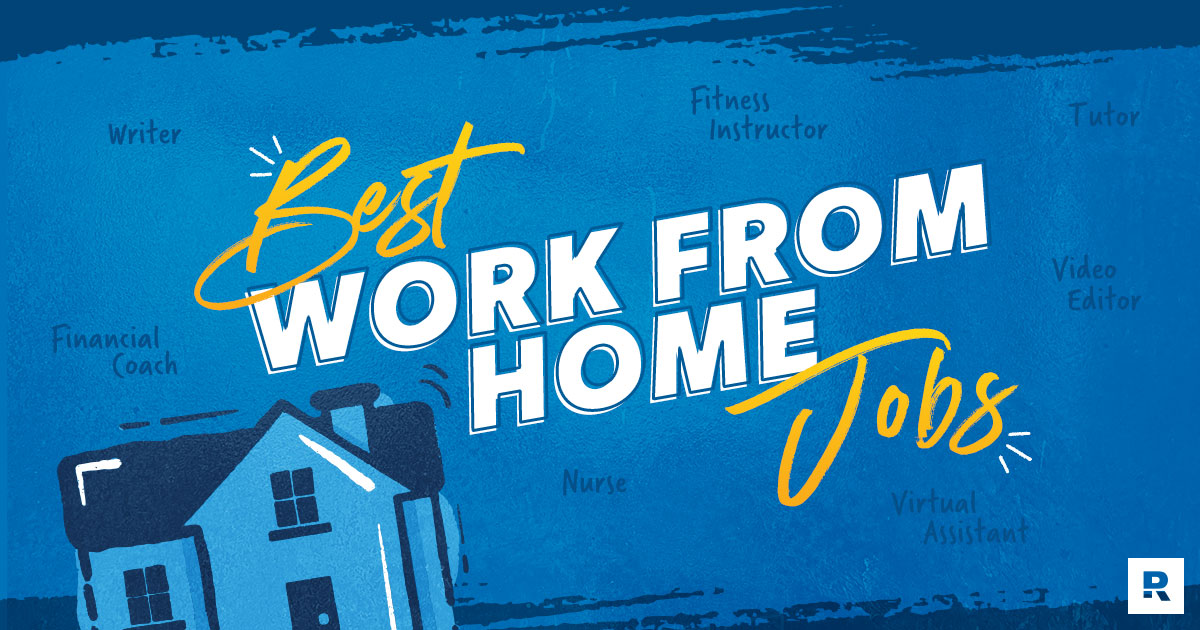 Legitimate Hourly Work at Home Jobs
Take a look below at the best legitimate hourly work at home jobs.
Virtual Call Centers
Most companies are actually transitioning from normal working offices to a remote working system, and the number of virtual call centers have greatly increased.
Having experience working in an office or a retail job is usually enough to get a good home-based call center job. If you are able to speak more than one language, then you will have even more opportunities.
Editing and Freelance Writing
The work-from-home writing jobs usually cover a wide range of skills. You could write for magazines, websites, blogs, or even become an editor.
Typically, editors and writers who are working from home are usually freelancers. You can also work for a company directly as a writer or editor. Currently, these are well paid jobs that are often advertised on the internet.
Transcription
Transcribing is one of the most popular online jobs today. A transcriber is simply a typist who listens and records live audio files and converts the audio into text.
You must be a very keen listener to succeed in this job. This is because you may constantly find jobs where people have different accents, and this can be difficult if you don't listen carefully.
For you to work as a transcriptionist, you must have a fast typing speed and you should also ensure that you are accurate and efficient. The bottom line is that you must be good at English, preferably both spoken and written.
Things such as punctuation and spelling can easily cause you to lose your job. Transcription work doesn't pay as much as writing or virtual assistants, but there are some veterans whose primary source of income is transcription.
Social Media Manager
Almost all companies now have an online presence and it is virtually impossible for them to manage their own sites. This helps them attract more clients and enables them to interact on a personal level with their clients and advertise their products.
According to statistics, at least 4.4 billion people are using the internet daily. These companies tend to employ a social media specialist to manage their media accounts. Your job is to post new content everyday on the company's pages, and interact with their clients. This also includes answering their queries and ensuring they have a pleasant experience.
It is a job that pays per hour, and some people have even turned it into a career as a professional media specialist. You can make, on average, $50,000 a year on this job.
The beautiful part about this job is that most companies will require you to work just a few hours a day when posting. The rest of the time can be devoted to your studies or family.
Conclusion
There are a wide range of legitimate work at home jobs that you can do. All you need is a computer and a fast internet connection.
You must be willing to learn so that you can perfect your skills and do a good job.