The tech world is a fast-growing one and almost every single day there's a new start-up in this category. With that, tech companies have been competing to lure the best minds to their different companies. And, they have so far revolutionized the workplace.
That's not all when you're looking for the best tech place to work, most people also consider the cause. If a company can't convince new talent that their company serves a bigger purpose, no one seems to want to join. The other thing is salary, tech companies tend to give the best remuneration.
So, what are some of the best tech companies to work for? To find out more about this, you definitely need to read on. Info on the benefits the said companies offer among others can be found here.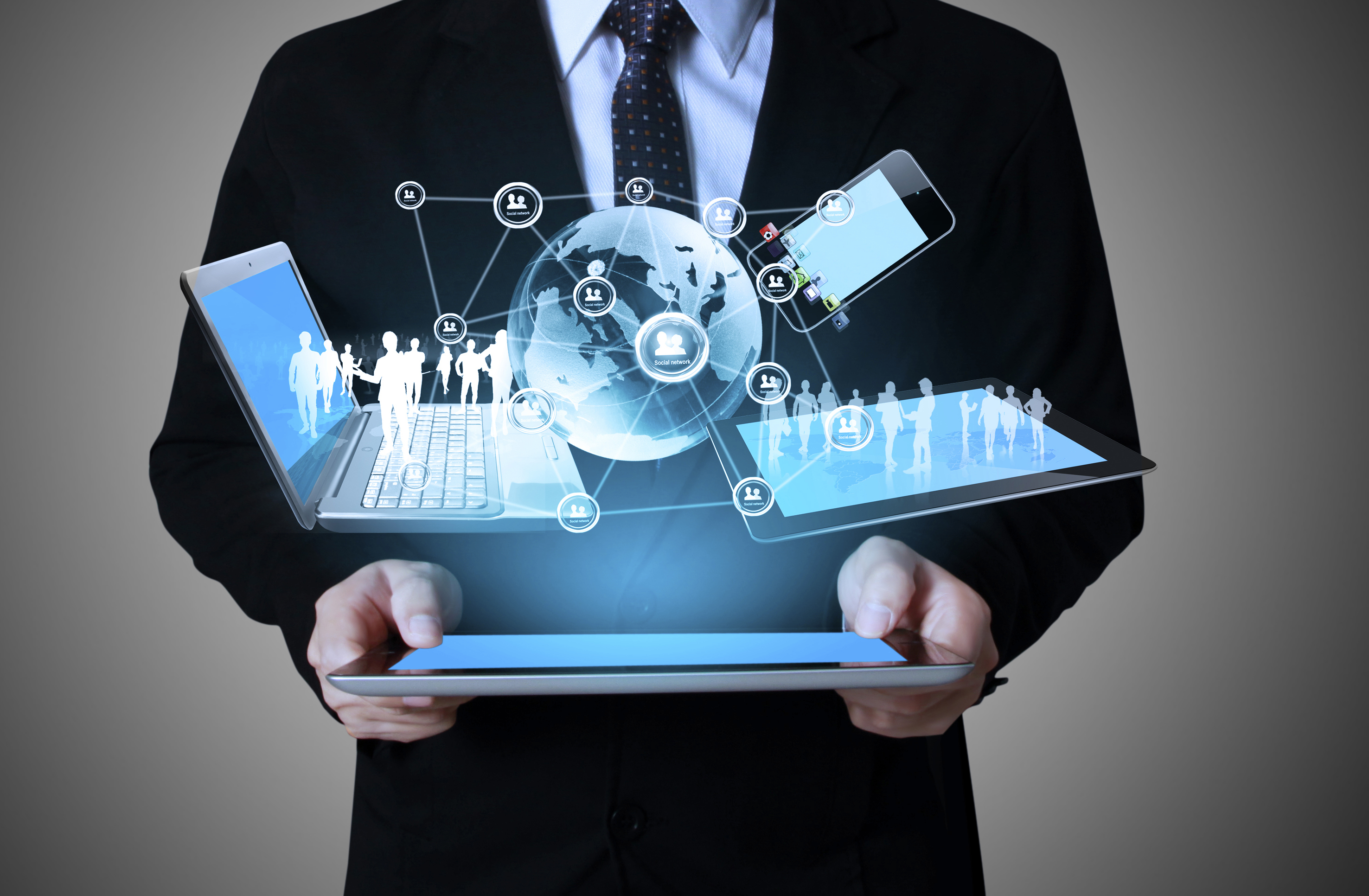 Apple
One of the top tech companies that has been in existence for a long time also prides itself on being a favored workplace. If you're looking for a company changing the world of tech, Apple is a good choice. You'll feel like you're serving a bigger purpose here.
The company generally deals with consumer technology. And, they are behind the likes of the iPhone, Apple Watch, Mac computers, and others. The other thing they offer is an influx of go-getters.
With that, it means that opportunities are always around the corner at Apple. So, if you're an ambitious person looking to take a chance with a tech company, this is one of the places to go.
Google
Another tech giant that has proven to be at the top when it comes to places where you can work is Google. With offerings like Google search engine, Gmail, and the Android operating system, you can change the world here.
One of the reasons why this is one of the best places to work for, you have some of the best compensation in the market. Work and life balance are also well-considered while you work here. You also get some of the best benefits that you can imagine when you work at Google.
Another thing is that the co-workers are well suited to help you reach your full potential. You also get to enjoy a modern way of operating when you work at Google with the traditional work set up abolished.
Microsoft
If you want a place where out-of-the-box thinking is allowed on a regular basis, then Microsoft is the place to be. This is the company behind Windows, Office, Azure Cloud, and more. You can see from that list that you won't do things traditionally.
You also get to learn and improve yourself when you work at Microsoft. The culture that's adopted here is certainly one of a kind as people are geared towards each other's success.
Facebook
Some of the brightest minds today can be found wandering around Facebook. Facebook is one of the social networking giants in the world and has one of the best working places.
It's more of a laid-back approach with no traditional tight-up ideas. And, that gives the workers an environment where they can think clearly and out of the box.
HubSpot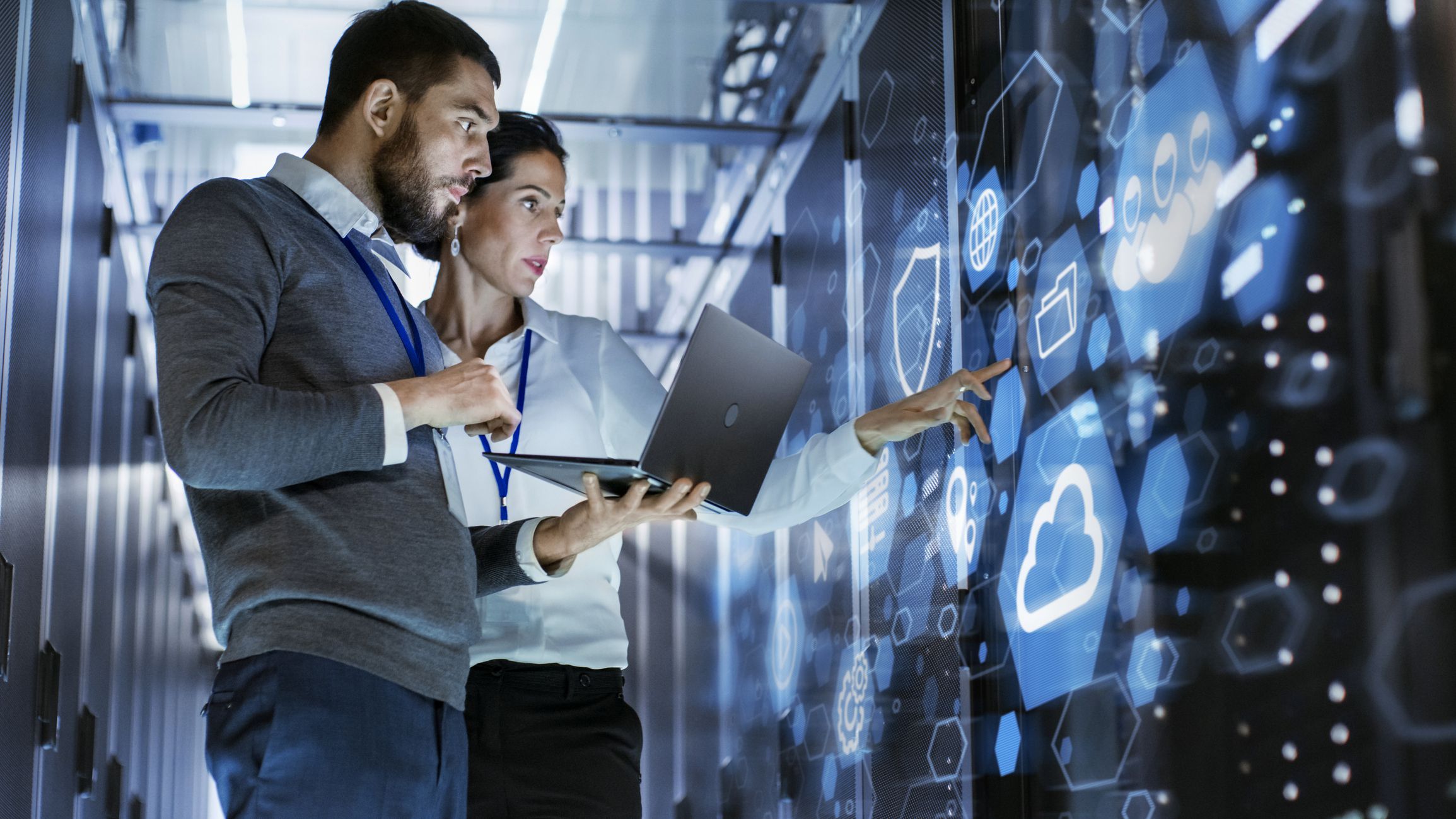 If you're looking for a company that people are genuinely invested in you succeeding then, HubSpot takes top place. The company is well-known for marketing, service software provision, and sales.
People who have worked there have termed the experience there as unreal thanks to the efforts of co-workers. There isn't that competitive edge that makes people get frustrated in the workplace. Here, you have people who will extend a hand to help you get all that you need to succeed.
Conclusion
There are a number of places where you can choose to work when it comes to the tech world, but not all can give you an opportunity to grow and better yourself long-term. These are some of the best companies that can do just that and much for your career and your bank account too.