Being able to see the world while earning a living is a dream career for many. Because of this, a lot of individuals seek employment that requires them to travel. One source of such jobs is cruise ships.
Cruise ships are known as luxurious and elegant ways to tour a specific route. This is how cruise ship jobs allow employees to travel wherever the vessel is going. With this, crew members are able to see different places as they work. 
With the fulfilling prospect cruise ship jobs can offer, you may be interested in working as a crew member. However, keep in mind that there are things you should know. Check them out below.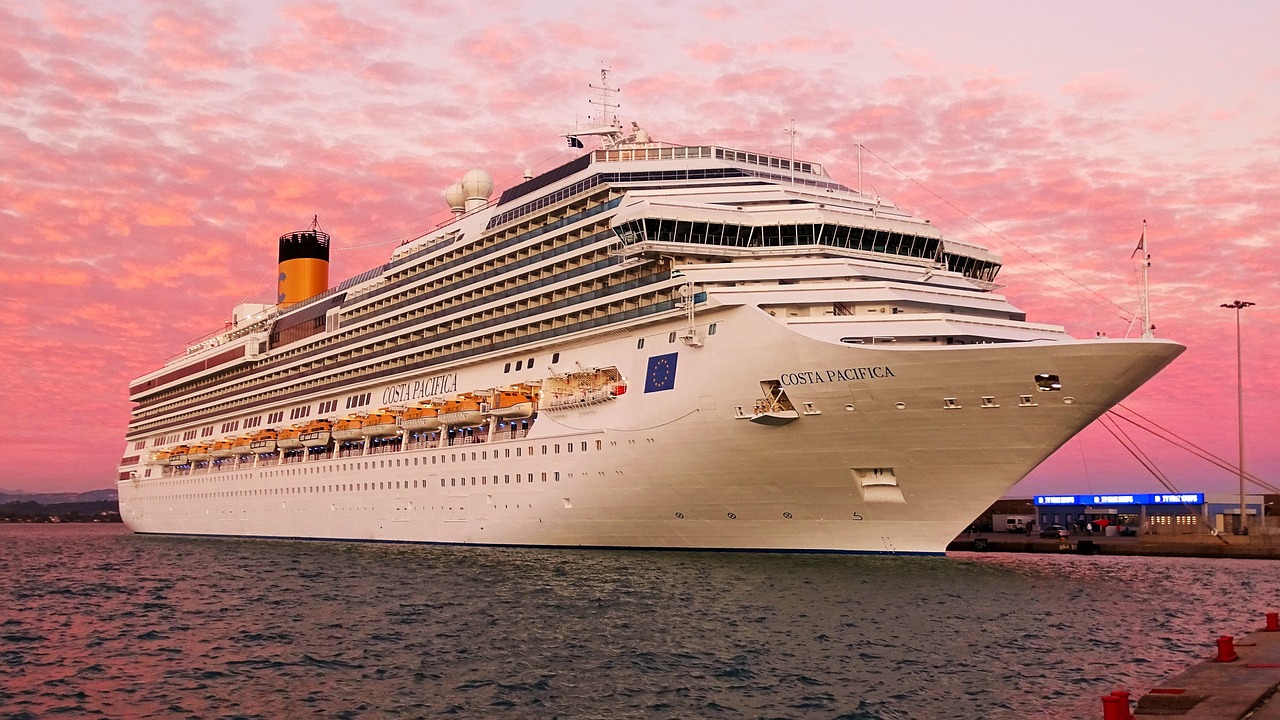 Eligibility and Requirements
Before sending in your application, you want to make sure that you are eligible to apply for the position you are targeting. Usually, ships only accept candidates who are 21 years old. However, there are some that allow 18 as the minimum age. 
You will also need the right visa or work permit depending on the country in which the cruise line is registered. Other documents you should have include your passport, identification documents, and pertinent certificates.
Aside from the necessary documents, you will need to submit a resume that highlights any skills related to the job you are applying for. Remember that you need to be fluent in verbal communication in English. This is because you are likely to interact with staff and guests from around the world.
How to Apply
You can send in your application directly to cruise line companies. You can also go through crewing agencies that provide crew members to these vessels. However, keep in mind that you may have to pay application fees with this service.
You will be glad to know that many agencies offer training to make sure that the hired personnel are up to speed when it comes to their responsibilities. This training will provide you with the certificates cruise lines often require.
Crewing Agencies
Below is a list of agencies you can contact for jobs on particular cruise lines.
United Philippine Lines (Carnival Cruise Line, Holland America Line)
Tel: (+63) 2 527 7491
Email: ebsanjuan@upl-ccl.com
Bahia Shipping Services (Carnival Cruise Line)
Phone: (+63) 2 5217456
Email: admin.bahia@bahiashipping.ph
Magsaysay Maritime Corporation (Costa Cruises, Crystal Cruises hospitality, Princess Cruises)
Phone: +632 526 8888
Website: www.magsaysaycareers.com
C.F. Sharp Crew Management (Crystal Cruises deck & technical, Norwegian Cruise Line, Oceania Cruises / Regent Seven Seas Cruises)
Phone: +632 527 6031 ext. 49
E-mail: cfscmi@cfsharp.com
TDG Crew Management Inc. (Disney Cruise Line)
Phone: +632 527 9745 / +632 527 5286
Email: comms@tdgcm.ph
Northsea Marine Services Corporation (Norwegian Cruise Line)
Phone: +63 2 525 4223
Email: jon.tardio@vships.com
RCCL Crew Management Inc. (Royal Caribbean International / Celebrity Cruises / Azamara Club Cruises)
Phone: +63 995 710 5689
Email: MyRCLManila@rccl.com
Multinational Ship Management (MSM) (Viking Cruises)Phone: 0063 02 7725711
Phone: +632 893-5839
Email: info@msm.com.ph
Salary Information
If you work as a cruise ship personnel, your wage will depend on whether you are a tipping or a non-tipping personnel. Tipping personnel are those who directly serve guests. This includes waiters (with a salary of $2,500 to $4,000 per month), busboys / assistant waiters ($1,500 to $3,000), bar waiters / waitresses ($1,000 to $2,500) and bartenders ($1,500 to $3,000).
Non-tipping personnel are those who do not interact directly with guests. However, they are hired to serve the ship's crew. These positions have fixed salaries which can range from $350 to $500 per week.
Conclusion
Working as a cruise line worker is a dream job for many. So, if you want to join a cruise ship as onboard personnel, make sure that you start by following this quick guide. With this, you can get one step closer to your dream.