Doing your work from home seems like a dream. You have more freedom, but more than that, you can maximize your time.  You're not bound by the nine to five life, depending on what kind of work you do. You can choose whenever you want to work. This way, you will get to spend more time with family and friends doing the activities that matter most to you.
When you're working from home, there's only one person you have to deal with daily. There are no distracting coworkers around you. Mental pressure doesn't exist, and you can work as freely and creatively as you like. Further, you can tailor the space that you work in according to your individual preferences.
Freelancing offers a lot of freedom and flexibility that is not possible with a regular desk job. This is because you are also able to choose the type of work you do, with whom you partner, the time of the day you work and how long you work at a time. There are many advantages to this versatility.
However, to work more efficiently at home, you will need tools to help you. Here are some of the apps you need to download to work effectively at home.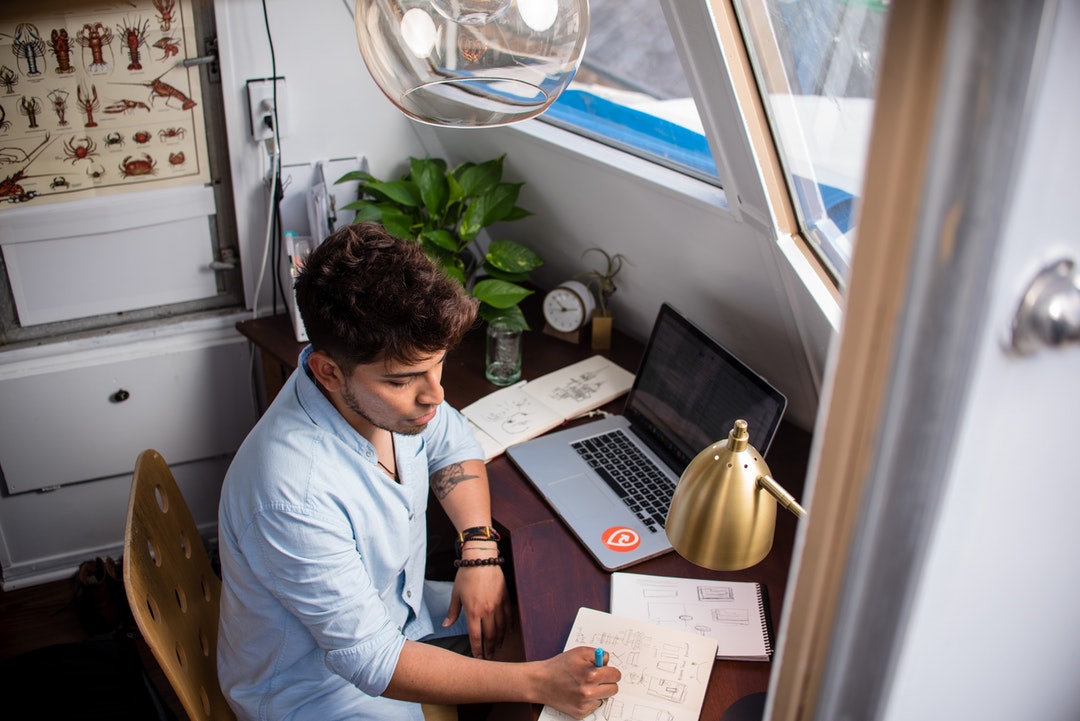 Gmail And Google Apps
A Gmail account is a free Google account with an email ending at @gmail.com. Gmail accounts came to the scene back in 2004, and they were such a hot commodity that people needed to get an invitation to purchase an account. In comparison to Yahoo or Hotmail accounts, the 1 GB of storage space and the quick threading of messages seemed so new at the time. As the amount of free storage space grew, the people associated with a Gmail account did as well. Users of Gmail are also able to access Google Docs, Sheets, Slides, and Calendar.
A Google Account is a username and password that can be used to sign in to Google consumer applications such as Docs, Sites, Maps, and Images. But a Google account does not necessarily end with @gmail.com Think about it this way: Gmail.com accounts are Google accounts, but not all Google accounts are Gmail.com accounts. For example, a user with their @yahoo.com email address may sign up for a Google account. They can create, update, and collaborate on Google Docs using this account without using a Gmail email.
Cushion
Cushion was built by a team of freelancers who were always having trouble planning and managing their year. They found that they were constantly taking on too much work and never thinking about taking a break. They designed Cushion to be the tool to bring calm to the daily rollercoaster ride that is freelancing.
Each freelancer knows the client who converts a two-week project into two months of work. Instead of starting your next job with a clean plate, you are wrapping up a ceaseless deadline in a frenzy. Cushion lets you schedule months ahead and offers a year-round view of your work— automatically detecting your availability and overbooking.
Focus Booster
Focus Booster is a free mobile software program that helps you increase focus and productivity.
The app uses the Pomodoro technique, a popular time management technique that divides focused work sessions into manageable intervals of 25 minutes (called' pomodoros'). A 5-minute break separates each Pomodoro, allowing you to refocus before jumping back into your work.
With many unexpected benefits, people never expect the efficiency uplift from the Pomodoro technique that they witness. It is an effective way to strike a balance between quantity and quality, and all you need to do is focus for 25 minutes at a time.
Dropbox
Dropbox is a file sharing service owned by the San Francisco, California-based company Dropbox, Inc. This service provides cloud storage, file synchronization, a personal server, and client apps.
Dropbox assembles files in one central location by creating a particular folder on the user's computer. These folders' contents are in Dropbox's servers and other networks. Dropbox uses a freemium business model where users are offered a free account with a fixed storage size. It also has pay-as-you-go options that provide additional space and add-ons.
Free Dropbox users get two gigabytes of free storage space. Dropbox Plus users are provided with two terabytes of storage space and additional features including advanced sharing controls, remote wipe, and an optional extended history add-on.
MindMeister
MindMeister provides a way of visualizing information using user modeling in mind maps. The app also offers tools to promote real-time communication, organize task management and construct presentations. MindMeister users can exchange notifications in mind maps with other users in real-time. They can do this through in-browser and mobile apps, using cloud storage. You can share your mind maps with an infinite number of users, either privately or publicly.
MindMeister's goal is to allow individuals to interact on a mind map, where everyone can share ideas, feedback, and plans. This platform also allows users to vote on ideas in real-time.
MindMeister enables users to share and update mind maps, leave comments and reviews, add files, images, videos and connect via embedded URLs to external, as well as internal, sources. In addition, mind maps can be transformed into immersive presentations.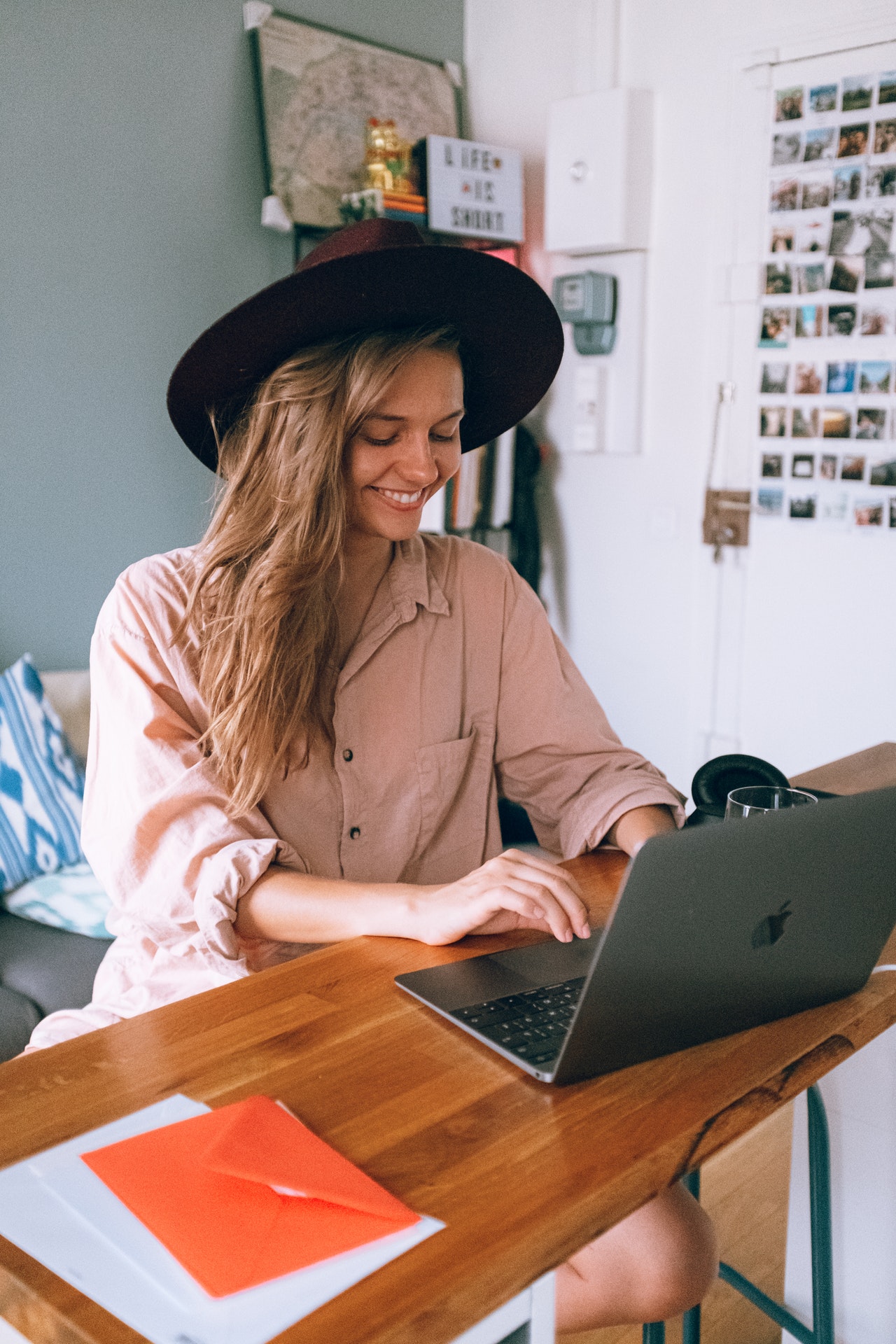 Conclusion
Doing your work at home has many advantages. However, it can also be quite easy to get off task during your workday. Thankfully, these apps can help you maximize your time and schedule as a freelancer.
For more tips about working, click here.