When retirement isn't everything you hoped it would be, or your retirement income doesn't cut it, consider going back to work. Today's workforce is moving towards flexible work choices. Retirees who want to stay active and earn a paycheck have plenty of opportunities available. To get hired, you don't need to commit to full-time employment.
Working again doesn't mean that you can't balance your working life with enjoyable activities. Going back to work may just be a supplementary task to a fulfilling life. And whether it is done voluntarily or out of necessity, after retirement, work can bring many benefits. The most basic factor of having a full-time or part-time retirement job is that you earn money. As such, retirement work could allow you to continue saving money. Studies show that, in general, less than 50% of retirement-age households have adequate savings to sustain their quality of life.
Upon retirement, there is a myriad of reasons for continuing to work. The main benefits are that it can help you stay physically and mentally healthy and provide an additional source of income. You might want to find a job in your profession with more flexibility. It would help if you looked for jobs that allow you to follow your interests. For a retired person, that can be a dream come true.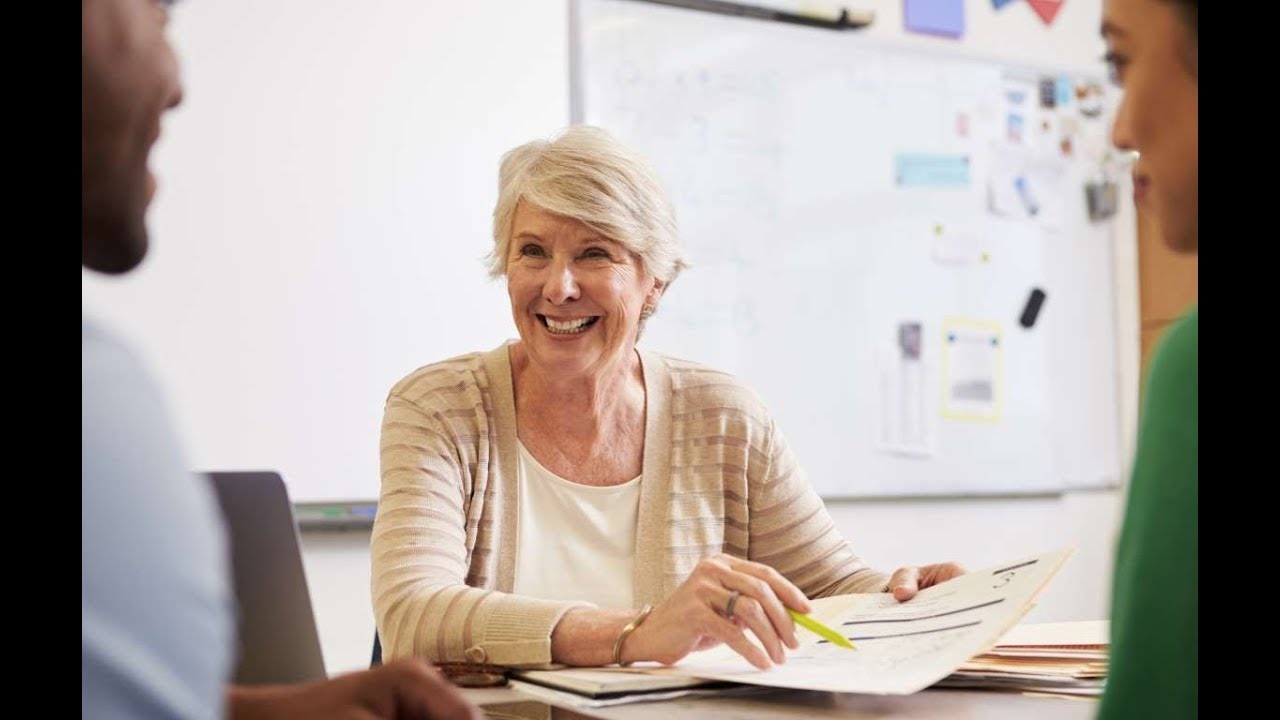 Benefits Of Getting A Retirement Job
There are various benefits of continuing to work in retirement. Check out some of the main benefits below.
1. Improve Your Monthly Social Security Payment
Social security benefits are based upon your top 35 years of earnings. Working past the traditional retirement age could have a significant impact on your Social Security benefit payments, depending on your work history. You could guarantee a bigger monthly Social Security check by working longer.
Working full or part-time after retirement does not impact collecting your benefits after you have reached your "full retirement age" as specified by the Administration for Social Security. After you have hit your "full retirement age," you can claim full Social Security benefits and still work full time.
2. Retirement Jobs Can Improve Your Medical Benefits
Many retirees are not ready for the high medical care costs that they will face in retirement as they are no longer part of a company plan. Too many people think insurance will cover most or all of the expenses. The truth is that Medicare covers some medical bills but not all of them.
Following retirement, work can have a positive effect on your health benefits. If your employer offers medical benefits, those benefits may be more than what you get from supplemental insurance programs.
3. Working After Retirement Can Make You Happier
Following retirement, more men than women experience depression. Studies have shown men's self-esteem and identity have a lot to do with their careers. Having invested so much in their jobs, executives tend to have the most noticeable retirement-adjustment issues. They also seem to have a difficult time making friends after retirement and finding things to do. Be careful what you want when considering retirement; be sure to consider how you really feel about your work.
4. You Can Receive Your Pension During A Retirement Job
Many pension organizations allow employees to retire, start receiving their pension, and then be rehired. Either to their former position or to a different location. If you have such a circumstance, it allows you to save your pension inspections and continue to contribute to a retirement account. This will help boost your income when you retire permanently.
Jobs Available For Retirees
These are just a few of the jobs that are available to you in your retirement.
1. Work As A Consultant
Retired people with advanced degrees or professional experience may find a consulting career appealing. Consultants can exploit their years of expertise, training, and contacts and set hours to avoid a full-time workload. Once you start working as a contractor or as a consultant, seek ways to find further work until your current assignment is over. You can expand your network of professional contacts by taking on short-term or part-time jobs, which may help you find work in the future.
2. Make Money From Answering Online Surveys
Becoming a survey taker will not make you large amounts of money but will give you some extra cash and keep you busy. You can always take them while watching your favorite TV shows. Three of our favorite survey companies are SurveyJunkie, Swagbucks, and InboxDollars. Register for one or all three, and start earning money today.
3. Start A Retail Business
Many pensioners opt to start their own retail business. If you have an extensive collection, an attic full of dusty antiques, or boxes of books you don't read anymore, you may have the initial inventory required for your own retail business. Due to the relatively low overhead costs of selling and advertising online through sites like eBay and Craigslist, the Internet makes it easy to start a new online business. Also, you can sell items at a brick-and-mortar store in a rented space, or rent a booth at a flea market.
4. Make Money from Organizing Events
You can get paid to help out with activities, in performing arts centers, at concert venues, and in theatres. Plus, you'll be able to watch the show while you're working. You could also get hired to work in conferences, professional association meetings, seminars, and other business events, depending on your location.
5. Pet Sitting
If you are an animal lover, pet sitting is something that you can do in a variety of ways. Parents, friends, and neighbors may need somebody to help out over the holiday or while they are at work or abroad.
You can start your own pet sitting business or you can work for an animal-care company. You may sign up with Rover or Wag to be a dog walker or pet sitter. Consider volunteering for your local shelter for animals if you have extra time. Even if you're not being paid, it's a great way to help out. Plus, they may be able to hire you when a position opens.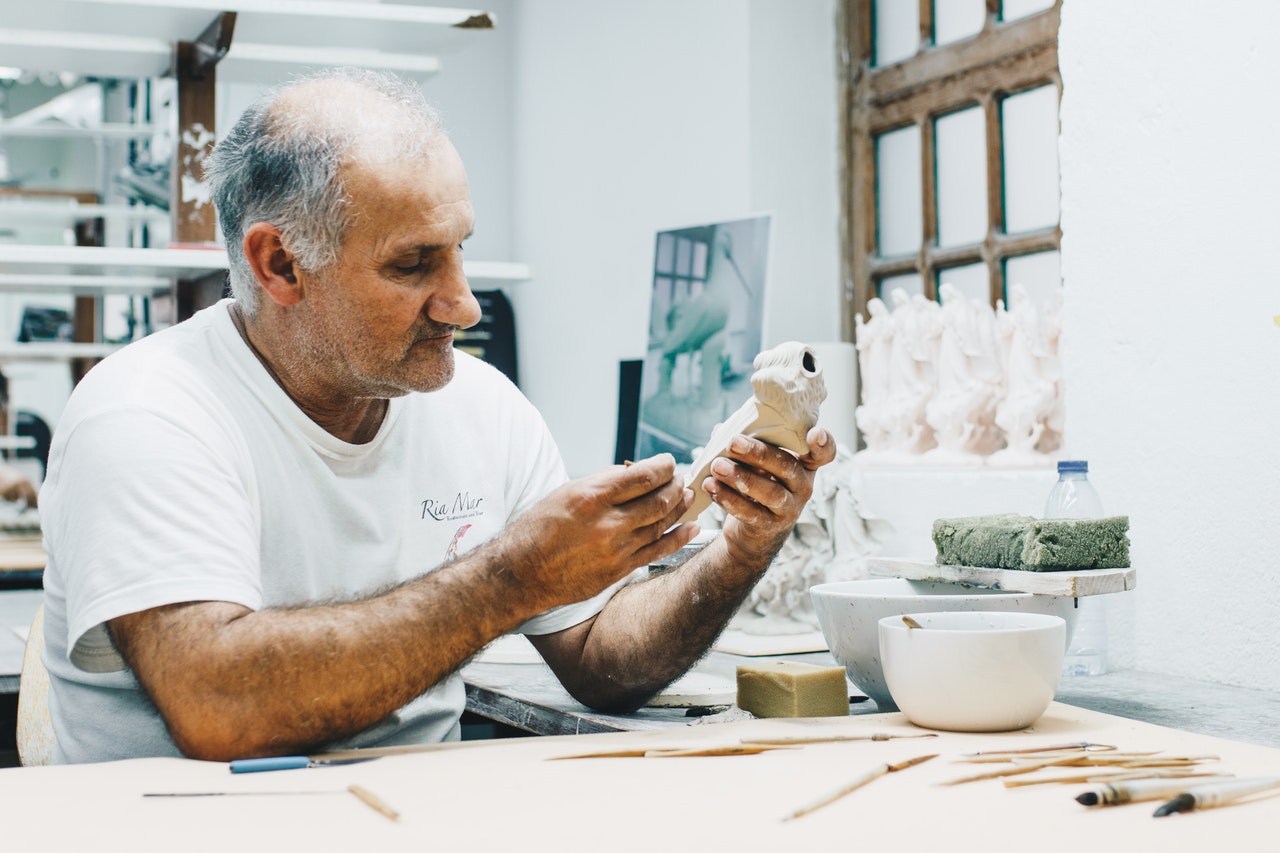 Conclusion
You may not like "work" exactly, but after retirement, a lot of people find that they really miss the social aspects of work. To many people's happiness, it is essential to have a place to go and people to see each day. Meeting with friends, chatting, or making calls in a retail environment are ideal things for outgoing people who enjoy interactions and socialization.
For more extra income tips, click here.