WatchGuard is one of the most comprehensive portfolios in security services available today, and it covers all sorts of issues such as gateway antivirus, intrusion prevention, spam prevention, application control, URL filtering, and spam prevention.
It also offers some more advanced services such as protecting against evolving malware, data breaches, and ransomware. These are all security services, which they deliver as an integrated solution in an easy-to-manage firebox appliance.
The company was previously known as WatchGuard Technologies Inc., and is a Seattle based security firm. Their products are designed for protecting computer networks from all sorts of outside threats that can destroy a company.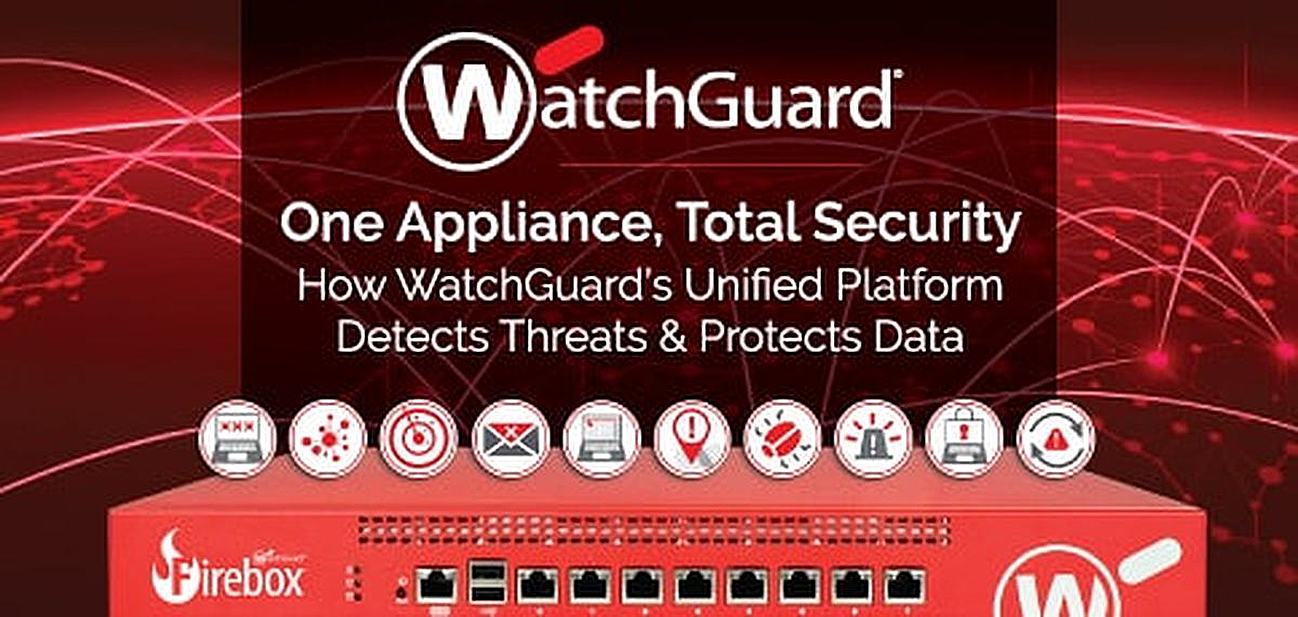 Understanding The Services They Offer
Their security suite includes both traditional and modern services such as the following.
Intrusion Prevention
This is a form of network security that is able to detect and also prevent specific identified threats. Intrusion prevention systems usually continuously monitor your network and look for all possible malicious incidents and capture information about them.
URL Filtering
This is a type of technology that can help businesses to control their guests and users from being able to access specific content on the internet. If you have ever got a block while trying to access a specific site, then the company is using a web filtering system.
Gateway Antivirus
This antivirus allows anyone within the enterprise to check their files for viruses by simply providing a SOAP-based scanning service. The applications then attach the files to SOAP messages and then they submit them to the Gateway anti-virus web service.
Network Discovery
This application makes your devices able to display all over devices within the network. When you have a large network, this application shall keep you informed on what is happening on all the others that are connected to it. It is extremely useful in companies.
Reputation-Based Threat Prevention
This is a security mechanism that classifies a file as either safe or unsafe. It is based on its inherently garnered reputation and it makes it possible for you to identify and predict the safety of a file based on its reputation and overall use.
Spam Prevention
Spam refers to the use of electronic messaging systems such as digital delivery and broadcast media to send unsolicited messages indiscriminately. The package from WatchGuard prevents these spam messages, which can be quite annoying.
Application Control
The application controls are controls over the processing, input, and also output functions. From a 30,000 foot view, it can include things such as ensuring accuracy, validity, and completeness of input data. It is essential for ensuring that internal processes give excellent and expected results at all times.
The Total Security Suite
The total suite from WatchGuard includes the following.
Threat Detection and Response
APT Blocker
Data Loss Prevention
Access Portal
Intelligent AV
DNS Watch.
Products Provided
The company also develops security products for businesses. There are basically three groups of products; Secure Wi-Fi, Network Security, and Multi-Factor Authentication.
The devices for Network Security are usually categorized as Unified Threat Management – UTM, and a single device is able to provide multiple features of security. These devices also include WatchGuard Dimension, which is a discovery tool that enables administrators to identify the devices that are within the network, even mobile devices.
The Wi-Fi product consists of an outdoor and indoor system that is secure. The hardware and security subscription services are usually within the platform.
Multi-factor authentication includes the Authpoint app for the company, a reporting tool that prevents unauthorized access from users, and a Multi-factor authentication management system.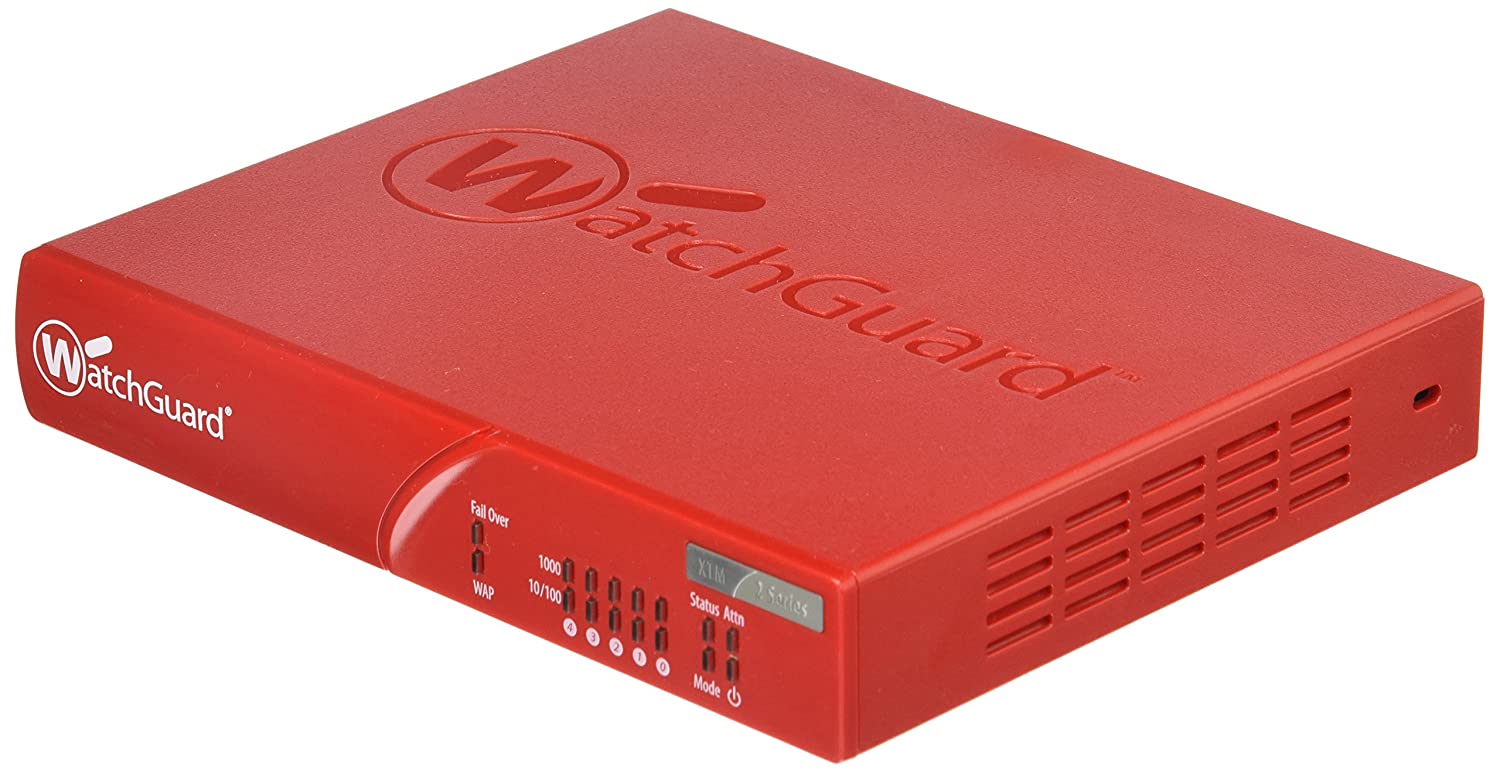 Conclusion
The WatchGuard Firewall system is designed to cater to business needs, although even for individual use, it can still work great. Check them out on the company website to learn more about what they have on offer and how it can be of use to you.