The main job of proofreaders is to perfect content before the publication of written papers, articles, and books. Once written work is available to the public, proofreading provides a final quality test. To do this job, you need a high degree of attention to detail and excellent orthography and grammar skills.
Proofreaders can work on all types of writing, such as novels, textbooks, children's books, website pages, web posts, blog posts, papers, magazines, advertising publications, pamphlets, law papers, transcripts, court reports, podcast pages, abstracts, academic papers and so on. As such, there are a variety of proofreading subjects one could specialize in.
Someone who offers proofreading services needs the ability to work independently and must have outstanding oral and written communication skills. They should also have experience with word processing and other editorial tools. To learn more about this job, continue reading.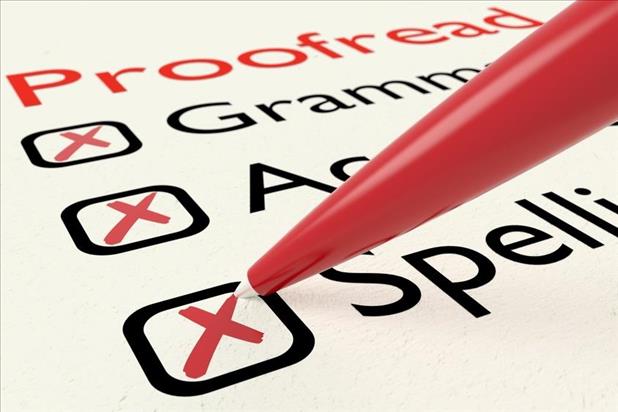 Education And Training
Step 1: Earn A Bachelor's Degree
Employers generally prefer to hire proofreaders with an English or Journalism bachelor's degree, which is accessible at many accredited colleges and universities. Typically, these bachelor programs take four years to complete. These courses may include English literature coursework, advanced composition and grammar, voice, communication, linguistics, and creative writing.
Though it is optional, you may also want to get to know the editorial software commonly used by proofreaders. This software includes Microsoft Word, QuarkXpress, Adobe Acrobat, and InDesign. You may also need to be familiar with both Macs and PCs, so take the time to get to know each computer type.
Step 2: Work And Gain Experience
While entry-level employment can be obtained without experience, employers generally prefer to hire proofreaders with prior proofreading or writing experience. For this reason, an internship, either during or after college, is hugely beneficial. Editorial courses provide community newspapers with practical experience in reporting, proofreading, and other editorial positions. If you are planning to proofread technical writing, it may be beneficial to seek an internship in the industry.
Working At Home As A Proofreader
Proofreading from home provides many advantages. Being a stay-at-home proofreader gives you the flexibility to work at your own pace. In many situations, you can do your assigned work at any time of the day or night, provided you meet the deadlines of your client. It means that you could also still keep your full-time job.
In comparison to many home-work opportunities, a desktop computer is not always necessary. Some people make money by proofreading on other apps. With advancements in technology, sharing files worldwide has become incredibly easy.
You must have a decent vocabulary and exceptional grammar skills. Proofreading does not only catch mistakes in spelling. You will also need to know things such as the correct use of commas and understand subject-verb agreement for proofreading.
Where to Apply For Jobs As A Proofreader
Career Builder
In every stage of a job search, the CareerBuilder app provides tools for job seekers. Users can create and save a custom resume with just a few clicks. You can then apply for exciting work using your CV. If your resume is viewed you will get notifications as well as be alerted about who is viewing it.
Founded in 1995, CareerBuilder has offices in the U.S., Canada, Europe, and Asia. CareerBuilder.com offers insights into the labor market, talent management tools, and other recruiting techniques. More than 1,900 partners, including 140 newspapers and websites such as AOL and MSN, are also offered digital career search services on the site.
You can perform basic and advanced job searches on CareerBuilder.com. If you become a registered user, you can access your online job search history. You can also record the applications you have submitted. Better yet, there is no fee for looking for web jobs or becoming a registered user.
Upwork
Your Upwork success will largely depend on how good your profile is. Your goal is to please employers as soon as they reach your profile. Design your profile to give insight into your skills and let clients know who you are and what you can do.
Make sure you complete all the other job application specifications well. These include the proposed bid number, estimated time to complete the job, as well as any other specific questions that the client has applied to the application process.
Glassdoor
Glassdoor is one of the leading employment and recruiting platforms in the world. Based on enhanced workplace openness, Glassdoor offers millions of recent job listings. Also, Glassdoor is integrated with an increasing database of market analysis, CEO approval ratings, compensation statements, interview feedback and questions, advantage reviews, office images, and more. Through Glassdoor, more than 60,000 companies around the world will post jobs.
ZipRecruiter
ZipRecruiter started as a tool to help small businesses affordably distribute career posts. Today, they are a thriving business where millions across the U.S. and the U.K. are looking for a better career to improve their lives.
ZipRecruiter's Profile feature aims to help millions of mobile app users find their dream job. To make this happen, they aim to simplify the resume-building process and make it easier for users to differentiate themselves. Profiles help them complete an analysis of their qualifications, certifications, target salaries, and career goals. A detailed guide will help you understand how to post a position as an employer or apply as a candidate for a job.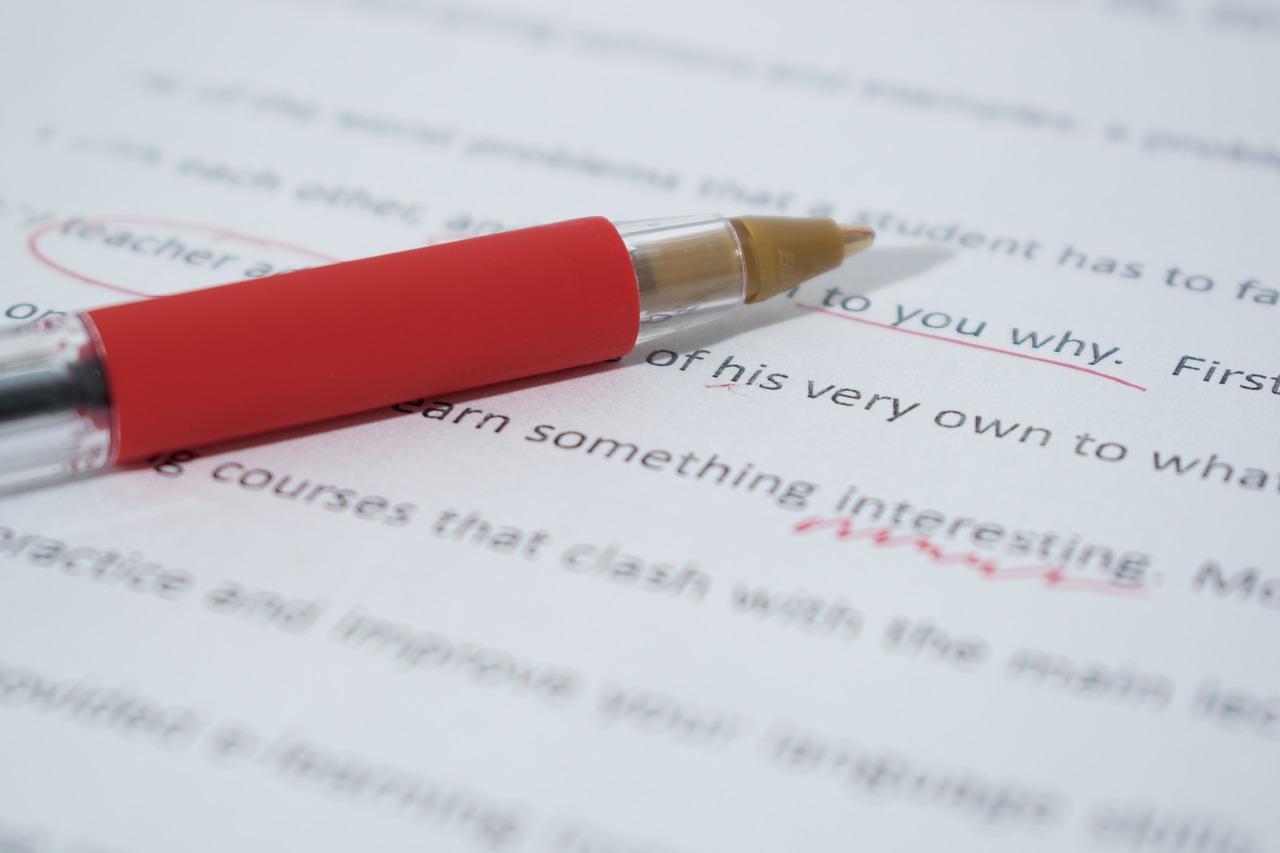 Conclusion
Finding the perfect remote career is one of the best things you can do. You are not only building your career, but you also get to make more time for other things in life, especially if you do freelance work. For more extra income tips, click here.