Finding a job these days has become hassle-free with the advent of technology. Before, you could only apply for a vacancy by visiting a number of offices and sending out your resume. Today, there are more options because of the internet and the opportunity to submit your application online. This simple way of applying for work also extends to home-based jobs.
Not only does the internet allow you to apply for jobs online, but it also allows you to work online. This has made way for an avalanche of home-based job opportunities that let you work remotely from wherever you have a good internet connection. There are a ton of different home-based job options, some of which include freelance writing, translating, bookkeeping, and virtual assistant services.
Whether you are a fresh graduate or a professional looking for a more flexible work-life balance through home-based job opportunities, you can turn to online apps to help you land a job. Listed below are the top 5 apps to find home-based jobs in the Philippines.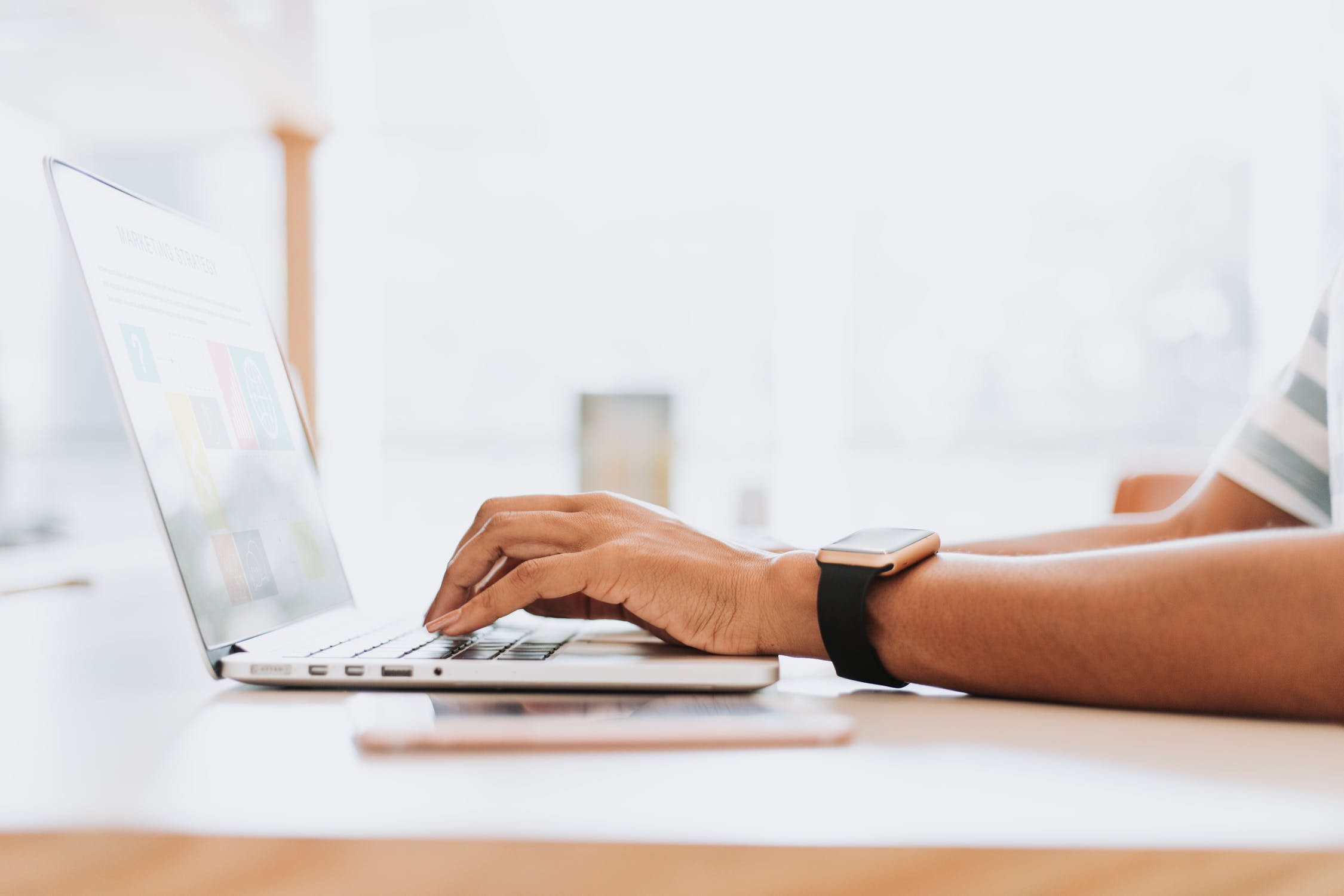 1. Oh! Jobs PH
Filipinos can now enjoy a Japanese-quality portal designed for boundless opportunities in the Philippines and even abroad. Oh! Jobs PH is a free mobile application that lets users search for jobs, send resumes, and connect with employers. The portal provides alerts and updates for positions related to your field and finds perfect fits for your skillset.
The best thing about this mobile app is, you can save jobs and review your applications. This will help you monitor responses from employers easily. More than your resume, users also have their own profile for displaying valuable information. Oh! Jobs PH is available in both Google Play and the Apple App Stores.
2. JobStreet
JobStreet is a famous job-hunting and recruitment website that operates in Singapore, Malaysia, Indonesia, Vietnam, and the Philippines. Due to its high demand, the company developed its very own mobile app designed for convenient job hunting.
What's great about JobStreet is that applicants can set different filters to find desired job opportunities. For instance, a person can set the salary range at a specific amount, or filter jobs by location. This app also allows users to create profiles that can be sent out as resumes to employers and talent recruiters. JobStreet is free to install for both Android and iOS devices.
3. HomeJobs Philippines
This is one of the most famous platforms for job seekers in the Philippines. Not only can potential employees take advantage of this app but employers seeking talents for full-time or part-time opportunities can as well.
HomeJobs Philippines is an app that lets any user submit a proposal to employers and connect via private message. It also displays a user's expected monthly salary, as well as, location, and desired position. Most of the career opportunities on HomeJobs Philippines are home-based jobs.
4. Online Jobs Philippines
Looking for career opportunities that are home-based? Make sure to download this app to your mobile device and explore your options. By creating an account, you can find jobs in different industries and send an application online.
The best part about the Online Jobs Philippines app is, you can save the job and activate notifications in case a related opportunity is available. This app is free for Android devices only.
5. JobPH
JobPH is among the top job recruitment apps in the Philippines. This app provides search results by keywords and cities. Although this app is centered on jobs for offices in the Metro, there are also listings that allow home-based positions.
Its key features include a free text search engine and the ability to submit resumes online. Unfortunately, the JobPH app is only available for Android-supported devices.
Conclusion
Looking for home-based jobs is easy these days, with the help of mobile applications designed for recruitment purposes. Check out these apps to land great opportunities without leaving the comfort of your home. If you do not find the perfect opportunity the first time you look, don't give up! These apps are updated daily as new jobs become available so it is important to look regularly.