Walmart is a world-renowned company that offers a lot of work opportunities, and you can apply through their online portal at the official website. You can select from a wide variety of positions and receive all the benefits of working at Walmart.
If you're planning on applying for a job at Walmart, there are certain things that you need to know and prepare for. The online job application process can be very tedious if you do not know the entire procedure. Knowing the complete application process will help you prepare for it so you can land the job that you want.
Those who want to learn more about how to apply online for a job at Walmart can check out the guide below.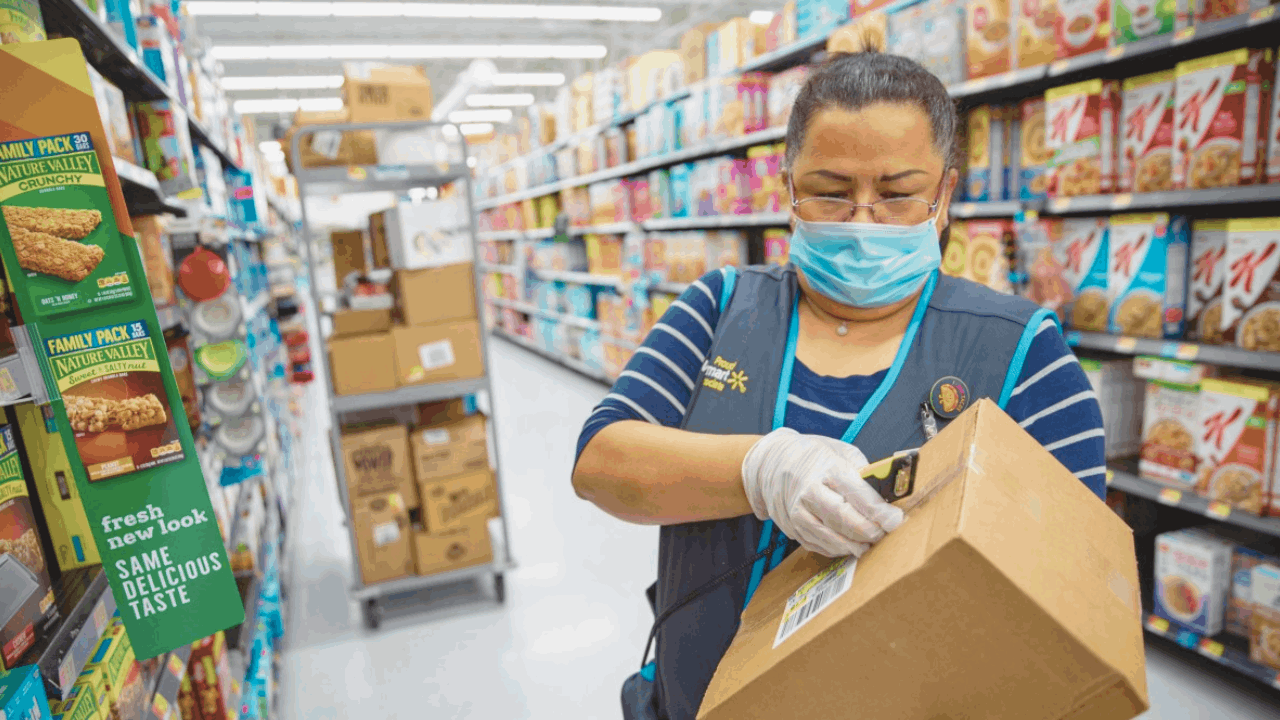 Benefits of Working at Walmart
When thinking about working at Walmart, you might imagine having to deal with a lot of customers while you live from paycheck to paycheck.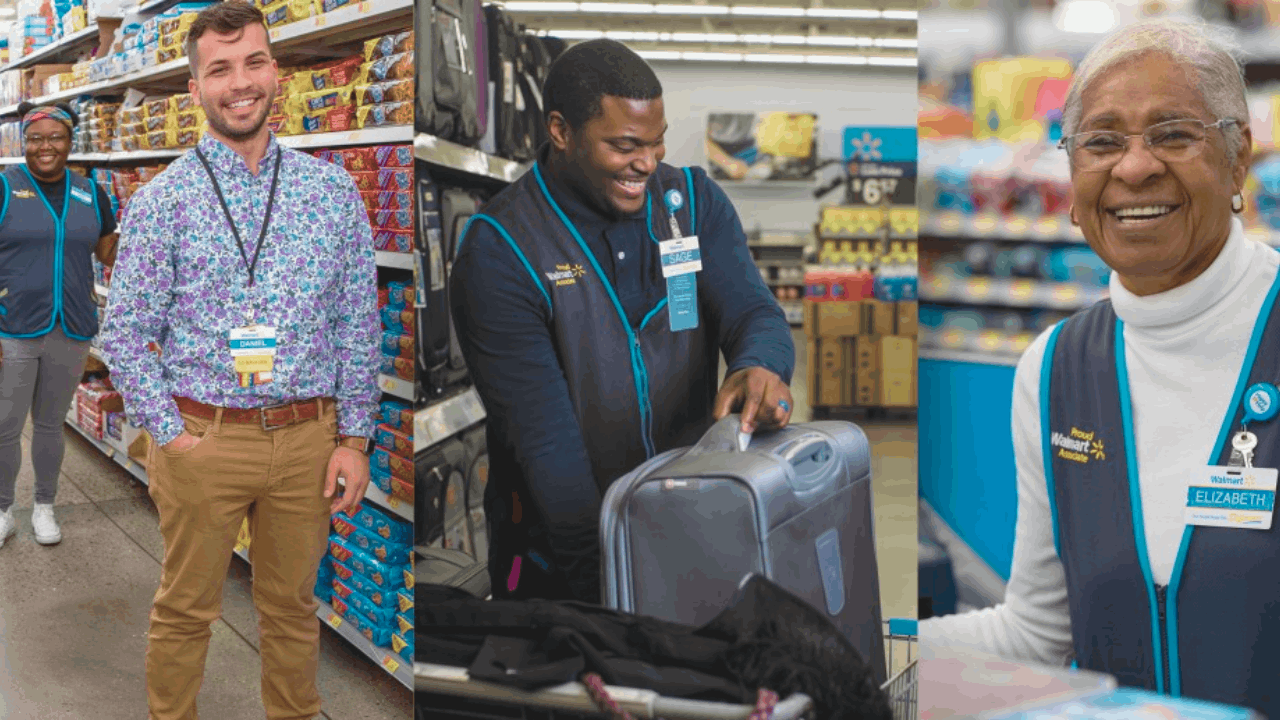 The thing about Walmart is that they always defy expectations by providing their employees with a lot of benefits.
If you're planning on working at Walmart, here are the possible benefits that you might get.
From Working Student to Full-Time Employee
Walmart offers a College2Career program where young students can continue to study in college while still employed at Walmart. They can do part-time or full-time work based on their schedule and still receive all of the benefits and perks of being a Walmart employee.
This program provides them with the opportunity to be enrolled at school while building their career within Walmart. The program aims to transition them into the right role once they graduate with all the learnings that they have acquired through the program.
If you're a college student wanting to earn an extra income and proceed to have stable employment after graduation, you can get this kind of opportunity only at Walmart.
Career Growth and Opportunities
Apart from the program, Walmart also offers a lot of career opportunities for many people. Employees with different experiences can immediately get into a higher position.
People with management roles in the company can earn as much as six figures and sometimes more. These opportunities are only accessible if you're employed at Walmart, and you have the skills and experience to back them up.
You can be an entry-level corporate officer at the start of the year and become a supervisor by the end of the year if you wish to do so.
Medical and Lifestyle Benefits
Walmart employees receive above-average pay, which is already given in the industry, but what many people do not know is that they also have medical, lifestyle, and retirement benefits.
The company offers well-rounded medical benefits, including access to top healthcare centres all over the country and covers most medical procedures. Employees can also set appointments with doctors and gain mental health support with the program.
When you work at Walmart, you also get Walton Life Fitness Pass, where you can get a gym membership for as low as $9 across thousands of gyms across 50 states in the US. Walmart also has a program that gives you all the 401K benefits in preparation for when you retire.
Applying for a Job Through the Walmart Online Job Application System
When it comes to applying for a Walmart job online, there are certain things that you need to prepare first.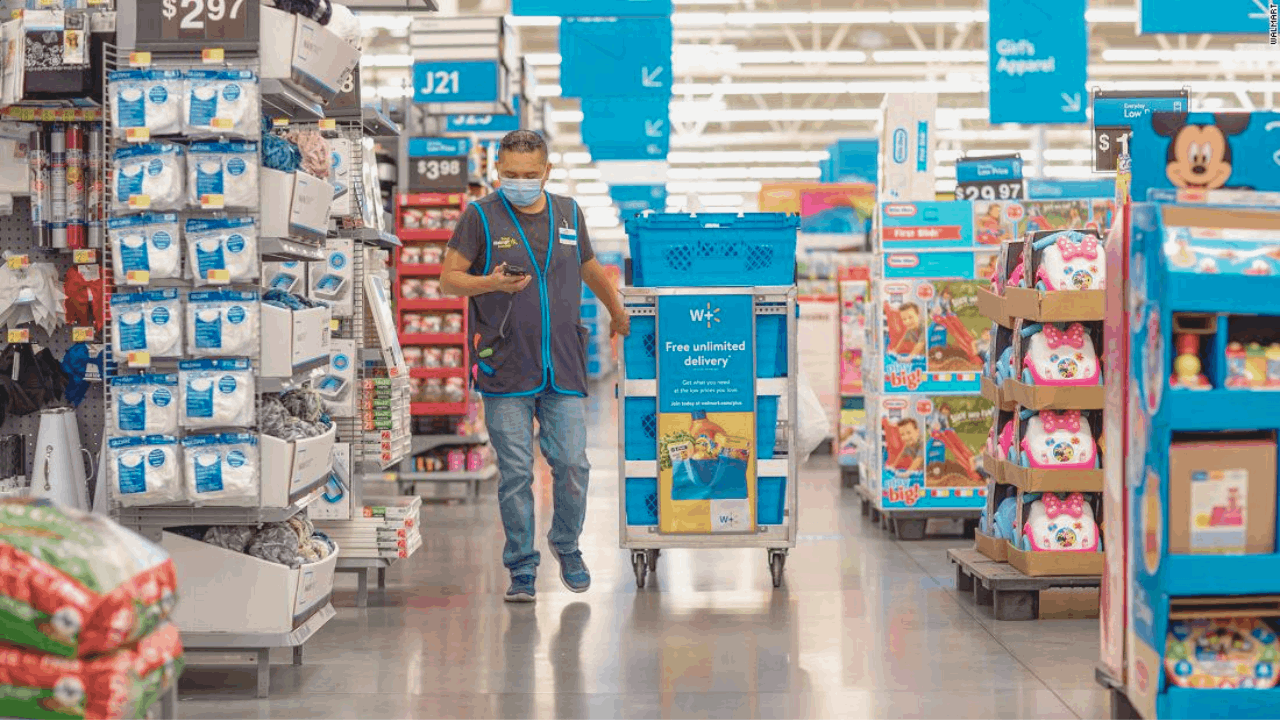 You will need to gather all of your personal information so that the entire process will be smooth sailing.
You will also need to register an account at their official website so you can check out all the available job openings.
Creating Your Career Profile
Your career profile is very important as this will be the basis for your application. The first step is to use your email address and password to log in to your account. You will then need to verify your identity by submitting your Social Security Number and your contact details.
Confirm your age and employment visa status, as well as your employment history. This means that you will need to provide all the details from your previous jobs. If you have previous military service, you will be asked if you are still serving in the military or if you are an active military reserve.
Next, you'll need to enter your tax identification information and then your work availability. You can choose if you want to work part-time or full-time and see if there are job openings that match your criteria.
Taking the Online Assessment
Go to the official Walmart website and click on Careers. This will open up the official career homepage, where you can choose different positions. Log in to your account and check out all the job descriptions and see which ones fit your skills and experience.
Once you have chosen the position that you want, you will undergo an online assessment. The questions will focus on how you deal with customers in certain situations so it is best that you focus on customer service at this point.
Once you complete the online assessment, you will then see if you passed or not. If you have, you will proceed to the interview, and a representative from Walmart will call you to set your schedule.
The Interview Process
Once you are scheduled for an interview, make sure that you come to the store or the office early before your call time. Dress professionally and look clean.
You will be answering different questions regarding your work experience and how you will fit within Walmart.
There might be several interviews depending on the job position that you have applied for, so be ready to answer a lot of questions.
Tips for a Successful Walmart Job Application
Applying for a job at Walmart can be challenging if you don't know what to do. A lot of applicants tend to fail even at the first step.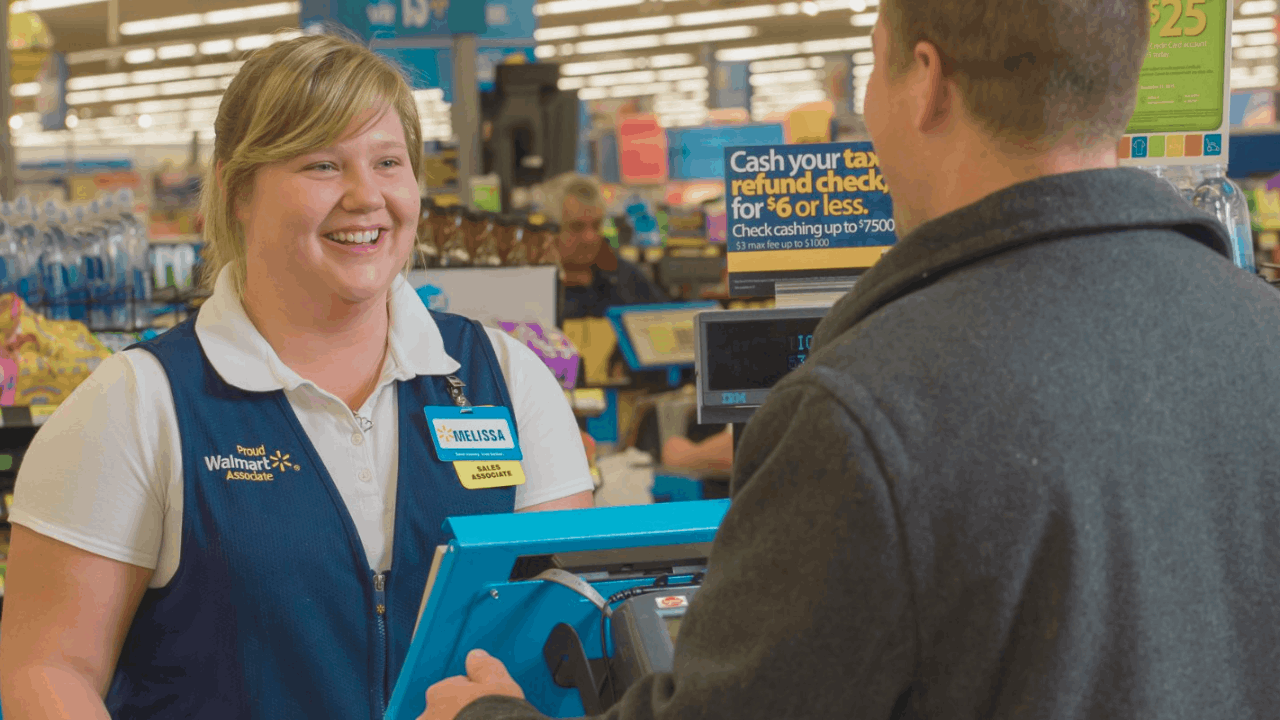 Many also fail to get past the interview stage because of insufficient preparation.
Now that you know the application process, here are some tips to ensure that you have a successful Walmart job application.
Apply for Different Positions
When you're at the website filling out your application, ensure you don't just apply for one position.
List down all the possible positions that you can apply for, and make sure that you also apply for each of them. You can also visit other nearby Walmart stores to increase your chances of getting hired.
The more applications you send in, the more likely you will be hired by one of them.
Be Available
One of the best ways to increase your chances of getting hired is to always be available.
Walmart lets you choose your availability, but chances are, they might be looking to fill different positions across the board, which means they want someone readily available to work in different shifts. It is very beneficial for you to be flexible with your working schedule.
Many people do not want to work on a graveyard shift or near the closing hours of the store, but if you want to land a job at Walmart, you need to be available to take on these shifts.
Be Prepared for Your Interview
Many people tend to fail their application when they reach the interview. Depending on the position you applied for, there can be a set of interviews. Always prepare by researching the most common interview questions beforehand.
You should receive your schedule for your interview, and before you get there, you should have an idea of how to answer these common interview questions. You will most likely be interviewed by managers so be prepared to face at least three people during this process.
If you are called for a second interview, this can mean that they want to get to know you more. This is when they will ask you about certain work experiences that will help them gauge if you are appropriate for the job.
Always Check for Updates
Once you have sent your application and you passed your online assessment, you should be getting a call for your scheduled interview. Make sure that you always check for updates regarding your application status.
This can also happen after your series of interviews where they will simply ask you to wait for their call. They can call at any time, but it can also mean that it can take several days for them to call you.
Be persistent by periodically asking for Human Resources updates and having them look up your application.
Conclusion
For you to land the job at Walmart, you need to be very consistent with your preparation and always know exactly what is needed from the ideal candidate. Prepare the best resume and cover letter and embody Walmart's core values for a better chance at getting the position you applied for.
Go ahead and apply all of the tips mentioned above, and good luck with your application!
Disclaimer: This article is for informational purposes only. Our website has no connection with the company mentioned. The information provided may be subject to changes by the company. Therefore, always visit the official careers page to continue the application process.